UK Webinar: Getting to the events behind your health and safety data
24 January 2019 - SHE Software Ltd
From conversations with health and safety professionals, we often hear about the challenges faced when trying to drill down to the real insights that sit behind data relating to health, safety and compliance. As a result, future safety activities across an organisation can be limited to data that is simple to collect and analyse. Commonly, in the form of lagging indicators rather than leading indicators.


Technology can provide a platform to help translate safety data into insights that provide the information to make more informed safety decisions and target activities. Tools such as Business Intelligence (BI) can provide a live picture of an organisations safety performance rather than the traditional monthly snapshot – helping health and safety professionals get to the events behind the data.

Join us on Tuesday 29 January for a complimentary webinar which will explore how technology can help track leading metrics and drive improvements as part of a proactive approach to compliance and support.
Webinar Details:
Tuesday 29 January
3pm GMT
This informative 20-minute webinar plus Q&A will discuss:
Reviewing leading and lagging indicators

Improving levels of reporting to drive actionable insights

Drilling in to safety data to uncover the real trends
The webinar will conclude with a demonstration of how health and safety software can help underpin the key principles discussed during the session.
RELATED BLOGS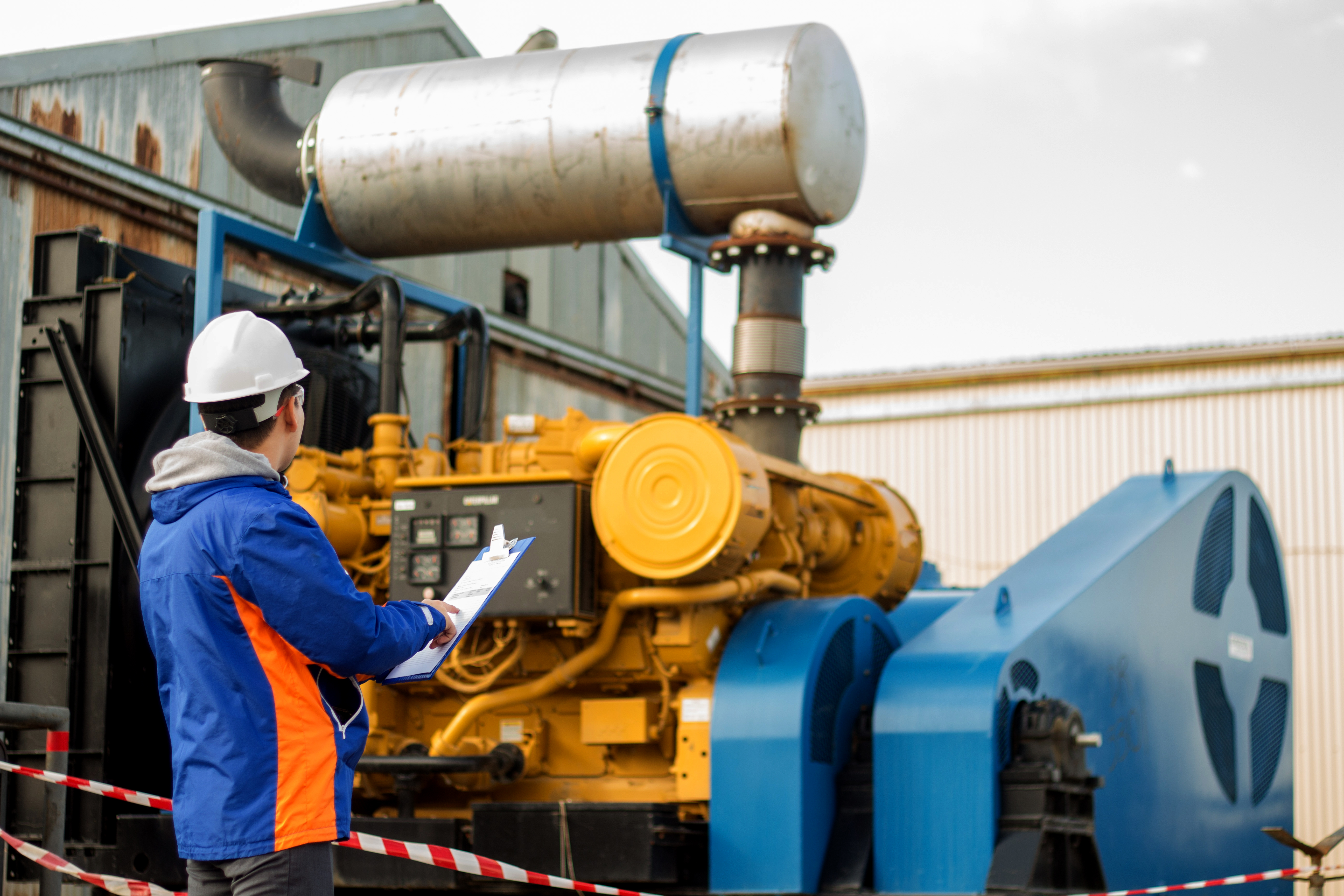 The Value of Workplace Inspections Webinar: Register Your Place
15 January 2018 - SHE Software Ltd
Are you confident that your organisation is recording, monitoring and reducing the number of potential hazards that your workforce is exposed to daily?
Read Article