SHE Software confirms commitment to providing opportunities for talented trainees with opening of apprenticeship academy.
23 April 2021 - Evotix
SHE Software has partnered with Multiverse to launch an apprenticeship academy in Manchester, UK and is recruiting the first two project management apprentices.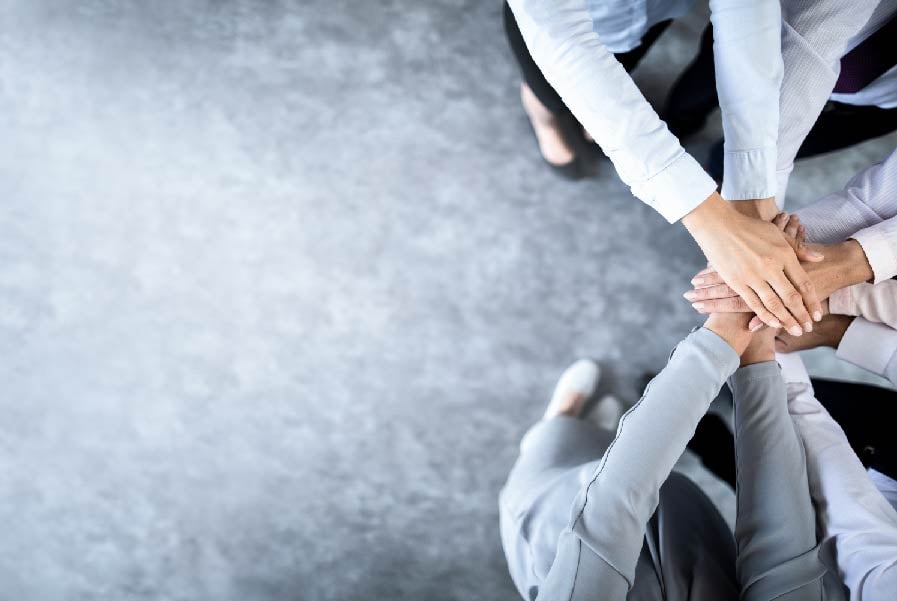 SHE Software, the leading international provider of configurable health and safety management software, is recruiting two project management apprentices at it's newly created apprenticeship academy in Manchester, UK.
In partnership with Multiverse, the SHE Software apprenticeship academy will combine best-in-class training with one-to-one coaching delivered by it's global team of experts. The 18-month project management apprentice programme will blend academic learning with practical application. Leaning on a strong mix of technical and people skills, this provides the opportunity to master essential project management skills such as navigating complex organisational challenges and getting things done efficiently.
By working at SHE Software, the pioneer of digital transformation within health and safety, apprentices gain strong insight into how technology can help the global health and safety sector overcome many of the challenges. These include employee engagement, tracking leading indicators and insight driven decision making.
This move from SHE Software shows a commitment towards on-the-job training and skills development for its staff. It also shows the company's commitment to diversity. The recruitment process will target
non-graduates across Manchester and Multiverse has a track record of placing candidates from a range of backgrounds into the top roles.
The virtual classroom training will be delivered by Multiverse, a startup tech company focused on high-quality education and training through a unique professional apprenticeship model. Multiverse announced the closing of a $44 million Series B funding round earlier this year and has tripled the number of apprentices trained to 3,000 in the last twelve months.
Kimberly Baker, V.P. of Talent at SHE Software, said: "We've established an office in Manchester as it's a thriving area bursting with diverse talent. Taking on apprentices in this area will help us bring new, energetic staff into our team and grow them internally with the support of Multiverse.
We are a company that believes strongly in promoting from within, and we set ourselves a target of filling 50% of our roles from our graduate and apprentice intake. I can't wait to see these 2 new Manchester based apprentices learn and grow into successful members of our team."
SHE Software's investment in their new data academy comes via the Apprenticeship Levy.
Multiverse matches talented individuals with careers and delivers world-class training in a wide range of qualifications in leadership, digital and technology. Apprentices benefit from one-to-one coaching with an industry expert and are supported by a thriving community with events, socials, mentoring and leadership programmes designed to exceed the best of the university experience.
Euan Blair, Founder and CEO of Multiverse said: "Apprenticeships are an outstanding alternative to the university system, helping a broad range of the most talented people find great jobs, and supporting those in employment to access reskilling opportunities to meet the demands of the future of work. What this partnership shows is that innovative software companies like SHE see apprenticeships as a core part of their talent acquisition and development strategy. We're excited to partner with them in Manchester to provide exciting new apprenticeship opportunities to those launching their careers."
About SHE Software
At SHE Software, we boldly reach for the stars. Bar raisers, innovators, transformers, and trailblazers; that's us. Our ambitious journey is made possible because we hire and retain the best. Passionate people working together as one talented team makes us an extraordinary company.
"We are on a global mission to transform how health and safety is managed." - Matthew Elson (CEO)
About Multiverse
Multiverse is a tech start-up on a mission to create a diverse group of future leaders by building an outstanding alternative to university and corporate training. They offer apprenticeships to a diverse pool of young adults and those looking to reskill. Multiverse works with over 300 businesses, helping them embrace digital transformation, close skills gaps and develop a diverse talent pipeline.
Apprentices benefit from one-to-one coaching, applied learning, and a community of social, networking and leadership opportunities.
Founded in the UK in 2016, Multiverse launched in the US in January 2021. Earlier this year, they announced a $44 million Series B funding round led by General Catalyst and featuring GV (Google Ventures), Audacious Ventures, Latitude and Index Ventures.
For more information, please visit www.multiverse.io
RELATED BLOGS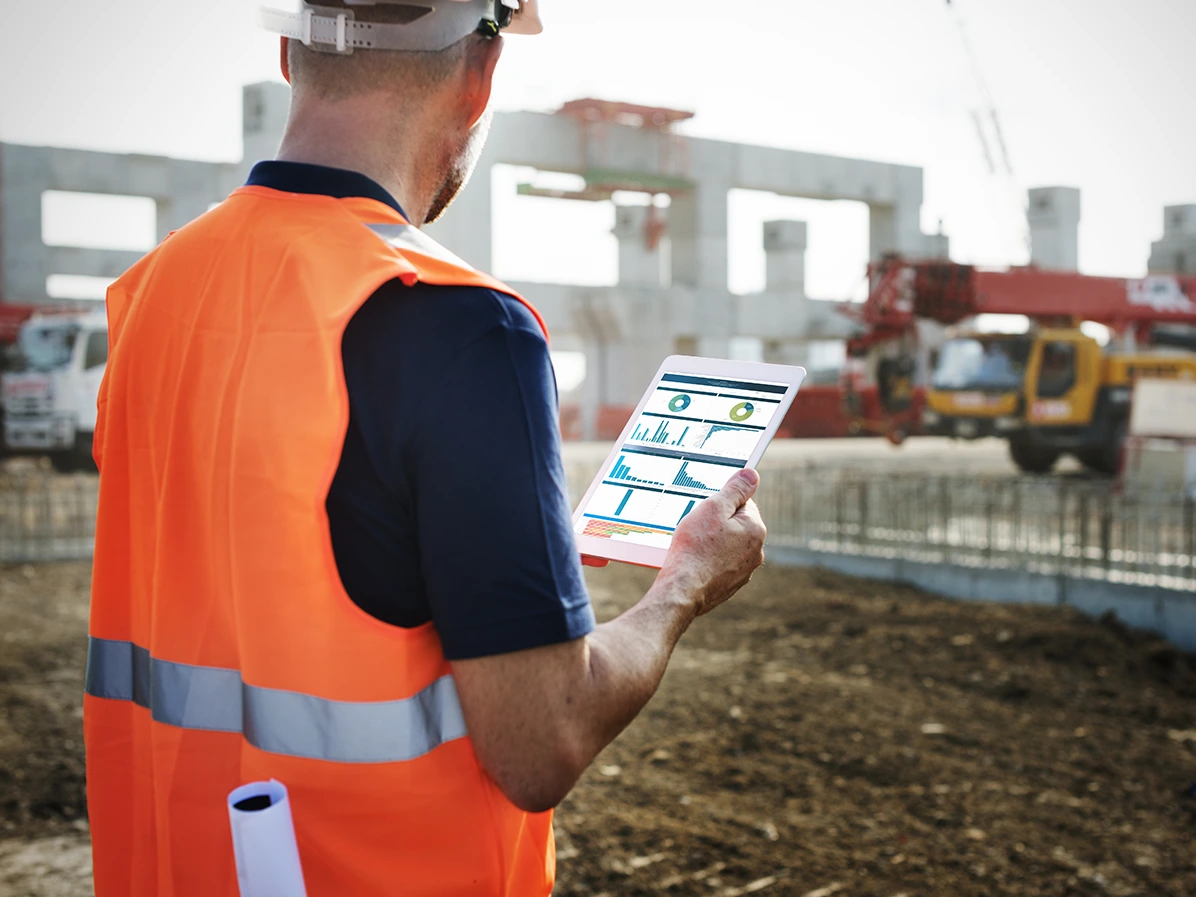 What is EHS Software? The Ultimate Guide
9 March 2022 - Evotix
The rate of workplace accidents is far too high. In fact, in some countries, it hasn't been improving at all. Behind every one of those statistics is a name and a family – and that's why at Evotix,..
Investment in Safety, Operational Efficiency, Safety Priorities, EHS Management Software, EHS, Safe Operations
Read Article