Evotix Acquires Learning & Engagement SaaS Specialist, StoryShare
13 July 2021 - Evotix
Evotix (formerly SHE Software) is delighted to announce that it has acquired StoryShare, a leader in the rapidly expanding mobile and micro learning market. 80% of the world's workforce (2.7 billion people) are deskless and on the frontline, underserved by traditional office-based technology.
StoryShare's learning and engagement video platform presents professional quality, short-form and high impact mobile training at the point of need. This is delivering excellent working practices and strong operational performance at a range of globally recognised clients, in strong contrast to the low frontline recall associated with traditional approaches.
StoryShare's expertise blends institutional grade video infrastructure with intuitive mobile centric applications to drive and measure two-way employee and contractor engagement. Comprehensive behaviour analytics measure effectiveness, allowing customers to adapt rapidly with easy to use editor tools.
StoryShare's solution will be embedded throughout SHE Software's industry leading health and safety software platform, bringing an additional video training dimension to improving safety and operational performance on the frontline.
Matthew Elson, SHE Software CEO said "The StoryShare platform goes beyond simple compliance, giving our customers the power to present engaging and relevant content 'in the moment', embedding safety thinking in day-to-day activity. This is a modern game changer as companies aspire to the next level of safety performance and operational excellence."
Rob Dumbleton, StoryShare CEO said "Nothing is more important than reaching every employee, whether it be manufacturing site staff, mobile workers or contracting partners. Our expertise in blending the psychology of learning with intuitive and easy to use software is bringing frontline involvement to a whole new level. We can see a huge potential in using our insight to drive safety engagement and performance."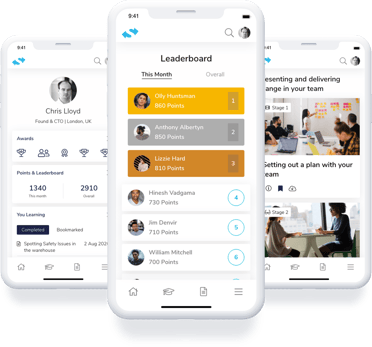 About StoryShare
StoryShare is an award-winning learning and engagement SaaS platform, focused on delivering digital content to the right people in the right place and at the right time, driving frontline performance through video to go where current corporate learning systems cannot.
StoryShare is a leader in the rapidly growing area of mobile & micro learning with clients including major industrial organisations and tier one companies in the supermarket and FMCG markets.
Whether it's speeding up remote onboarding, improving processes and eliminating task errors, managing change or upskilling the workforce, StoryShare's multi-device platform ensures 100% audience reach.
RELATED BLOGS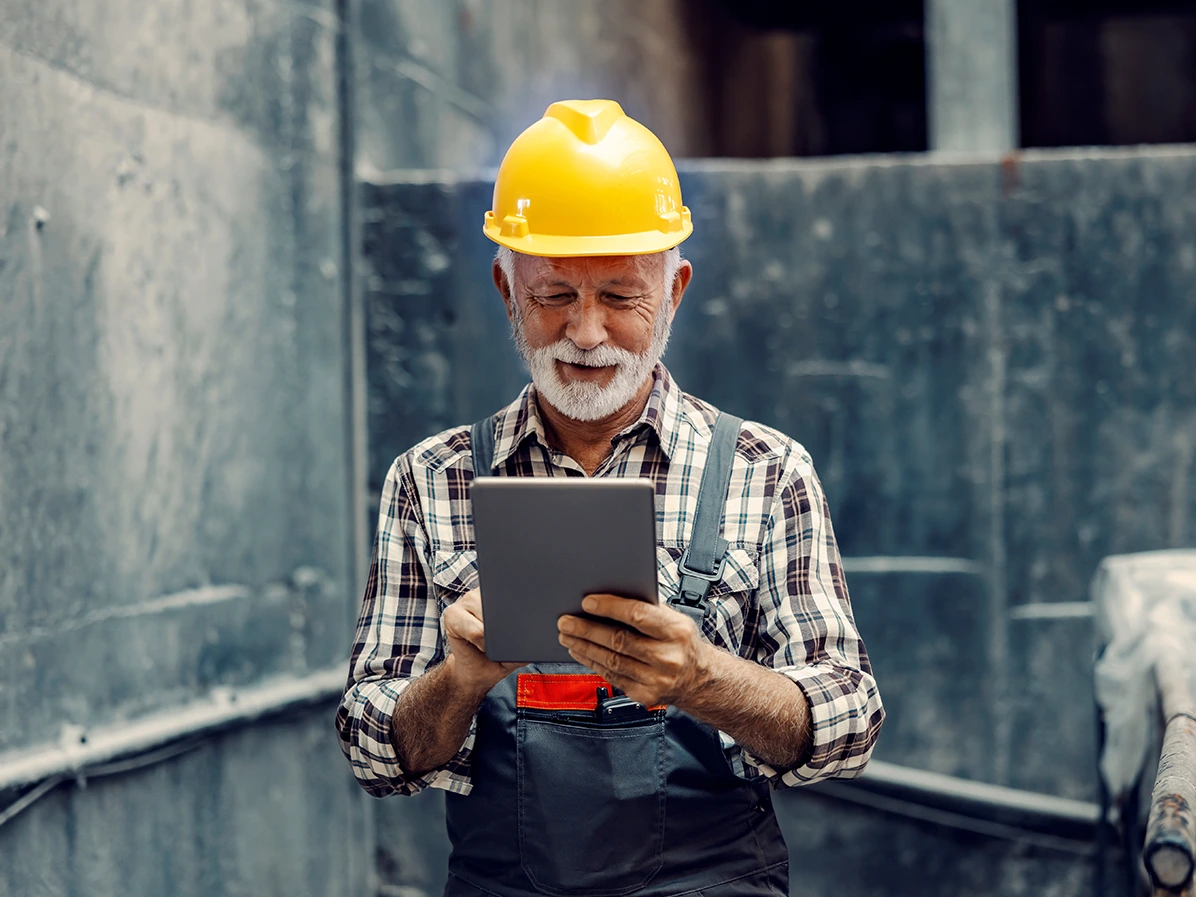 Tips for Managing EHS With an Aging Workforce
18 April 2023 - Evotix
The concern around the impact an aging workforce has on the EHS space has been growing greater in recent years. As more workers approach retirement age and continue working into their 60s and 70s,..
Morale and Engagement, EHS, Safe Operations, EHS Compliance
Read Article