Indian debut set for SHE Software's Assure, a revolution in safety management software, at OSH India 2013
SHE Software will make its Indian debut with Assure, its new cloud-hosted safety management solution, at OSH India at the Bombay Convention & Exhibition Centre, 16-17 September, stand E15.
SHE Software is committed to improving safety management through the use of technology and Assure is a revolution in configurable, fully-scalable solutions for managing people and protocols in single user organisations up to multi-site, multi-national companies.
David McMahon, managing director, SHE Software said: "Poor or inefficient safety management demoralises the workforce and leaves an organisation exposed should the worst happen. On the other hand, it is the positive cultural and operational benefits of well-managed safety policies that motivate SHE Software to develop solutions for safety professionals that enhance their impact on their respective organisations. Assure represents a significant step forward, offering previously unthinkable action tracking and visibility across multiple sites and hundreds of users for the very biggest organisations, and simplicity and peace of mind for smaller companies. OSH India is the Indian market's first chance to take a look at Assure and we're excited at its potential."
As the most powerful configurable safety management solution available, Assure from SHE Software promises to streamline health and safety systems and eliminate admin time and unnecessary paperwork entirely. It has been designed for users of all levels of experience and enables the participation of the full workforce in building a culture of health and safety excellence.
RELATED BLOGS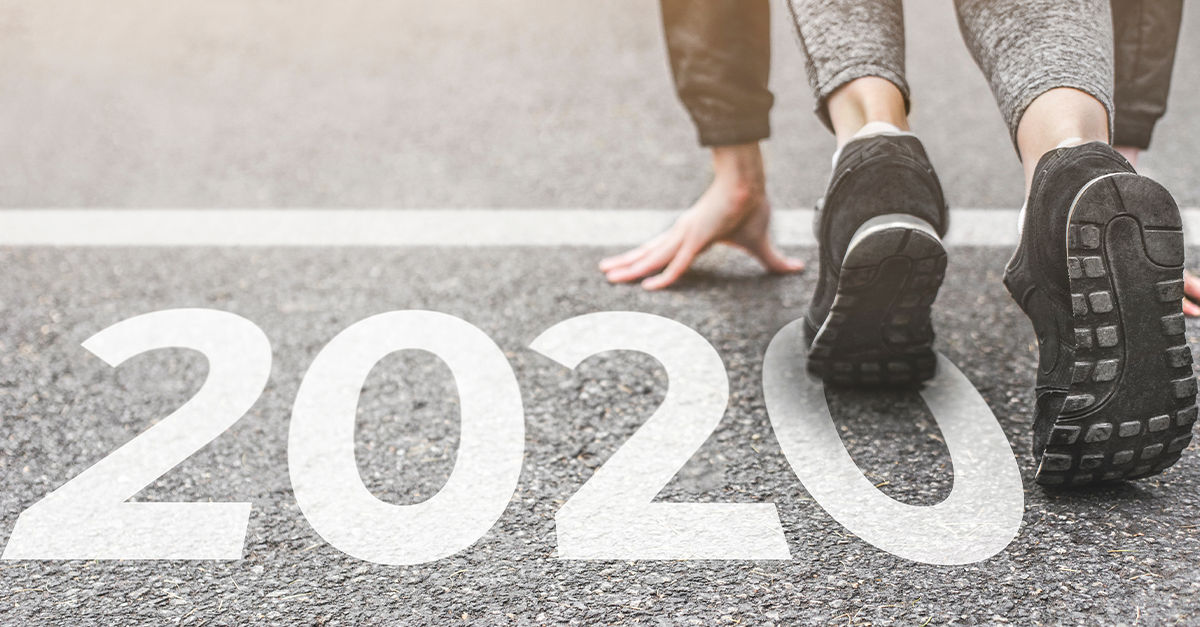 Time to Get Real About Health and Safety Resolutions
10 January 2020 - SHE Software Ltd
The roots of New Year's resolutions stretch back to hundreds of years before the birth of Christ, when the Babylonians of Mesopotamia would mark the turn of the new calendar by promising their gods..
Blog, Leadership, Engagement
Read Article