Bridging the generation gap in safety engagement
The world of work is changing – rapidly evolving demographics and working practices are creating an increasingly diverse workforce. What steps can organisations take to engage their entire workforce in safety?

As the 21st century progresses, multigenerational workforces are changing the face of the workplace.
The global workforce now spans multiple generations, from Baby Boomers to Millennials, with Gen X- and Y-ers in between – Millenials alone will make up more than half the world's workers by 2020.
From our conversations with safety professionals, we find that some organisations struggle to successfully engage both younger and older generations with safety, especially where perspectives, values, ideas and attitudes may differ.
But common ground between the generations does exist – there are many potential opportunities for collaboration, enabling two-way dialogues and influencing positive safety behaviours.
So how can organisations engage a multigenerational workforce in safety? What role does technology play in helping to encourage engagement?
Webinar Details:
Thursday September 27 @ 3pm (BST)
Join the team from SHE Software for a short, informative 20-minute webinar (plus Q&A) on Thursday 27 September where we will discuss how organisations can use technology to help remove the barriers to safety engagement across their workforce.
Presenters will discuss:
Why do we need to change perceptions around safety?
Adopting a simplistic approach
The role of leadership in engaging with safety
Unable to join but want to see the benefits our solution can deliver to you?
RELATED BLOGS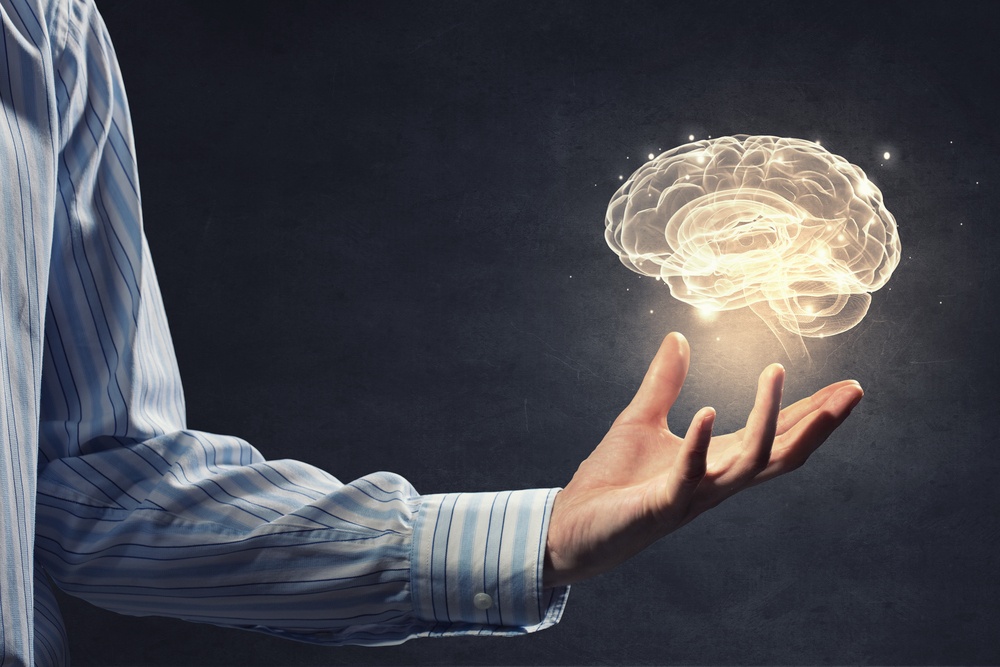 Towards a better understanding: supporting mental health in the workplace
10 October 2019 - SHE Software Ltd
When we talk about health and safety, do we consider the importance of supporting employees' mental health in the workplace? As World Mental Health Day comes around, we look at the importance of..
Read Article