'Our busiest and most successful year yet': record growth sees SHE Software end year on a high
21 June 2018 - Evotix

SHE Software has revealed record annual results for 2017-2018.
The East Kilbride-based software developer has maintained its rapid growth over the past 12 months, continuing the 60 per cent per annum growth rate of the past three years and seeing revenues fast approach £4 million.
The company's state-of-the-art health and safety software solution, Assure – a highly configurable web-based system and mobile app that reduces risk for organisations by simplifying health and safety management – is at the heart of its success, boasting more than half a million users around the world.
Now, following a £3m funding boost from NVM Private Equity, the firm is building its international reach. May saw the launch of a new centre of operations in Chicago, adding US interests to an existing and well-established APAC customer base, with its hub in New Zealand.
To support its exponential development both in the UK and internationally, almost 30 jobs have been created in the past 12 months, taking the innovative company's headcount from 46 to 75.
Matthew Elson, CEO of SHE Software said: "The past year has been our busiest and most successful yet.
"We believe strongly in our product and our people. The fact that we are attracting solid investment, achieving ambitious targets, attracting talented new colleagues and expanding internationally in challenging economic times shows the work that we put in, and the scale of our ambition."
Recent months have seen Assure undergo several innovative developments. As well the introduction of multilingual functionality, a new version of the mobile app AssureGo was launched in April, offering users a visually refreshed platform, enhanced functionalities and enriched performance.
RELATED BLOGS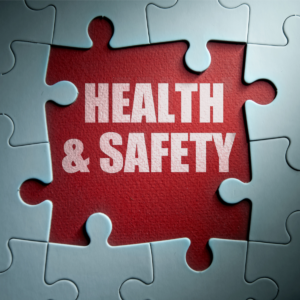 Health and Safety Management Review of the Year
20 December 2012 - Evotix
This year has been a mixed bag for health and safety management. Highlights include the safety systems of the HSE being praised for the part they played in delivering the Olympic project safely and..
Read Article