Hitting the aisles to support a local charity
26 October 2018 - Evotix
SHE Software's charity committee recently jumped in to action to respond to a plea of help from a local community food bank.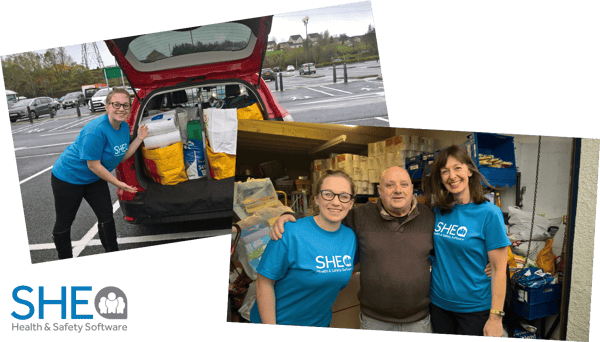 Loaves & Fishes based near SHE Software's head-office in East Kilbride recently revealed that supplies had hit an all-time low. For the first time in their 26-year history, they were struggling to keep up with rising demand from local families and had run out of food.
Joining other local companies who have all rallied together to support this local vital resource, the SHE Software charity committee hit a local supermarket to fill up trolleys with the items most in need. Spotting the team in their SHE Software t-shirts, Morrisons supermarket also provided some additional shopping vouchers in support.
Kimberly Baker, VP Talent and Charity Lead said, "Loaves & Fishes do a fantastic job and make a difference to so many families who are struggling.
"We are proud to support this local charity and help put food on the table for families in need. The SHE Software team will be offering on-going support to Loaves & Fishes. As a start, we have food donation boxes in our East Kilbride office which will be donated on a monthly basis."
RELATED BLOGS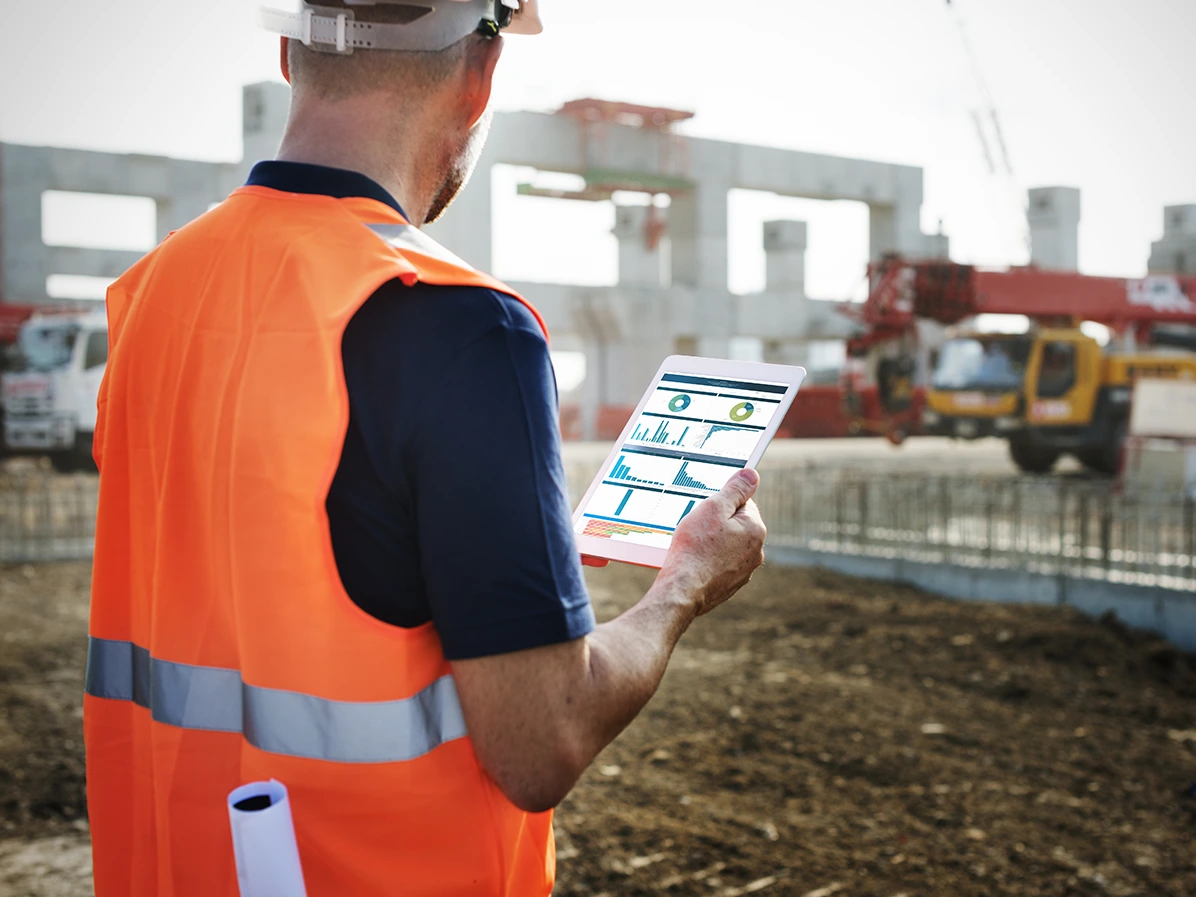 What is EHS Software? The Ultimate Guide
9 March 2022 - Evotix
The rate of workplace accidents is far too high. In fact, in some countries, it hasn't been improving at all. Behind every one of those statistics is a name and a family – and that's why at Evotix,..
Investment in Safety, Operational Efficiency, Safety Priorities, EHS Management Software, EHS, Safe Operations
Read Article