Health & safety fee for Intervention: Comply now and save later
4 December 2013 - Evotix
The Health & Safety Executive (HSE) is introducing a cost recovery scheme, Fee for Intervention (FFI), to recoup costs from those breaking health and safety laws. From October, companies that are found by the HSE to be in 'material breach' of health and safety regulations will be asked to pay a recovery cost, under proposals currently being examined by a House of Lords Committee.
As the proposals currently stand, the Fee for Intervention (FFI) will be based on the amount of time taken for HSE inspectors to identify a breach of legislation and to conclude any necessary regulatory action. The fee is currently set at an hourly rate of £124.
While some have criticised the proposals as inflexible and unclear, they will only affect those companies that contravene health and safety laws. This means that businesses that manage workplace risks properly and comply with legislation will not face fees.
According to the HSE, "FFI will also encourage businesses and organisations to comply in the first place or put matters right quickly when they don't. It will also discourage those who undercut their competitors by not complying with the law and putting people at risk."
Organisations will need to keep up to date with the changes to ensure they continue to have effective systems and procedures in place. Being proactive in terms of safety solutions is key to avoiding incidents and staying within the law. An effective health and safety management system along with compliance software can make it far easier to conform.
Automating and streamlining health and safety through risk software is a way to provide businesses with easily accessible up-to-date information including new ways to ensure and maintain compliance.
Putting this in place before the changes in October will mean that your company is well-positioned to face the new regulations and escape burdensome costs.
RELATED BLOGS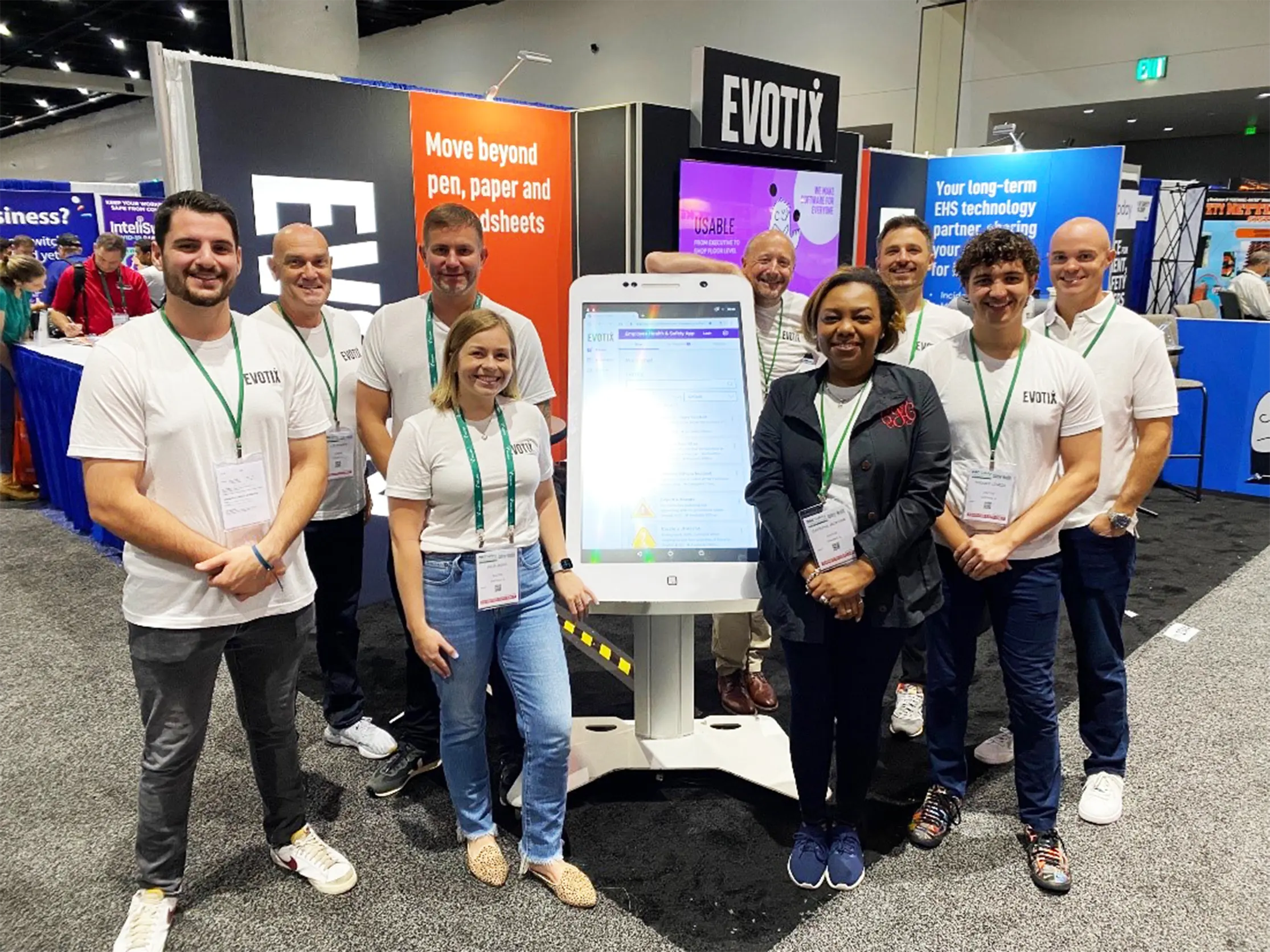 NSC Safety Congress & Expo
5 October 2022 - Evotix
Our team has recently returned from The National Safety Council's biggest event, the NSC Safety Congress & Expo, held this year in beautiful San Diego. The expo is held each year to help health and..
Morale and Engagement, Evotix, EHS Management Software, EHS
Read Article