EHS Software to Empower Your People. Reduce Your Risk.
Book time with one of our experts. Learn how our user-friendly EHS & Training Software automates all your safety activities. In one system.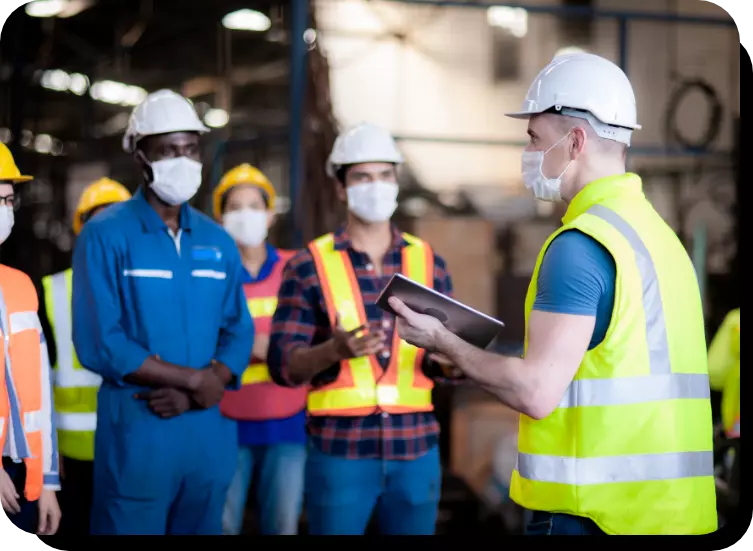 ARE YOU READY TO BECOME A CHANGEMAKER?
WHAT OUR CUSTOMERS SAY
Over 400 customers have joined forces with us to make things better, together.
Insights+ is a fantastic tool that provides us with powerful data to target risk and transform our health and safety performance moving forward.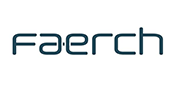 HSE Manager
Faerch
Assure has changed how we manage health and safety and where the ownership sits...employees don't just fill out a piece of paper and it disappears, actions are followed-up and closed out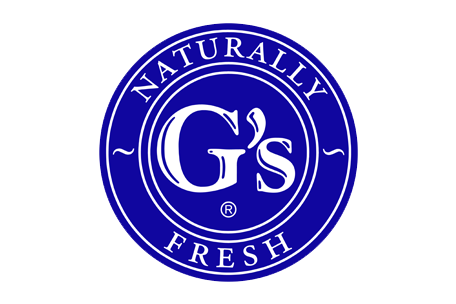 Head of Health, Safety, Risk and Compliance
G's
Which industries does Evotix's health and safety management platform, Assure, work with?
Assure is used by more than 400 customers across a wide range of industries including manufacturing, food & drink, construction, utility services, transport & logistics, municipalities, healthcare, education and housing.
Is Assure available on mobile devices?
Assure comes with a suite of standard features that support effective health & safety management. Create a flow of information by capturing data on the mobile web app AssureGO+, in any location, on- and offline. This triggers notifications to prompt next steps and ensures that any required actions are closed out efficiently and effectively.
What type of return on investment do your customers typically see?
With typical payback within 12 months, we have seen individual customers benefit from:
700% increa

s

e in incident reporting

17,000+ recorded behavioral conversations




since implementation

85% reduction in time spent on reporting
WHAT COULD YOU SAVE?
Fill out our safety calculator and find out how much time and money you could save by going digital.
Find Out Today