All-In-One EHS And Training Management
Even the most difficult EHS challenges are no match for our software.
Our mobile first solution is built by EHS technology experts who understand the challenges of engraining safe operations into the fabric of an organization. Whether you're struggling with EHS admin, demonstrating compliance or staying on top of your actions, Evotix has the solutions you need to keep employees safe, engaged and productive.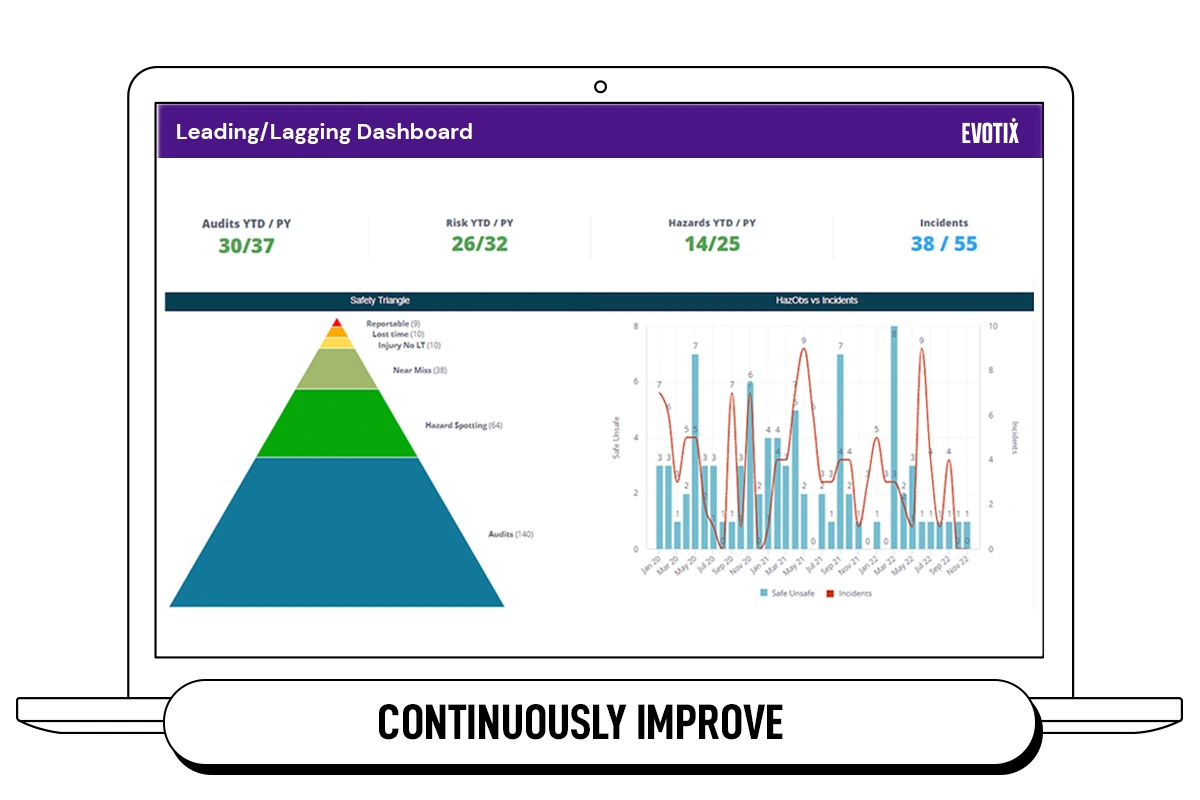 Let's make things better, together.
Changing the way you work today might be daunting. Let's build on our collective strengths. We're as passionate as you are about improvement. From implementation to customer support, we are your long-term partner to ensure you stay ahead of the game.
EHS Software Trusted By 450+ Customers Around The World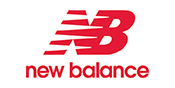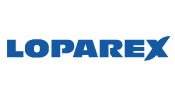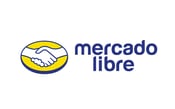 "Health and safety is a high business priority at New Balance. Evotix has helped to underpin a strong, proactive safety culture across all employees, contractors & third parties."
ENVIRONMENT, SAFETY & HEALTH MANAGER | NEW BALANCE
"Insights+ is a fantastic tool that provides us with powerful data to target risk and transform our health and safety performance moving forward."
"Assure has transformed our safety culture as an instrumental part of our health and safety strategy. We undertook 18,000 Audits and over 2,700 incidents were reported across our global workforce in the first year alone"
"Having a readily accessible overview of incident trends across our stores means we can be a retail business that's proactive about health and safety."
HEALTH AND SAFETY MANAGER | THE WORKS STORES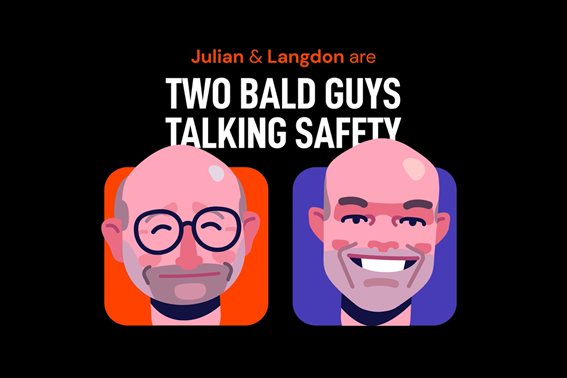 Check out our new health and safety podcast!
Join Langdon Dement and Julian Taylor as they discuss modern EHS with immediate actionable advice. If you have a passion for EHS, are looking to further your career or just want to hear some great, real-life tips, this is the podcast for you. And don't forget to subscribe so you don't miss an episode!
EHS PROFESSIONALS

Leave your desk behind. Manage all your safety activities in one place, efficiently, on the go.

OPERATIONAL MANAGEMENT

Ensure consistent operational performance without surprises by embedding safe operations into everyday activities.

YOUR ENTIRE WORKFORCE

Make safety accessible for everyone with user-friendly mobile tools and training.

YOUR CONTRACTORS

Maintain a high contractor safety standard. Onboard contractors to your safety and working practices with mobile tools.

LEADERSHIP

Sleep soundly at night knowing that your organization is doing what it should.

YOUR BUSINESS

Behind every statistic is a person. Let's make a difference together.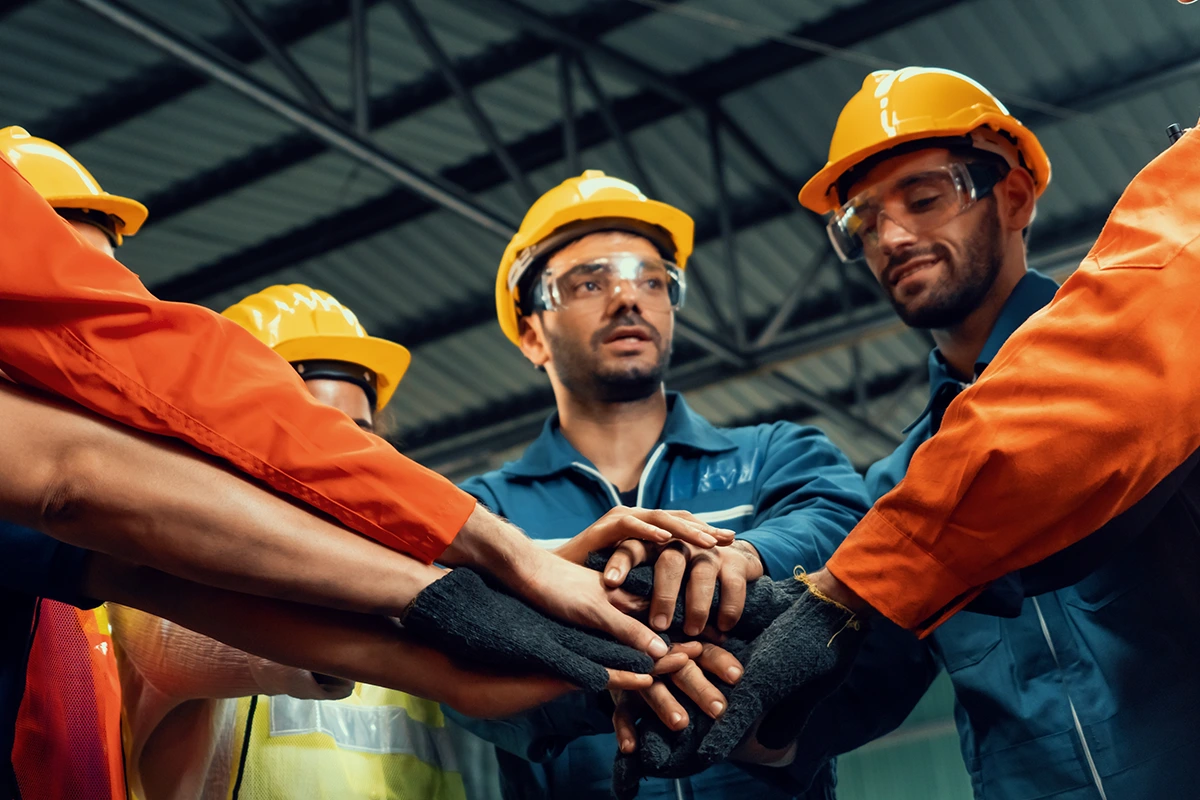 To learn how Evotix can help you put safety in the hands of your employees to report events in real-time, book some time with one of our experts.
Chat With An Expert