Thank You for Downloading, "The Ultimate Guide to EHS: 6 Reasons To Invest In EHS."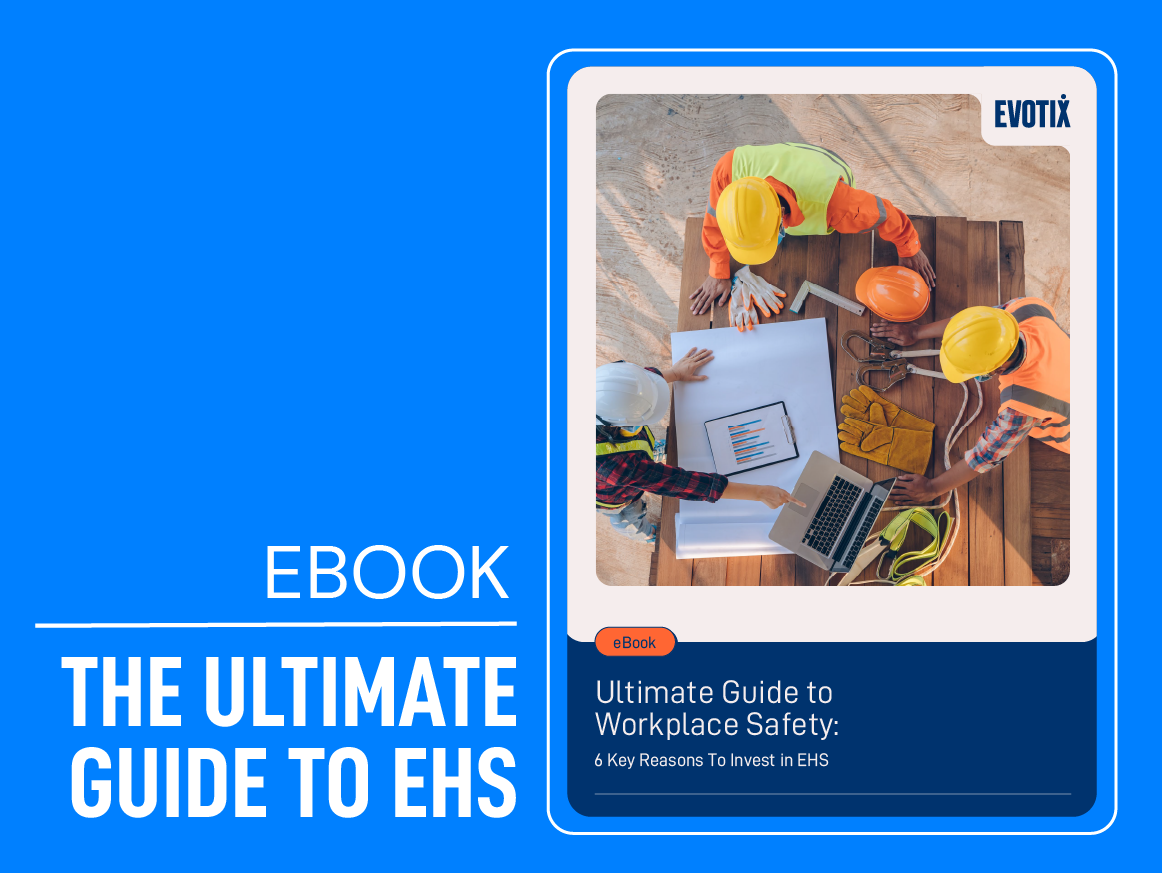 EHS SOFTWARE TRUSTED BY 400+ CUSTOMERS AROUND THE WORLD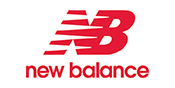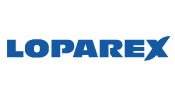 Ready to continue learning the benefits of efficient EHS processes?
If so, you're ready for our eBook, "What is EHS Software: Everything You Need to Know."