FREE TOOLKIT | 15 MIN READ
Thank You for Downloading, "To Build vs. Buy: Key Considerations for EHS Software"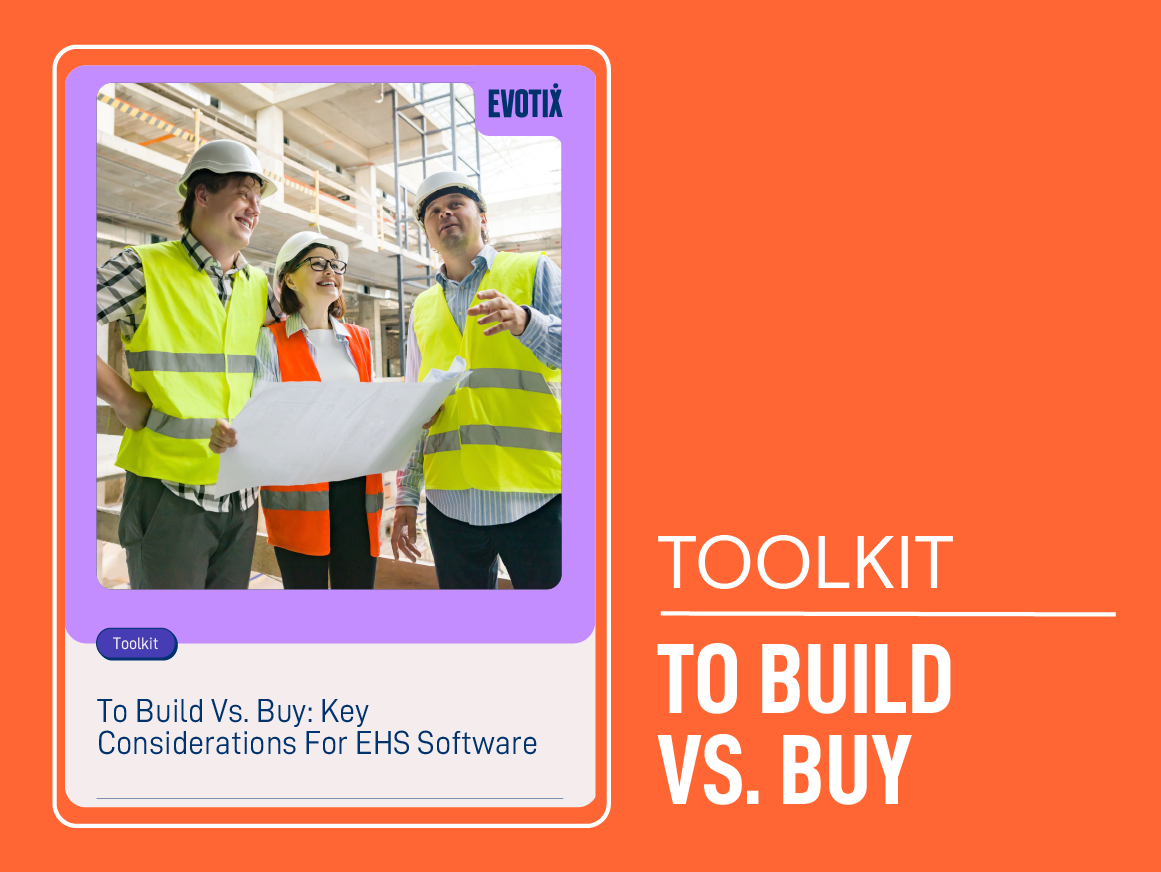 EHS SOFTWARE TRUSTED BY 400+ CUSTOMERS AROUND THE WORLD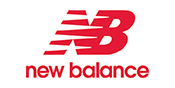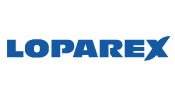 Ready to automate your health and safety management system with software?
If so, you're ready for our eBook, "What is EHS Software? Everything You Need to Know."