The British Museum by Numbers
12 June 2015 - Evotix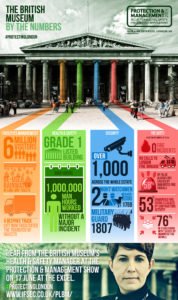 We would like to take this opportunity to congratulate the British Museum on the fantastic achievement of 1,000,000 man hours worked without a major incident!
We look forward to attending your presentation at the Safety & Health EXPO.
Should you wish to see Assure, the Health & Safety Management Solution from SHE Software that has helped the British Museum reach this fantastic milestone, please visit us on stand Q2010 where Assure and Assure Mobile will be available for demonstration and trial.
RELATED BLOGS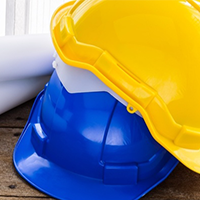 HSE budget cuts cause an increase in workplace injury and a drain on the public purse
10 March 2013 - Evotix
A new report published September 24 by Stirling University Professors Andrew Watterson and Rory O'Neill places blame on HSE budget cutbacks for the major increase in workplace injuries in the UK. The..
Read Article