The $1 Billion Hidden Cost of Poor EHS Management
29 November 2022 - Evotix
We've spoken at length in many of our blogs about the human impact workplace accidents can have. But what about the financial impact? Well, the National Safety Council estimates that it cost the nation, employers and individuals $163.9 billion in 2020, or an average of $1,100 per worker, $1.3 million per death and $44,000 per medically consulted injury. Even if we're just counting the top 10 causes of workplaces injuries, from back injuries to broken bones, the cost to U.S. business is over $1 billion per week.
These are not small costs. And they touch more than just the traditional high-risk industries like manufacturing and construction. More than half of fatal injuries to workers in 2020 happened in the agriculture, forestry, fishing and construction industries.
For those in charge of finances – these kinds of losses are something that simply must be minimized as much as possible. When the C-Suite is fighting hard for extra funding to support forward thinking initiatives that will drive the business forward, the idea of attributing a thousand dollars to each worker to cover the costs of wage and productivity loss, medical and administrative expenses can feel incredibly wasteful.
Using health and safety best-practice to reduce your financial losses
The most positive way of reducing the cost of workplace accidents and injuries is not to search for the cheapest health insurance provider that may ultimately leave your workers lacking, but rather to invest in preventing fatalities, injuries and illnesses. Prevention is better than cure, as they say.
Doing so will reduce costs across a range of areas, including: workers' compensation costs and medical expenses, avoiding OSHA penalties, as well as reducing the cost to train replacement workers and conduct investigations. Reducing down-time or absence caused by illness and accidents means less disruption, improved productivity, greater efficiency and saves businesses money. And equally crucial in today's talent-driven world, research shows that workers are more likely to join workplaces that are committed to health and safety, and are more productive once they are there.
Take a proactive, rather than a reactive approach
So, what should those looking to protect the bottom line and the health of workers be doing? Driving a culture where health and safety is built into the fabric of every new strategic initiative at the design phase, rather than when it's already been launched, is crucial. Those that eliminate or reduce hazards by making design or engineering changes generally improve their workplace health and safety and save money in the long run. For example, an organization that spends money up front to design a workplace safety hazard plan will often save money through reduced training costs, less need for personal protective equipment, and the savings associated with fewer workplace injuries and illnesses.
Commit to purpose-built, automated digital solutions
In addition to demonstrating support of a culture dedicated to health and safety, consider investing in dedicated, end-to-end, automated digital health and safety solutions. Pretty much every other function in the modern enterprise has benefited significantly from automating processes. Consider CRM for sales, marketing automation for marketing, HRIS for HR and so on. Yet many health and safety functions are still lagging without any software support. A solid EHS management system will help lower operating costs and deliver ROI by increasing productivity and optimizing your company's performance. Software adds a layer of intelligence to this kind of data—one that's not possible with spreadsheets.
New Balance, one of the world's largest producers of athletic footwear, uses software to drive a preventative and 'everyone's involved' approach to health and safety. Doing so has seen the company reduce incidents by 18%; with 8,000 staff worldwide that's a significant saving. While global food packaging company Faerch uses dedicated EHS solutions to save the equivalent of 39 days of admin time per month, improve its claim defensibility and reduce the number of pay-outs and 'down-time' spent on related investigations. Music to any CFOs ears.
Invest a little, save a lot
Now is most definitely the right time for senior leaders in all roles to encourage their employer to take a preventative, rather than reactive, approach to health and safety. Time and time again statistics show that workplace illness and accidents rise during times of increased pressure.
Running a lean company can have a dramatic impact on safety performance, so organizations need to ensure their safety strategy is resilient enough to cope. For those looking to reduce their bottom line, investing more time or resources into health and safety could feel a little counter-intuitive, but as with most things, by investing a little, you can save a lot. Both in terms of finances, productivity, efficiency and most importantly lives.
If you're struggling to get leadership on your health and safety bandwagon and could use a little support, look no further than our 'Two Bald Guys Talking Safety' podcast. They share how to challenge your senior leadership to be as invested in health and safety as the safety team, and make safe operations the business's number one priority, in this recent episode.
RELATED BLOGS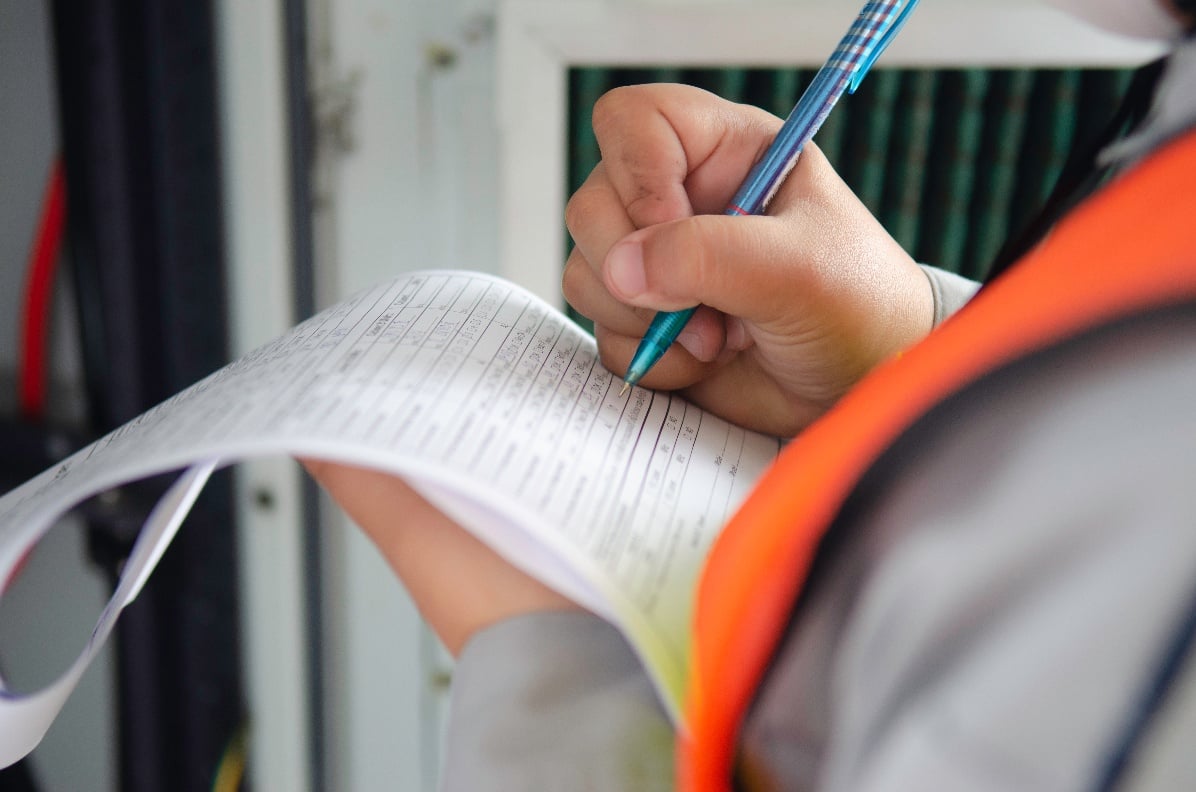 A Farewell to Manual Processes: Why You Should Ditch Them For Health and Safety
18 November 2021 - Evotix
One of the great classics in American literature is A Farewell to Arms by Ernest Hemingway. In the title, "arms" naturally means weapons, but it got us thinking about human arms—the ones attached to..
Safety Data and Analytics, Operational Efficiency, Safety Priorities, EHS Management Software, EHS, Workplace Safety Tips
Read Article