SHE Software is supporting Capita Real Estate and Infrastructure on RISQS supplier audits
21 May 2018 - SHE Software Ltd
SHE Software is pleased to have been working with Capita Real Estate and Infrastructure, one of the UK's leading providers of professional support services on the Rail Industry Supplier Qualification Scheme (RISQS).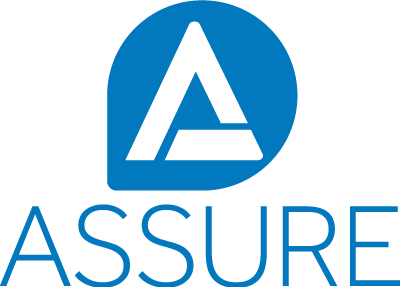 Capita Real Estate and Infrastructure has commenced audit services for the Rail Safety and Standards Board (RSSB)'s UK railway supplier prequalification scheme, RISQS, using SHE Software's Assure Audit module.
RISQS is used by more than 110 buyers, including Network Rail and Transport for London, and ensures that registered suppliers are compliant with current standards and legislation.
Simon Cooke, SHE Software's Strategic Alliances Manager, said:
"We are delighted to be supporting our partner Capita on this contract, using our Audit module's iQ intelligent question set functionality.
"The Audit module – part of our configurable health and safety software solution, Assure – helps organisations to maintain compliance and best practice across multiple locations, to help ensure an efficient and accurate audit process."
Read the full article on the Capita website here.
RELATED BLOGS
Health and safety is improving in the waste sector
31 October 2014 - Evotix
The number of major incidents in the waste and recycling sector has fallen below a five-year average, the latest statistics from the health and safety (HSE) executive indicate.
Read Article