SHE Software secures £7 million scale-up investment led by new investor Frog Capital
27 February 2020 - SHE Software Ltd
SHE Software announced today completion of a £7 million Series B investment led by Frog Capital from its new growth equity fund with existing investors Northern Venture Capital Trust (VCTs) Funds at Mercia Fund Management Limited also participating.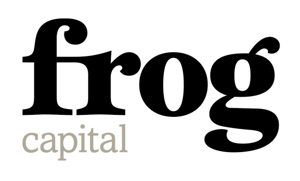 The investment further validates SHE Software's strong market position and will accelerate the growth of international operations, building on the momentum achieved over the last two years in North America. The company plans to increase headcount, expanding its talent pool by 60, including 15 new jobs announced earlier this year following funding from Scottish Enterprise.

Matthew Elson, CEO of SHE Software explains: "The UK is widely recognised as leading globally in health and safety best practices. SHE Software has played a critical role in helping develop the health and safety management software industry having pioneered digital innovation for over 20 years. From our dominant position in the UK and Europe we are now focused on scaling operations in North America and Australasia."

"Our customers are individuals who deal with complex and dispersed operations where the more traditional approach to managing health and safety is no longer adequate. We typically help customers produce ROI paybacks within 12 months by improving health and safety efficiencies and increasing engagement top-down, bottom-up."

With a rapidly growing client base of more than 250 companies, including Network Rail, New Balance, Vaillant Group and Renewi, SHE Software's leading-edge cloud based mobile-first platform is transforming the corporate approach to health and safety management.

SHE Software has witnessed strong growth during the past 12 months securing more than 80 new customers and an increase of 54% in orders during 2019.

The software as a service (SaaS) company has continued to add innovation to its flagship product, Assure, most recently launching a Business Intelligence feature that allows its corporate users to identify trends, track leading indicators and predict where preventative interventions will be most effective.

Elson continues: "We chose the Frog team because of its focus and expertise in scaling software companies like ours internationally. Frog's Scale-Up Methodology and Operating Partner team stood apart from our other options, and we very much look forward to writing the next chapter together."

Global spending on EHS (Environmental, Health and Safety) software is expected to reach $1.9bn in 2024*, with the mid-risk corporate market largely unserved by dedicated modern software services and is therefore experiencing significant growth.

Mike Reid, Senior Partner at Frog Capital: "SHE Software's deep understanding of environmental, health and safety challenges, and how modern software engagement can transform attitudes and address key EHS issues has impressed the Frog team a great deal."

Charlie Winward, Managing Director, Northern Venture Capital Trust (VCTs) Funds at Mercia, said: "We are pleased to continue our support of SHE Software and welcome Frog Capital in this new funding round. SHE Software has made considerable progress in the health and safety sector, and this syndicated round positions it well to continue its growth over the next few years and further build out its presence in the US market.

"SHE Software exemplifies the benefits of the Northern VCTs' approach to identifying and investing in UK technology businesses. By combining our commercial and sector expertise with exciting opportunities and talented teams, we are seeking to build successful businesses across the UK's regions to create medium-term incremental shareholder value."
*Verdantix, EHS Software Market Size And Forecast 2019-2024 (Global), Feb 2019.
Ends
Press Release: For more information contact: Jane Lynchehaun: Hot Tin Roof: jane@hottinroof.co.uk: 0131 225 7880
RELATED BLOGS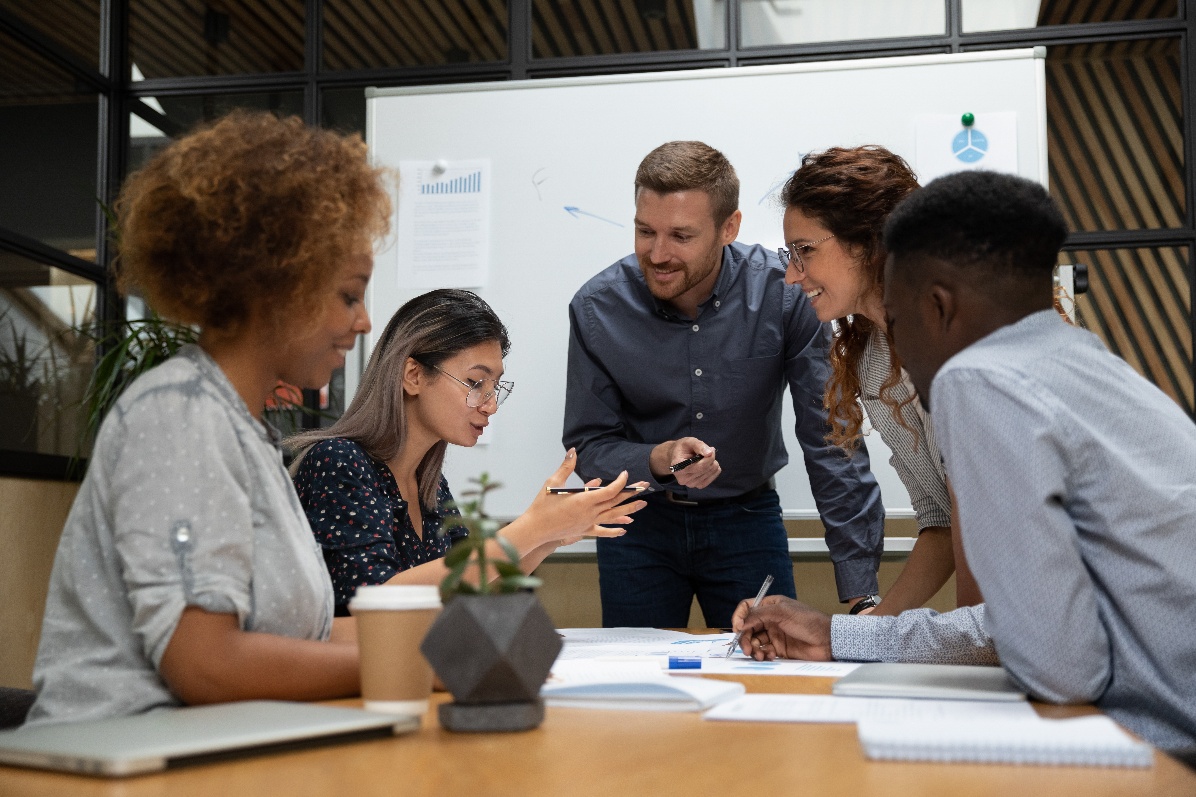 ROI of EHS Software: Showing the Value of Your Investment
1 September 2021 - Evotix
As a health and safety professional, you may be more than aware of the frustrating manual practices surrounding EHS and the value of digitizing your systems. Yet not everyone at your workplace may..
Safety Leadership, Investment in Safety, Operational Efficiency, EHS
Read Article