Proud sponsors of the IOSH Food and Drink Manufacturing Conference 2019
26 September 2019 - SHE Software Ltd
SHE Software is delighted to be the lead sponsor of the IOSH food and drink manufacturing health and safety conference for a second year running.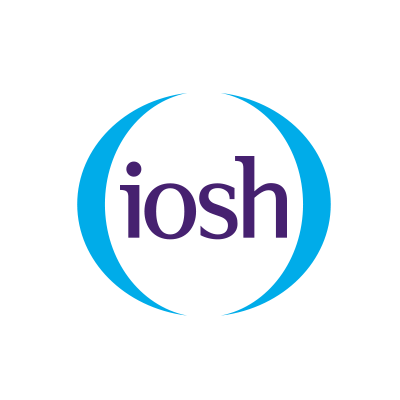 Now in its ninth consecutive year, the event takes place on 1-2 October and is widely recognised as the UK's foremost health and safety conference in the food and drink manufacturing sector.
This year's theme focuses on 'delivering excellence by blending strategy and practice' and will explore fresh ways to address the most pressing health and safety issues affecting the industry, providing sector and legal updates, whilst offering practical implementation sessions and tips to take away.
Ben Woodruff, Sales Director at SHE Software said: "We are proud to show our commitment to the food and drink manufacturing sector and to be sponsoring the conference for a second consecutive year.
"While the food and drink manufacturing sector faces particular challenges when it comes to keeping people safe, there are also some fantastic examples of best practice in health and safety which we can all learn from."
In addition to a full programme of talks and discussions, the IOSH conference will also provide opportunities to examine sector and legal updates and how best to improve overall performance in food and drink manufacturing.
Ben added: "We're delighted to act as main sponsor at this year's event and we're looking forward to meeting delegates to discuss how we can help them solve their health and safety challenges through the application of innovative technology."
Click here for more information on the conference.
RELATED BLOGS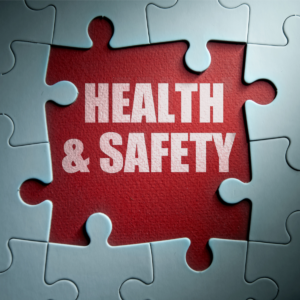 Health and Safety Management Review of the Year
20 December 2012 - SHE Software Ltd
This year has been a mixed bag for health and safety management. Highlights include the safety systems of the HSE being praised for the part they played in delivering the Olympic project safely and..
Read Article