SHE Software brings a taste of Scotland to Texas
12 June 2018 - SHE Software Ltd
SHE Software presented a spirited display at last week's American Society of Safety Professional (ASSP)'s Safety Conference in San Antonio, Texas.
The event brought together more than 5,000 safety professionals from across the globe for a week of professional development, and SHE Software was delighted to take part.
At SHE Software, we think our innovative solutions are our biggest strength, so we brought that innovation – and a taste of Scotland – to our booth, transforming it into one of Glasgow's best-loved whisky pubs, the Pot Still.
During the three-day exposition, we were privileged to talk with hundreds of health and safety professionals who stopped by the booth to meet with our team and to discuss their safety challenges.
As visitors enjoyed a wee dram of whisky and a slice of shortbread, they were given the opportunity to see first-hand why our configurable health and safety solution, Assure, is trusted by more than half a million people across 850 companies worldwide, and has a customer retention rate of 95%.
Our pop-up pub was the talk of the show, and the discussion has been continuing well after the event - news about our booth even travelled back to Scotland.
Take a look at some of the coverage we've received:
Scottish software firm recreates iconic Glasgow pub at Texas trade fair - FutureScot
This iconic Glasgow whisky bar has been recreated in Texas - Glasgow Live
Glasgow pub The Pot Still 'cloned' for Texas conference - The National
RELATED BLOGS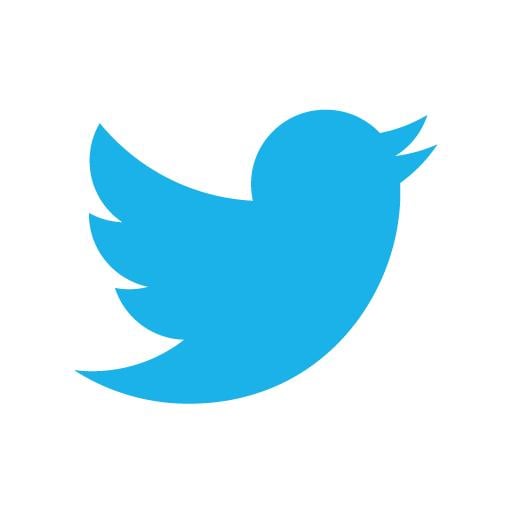 The Health and Safety Twitterati
20 February 2014 - SHE Software Ltd
Believe it or not, there's much, much more to Twitter than footballers putting their foot in it and Justin's army of Beliebers. To prove it, SHE Software has collected a list of safety's social media..
Read Article