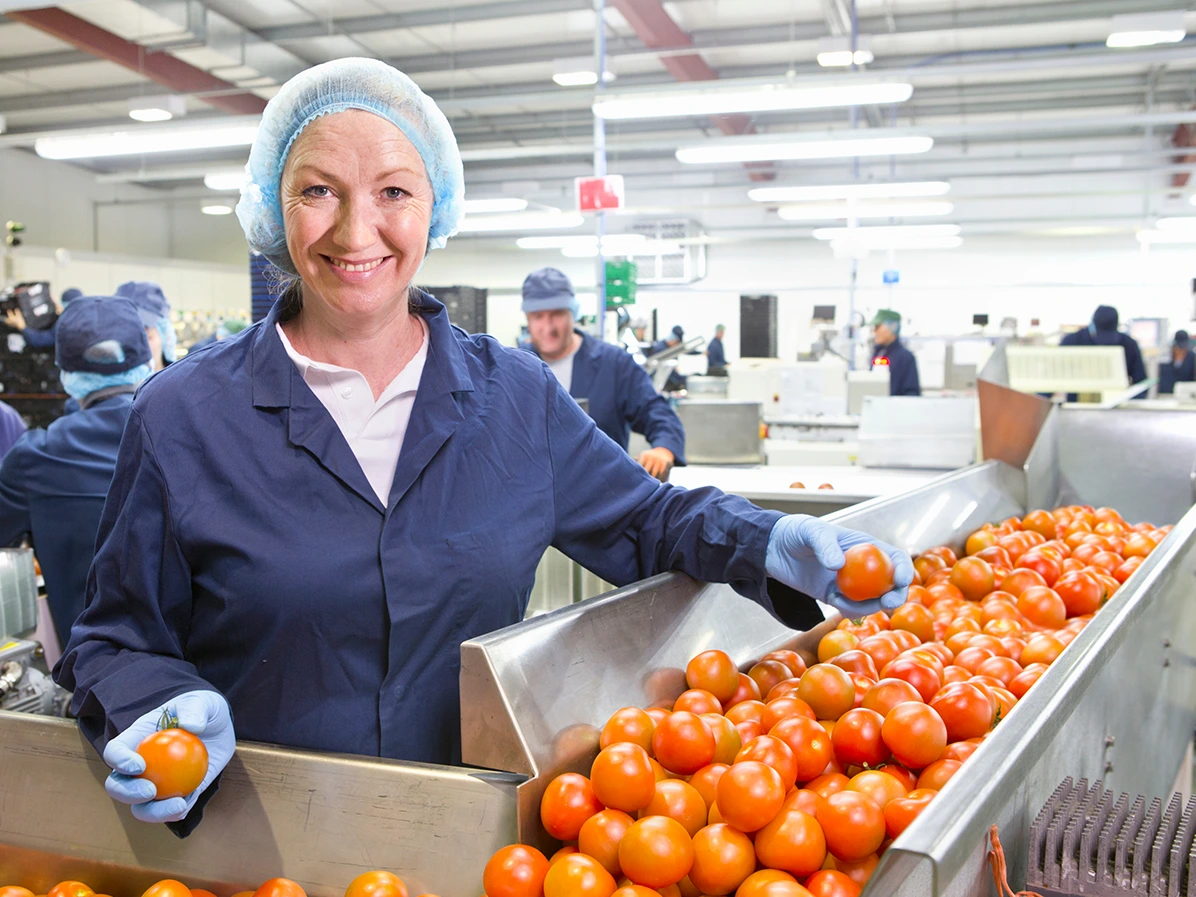 Latest Post:
5 Ways That Safety Software Helps Keep Food And Drink Workers Safe And Healthy
16 March 2021 - Rosa Gaynor
"Eat, drink, and be merry," starts off with a positive premise, but the second part of the common phrase turns stark. It implies that since we can't predict tomorrow, it's important to enjoy the present. That might sound like a good way to approach living, but it is not an ideal way to operate..