3 Reasons Why Businesses Should Care About ESG
8 December 2022 - Evotix
Leaders from around the world recently came together at the 2022 Climate Change Conference (a.k.a COP27) to update goals that tackle the challenge of climate change. The output will see many companies review and refresh their Environmental, Social and Governance (ESG) strategies to scale and speed up their part in the race to Net Zero.
As always, the conference generated debate, with some people arguing more aggressive action is required; and others continuing to deny there is any issue at all. This debate isn't a new one. ESG, which we defined in this post over the summer, has always been a controversial subject since its origination in the 1950s when electrical and mine workers unions started investing pension capital in affordable housing and health facilities.
It's been on quite an evolution since then: from the 1960s when the anti-war and free radical movements pushed to make peace, the planet, and individual rights a priority alongside business; to the 1990s when the first index to track sustainable investments was launched. These days ESG related funds are breaking records and leaders like Larry Fink, CEO of Black Rock, are publishing clear messages that the time to act on ESG is now. On the other hand, Elon Musk calls ESG ''an outrageous scam" after Tesla was removed from the S&P Index due to investigations into its carbon strategy, working conditions and claims of racial discrimination.
What exactly constitutes positive ESG action? Measurement and reporting being so complex, why should business care? Let's take a look.
1. Being responsible is good for your reputation
Corporate approaches to environmental, social and governance issues play a significant role in a company's reputation. Not only do customers want to know that companies are acting responsibly, but over a third are willing to pay more for sustainable products and services. A strong reputation for operating ethically will also make or break your people strategy in a world where the war for talent continues to become more and more fierce – with 71% of people saying they want to work for environmentally sustainable companies.
Studies have also shown that it's important for investors. They react positively to ESG initiatives like net zero commitments, living wage standardization and board diversity pledges. And as criticism of Coca Cola's sponsorship of COP27 shows, the public is quick to turn on any organization without a robust and results driven sustainability strategy to sit behind their marketing. The impact of having a robust ESG strategy that delivers for your business, community, supply chain and the wider world is clear.
2. It fosters a safer workplace
The S in ESG officially stands for social but what does this actually mean? Forming and maintaining socially responsible and sustainable relationships with, and behavior towards, internal and external stakeholders. This covers a variety of things from acting in support of diversity and inclusion to ensuring the safety of all of your workers. This part is key. In fact, EHS systems provide the biggest component of ESG reporting.
Here at Evotix, we are passionate and well-practiced in supporting businesses to operate safely. We know that EHS professionals are in a unique position to take the lead on ESG initiatives. Our CEO Matthew Elson has talked extensively about the unacceptable rate of safety incidents businesses have each year – over 5,000 deaths in Europe and North America. It's a trend that isn't improving and these incidents are disproportionately affecting those in low-paying, insecure jobs – amongst the most disadvantaged sections of society. A business with a strong ESG strategy will tackle unsafe working conditions head-on, to demonstrate a real commitment to the social part of ESG and make it part of their purpose.
3. Being sustainable boosts the bottom-line
ESG is no longer considered just a fluffy 'nice-to-have' to make people feel good. It has tangible links to performance. Research has shown that paying attention to ESG does not compromise shareholder returns, rather the opposite. A strong ESG proposition can correlate with higher equity returns while those offering a weaker proposition, saw double-digit declines in market capitalization.
Taking all of the impacts on consumer, worker and investor demand into account, as well as the positive impact of operating safely – it's no wonder that big names like Tupperware, Cisco and Puma are making bold and definitive commitments of their own and are already seeing the benefits. Acting responsibly and transparently delivers positive business impact by facilitating growth, reducing costs, minimizing legal and regulatory interventions and increasing employee productivity.
A priority at board level
Whatever your personal opinion about climate change and sustainability, it is firmly here to stay as a top table issue – with CEOs citing environmental sustainability as one of their top 10 priorities for the next 12 months and the majority of large corporations now publishing ESG reports in some form. A decade ago, a company could get away with talking a nice talk around ESG in their marketing materials, but these days consumers, workers, investors and regulators want to see businesses walk the walk.
It can seem like a daunting journey. However, with workplace safety playing such an important role in any robust ESG strategy, not only is it an essential topic for inclusion at the board level, but also, with much of ESG reporting tracking back to EHS activities, there's potential to gain a competitive advantage by reviewing and refreshing your existing EHS processes.
Good safety practices are at the core of a business and can drive both operational and staff success, but to be truly impactful and make a difference, they need to be led from the top. And that's what we're here for. We are an ESG business. How? As our CEO says, "Because we help organizations operate safely."
If you're interested in learning more about how to build a business case to ensure health and safety is embedded in your ESG strategy to take your business to the next level, then check out this guide.
RELATED BLOGS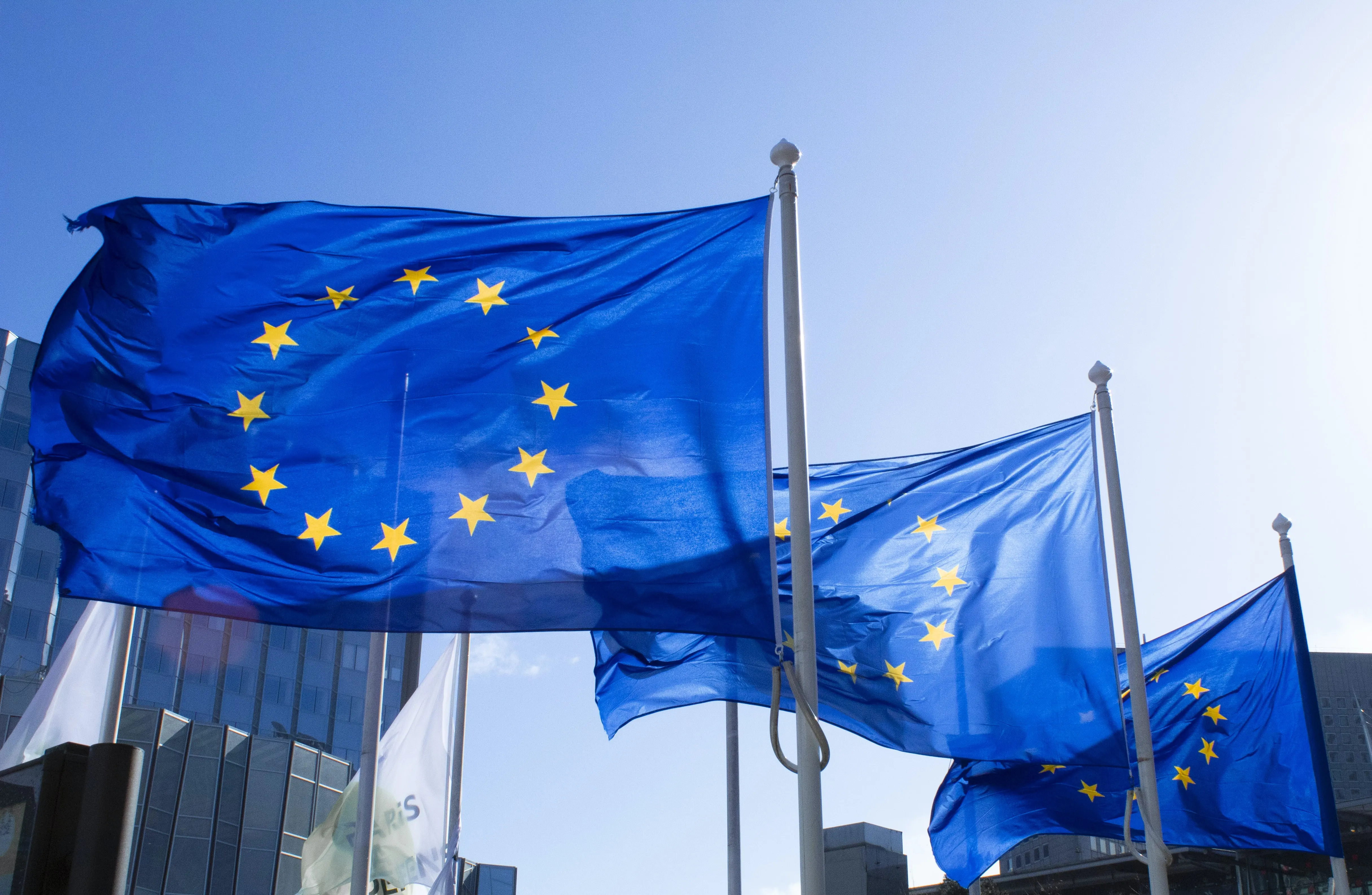 CSRD and the Future of ESG Disclosure: Empowering European Corporations
12 September 2023 - Evotix
On July 31, 2023, The European Commission made a significant stride toward fulfilling the goals of the European Green Deal by officially embracing the European Sustainability Reporting Standards..
Operational Efficiency, Safety Priorities, EHS Compliance, ESG
Read Article