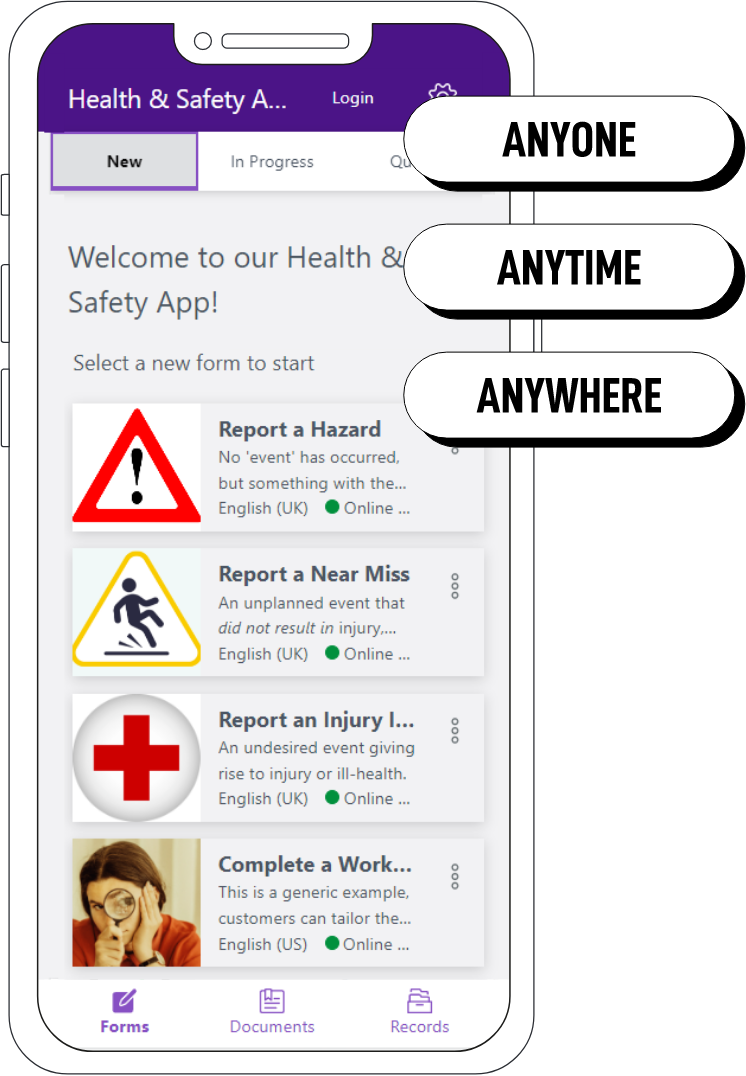 At Evotix, your success is our priority because we know safety is your priority.

We work with 500+ companies globally that are passionate about embedding safety into everyday activities which is why they've chosen our EHS and Training Management solution.
We understand implementing health and safety solutions may seem daunting, but our experts work closely to support you so you can quickly get value from your Evotix solution, now and in the future.
HOW WE WORK WITH YOU

Our partnership starts at implementation and carries through to ongoing support. You're supported by a specific team of people or your squad. A squad is a group of Evotix experts with varying roles in the organization whose sole purpose is to ensure you experience value from your Evotix solutions and service. The squad is an extension of your team and provides you with the support you need to be successful.
WHAT CAN YOU EXPECT FROM YOUR IMPLEMENTATION? SUCCESS!

The key to success is collaboration. Your close involvement throughout the process ensures that your company's vision and needs are properly understood and reflected in your solution. Throughout the process, we will empower you to administer and configure Assure as your needs changes over time.
Implementation takes three to six months. Our priority is to get you up and running using our solution as quickly as possible. Therefore, we recommend a phased approach to implementation to get you live with your workforce to start receiving value quickly. We work with you to understand your priorities and ensure specific deadlines are met if you have them.
We start with a general orientation and host workshops to help you refine your processes. This preparation speeds up the implementation process. You and your team will be involved from the start, so you can quickly become confident using Assure and Learn. With this in mind, we will work with you to:
Understand your success criteria.
Guide you to collate the information needed to set up your solution.
Train you as we go, so you feel confident making system changes beyond go-live.
Support you through User Acceptance Testing to ensure we meet your success criteria.
Assist you in rolling out Assure and Learn across your organization, including internal promotion and training plans.
Ensure a smooth transition with our Technical Support team post-go-live, supported by your Customer Success Manager and other members of your squad.
To learn how Evotix can help you put safety in the hands of your employees to report events in real-time, book some time with one of our experts.
Speak With An Expert