Apply your expertise using analytical tools to get actionable intelligence from your safety data and share those learnings across your organization.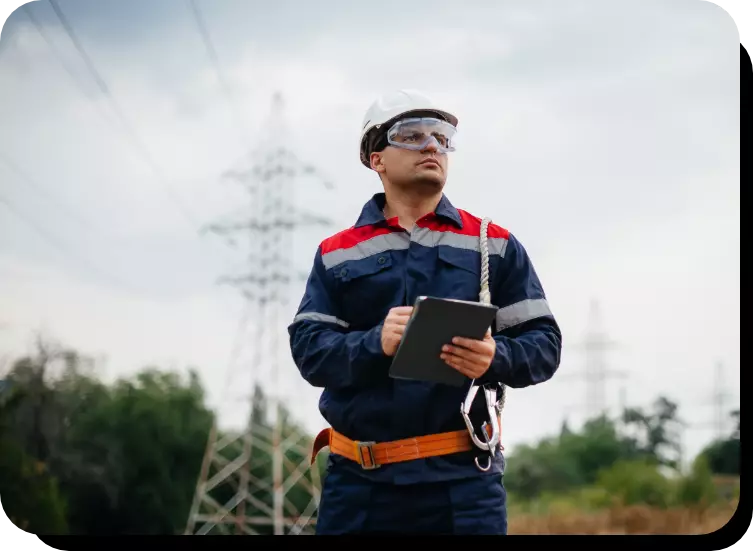 Transform your Health & Safety Program
The utilities sector is engaged in massive program to modernize infrastructure and provide cleaner energy and safe water. Health and safety processes must guide activity in the field to keep your people safe and protect the environment, while ensuring regulatory compliance and minimizing risks.
Our health and safety solution takes you away from paper and spreadsheets and puts you back on the ground supporting your organization. Reach your workforce at any time, in any place, ensure they are healthy and safe and can easily access information/documentation.
What our Customers in Utilities say:
"Assure has been instrumental in driving a positive two-way safety dialogue between management and employees."
- Welsh Water
How does Health and Safety Software help?
A simple, intuitive tool in everyone's pocket.



Capture everything that counts.



Incidents, near misses, unsafe acts.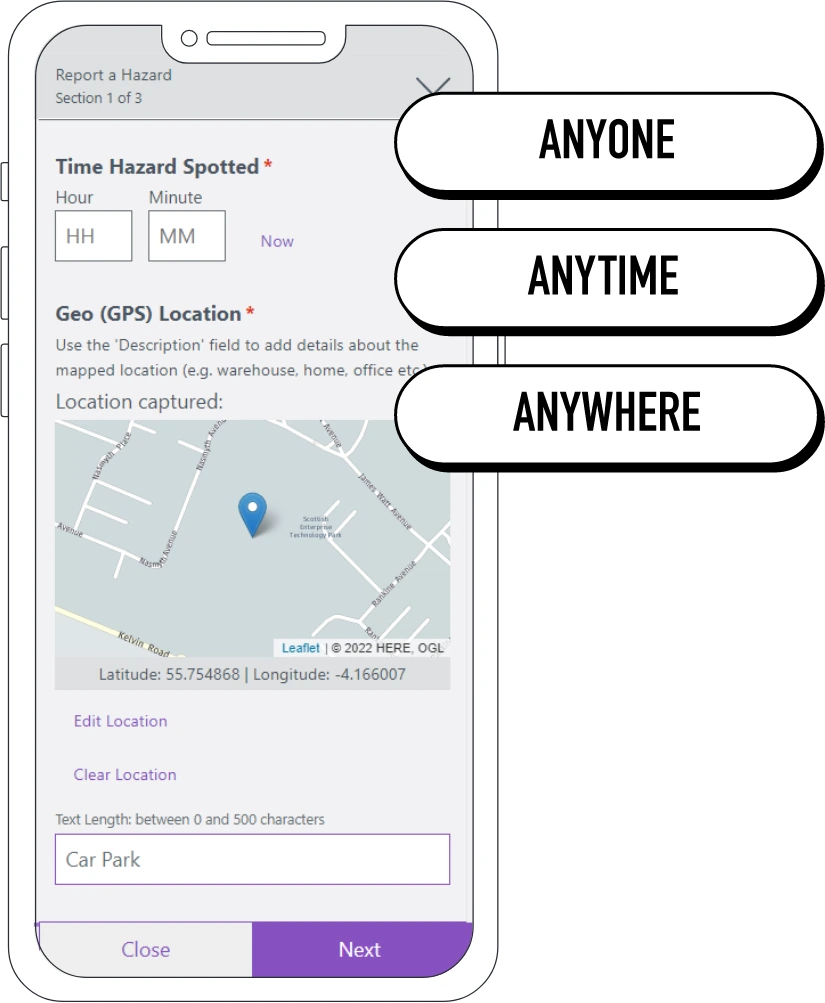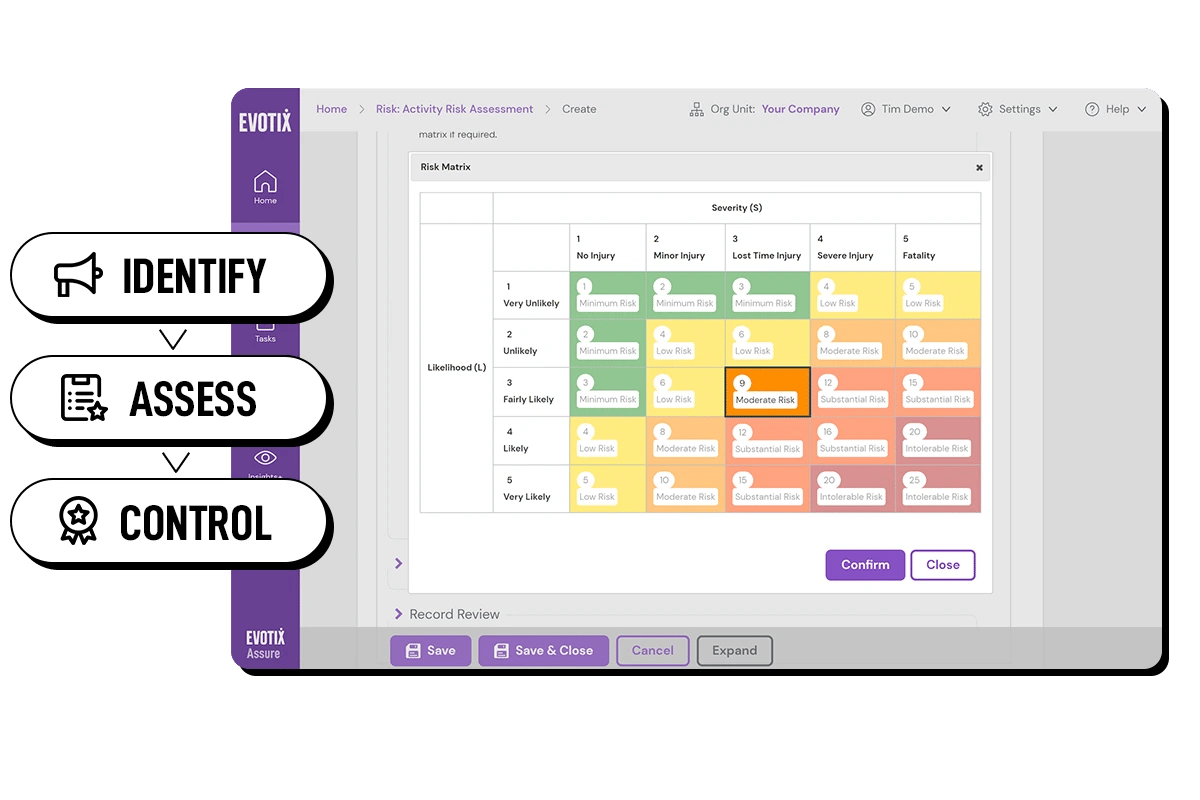 Identify, Assess and Control Risks
Intuitive tools ensure everyone can report hazards.



Use risk matrices to assess the level of risk and make high risk activities stand out.



Implement effective control measures. Track actions to completion.
Audits, Inspections and Checklists On-the-go
Inspect and complete checks. Digitally. Pictures and attachments add richness and context.


Respond quickly to issues.



Close out actions.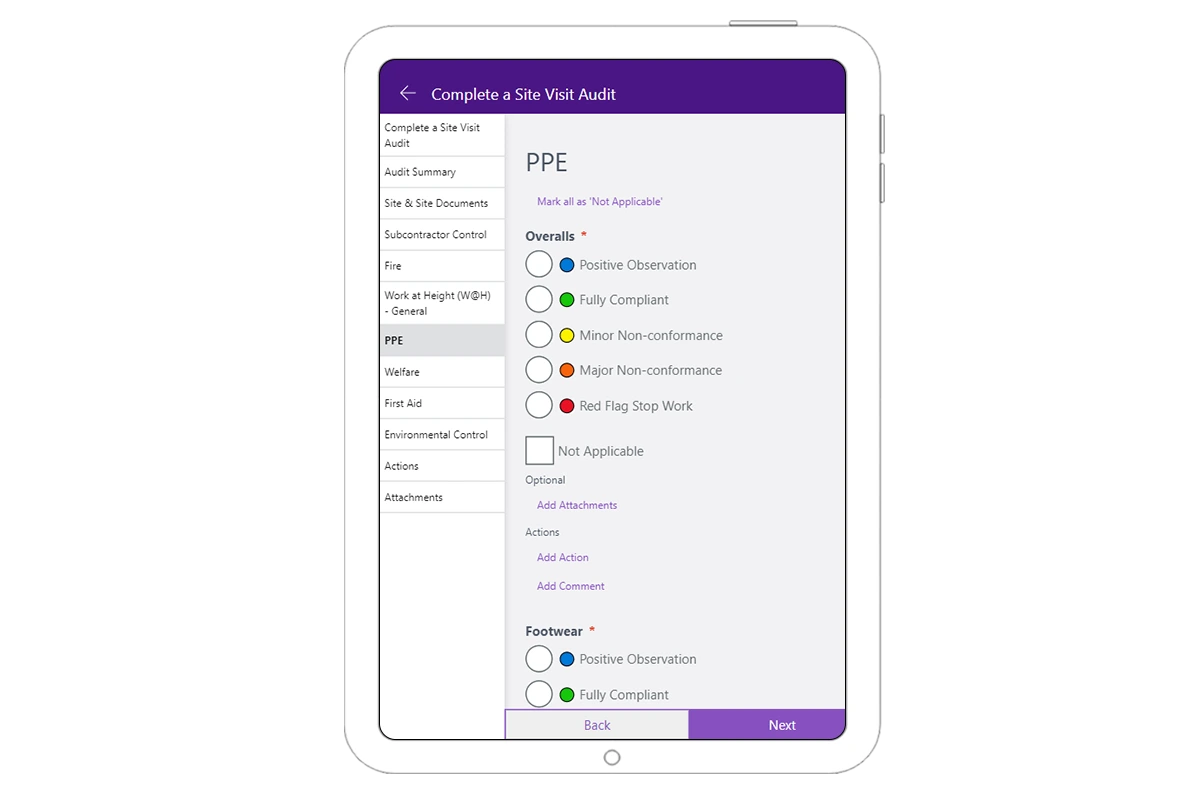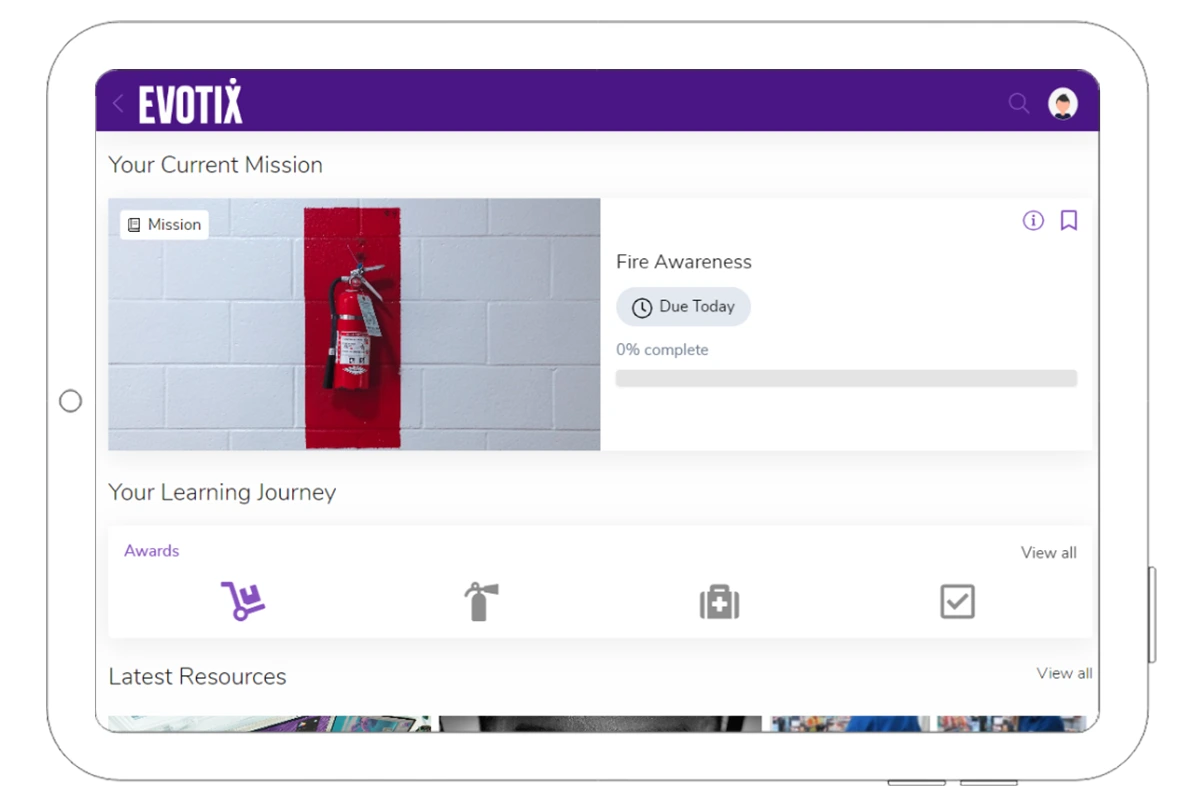 Make it easy to engage and train your workforce with readily accessible content.



Ensure employees are confident in handling risk and spotting hazards in their daily environment.