DELIVERING LEARNING AND INSTRUCTION
LITTLE SCREEN. BIG IMPACT.
Our award-winning app is the most effective way to give your frontline staff the EHS training and resources they need, precisely when they need it.
LITTLE SCREEN. BIG IMPACT.
Many training systems are clunky and unfriendly. They are out of sync with our expectations as consumers and as a result get used reluctantly or not at all.
Training delivered in large segments and away from the workplace has limited recall – at the time when the learning is really needed.
Our award-winning app is the most effective way to give your frontline staff the health and safety instruction and resources they need, precisely when they need it.
THE GATEWAY FOR ANY AUDIENCE
Nothing is more important than reaching people. Your manufacturing site staff. Your shop floor employees. Your supply chain partners and even your customers.
Increase uptake and reinforce your brand and values with an authentic design.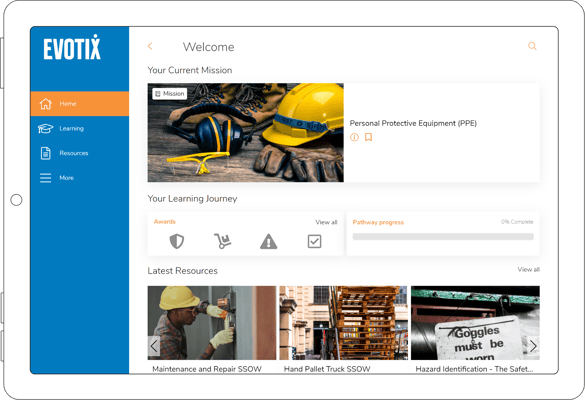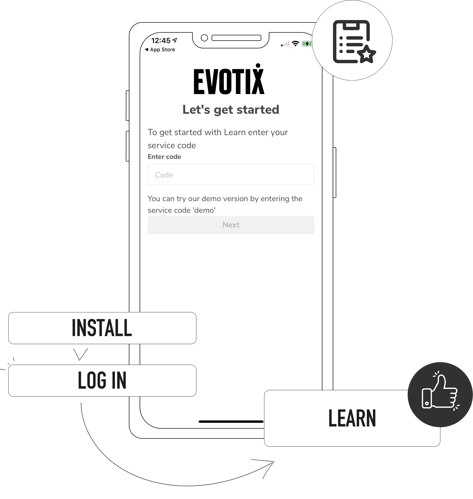 ENSURE LEARNING WITH THESE TOOLS
We believe it should only take a few clicks to get started. Once your users have installed the app, they can log in with their unique access code.
Increase engagement without increasing workload by easily localizing content for your global workforce.
Create custom quizzes that check knowledge and reinforce learning from your most important content.
Make learning fun and sticky with leaderboards, achievements and unlockable content.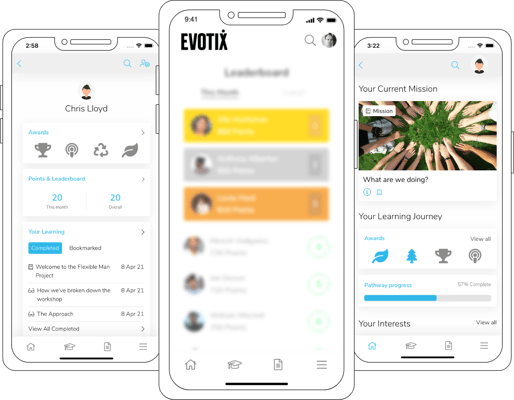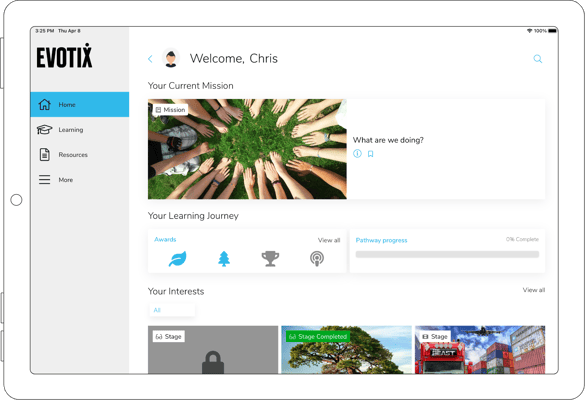 A must-see home feed keeps users up to date with relevant news and communications.
Enrich your team's experience with a range of media and content from different sources.
Users can further customize their feed, comment, share and like content, or submit their own.
STRESS-FREE CONTENT MANAGEMENT
Create stunning new content or save time by cloning and editing successful previous content with our intuitive editor tool.
Easily publish content to custom audience groups, ensuring the right content appears in the right feeds.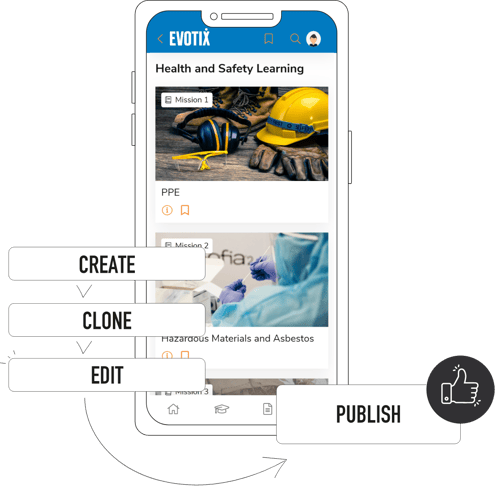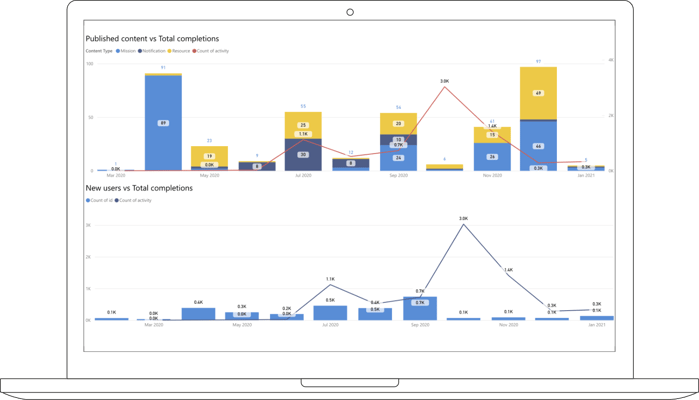 POWERFUL INSIGHTS YOU CAN USE
Get tangible insights to help prove engagement and ROI with our user-friendly data tool.
Focus on impact, not completions, with invaluable behavior insights on clicks, pauses, user journeys and more.
DON'T JUST TAKE OUR WORD FOR IT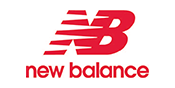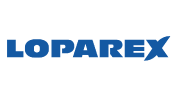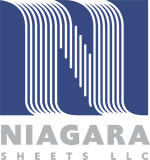 MANAGE LEARNING AND TRAINING WITH THESE TOOLS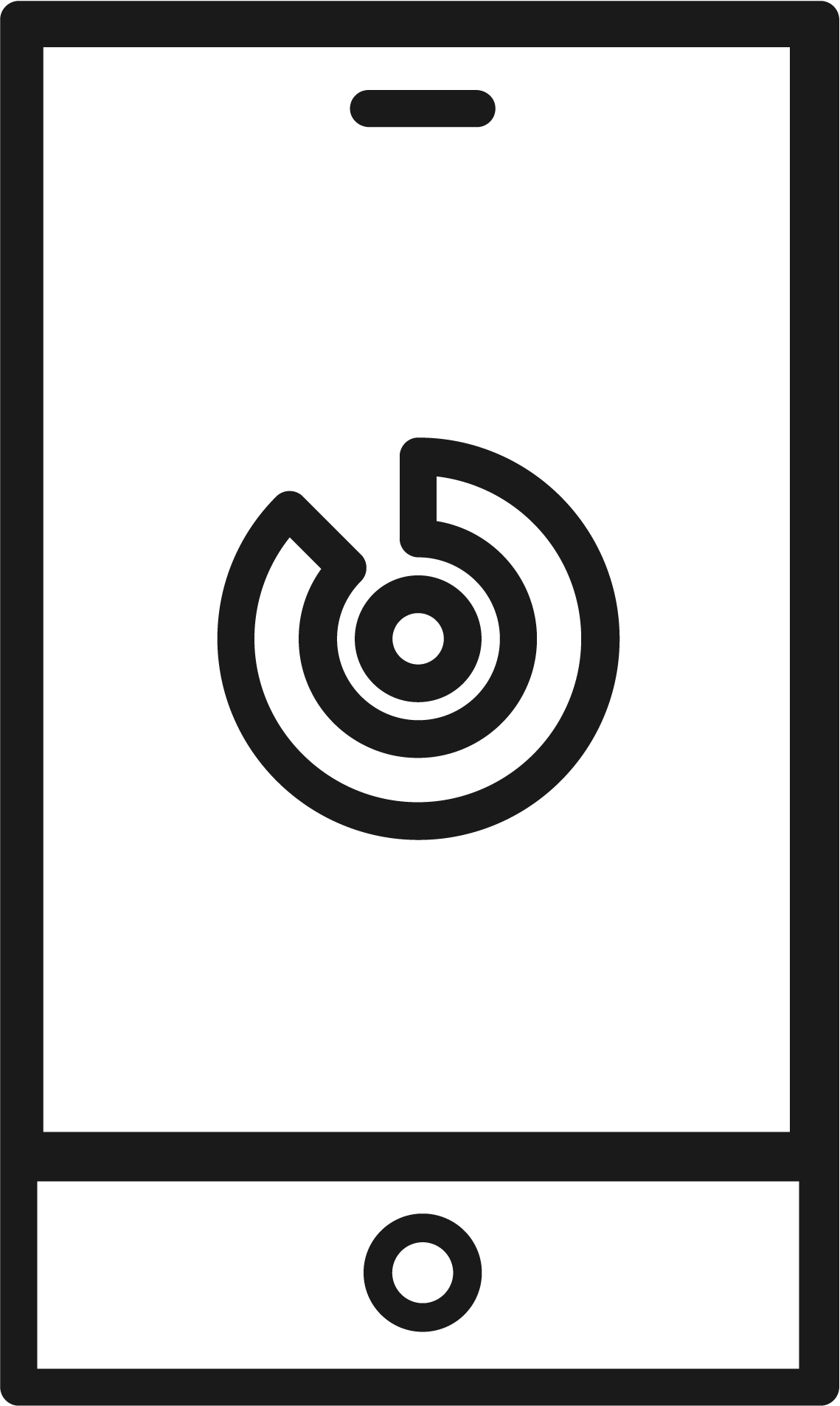 VIDEO
World class video delivered to any device, anywhere. Subtitling, multi-language, any format, any device, low-bandwidth and offline.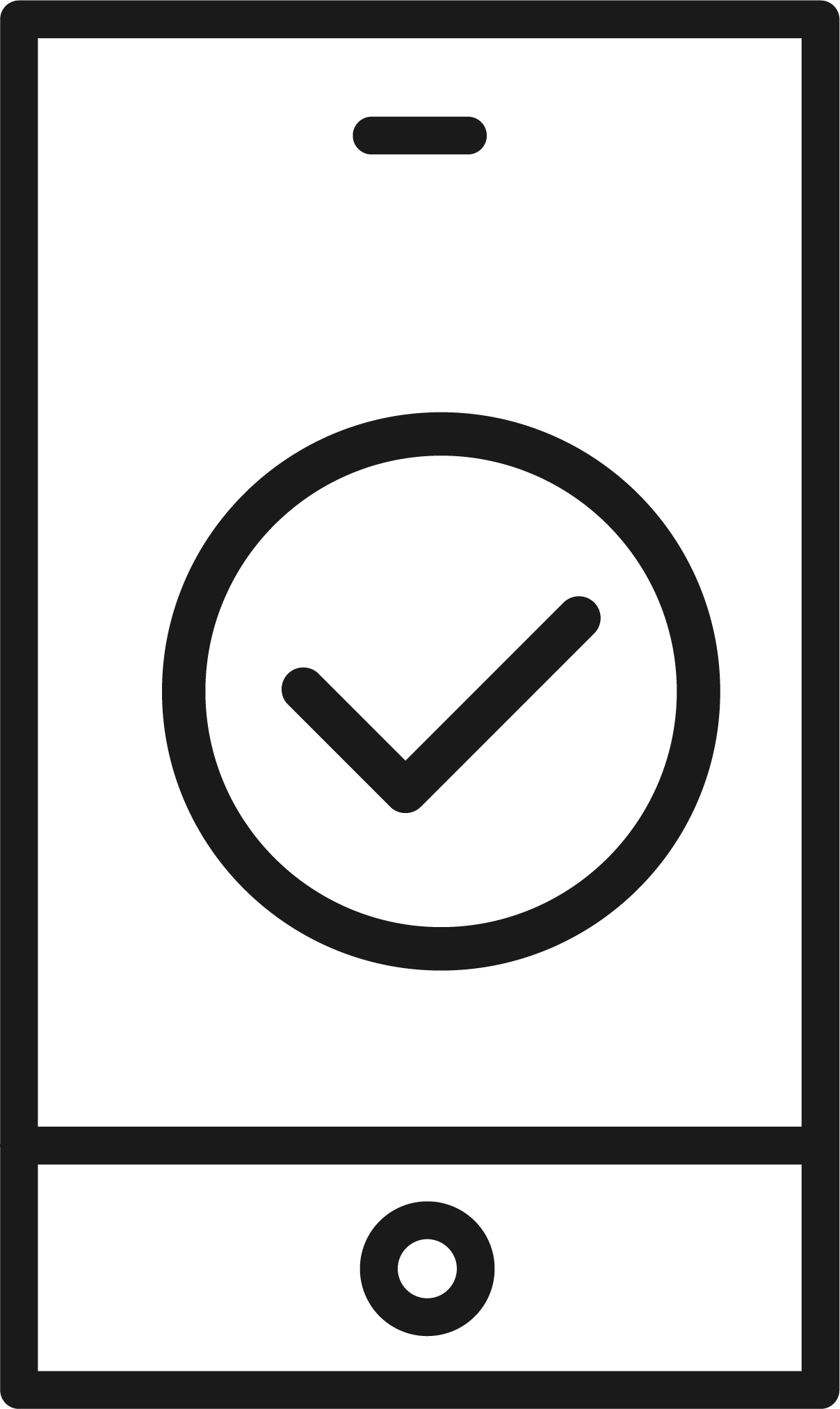 DEVICE
Supports company, managed and personal devices, as well as kiosks and laptops.
Any authentication method - simple and secure to log in.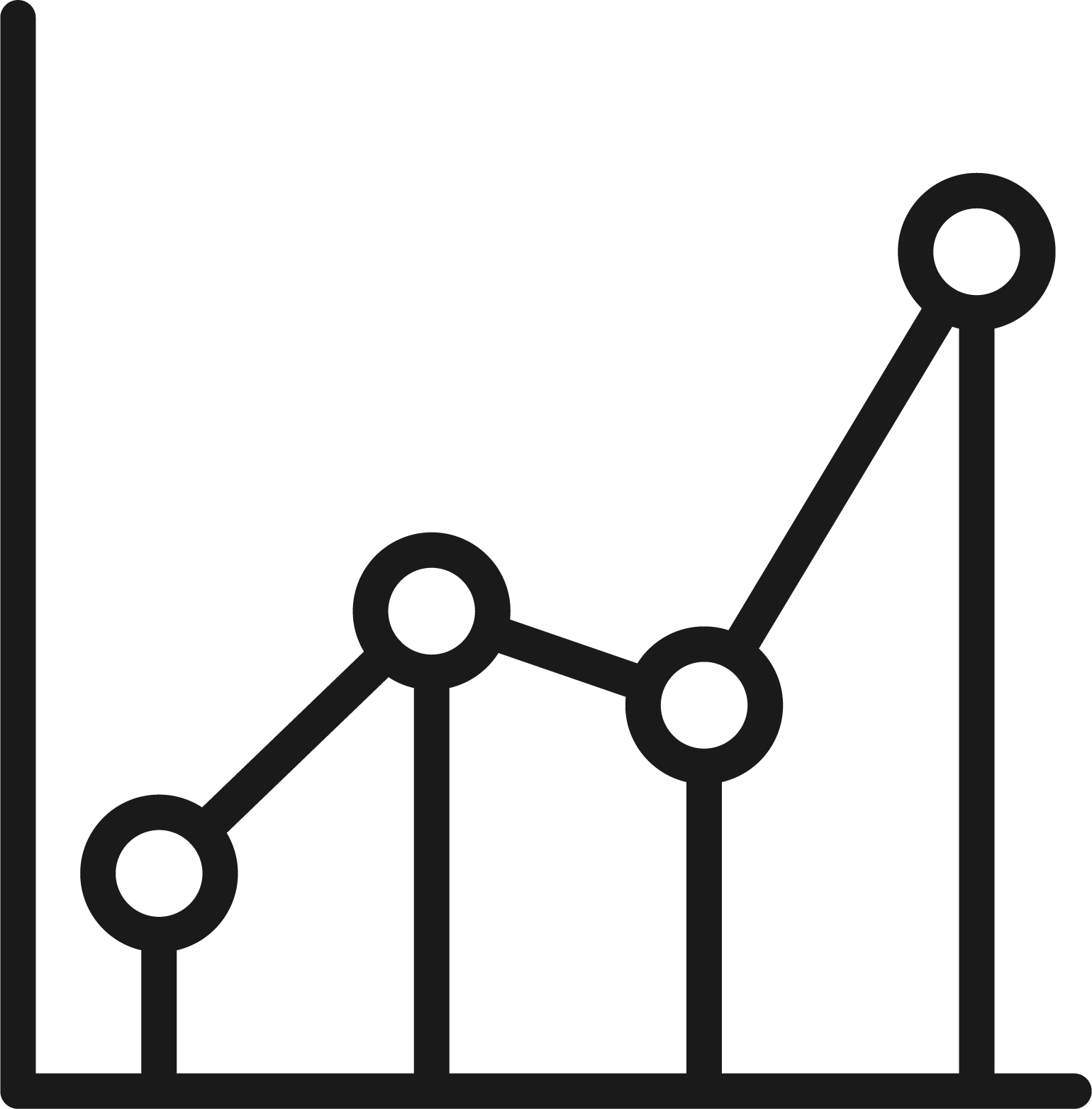 SPEED
Deliver with scale and speed with download from the major public app stores.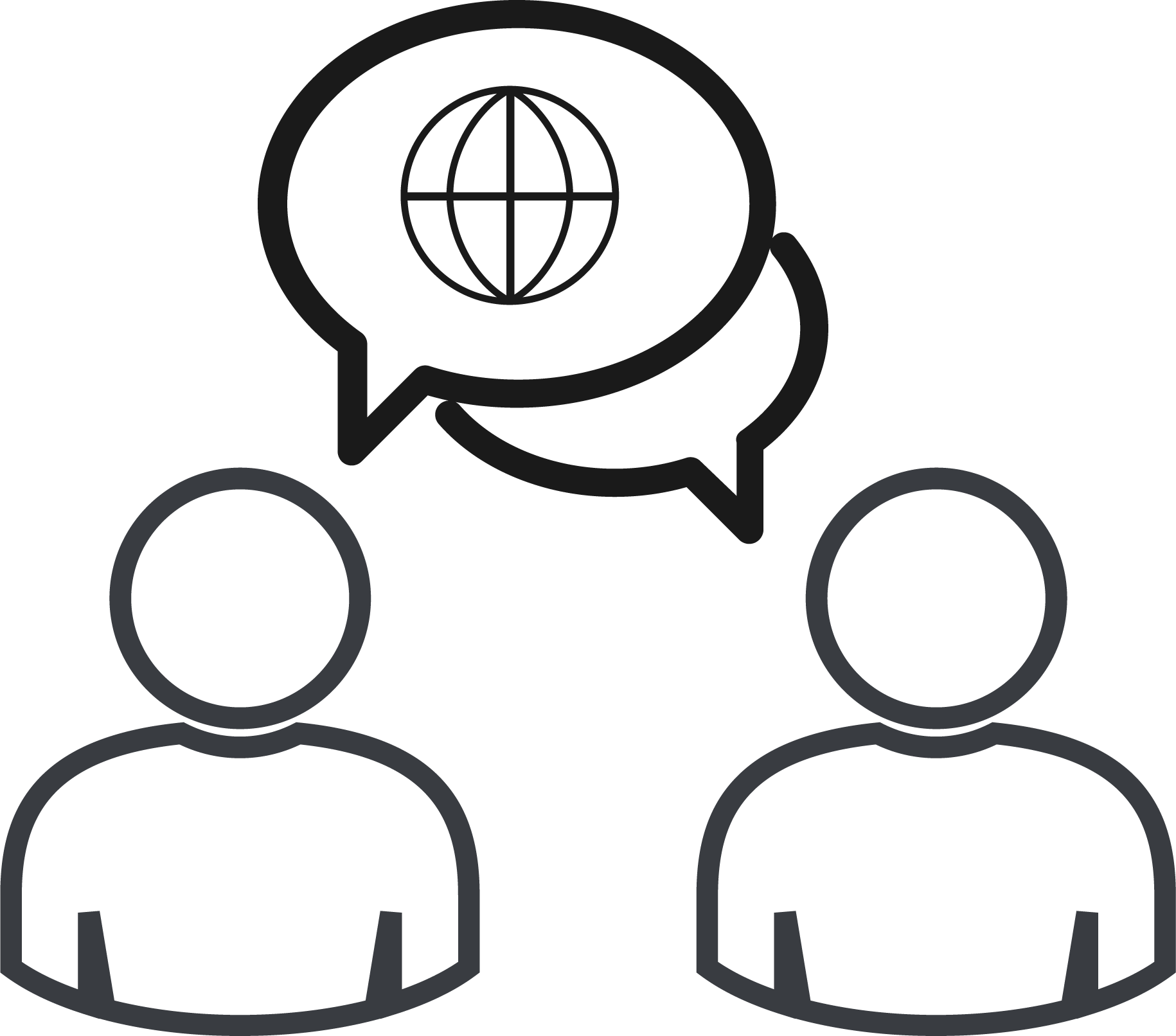 INTEGRATE WITH MS TEAMS
Deliver content to the heart of your organization's Teams application.
Enable staff to share important content conveniently in Teams chats and channels.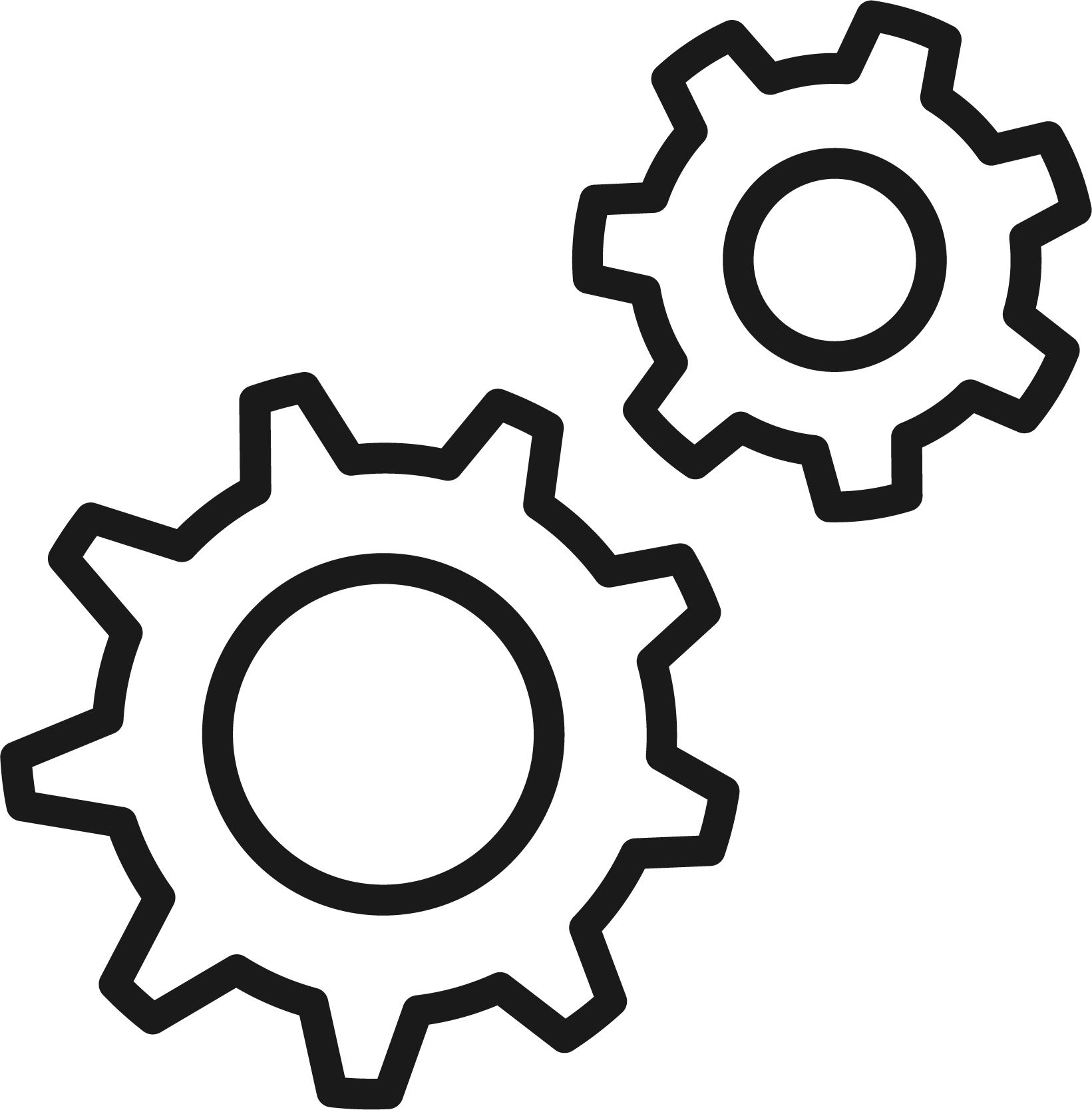 INTEGRATIONS
Import and export all data. Third party Integrations and APIs available.

POWERFUL INSIGHTS
Learn how your teams use Learn, and which content they value with reporting dashboards and engagement analytics.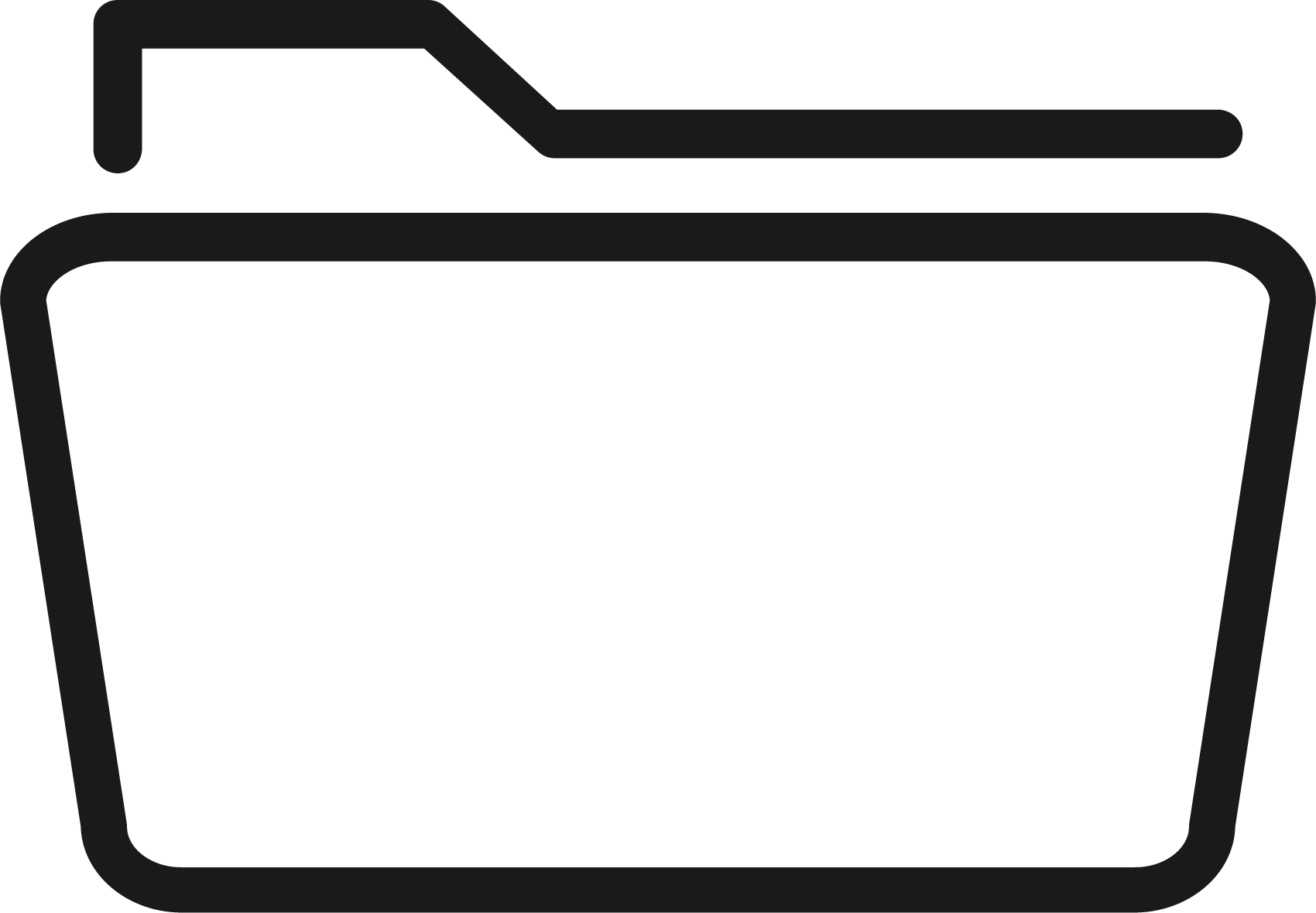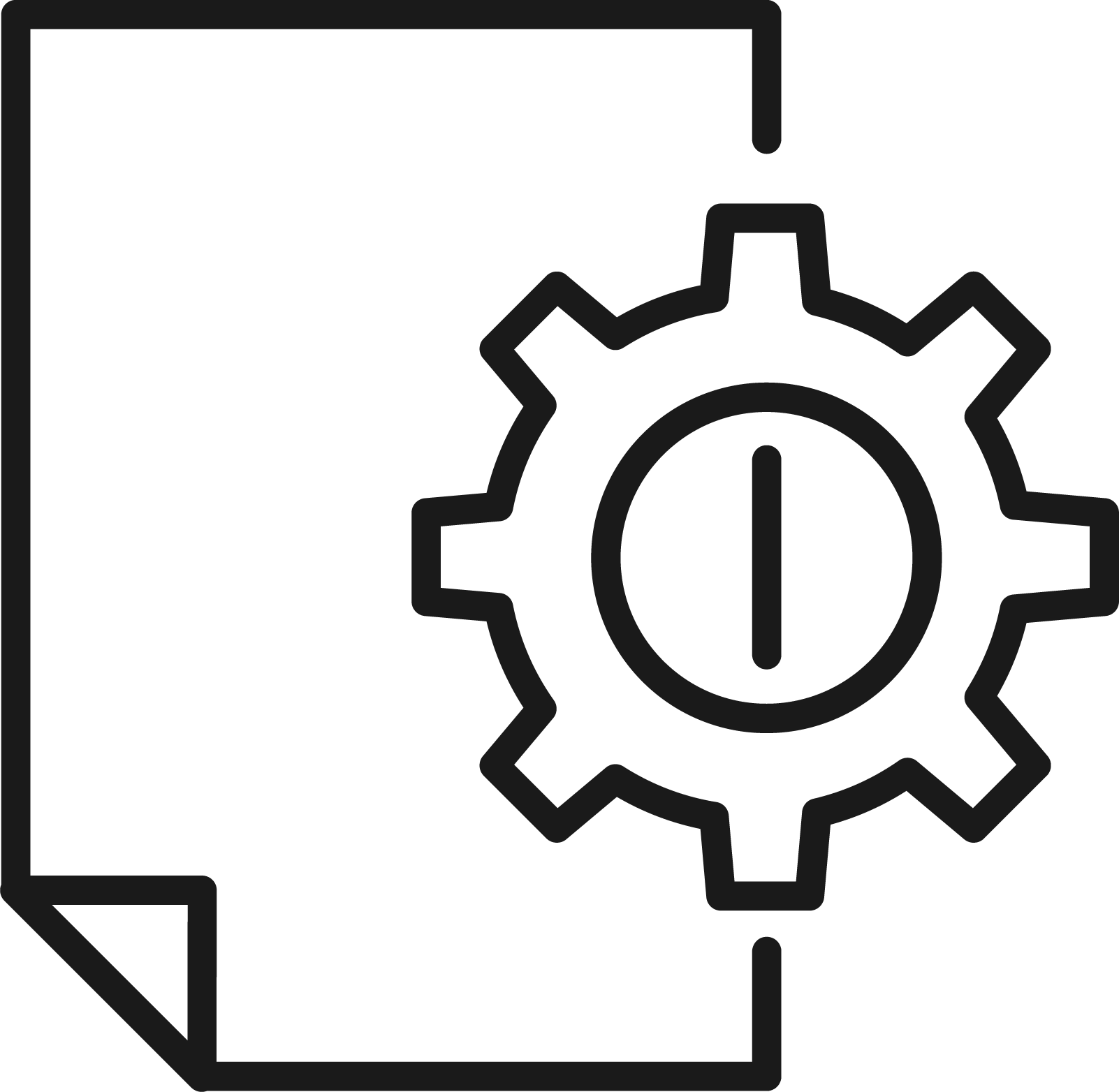 CREATE AND MANAGE CONTENT
Create your own health and safety training, briefings, quizzes to check knowledge and generate QR Codes for each digital asset.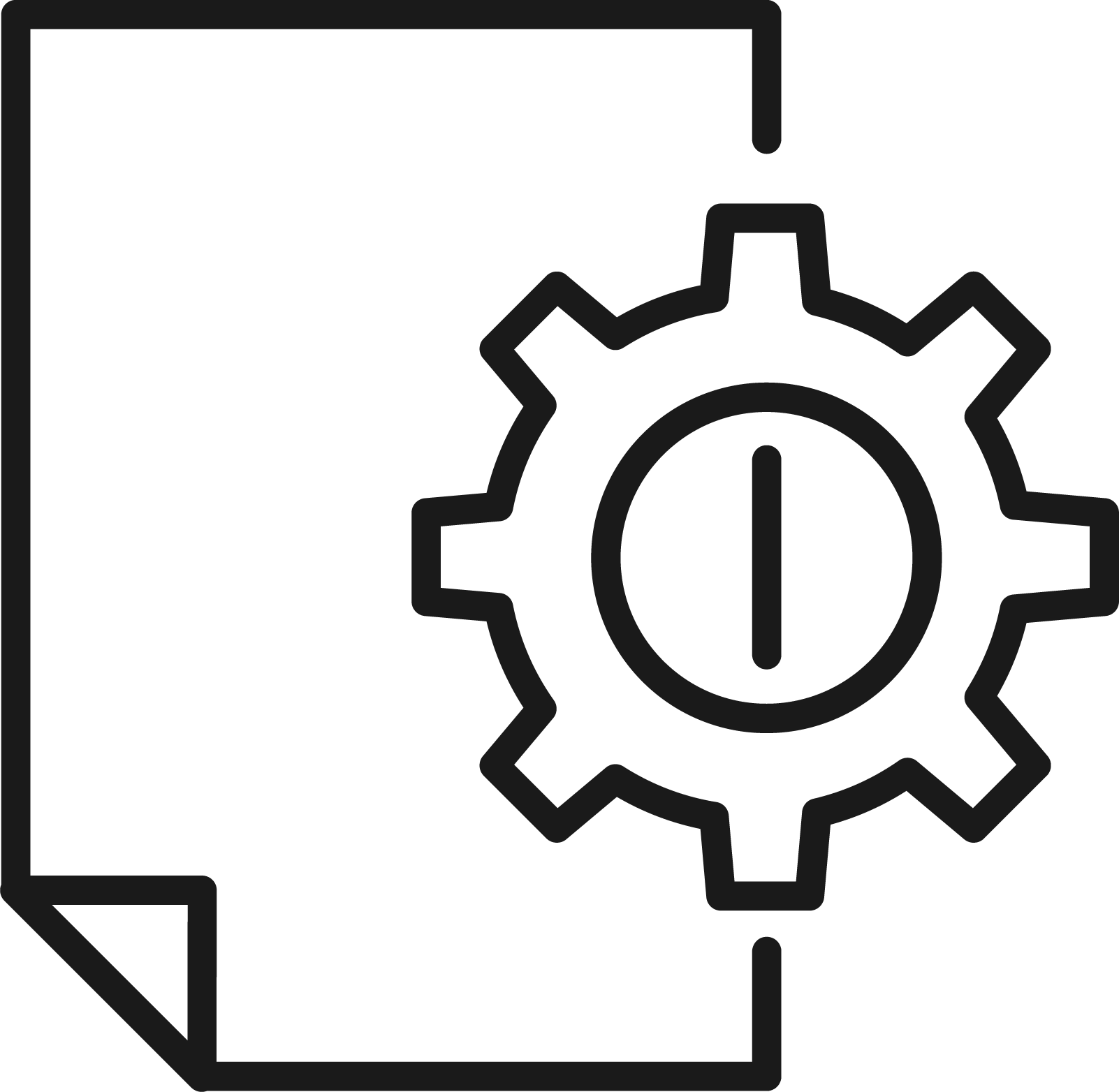 MULTI-LANGUAGE
Learn in over 22 different languages.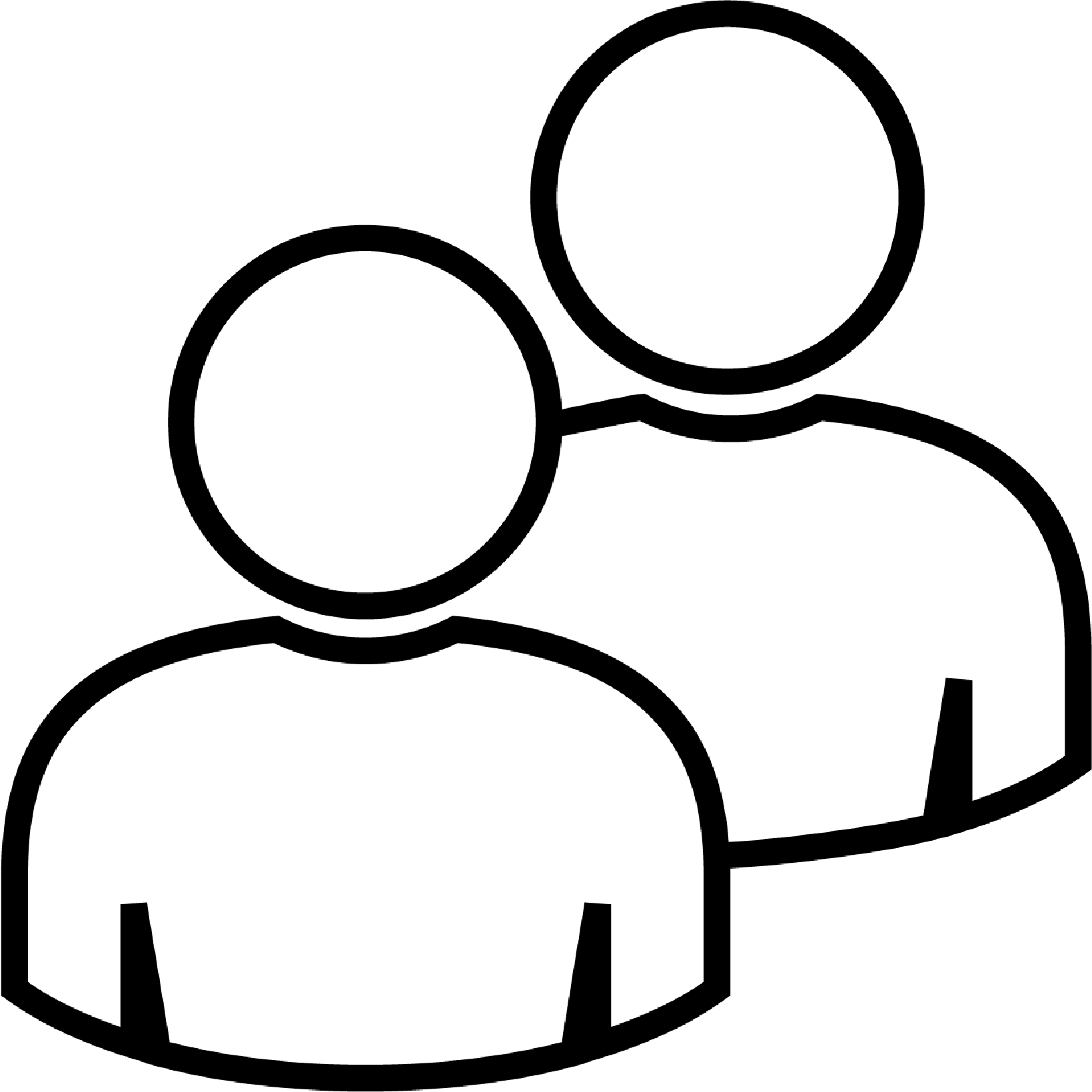 SOCIAL FEATURES
Get feedback for each piece of content. Allow users to discuss training through comments and like.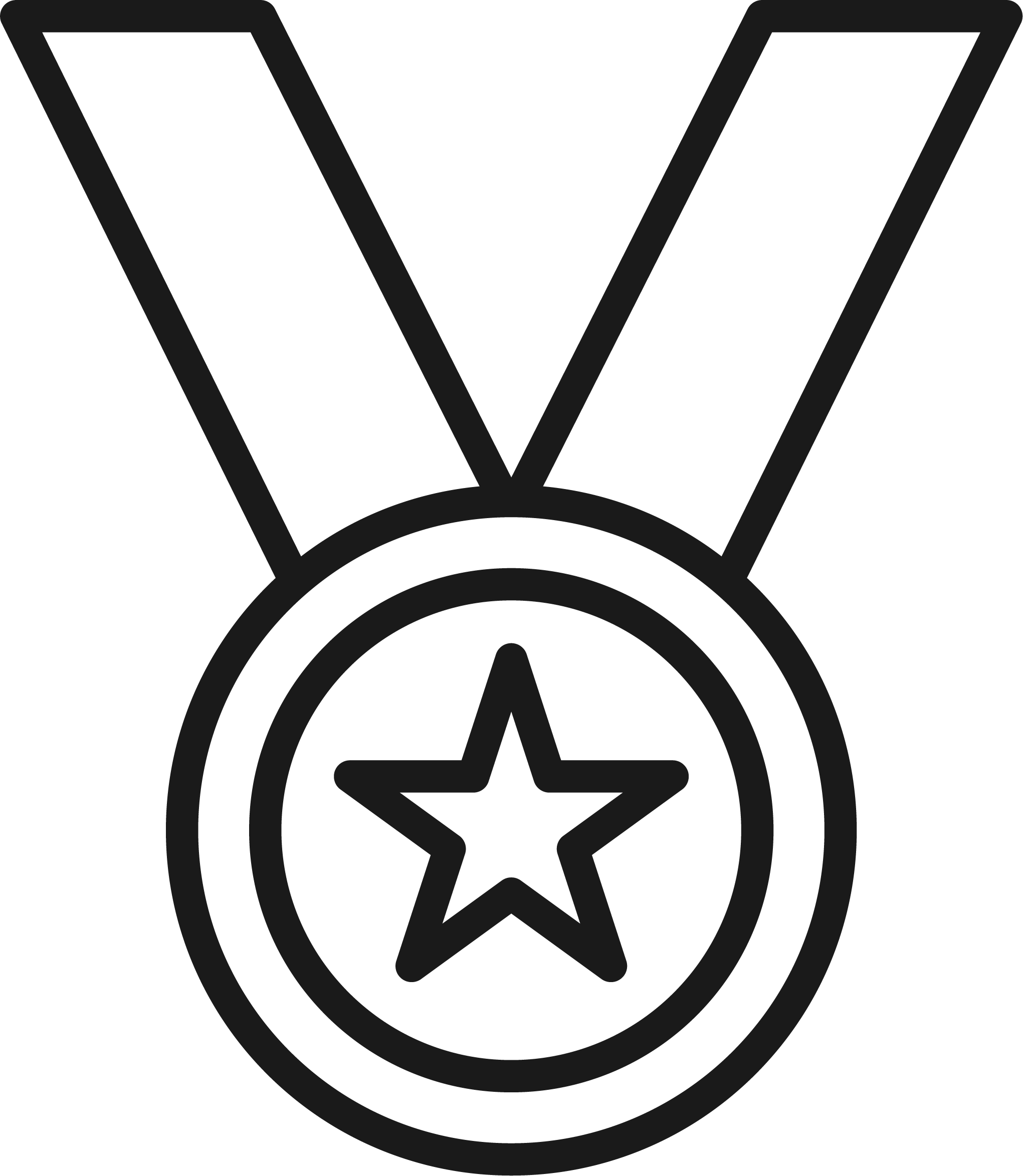 GAMIFICATION
Enable leaderboards and reward progress and track skills with badges.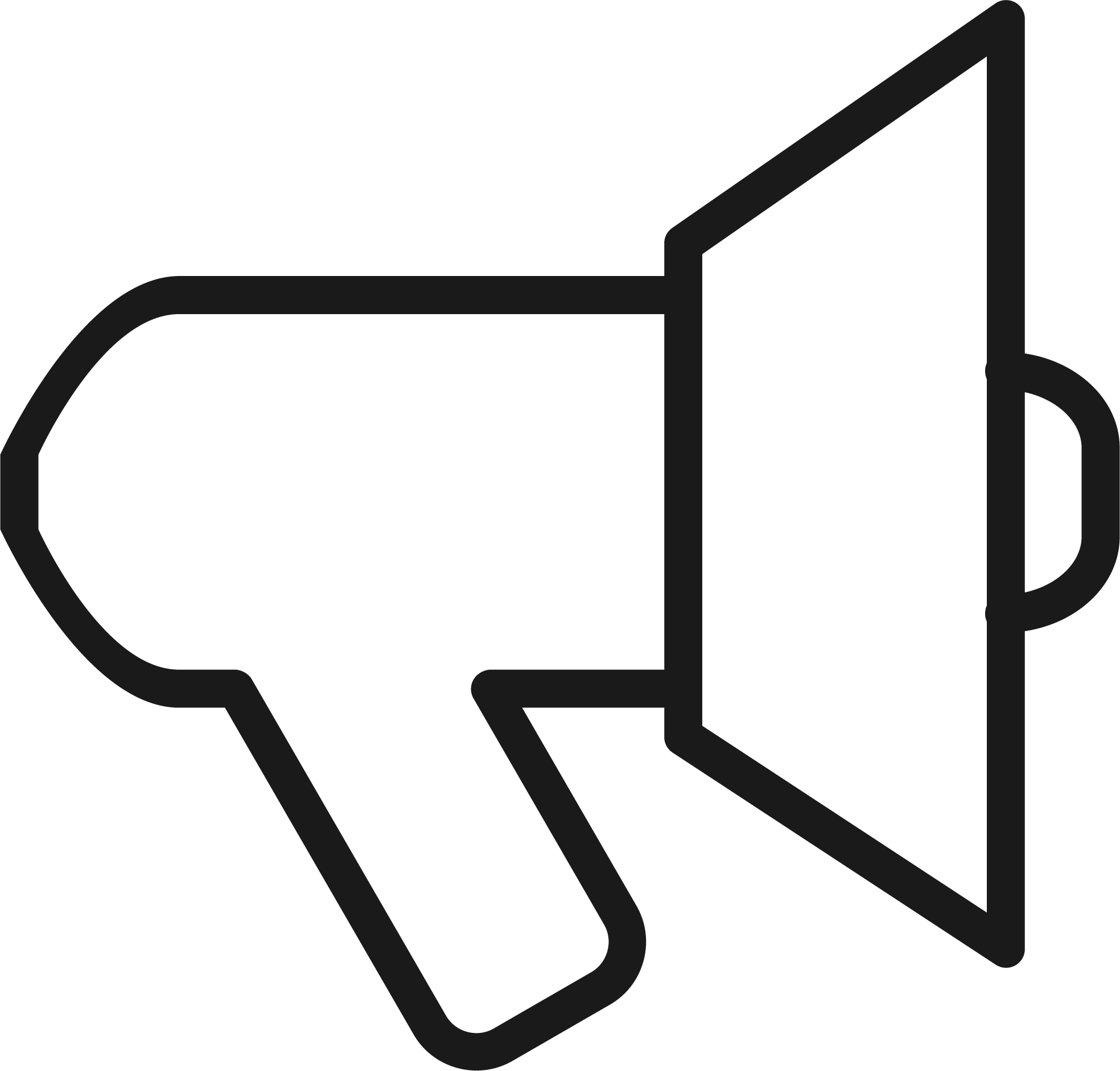 COMMUNICATION AND ANNOUNCEMENTS
Send push notifications and alerts to the latest news, stories and updates.