DELIVER SAFETY TRAINING AND INFORMATION THAT REACHES 100% OF YOUR WORKFORCE
Own your safety training. Give your people the tools they need to access and complete safety training and information, wherever they are, whenever the need it.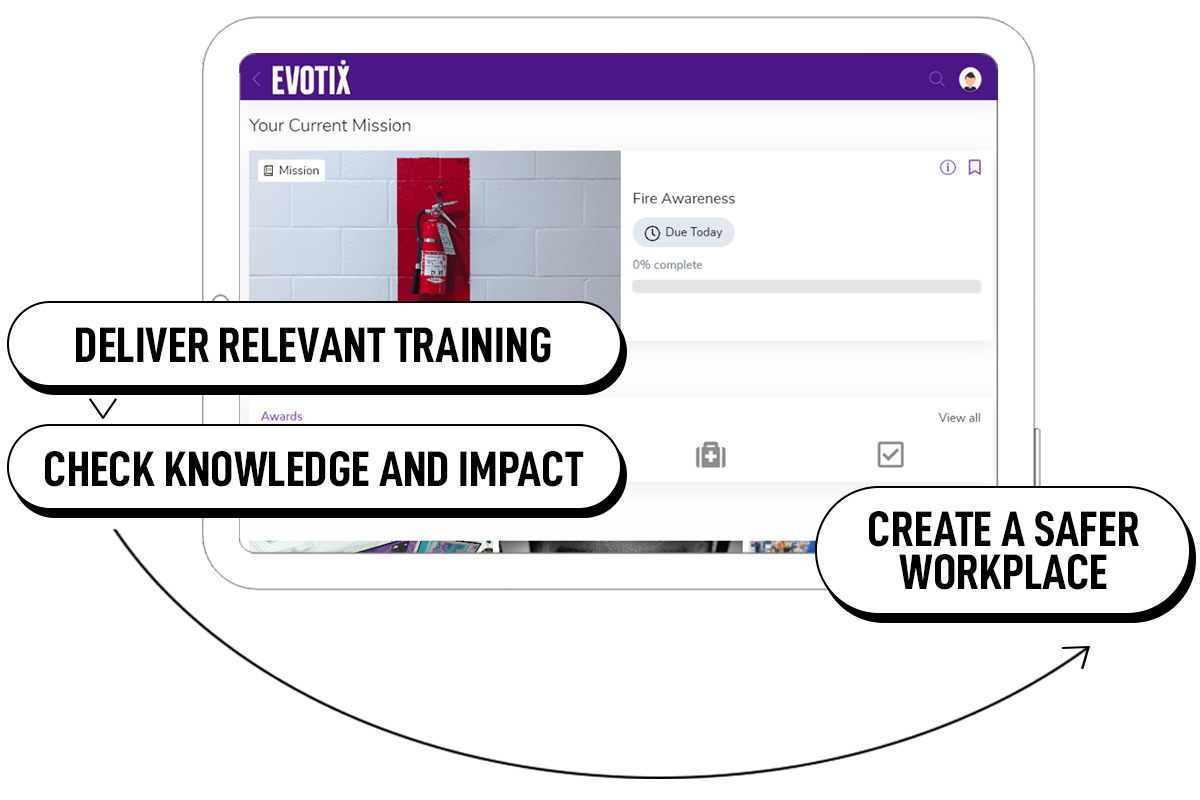 Evotix Learn – Your Health, Safety and Compliance Training App
Training employees to perform their jobs safely can be a challenge. Traditional classroom training is often difficult to organise and time consuming. These lengthy sessions then lead to poor information retention. In today's digital world, people are accustomed to accessing content and learning through short videos or articles, presenting an opportunity for improving safety training in the workplace.
With our award-winning app, you can be confident that your employees always have the necessary training and information to perform their jobs safely.
REACH ALL YOUR PEOPLE WITH EASE
Whether your audience is manufacturing staff, shop floor workers or supply chain partners – we've got you covered.
Deliver training and information quickly, anywhere, on any device. With just a few clicks your users can log into the app on a mobile device, desktop or tablet, providing the flexibility and accessibility your team needs.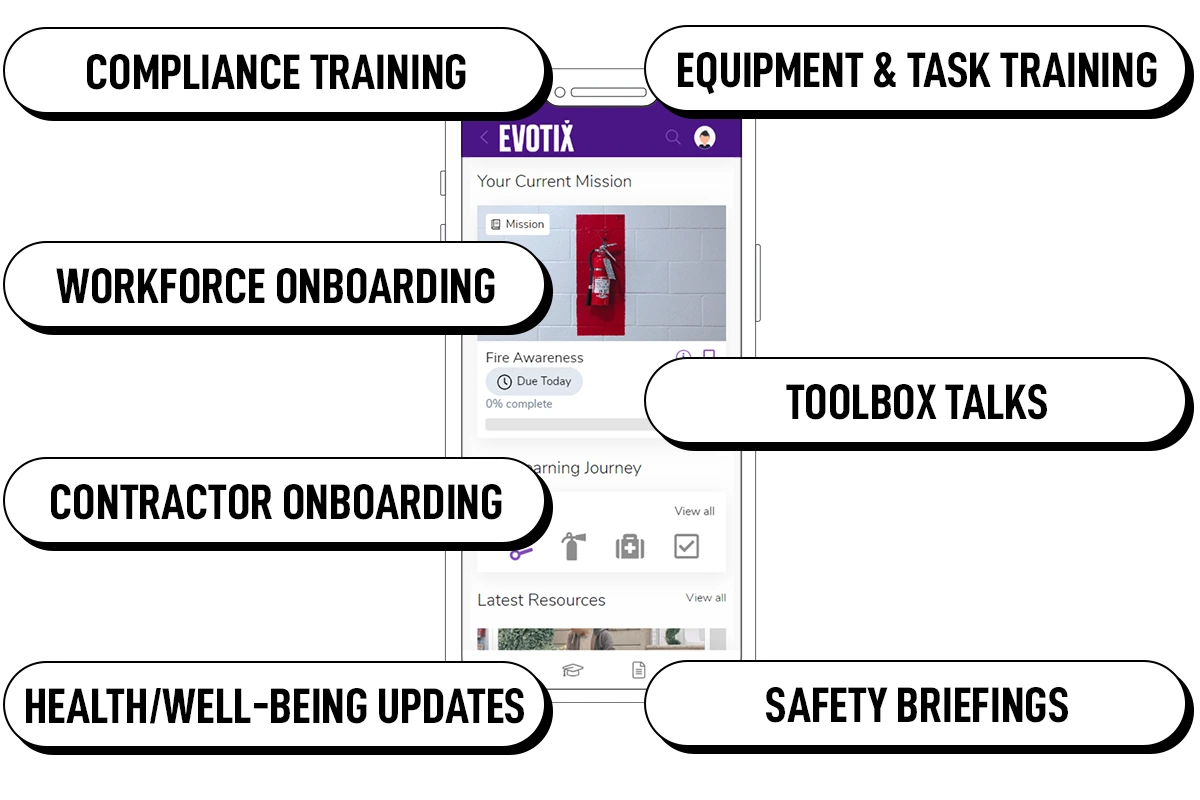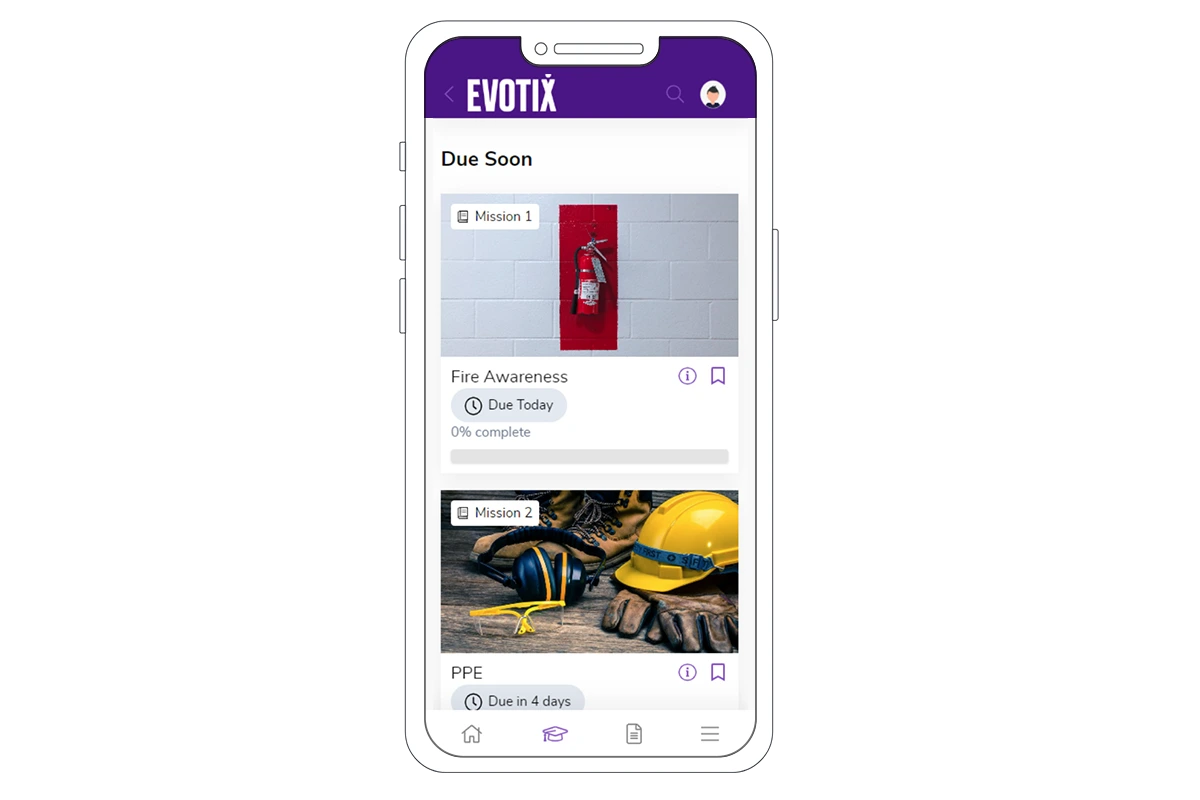 DELIVER FUN AND ENGAGING TRAINING
Change the way you train your people. Provide training and information that is short, interactive and easy to understand.
Check knowledge and reinforce learning with custom quizzes.
Make learning fun and memorable with video content, leaderboards and achievements.
GET STARTED QUICKLY WITH OUR OFF-THE-SHELF CONTENT
Save time and resources by choosing from our extensive library of safety and compliance courses created by accredited content providers.
Easily select the courses that best fit your needs and get your team trained quickly and efficiently.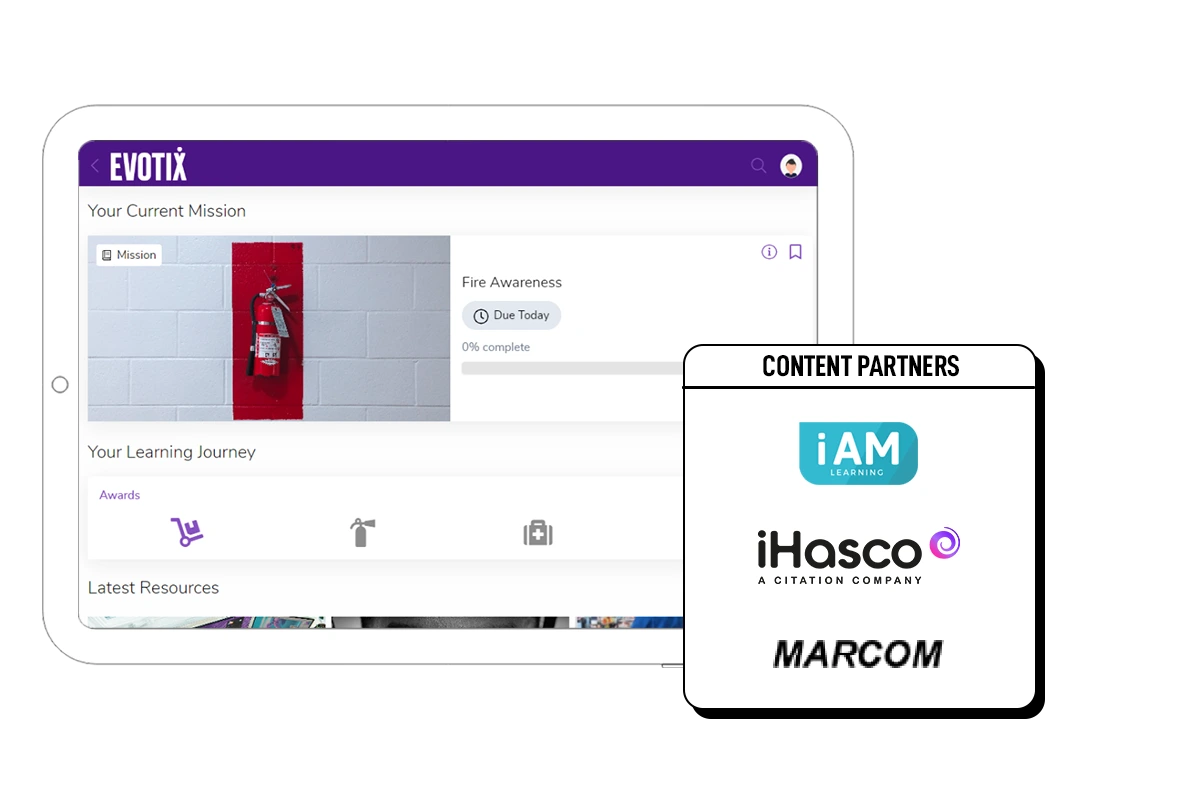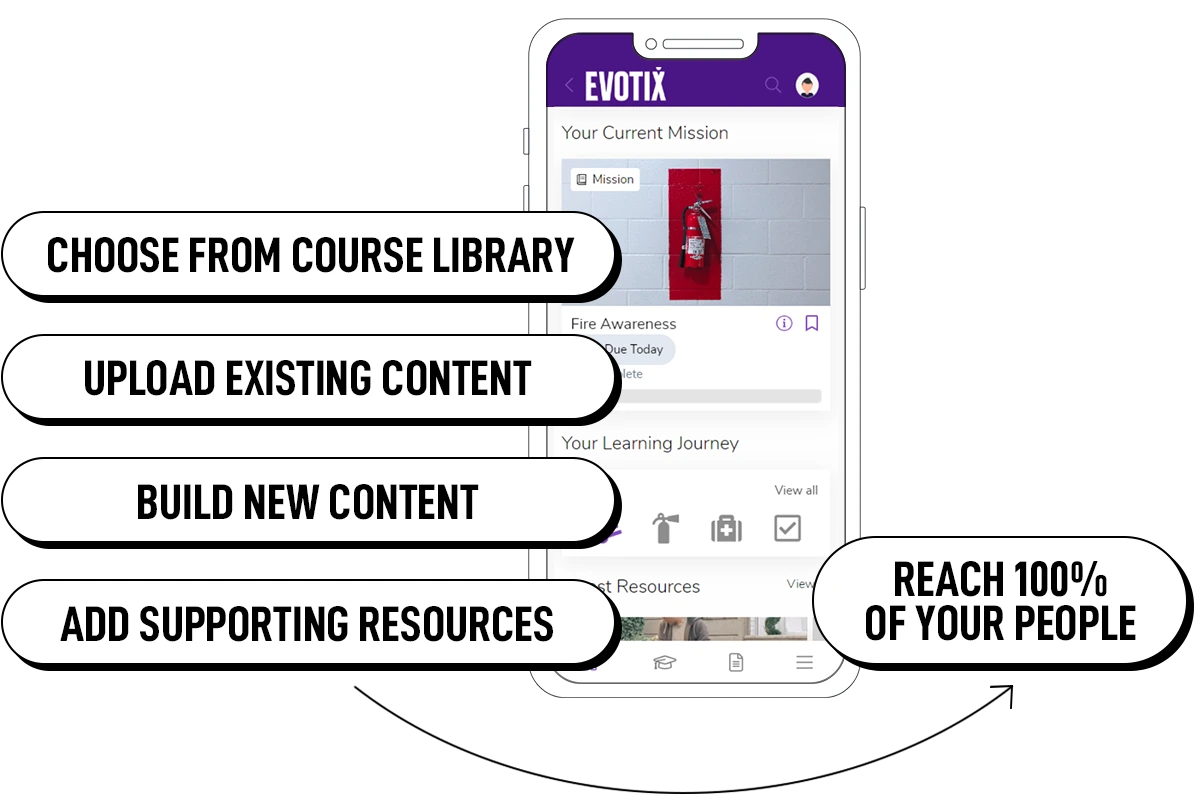 CONTENT CREATION IN YOUR HANDS
Already have training content ready to go?
Simply upload your SCORM files, PDFs, videos or presentations and publish whenever you are ready.
Alternatively, create new content in minutes with our user-friendly content editor tool and say good-bye to time-consuming content creation for good.
TRACK TRAINING, SKILLS, AND PERFORMANCE
Integrated with Assure - track training completion for compliance reporting.
Built-in dashboards provide valuable insights into how your teams use Learn. Understand which content resonates most with employees and the level of engagement it receives.
Learn helps you not just measure completion but improve the impact of existing content.
Want to see how we can help manage your training? Check out our training management solution.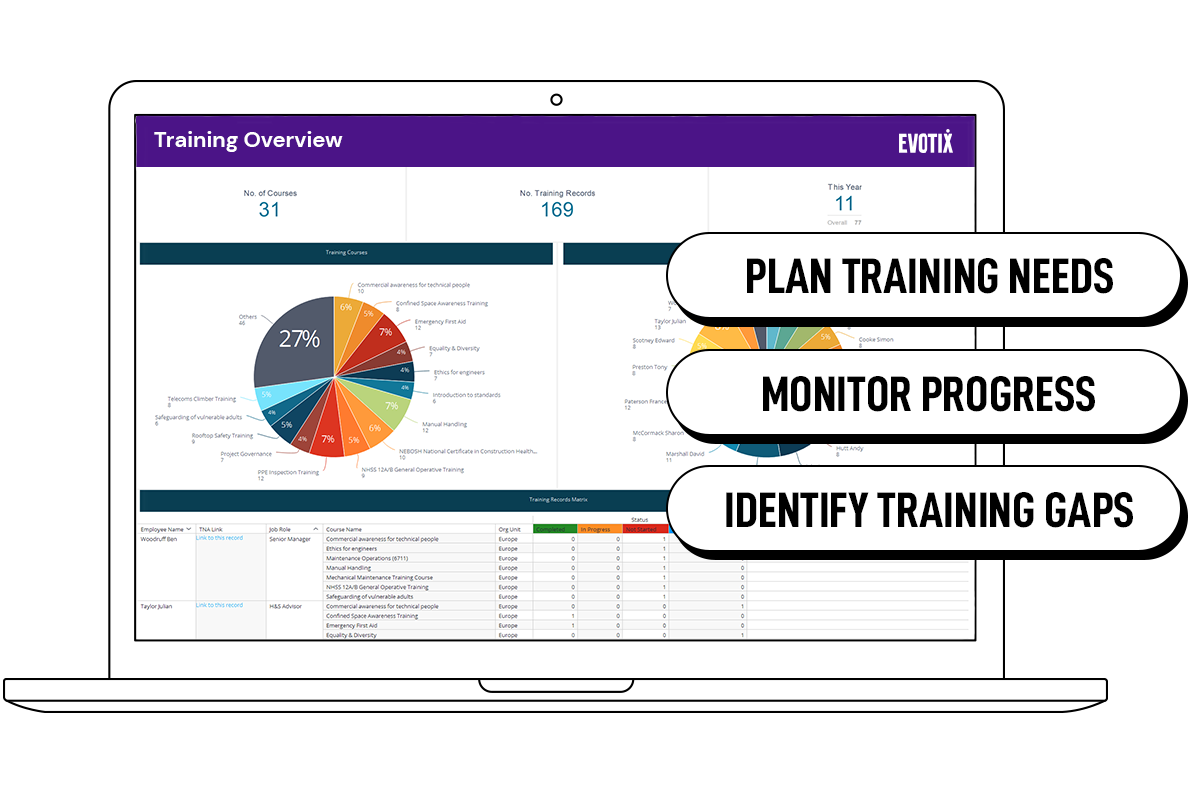 DON'T JUST TAKE OUR WORD FOR IT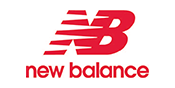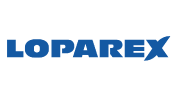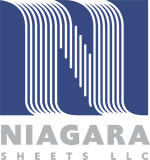 Deliver Training With These Tools
Communication And Announcements