Create a safer workplace. Reach 100% of your workforce with easily accessible and engaging EHS training.
TRANSFORMING YOUR LEARNING.
We live in a fast-paced digital world, where everyone has access to any content they want. And then we go to work!
Traditional training is often way too long and boring; people switch off and it is a waste investing all that time and money in something that has little or no impact.
What people need is the right content, at the right time and in the right place so they can perform a task safely and to the best of their ability.
Evotix Learn makes EHS learning relevant, fun and available when your people need it the most – in the field.
Make it easy to engage and train your workforce with readily accessible content.
Ensure employees and contractors are highly confident in handling risk and spotting hazards in their daily environment.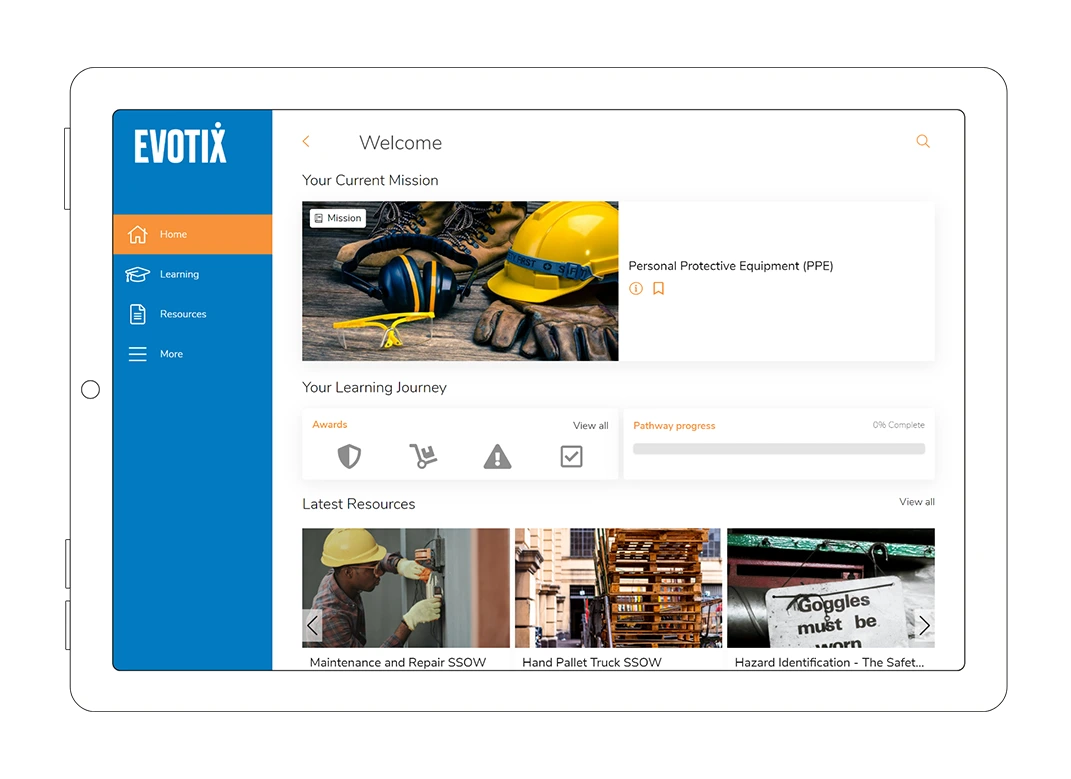 RELEVANT TRAINING CONTENT. READY WHEN YOU NEED IT.
Own your EHS training . Make everyone care about health and safety as much as you do.
Readily available EHS content, easily adapted to your specific requirement.
Standardize your safety message and extend your reach.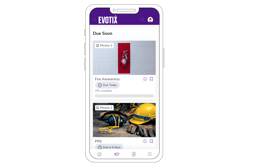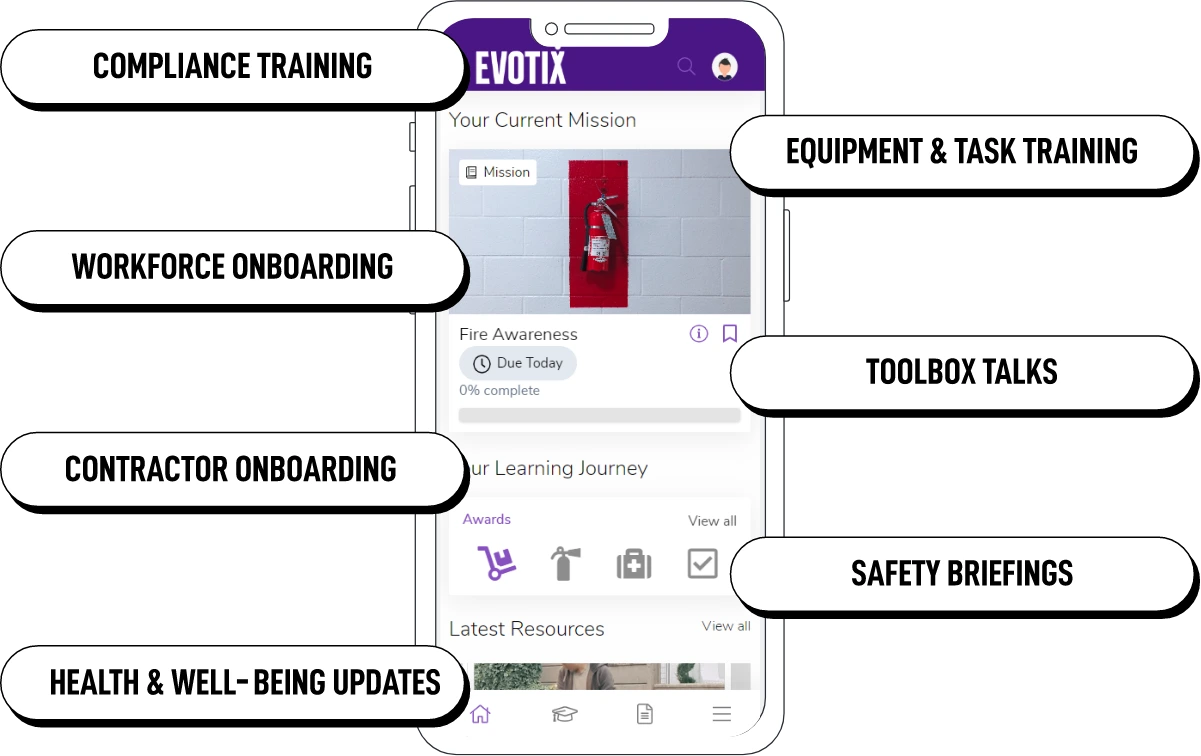 LITTLE AND OFTEN, IN-THE-FLOW AND ON-THE-GO!
Don't stop at your essential training courses.
Bring regular health and safety conversations to the frontline.
Track skills, certifications and performance across your organization, specially where scale and reach are big challenges.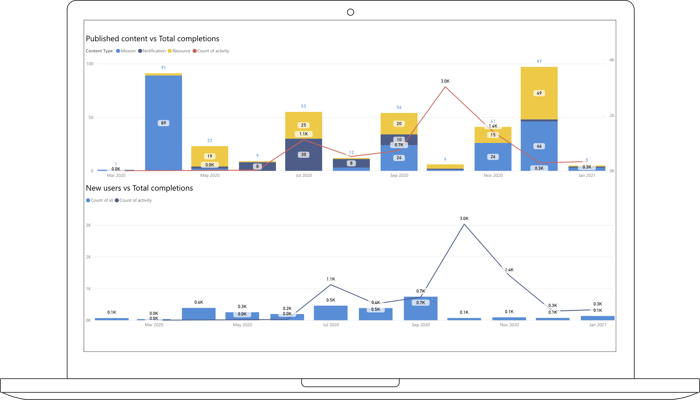 DON'T JUST TAKE OUR WORD FOR IT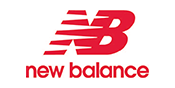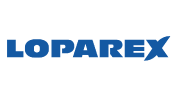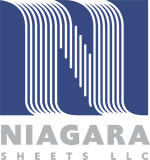 DELIVER EHS LEARNING WITH THESE TOOLS!

TRACK TRAINING
Create auditable training records for both online and classroom. Receive refresher training prompts with automated notifications.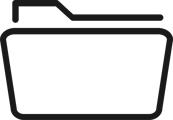 OFF-THE-SHELF EHS TRAINING COURSES
Access the largest curated eLearning library from the world's top training providers, available for a single subscription within our learning platform.

CONTENT AUTHORING
Create stunning new or clone existing content with our intuitive creation tool.​ Publish to custom audience groups, ensuring the right content appears in the right feeds.

MICROLEARNING PLATFORM
The most effective way to share needed training and resources at precisely the right moment. Mobile, desktop, workscreen or tablet.

POINT OF NEED TRAINING
Triggered through notifications and QR codes for a quick refresher when and where needed – e.g., how to inspect that forklift or which ladder to use.

MEASURE IMPACT
Training performance reports deliver tangible insights on impact, not just completions, proving engagement and ROI. Identify competent workers by role, qualification, location and skill.