ASSURE TRANSFORMS YOUR HEALTH AND SAFETY MANAGEMENT
Give yourself and your people a comprehensive view of health and safety across your organisation.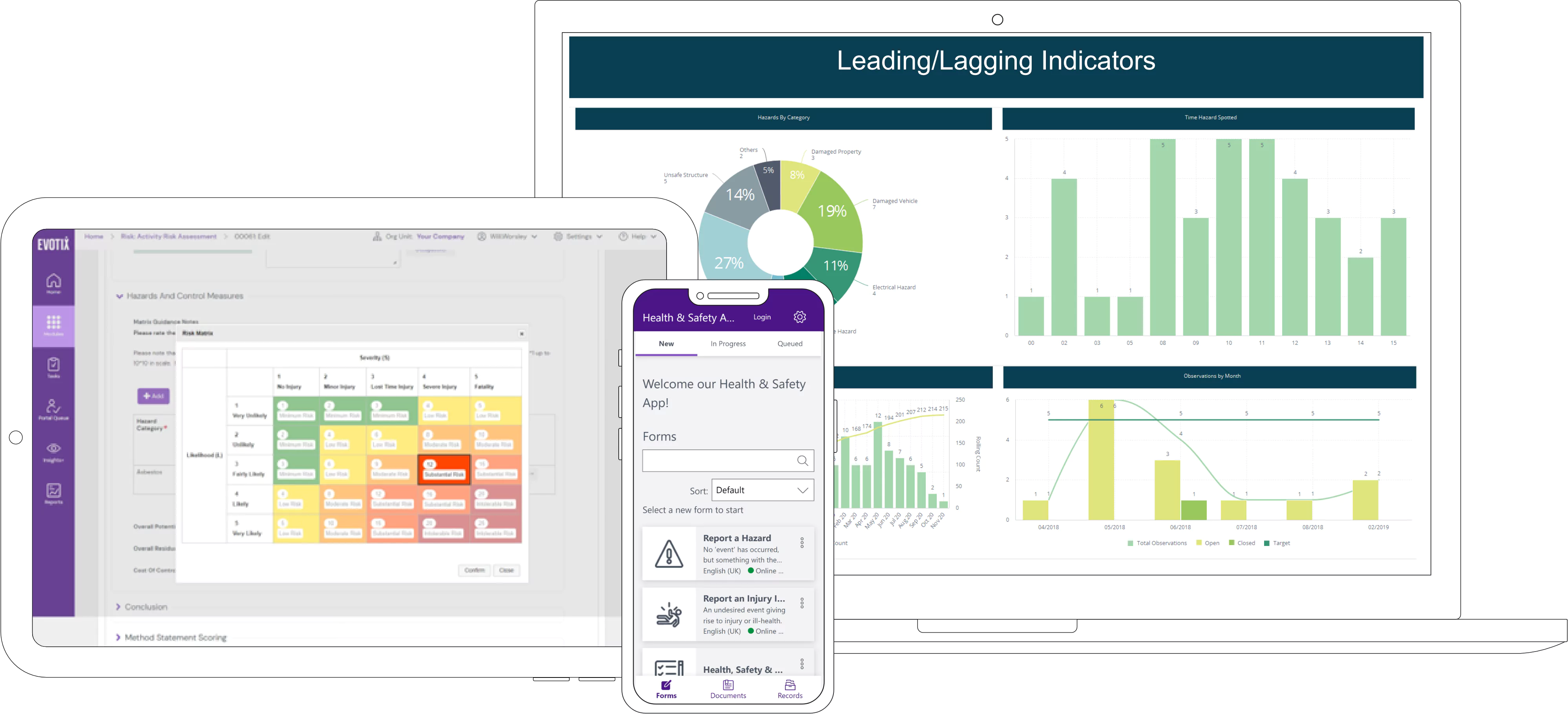 Manage Health & Safety. Efficiently and proactively.

Put health and safety in everyone's hands with Assure. Remove barriers to reporting. Draw on insights, anticipate problems before they arrive. Target your effort at the biggest issues.

We offer a range of functionality adaptable to your needs. As a partner, invested in your success, we work together to select a solution that's right for you.


Protecting Over 3,000,000 Employees Worldwide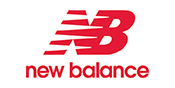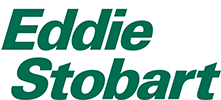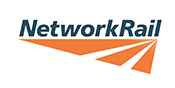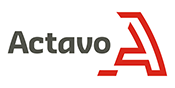 Remove barriers to reporting. With Assure, colleagues can report and capture data with ease on any device, at any time, anywhere.
Draw deeper insight and better informed conclusions from quality data.
Add richness and context to your communications.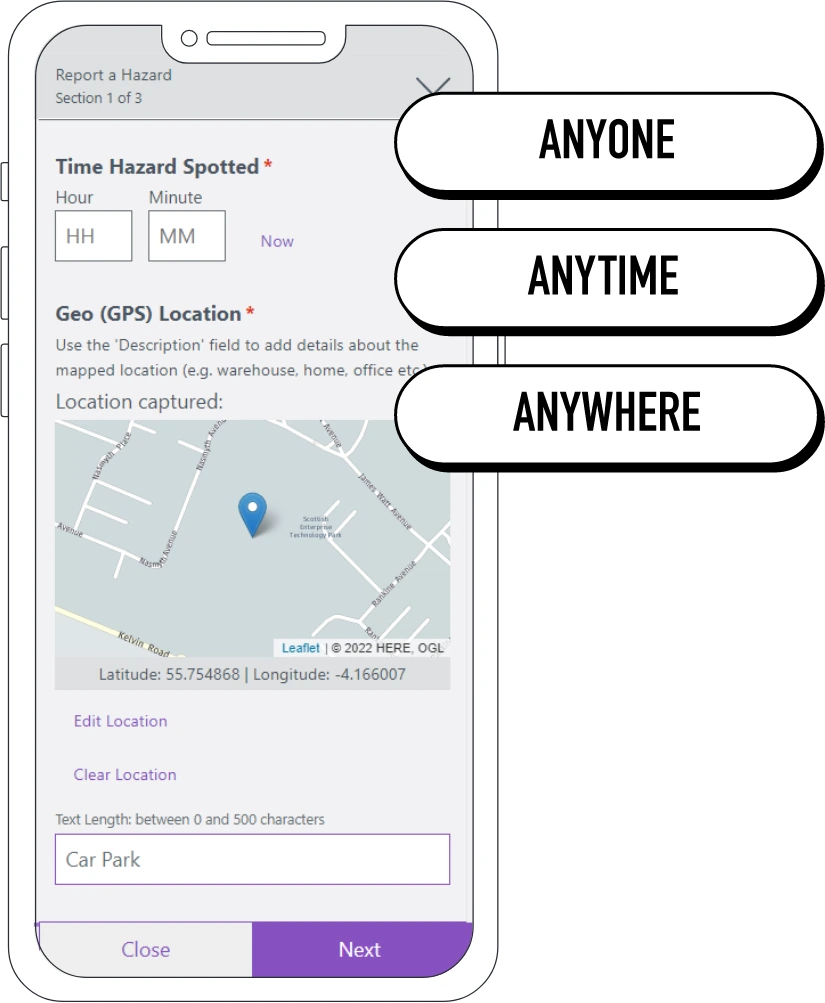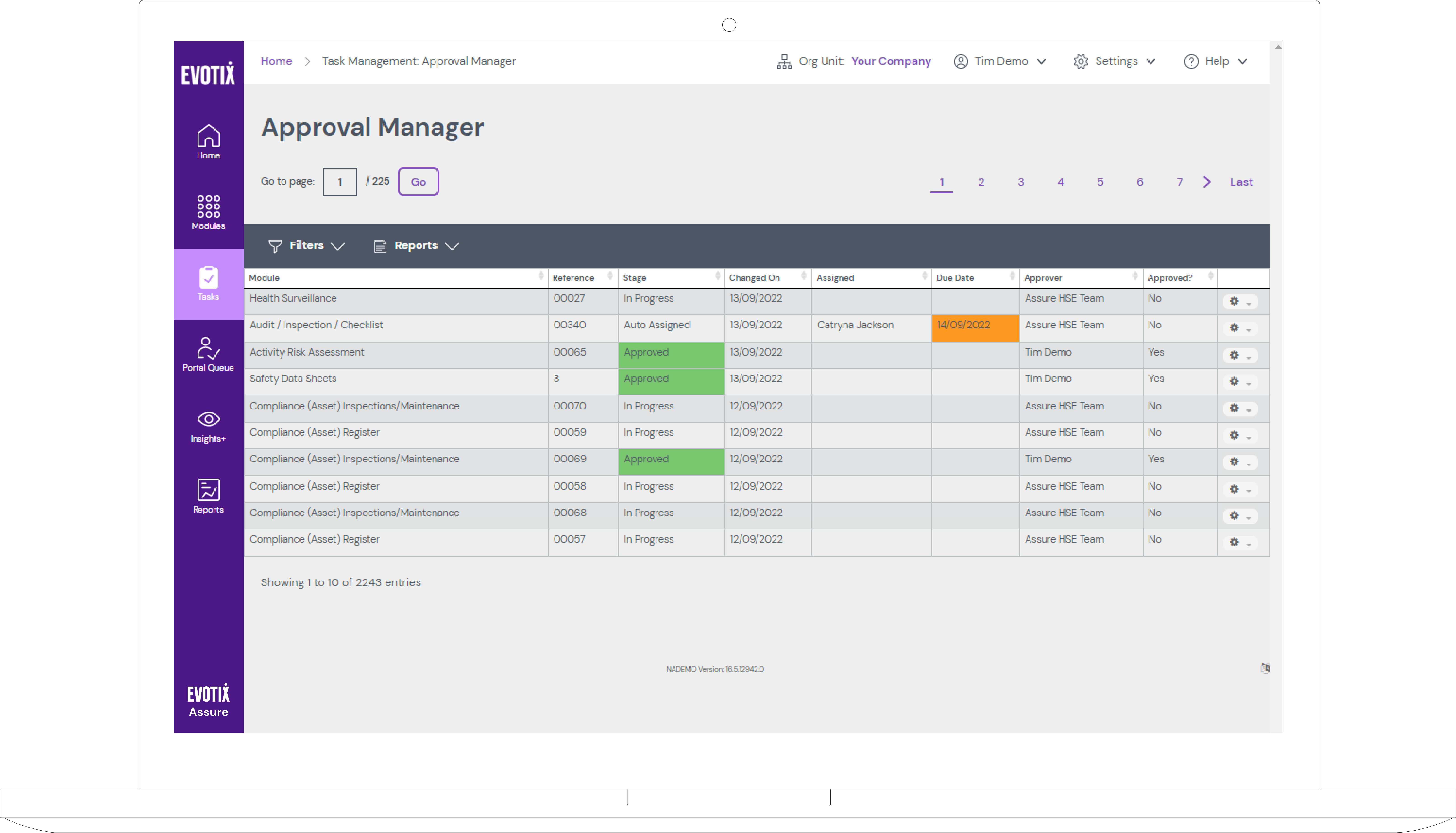 Manage all your health and safety activities in one place for an objective view of what needs to happen.
Act immediately on critical events. Track actions to completion so that nothing is overlooked.
Build confidence in your leadership and trust in your decisions through transparency and visibility.
Get your hands on the powerful tools that will drive your transformation.
AssureGO+ Mobile App

Action & Task Management

Automated Notifications

Approval & Review Management

Pre-configured BI Dashboards & Analytics

Configuration Tools

Custom Branding

Template & Form Builder
User & Permission Management

Document Library

Multi-Languages

Digital Signature

Single Sign On (SSO)

Geolocation

APIs & Integrations

Data export