ASSURE TRANSFORMS YOUR EHS MANAGEMENT
Give yourself and your people a comprehensive view of health and safety across your organisation.
SEE THE BIG PICTURE

Give yourself and your people a comprehensive view of health and safety across your organization.
Put health and safety at everyone's fingertips with Assure. Empower teams to report on the go.
Take a proactive approach. Anticipate problems before they arise and target your effort at the biggest issues.
Remove barriers to reporting. With Assure, colleagues can report and capture data with ease on any device, at any time, anywhere.
Draw deeper insight and better informed conclusions from quality data.
Add richness and context to your communications.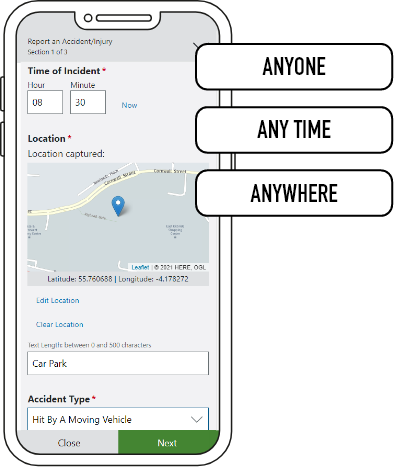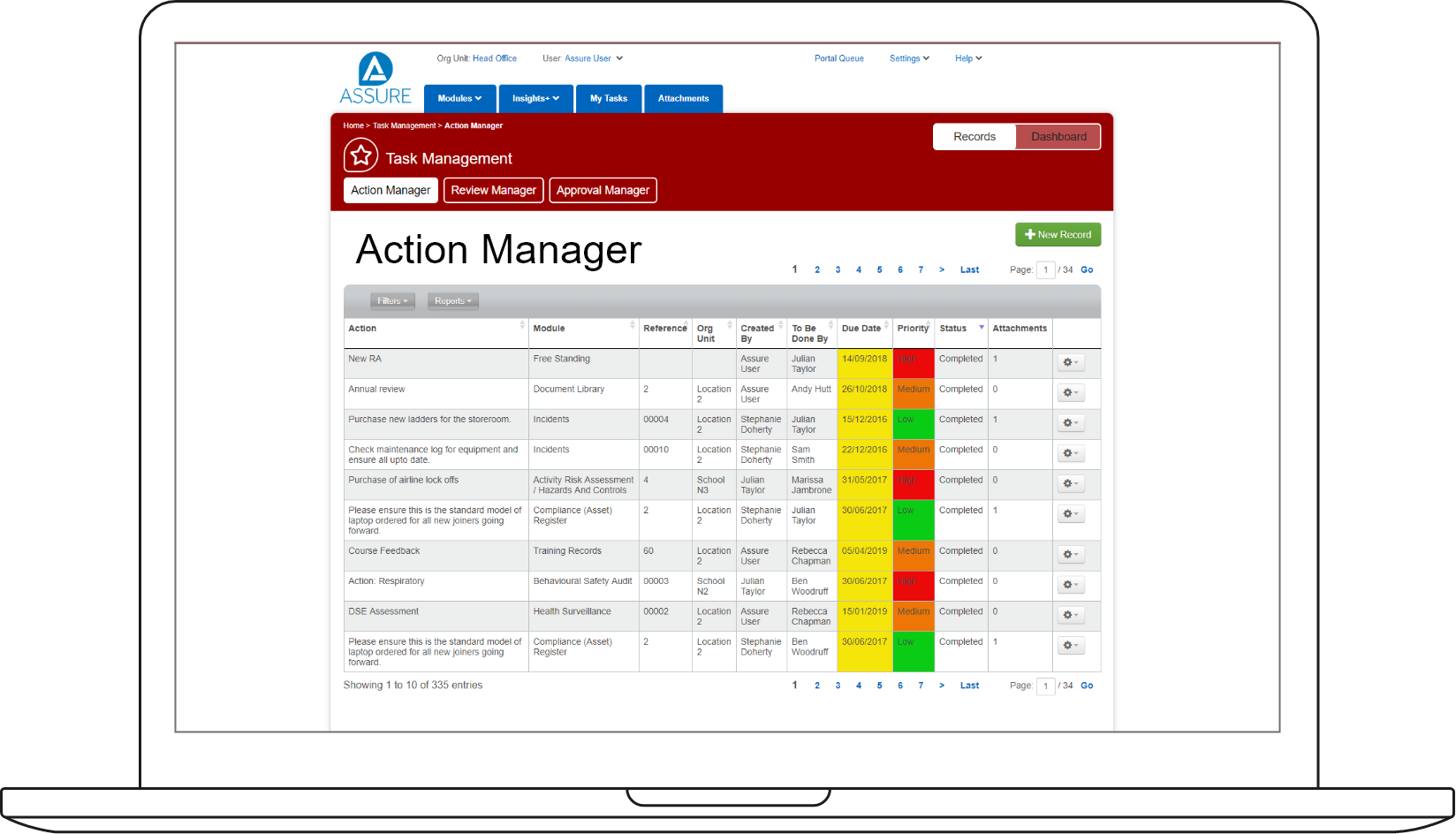 Manage all your health and safety activities in one place for an objective view of what needs to happen.
Act immediately on critical events. Track actions to completion so that nothing is overlooked.
Build confidence in your leadership and trust in your decisions through transparency and visibility.
Get a complete picture of your performance.
Understand where to act. Draw on insights from data to prioritize initiatives that drive a higher standard of workplace safety.
Create a culture where everyone feels they can contribute.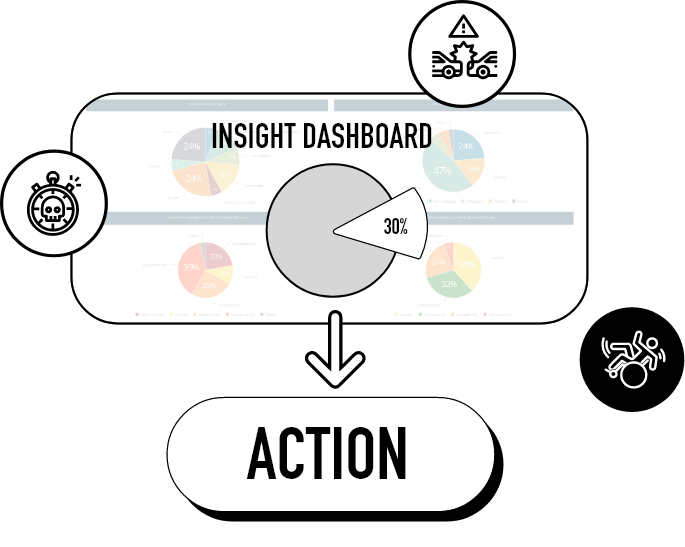 GROWING WITH YOU

We offer a range of functionality adaptable to your needs. As a partner, invested in your success, we work together to select a solution that's right for you.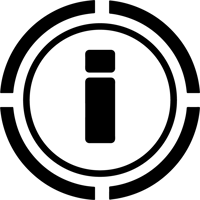 INCIDENT MANAGEMENT
Capture and investigate incidents. Learn from your data. Prevent recurrences.

RISK MANAGEMENT
Manage risk proactively across your organization.

AUDITS AND INSPECTIONS
Audit and inspect your safety processes to ensure they are effective.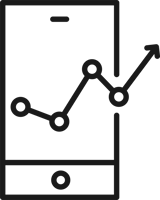 TRAINING/LEARNING
Inform and engage your workforce. Manage training requirements.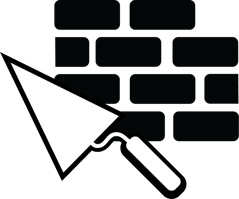 CONTRACTOR MANAGEMENT
Bring your contractors inside your safety management system. Onboard, engage, track.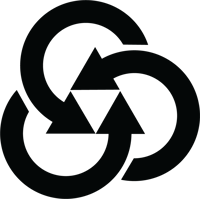 ENVIRONMENT
Monitor your performance. Audit your environmental management system.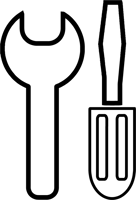 ASSET MANAGEMENT
Catalogue equipment and assets. Track maintenance compliance.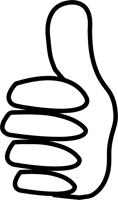 BEHAVIOR
Encourage discussion about safety issues. Raise the profile.
DON'T JUST TAKE OUR WORD FOR IT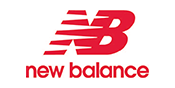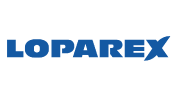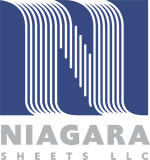 EVOTIX ASSURE - SETTING YOU UP FOR SUCCESS

Get your hands on the powerful tools that will drive your transformation.

ASSUREGO+ MOBILE APP
Place access to your safety system in everybody's hands.
Report, access information and view documents.
A straightforward process encourages reporting.

ACTION AND TASK MANAGEMENT
Create and assign actions. Track to close out.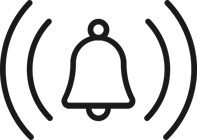 NOTIFICATIONS
Send automated notifications. Tell the right people about the right things at the right time.

INSIGHTS+ DASHBOARDS
Review and share performance. Identify opportunities for improvement. Plan for the future with greater certainty.

CONFIGURATION TOOLS
Adapt Assure to your current and future processes and organizational needs.
Aspire to future success with tools that grow and change with you.

TEMPLATE BUILDER
Create forms that fit your processes and terminology.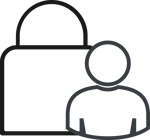 PERMISSIONS
Ensure people can access the right information and complete the correct activities.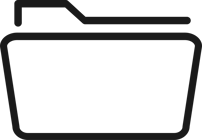 DOCUMENT LIBRARY
Store EHS documentation in one central location. Save employees time when they need specific documents.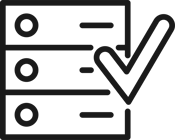 APPROVALS AND REVIEWS
Maintain compliance. Ensure documents are current and approved. Assign reviews so you're always up to date.
ONE SYSTEM, MANY LOCATIONS
Establish your organizational structure and work consistently across all your locations. Processes run more smoothly when there's a consistent approach and business-wide methodology.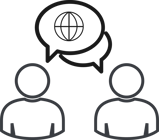 MULTI-LINGUAL
Manage effectively in spite of any language barriers. Build cohesion across a multi-site or global business infrastructure.

SIGNATURES
Track and certify activity with digital signatures.
CHECK OUT A CASE STUDY
Thinking about using Assure? Wondering how it works in 'real life'? See fascinating examples of how other companies have reaped the benefits.
LOOK INTO OUR LEARNING SOLUTION
Create a safer workplace. Reach 100% of your workforce with easily accessible and engaging health and safety training.
VIEW OUR BLOG
Join the Evotix revolution – for change, for growth, for safety.