Health and Safety Software that will deliver powerful, real time driven insights to help ensure compliance and reduce risks.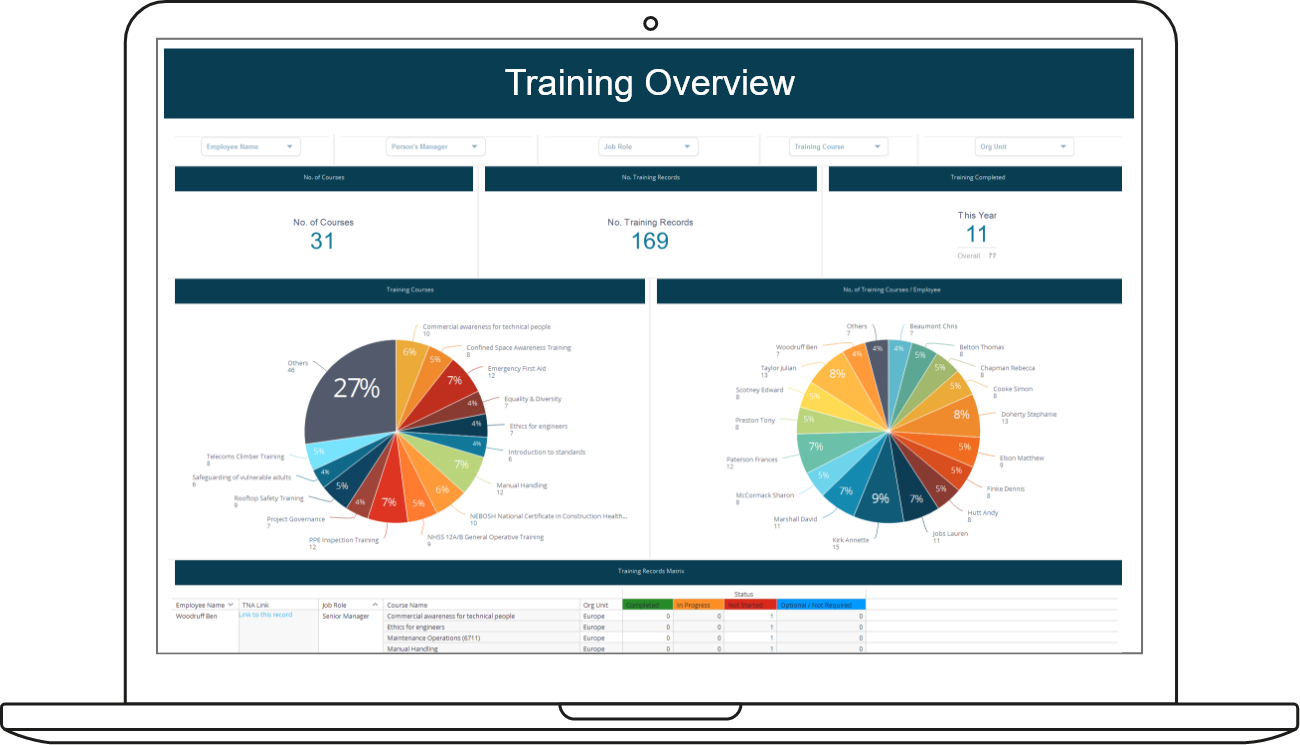 TRUSTED BY 400+ CUSTOMERS AROUND THE WORLD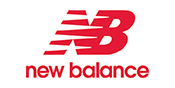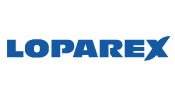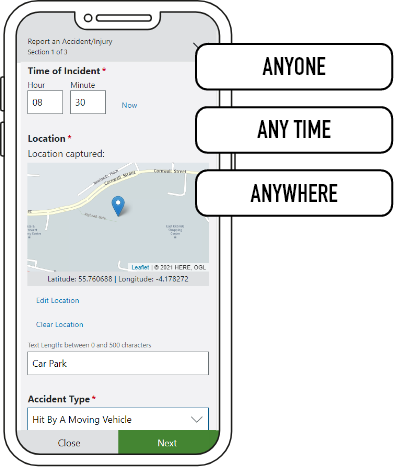 CREATE A SAFER, SMARTER FUTURE
Change – For Your Business, For Your People, For The Better
We have unleashed the latest innovative technologies that change perceptions of EHS. A range of dynamic and influential solutions give you – and your colleagues – the ability to transform your workplace.
Raise The Standard
Set a new benchmark for workplace safety by using our intuitive and engaging solutions. Assure makes it easy for employees to report, share and take action. Content is meaningful. Actions are visible. And business improvements flow naturally from an embedded safety mindset.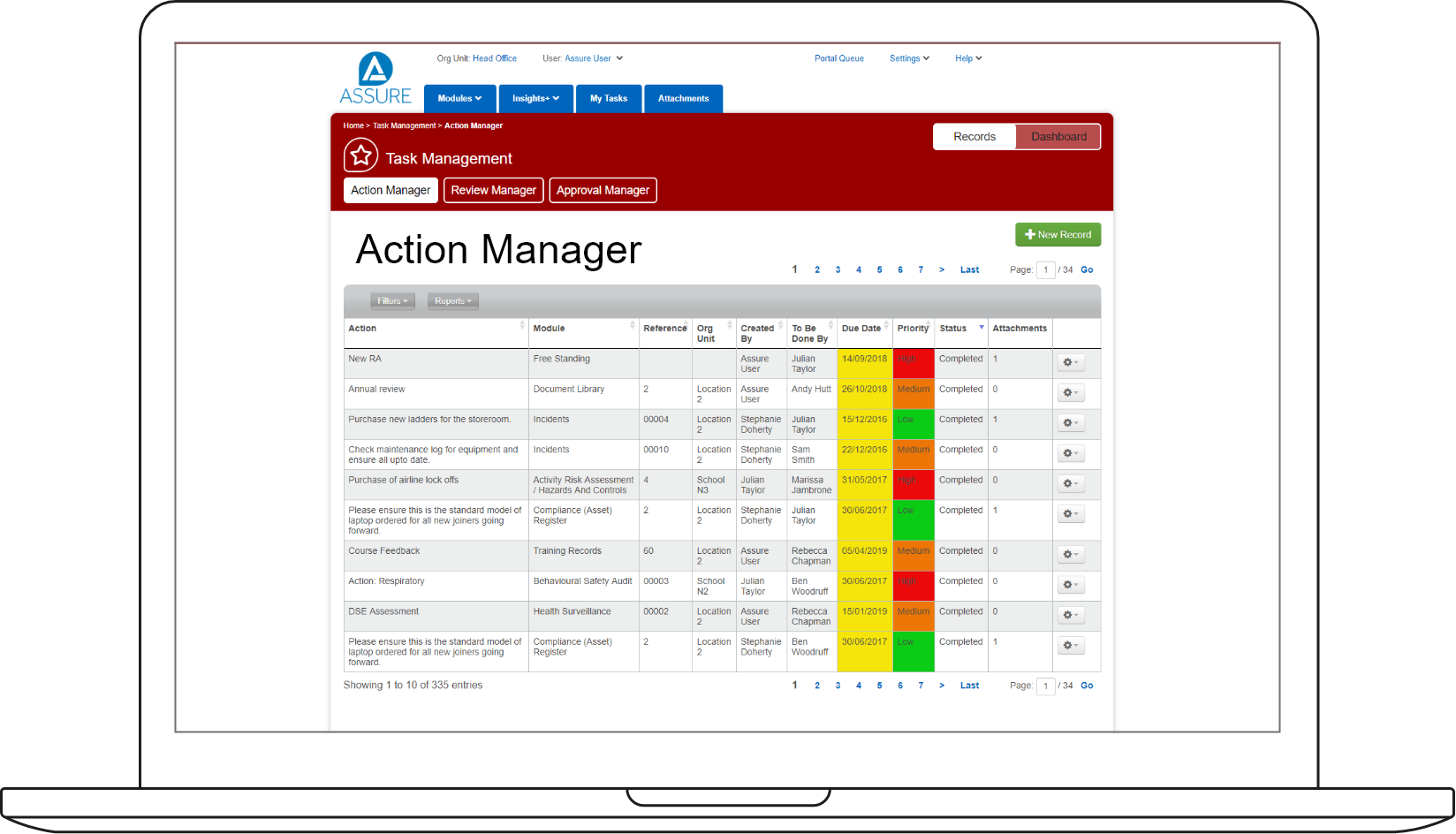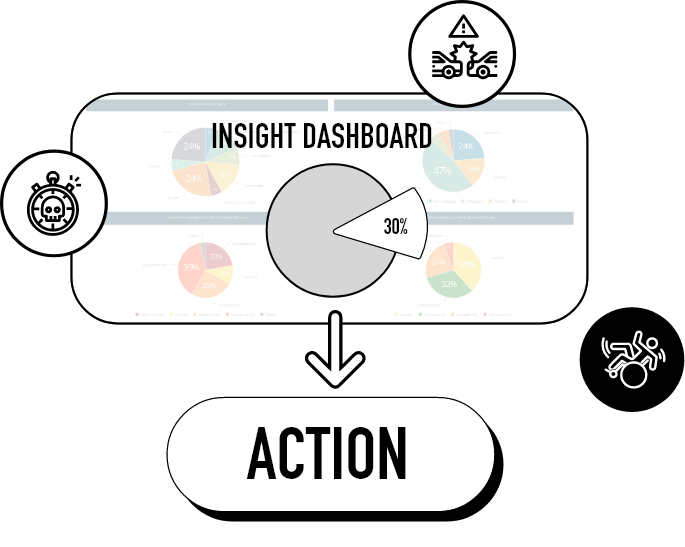 Built around you
Join forces with us. Let's build on our collective strengths. We're as passionate as you are about improvement. Let's make things better, together.
We offer a range of

functionality

adaptable

to your needs.

As a partner

,

invested in your success, w

e work

together

to select

a

solution that's right for you.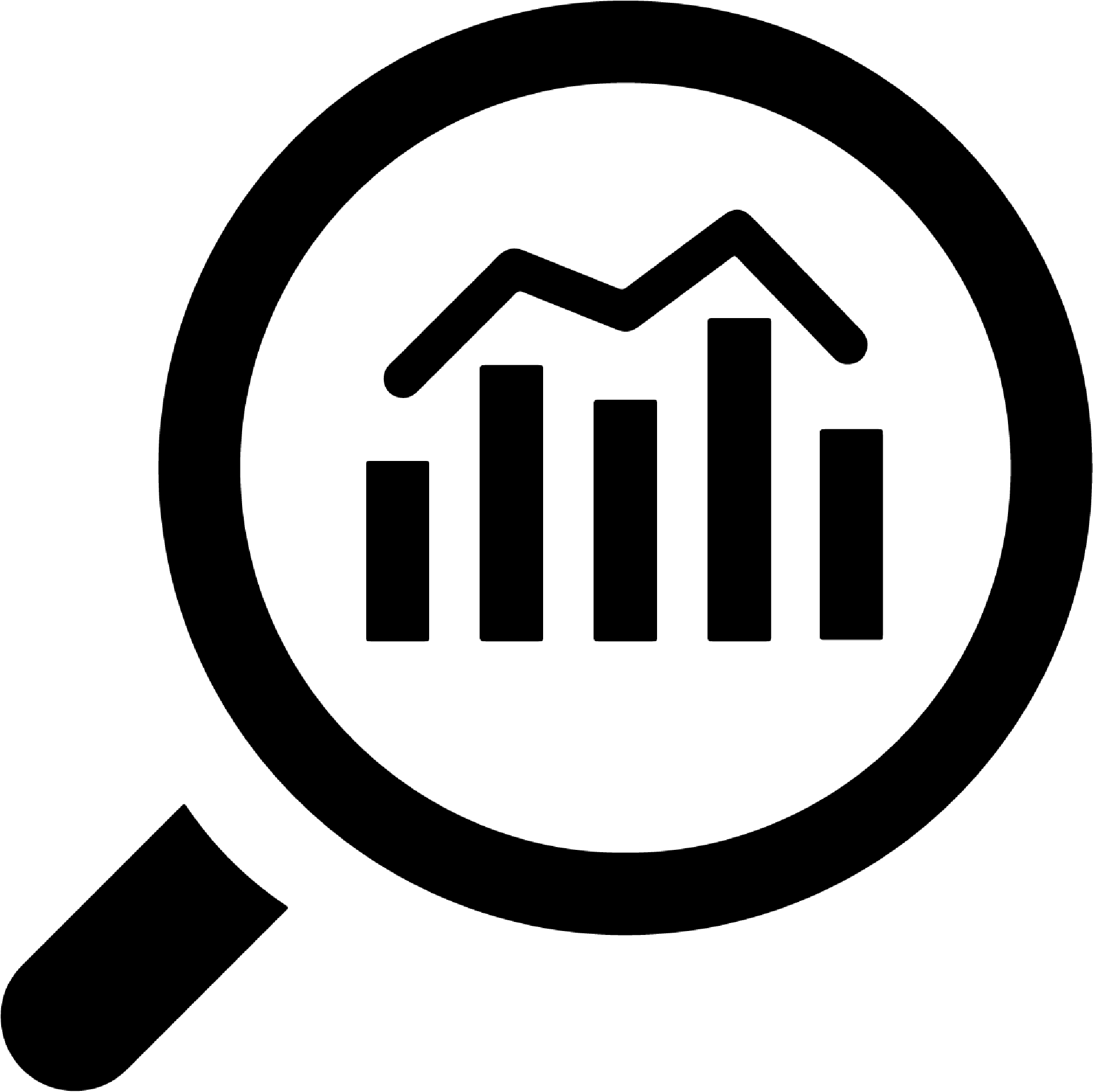 Managing Health and Safety Risks
Simple, mobile tools to help identify hazards and assess all areas of your business to ensure effective control measures are implemented to reduce risk.

Managing Incidents
Manage the lifecycle from initial report, alert and response, through investigation and action management. Analyse all reported events and prioritise safety process improvements.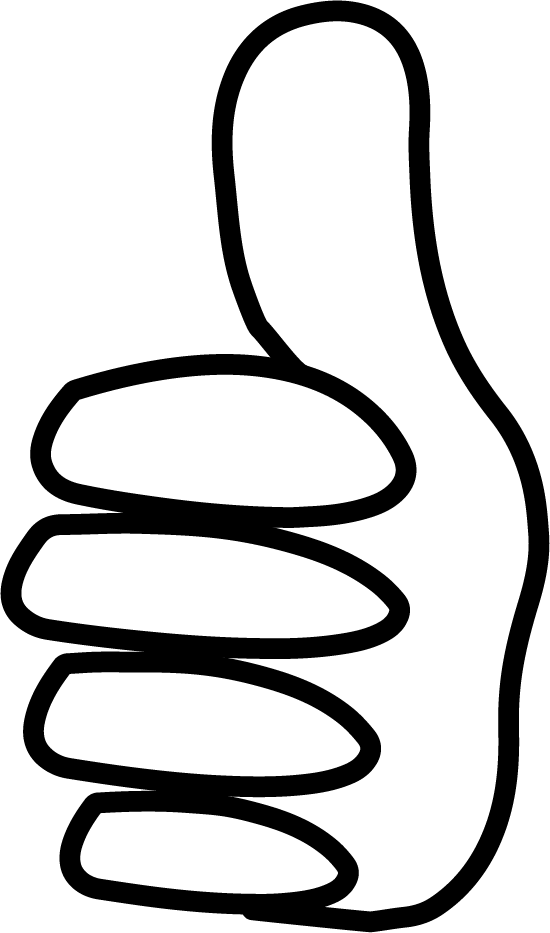 Support Regulatory Compliance
Stay compliant. Ensure proper recordkeeping and submit regulatory reports from the system without delay.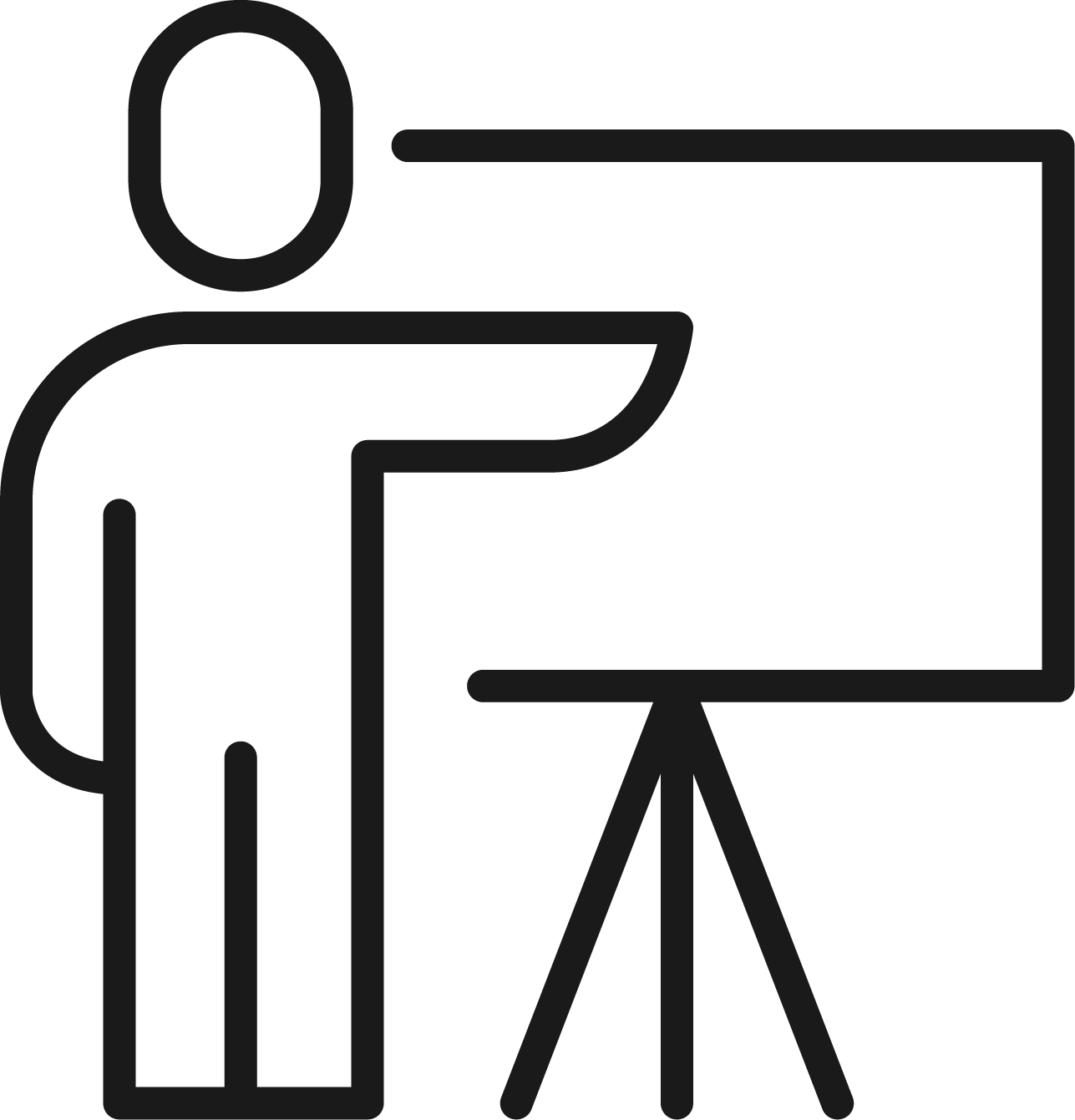 Creating Insights From Data
Apply your expertise using analytical tools to get actionable intelligence from your safety data and share those learnings across your organisation.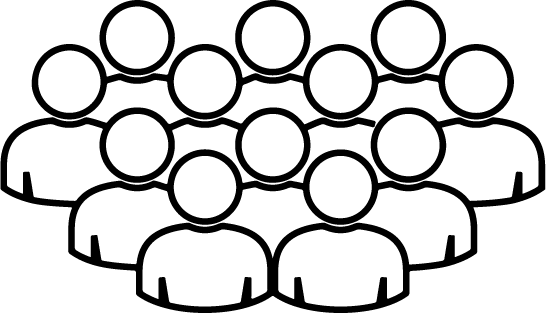 Engaging Your People
Engagement starts with communication and having the right tools. Embed safety in the flow of day-to-day activities to drive change across your business.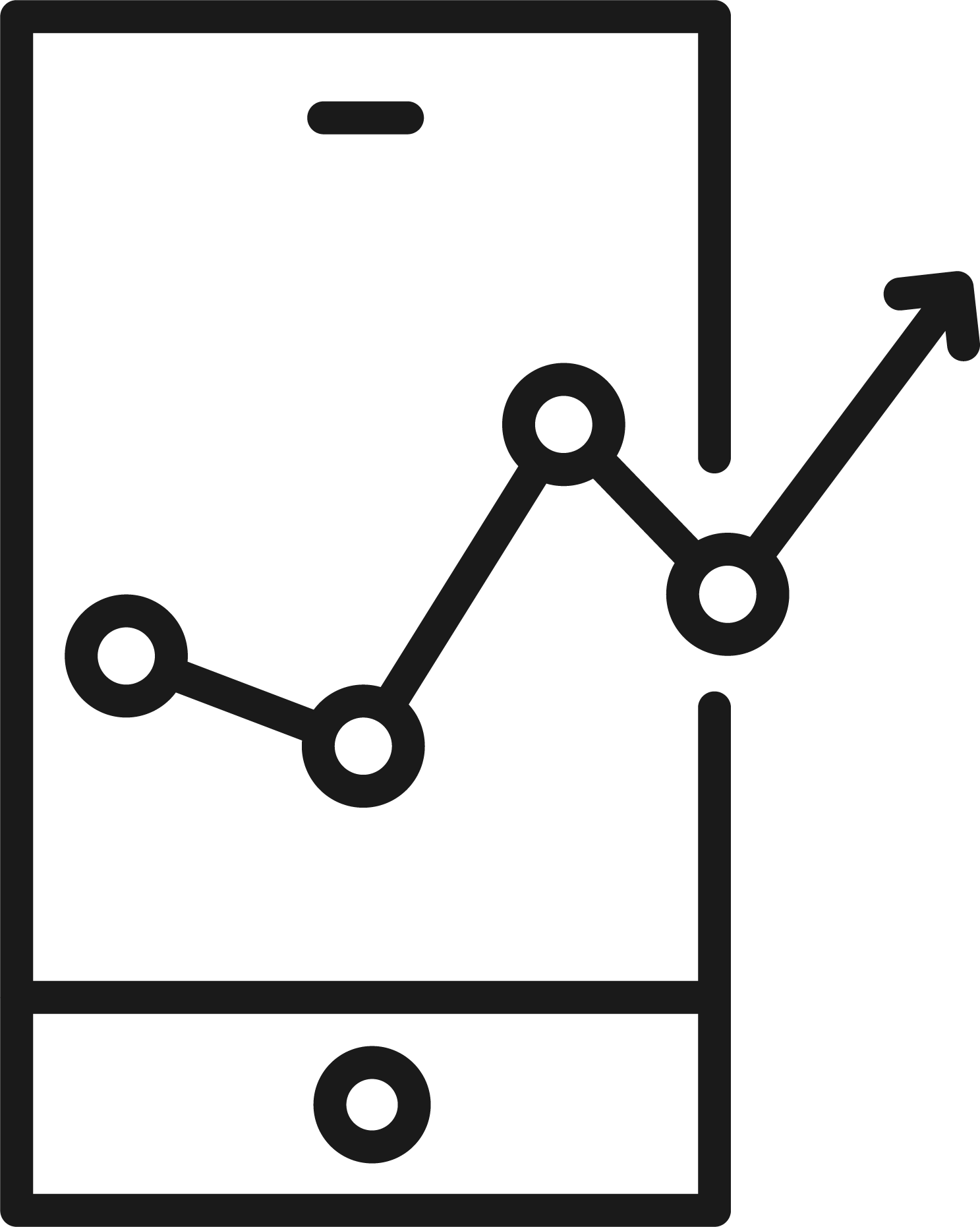 Managing Audits and Inspections
Conduct audit and inspections in real time. Add richness and context with images and attachments. Submit without delay so any issues can be dealt with.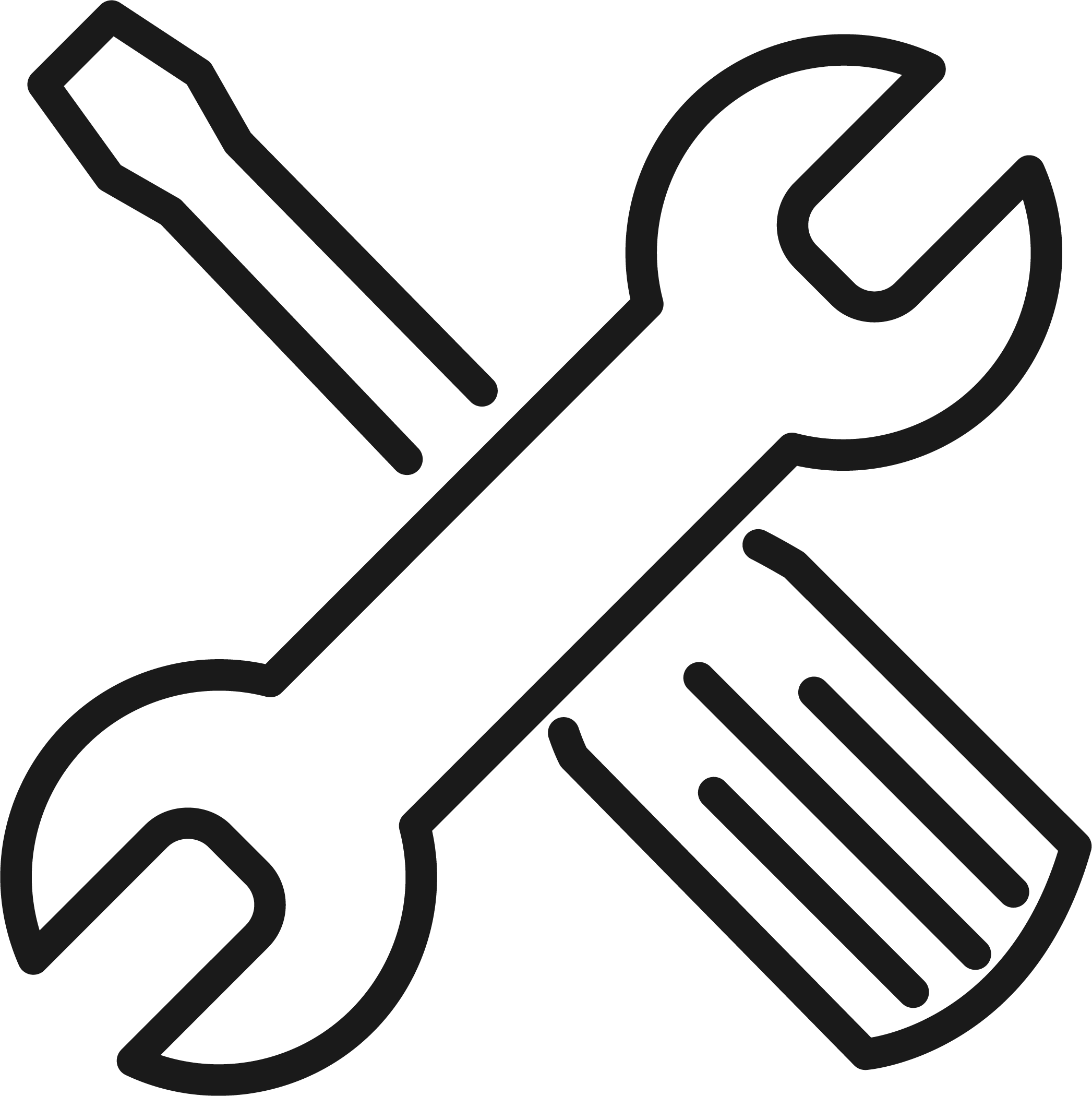 Mental Health & Wellbeing – Toolkit
A practical toolkit for your frontline workers to look after their Body, Mind, Heart and Purpose.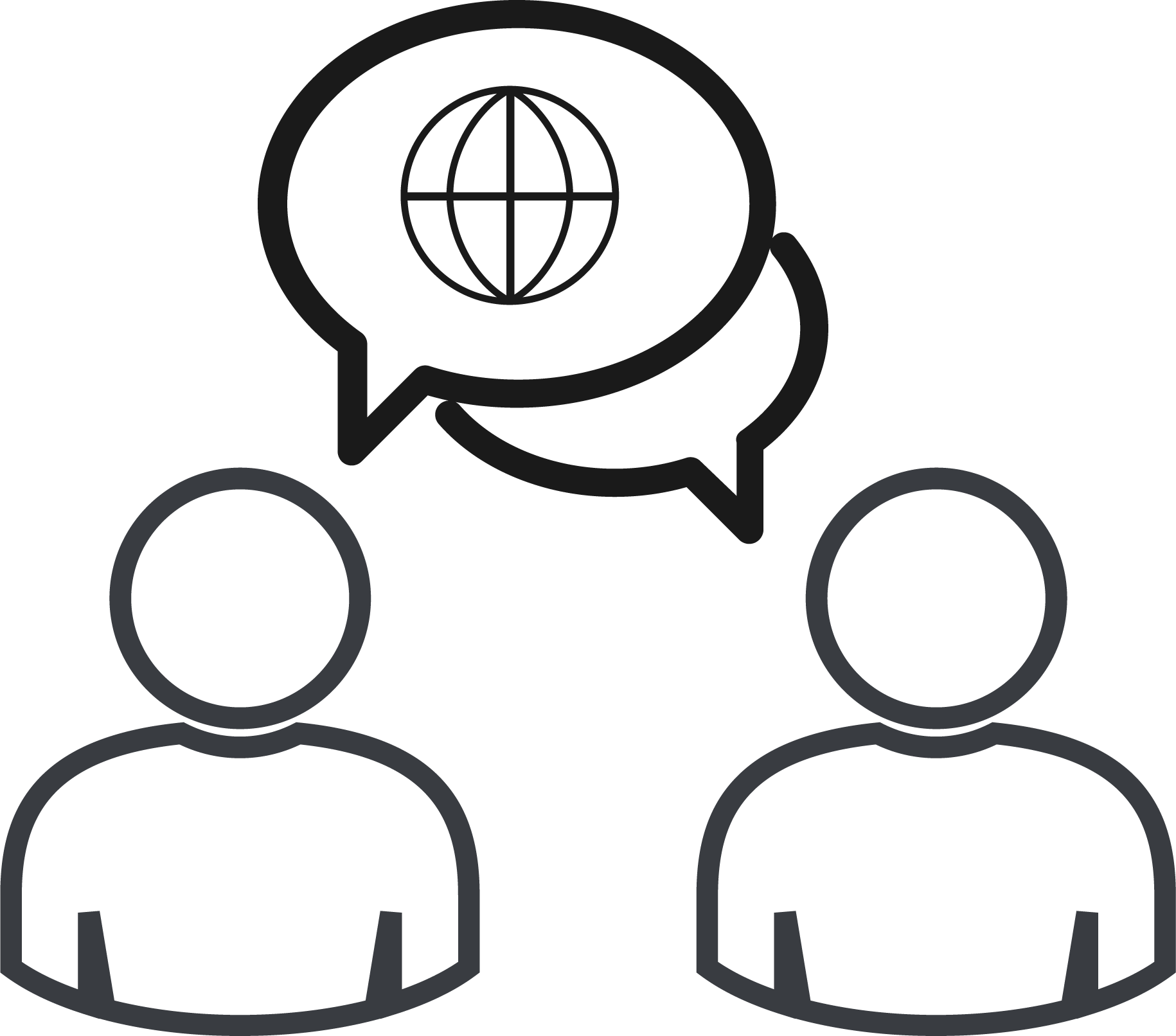 Health & Safety Learning
Create a safer workplace. Reach 100% of your workforce with easily accessible and engaging health and safety training.
Not ready to speak to us yet? Get inspired!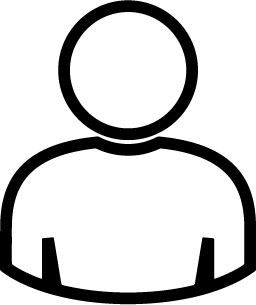 EHS PROFESSIONALS
Streamline administration. Get out from behind the desk and make a real difference.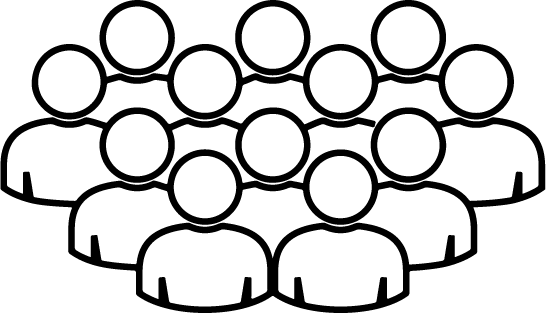 YOUR ENTIRE WORKFORCE
Make safety engaging with accessible, relevant content in your pocket. Put safety in the everyday flow of activities – a habitual reflex.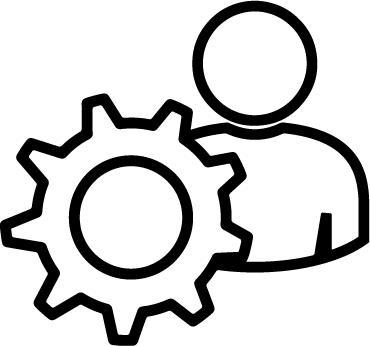 OPERATIONAL MANAGEMENT
Make safety an enabler of operational performance.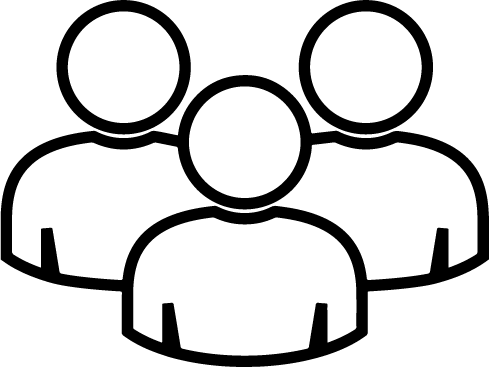 LEADERSHIP
Manage risk – sleep soundly. Be informed – enhance your leadership role.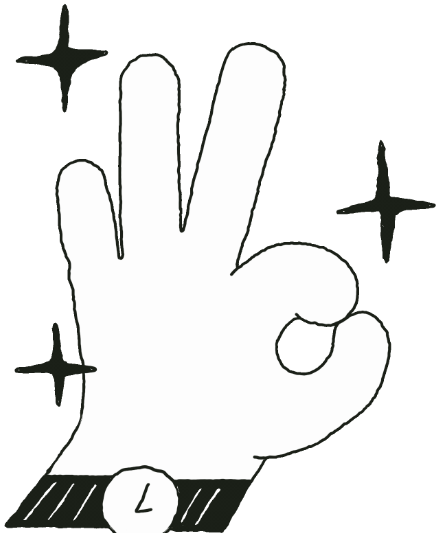 ARE YOU READY TO BECOME A CHANGEMAKER?