The Missing Piece of the Health and Safety Jigsaw Puzzle Part 1: Leadership
21 May 2020 - Evotix
According to Ravensburger, one of the world's biggest makers of jigsaw puzzles, their sales skyrocketed by 370% since shelter-in-place orders went into effect in March. There is something hugely satisfying about bringing order to a pile of chaos. Completing a jigsaw puzzle symbolises an 'I did it!', but in a way that can be displayed, bringing admiration and recognition.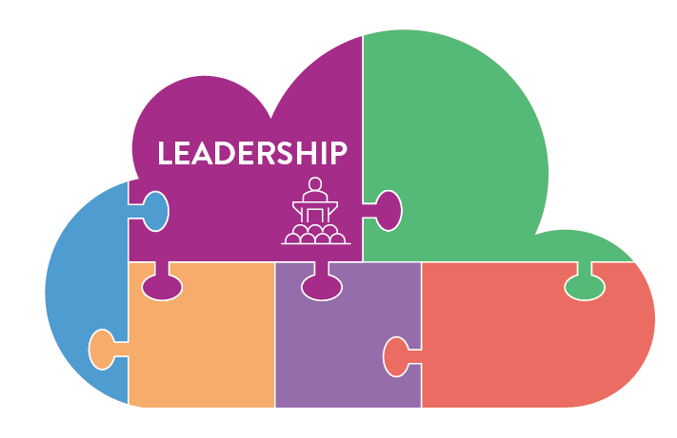 As thousands across the globe are bringing jigsaw puzzles into their home to work on, it's time to take a look at the way we can apply that mentality of bringing order to chaos with managing health and safety.
It is widely known that safety and compliance audits need to be completed on a regular basis, but mere completion isn't enough. Slight gaps in safety platforms become chasms in times of crisis and no business can afford to allow themselves to fall that far behind. In this blog series, we are going to put together the puzzle on how organisations can raise the bar in driving workplace safety success.
Starting with the edges: Leadership is not just the C-Suite

Safety performance s typically driven from the top-down at an organisation. Leaders establish the culture, develop processes, and help ensure accountability of health and safety. Leaders set the standard, but health and safety leadership cannot come solely from the top levels of an organisation.
Every single manager and supervisor need to be involved in making safety a priority to give every employee a safety voice to ensure engagement and an alignment of values. In addition to having managers and supervisors, organisations can encourage everyone to become a safety leader.
It is crucial to have safety leaders at every job site, within every department and every team across all levels of hierarchy. This, helps create an engaging safety culture that leads to improved safety performance. Embedding safety leadership at every level will ensure that the entire organisation from the c-suite to the shop floor is thinking and talking about safety on an everyday basis. This will organically lead to reinforcing safety as a priority.
Using data to build-out from the edges
When it comes to producing reports and managing health and safety admin, we find the average safety professional spends at least 20% of their working week building reports from paper forms, Excel spreadsheets and Access databases. Environmental, health and safety (EHS) departments are collating and processing that data to report to senior leadership once a month and, in some cases, once per week. If leadership receives this data once a week or once a month, then how often is the leadership team discussing safety?
Leadership decisions need to be empowered by data to make the decisions that positively impact a business. The more accessible we make the data for our leaders, managers, and supervisors (and really for all employees!) the easier it becomes to make the company culture revolve around safety instead of being a mere footnote. Health and safety management software, creates a cycle of safety awareness that pushes leaders and employees alike toward a safer environment and toward seeing a return on investment. Key to making technology successful is to drive engagement by making it accessible in real-time. No longer do safety departments provide leadership reports once a month. As the recent pandemic has proven, safety needs to be considered every day. In our personal lives, we complete everyday tasks on our phones and tablets so why should managing health and safety any different?
How can technology help?
The more engaged employees and leadership feel in the safety process, the more opportunity they will have to voice their concerns, opinions, near misses, incidents, and accidents. Compiling this data can be time-consuming and EHS professionals cannot be everywhere at all times. But, if all levels of leadership have access to update health and safety information in real-time, the data and information would be the most accurate. This allows safety professionals to spend less time aggregating and reporting data and more time being proactive within the business, giving attention to their employees' health and safety concerns.
Leadership driving health and safety engagement is the foundation of building continuous improvement in health and safety. The greater the flow of data from engaged employees, the more informed your decisions are when you need to make them. When a business can accurately pinpoint issues, innovation can be used to address and solve them driving the business toward continuously improving. A continuously improving business is one that allows leadership to be more engaged and make reliable decisions toward bettering the business for the future.
Putting the first piece in place
The Health and Safety Cycle is one that starts and ends with leadership. Leadership drives engagement, engagement drives data, data drives improvement, and improvement drives leadership. A complete cycle that needs each piece to be successful. Join us on our next blog where we will cover how engagement fits into the health and safety puzzle.
In the meantime, why not talk to us about how we our real-time dashboards help your leadership drive health and safety engagement across your entire organisation with technology.
Let's book you in for an obligation free consultation to explore how our Assure health and safety software can deliver value to your organisation.
RELATED BLOGS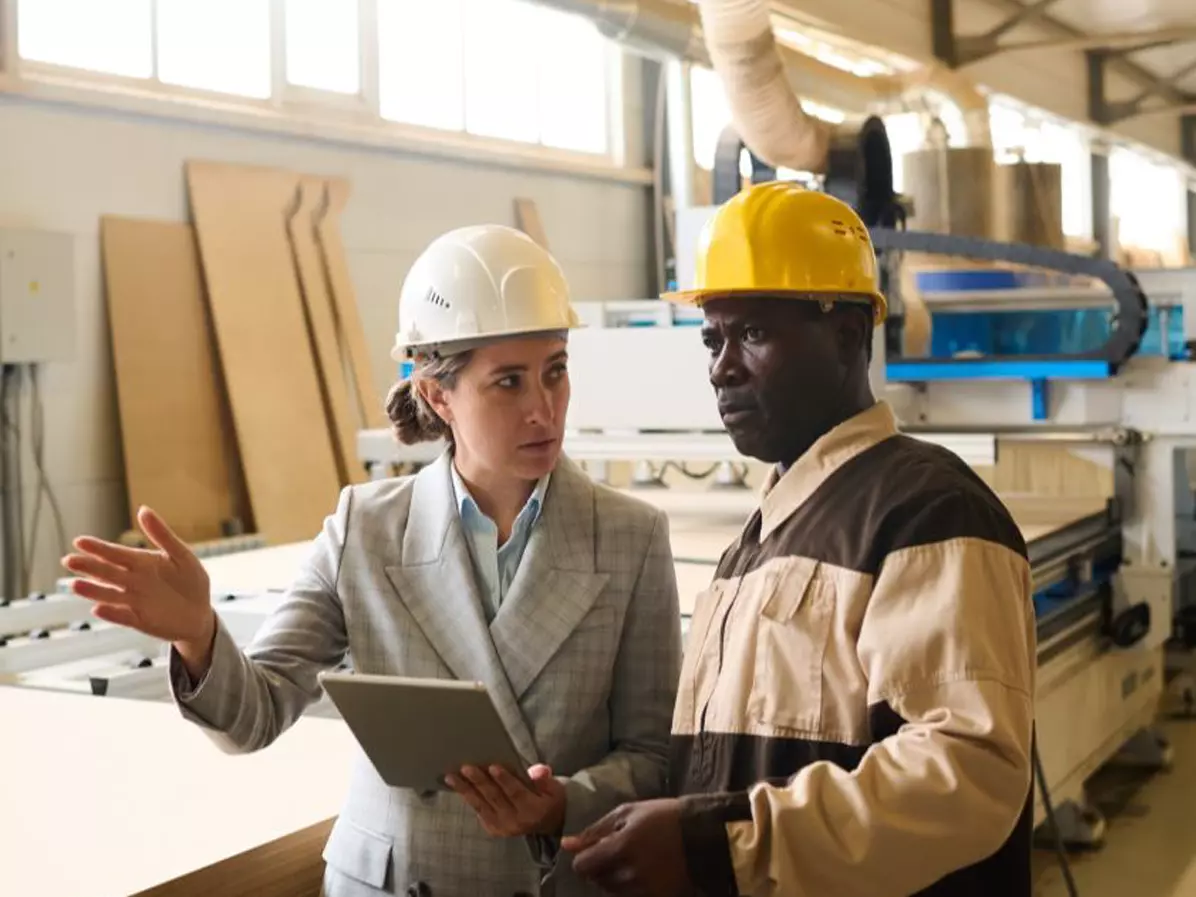 How to Implement a Safety Management System
8 November 2022 - Evotix
Working through an incident is never an easy scenario, especially when your safety protocols are not up to par. But being proactive and implementing a safety management system might help prevent an..
Investment in Safety, Operational Efficiency, Safety Priorities, EHS Management Software, EHS, Safe Operations
Read Article