SHE Software continues to be recognised as trusted Government supplier
30 July 2018 - SHE Software Ltd
SHE Software has been recognised as an approved supplier to the UK Government's G-Cloud 10 IT procurement framework for the sixth year in a row.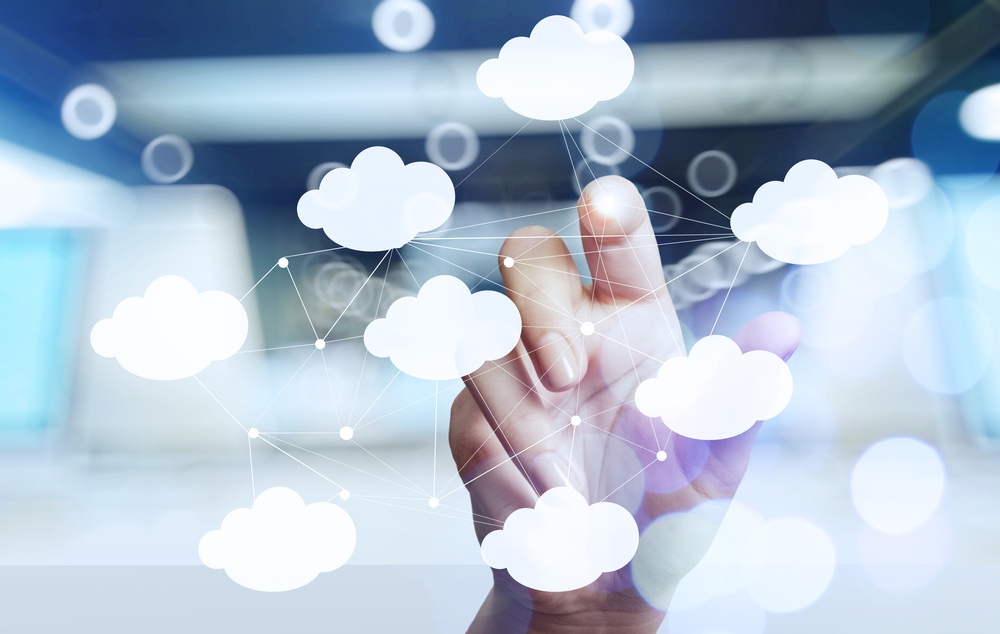 The framework, which was first launched in 2012, enables public sector organisations to save time and money by accessing and buying services through a digital marketplace.
Matthew Elson, SHE Software's CEO, said that he was delighted the company had once again been recognised for its potential to deliver: "As trusted providers of cloud-based software, we're actively helping the UK Government to deliver smarter services and to realise the goals outlined in its recent Transformation Strategy."
"At a time when public sector organisations are under increasing pressure to deliver services that meet both expectations and budget, having access to a reliable procurement framework allows them to address those challenges, as well as helping to foster innovation in the supplier community."
According to figures jointly published by the Government Digital Service and the Crown Commercial Service (CCS) at the start of February 2018, more than £2.8 billion of cloud services have been procured through the framework since launch.
Matthew continued: "Our health and safety management software solution, Assure, is used by companies across the globe, including many UK public sector organisations.
"Our public sector customers deal with complex and dispersed operations where the more traditional approach to managing health and safety is no longer adequate and Assure's exceptional level of configurability gives users the confidence that they are in control.
"We look forward to continuing to work with our existing public sector customers and forming long term relationships with new ones through G-Cloud 10."
RELATED BLOGS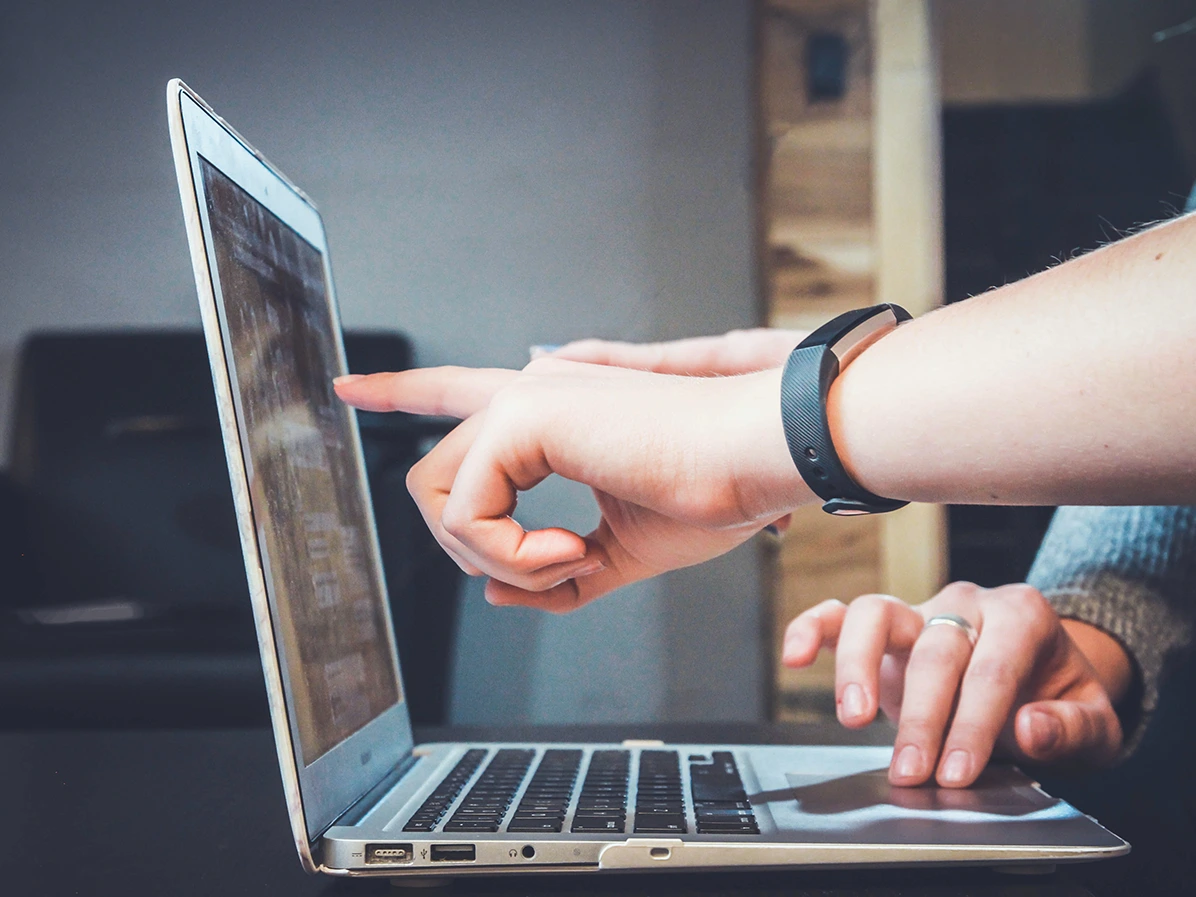 10 Key Steps When Choosing EHS Software
9 May 2023 - Langdon Dement
When picking EHS software for your organization, it's important you pick the best software tool for your organizational processes. There are a lot of companies selling various software tools that can..
Investment in Safety, EHS Management Software, EHS, EHS Compliance
Read Article