Safety Check: Identifying When To Revise Your Health and Safety Processes
26 September 2023 - Evotix
Irrespective of your industry, your organization holds the vital responsibility of ensuring the safe return of your employees to their homes each day. When an incident occurs, it falls on you to conduct a thorough investigation to understand its root causes and explore avenues for prevention. However, the ideal scenario is to proactively recognize potential warning signs indicating deficiencies in your safety processes before anyone within your workforce is harmed. This proactive stance allows you to tailor your safety measures to the specific working conditions of your employees. Here are some key indicators that should alert your company to reassess its health and safety systems:
1. Engagement is down
The first factor to consider when assessing your safety program is whether your people are actively contributing to it. Consider, first, your rate of incident reporting. Is it lower than you'd like? If so, look at the process. Often, organizations create cumbersome reporting processes that require employees to take multiple steps before submitting a report. But workers are much less likely to engage with these tasks. The key step to take here is to simplify your processes.
You should also consider how you communicate safety processes to employees. If your workers don't understand why certain rules exist, they won't follow them to the best of their ability. Be sure to create instructions for employees that are easy to understand and follow.
2. Lack of reinforcing learning after onboarding
Do you remember everything you learned the first week of your new job? Probably not. The onboarding process can be overwhelming. Not only are you receiving a ton of information on how to carry out your new role, but you're also expected to absorb your new workplace's safety processes. It's basically a perfect storm.
When onboarding new employees, it's important to be realistic about how much of the information you're throwing at them will stick, especially when it comes to health and safety. One way to prevent employees from forgetting this key information is to set aside a few times in the year where you rejig their memory by reinforcing your safety processes. We're not just talking about legal processes that need refreshing, like first aid and forklift truck licenses, but run-of-the-mill processes like incident reporting and hazard spotting. Keep these processes at the front of people's minds so you can ensure they consistently feel comfortable with them and can follow them without hesitation.
3. Too much complex information in processes
Another warning sign to look for is the complexity of your processes. If a hazard reporting or an incident investigation form is too convoluted, it's unlikely to be filled out properly and you'll see your reporting rates drop. The key here is to simplify these forms as much as possible. Incident and hazard reporting forms should be created so they can be filled out quickly and easily, enabling workers to return to their daily tasks without much interruption. For forms like investigation forms, they inevitably will have many sections because they need to be thorough. But to make it easier for each employee, you could break such forms down so the person only needs to fill in their section without feeling confused and overwhelmed by all the other information that is irrelevant to them.
4. It's been a while since processes were reviewed
Change, as they say, must come from within. Looking inward at your processes and how they work is the key to positive change. The problem is that many organizations fail to do this. Often, organizations are happy to coast until an accident takes place that forces them to improve their safety processes.
You can avoid this by being proactive. By regularly reviewing your safety processes, you will be able to identify areas that need improvement. Review your hazard and incident reporting rates and determine whether your organization regularly follows up on investigation findings. Review your processes and ensure they're simple enough that they're hitting all the points without making it a cumbersome exercise for employees. The more proactive you are in looking inward, the stronger and more effective your safety processes will become.
With these insights, you're now equipped with the primary indicators to consider when evaluating the effectiveness of your health and safety protocols. If you identify any of these warning signs within your organization, it's time to explore ways for enhancing your processes to ensure the safety of your workforce. To delve deeper into maintaining robust safety procedures, check out our blog: The Ultimate Guide to the Importance of Incident Reporting
RELATED BLOGS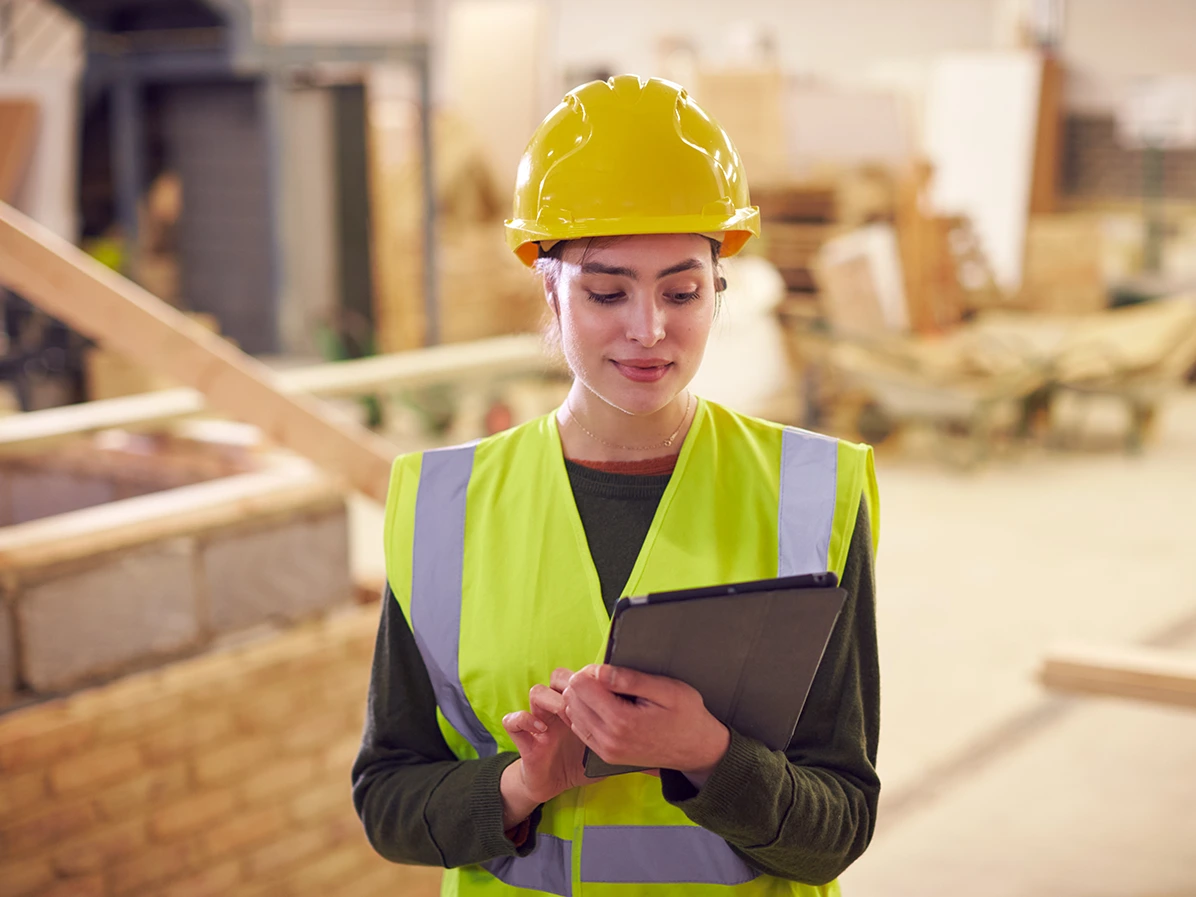 Health and Safety Audits: The Basics
28 February 2023 - Evotix
Audits are like anything else in health and safety: without a proper process in place, they'll feel pretty tedious. Far from being just a bureaucratic measure, audits help you identify areas within..
Safety Data and Analytics, Safety Priorities, Safety Audits, EHS Compliance
Read Article