5 Tips to Keep Employees Cool This Summer | Evotix
24 July 2018 - Evotix
The extreme global weather events of recent weeks look set to continue, with high temperatures expected across the world.

In the UK, the Met Office has issued a level 3 or amber alert, which will remain in place until around 09:00 on Friday for the majority of the east and south-east of England. Meanwhile, in the US, OSHA is urging employers to sign up to its 'Water, Rest, Shade' campaign to keep workers safe in the heat.
Every year, thousands of workers become sick from occupational heat exposure, and some are fatally injured. We've gathered our top tips you help keep your employees safe and beat the heat.
Keep it cool

Make sure employees stay cool and comfortable:
Encourage employees to stay hydrated – make water and cold drinks available and allow easy access to them

If your office or workspace isn't air-conditioned, buy or hire fans, or, even better, portable air-conditioning units

Accept that strenuous work will take longer than usual, and factor this in to your work schedules
It's too hot for PPE!

If your employees need to wear PPE, it's worth considering if other controls can reduce or eliminate that hazard.
Can the task be postponed, or carried out at a cooler time of the day?

Stay safe in the sun
According to the World Health Organization, skin cancer is on the increase across the world – one in three cancers diagnosed is a skin cancer.
UV exposure is the main preventable cause of skin cancer, so if you have employees who work outdoors, here's how to keep them safe in the sun:
Keep covered up – long-sleeved shirts, hats and eye protection should be the first lines of defence

Avoid the sun at its strongest – just 10 minutes of exposure is all it takes to burn, so, if possible, stay in the shade between 11am and 3pm

Sunscreen is a must – ideally with a sun protection factor (SPF) at least SPF30, with a UVA rating of at least four stars


You might want to consider providing sunscreen, but with a disclaimer that you're not liable for employee misuse (such as not applying enough, or sufficiently frequently).
However, even if you don't provide sunscreen, employers should provide sun protection advice and training as part of any health and safety training.
Watch out for heat exhaustion and heatstroke
Heat exhaustion and heatstroke are serious and can be deadly.
The symptoms of heat exhaustion can include headaches, dizziness, nausea or vomiting, pale skin, heavy sweating and a high temperature.
If you suspect heatstroke, take the following action:
find a cool place and loosen tight clothes

drink plenty of fluids – water is best

apply cold sponges or clothes soaked in cold water to exposed skin
Heat exhaustion can normally be resolved by getting into the cool and re-hydrating, but heatstroke is a life-threatening condition – if you or an employee experience the following symptoms, call emergency services immediately:
headaches

hot and red skin

nausea

intense thirst

raised temperature

confusion

aggression

loss of consciousness
Be flexible
Take a flexible approach to work practices – consider rescheduling meetings for the morning, when temperatures are cooler and energy levels are higher. Making temporary changes to working hours, if possible, can help employees to avoid the worst of the heat.
Bear in mind that travel can also be affected or take longer than usual – staggering employees' hours could help to manage any disruption.
It's also important to allow employees to take regular rest breaks, especially if they're carrying out physical tasks or are outdoors.
RELATED BLOGS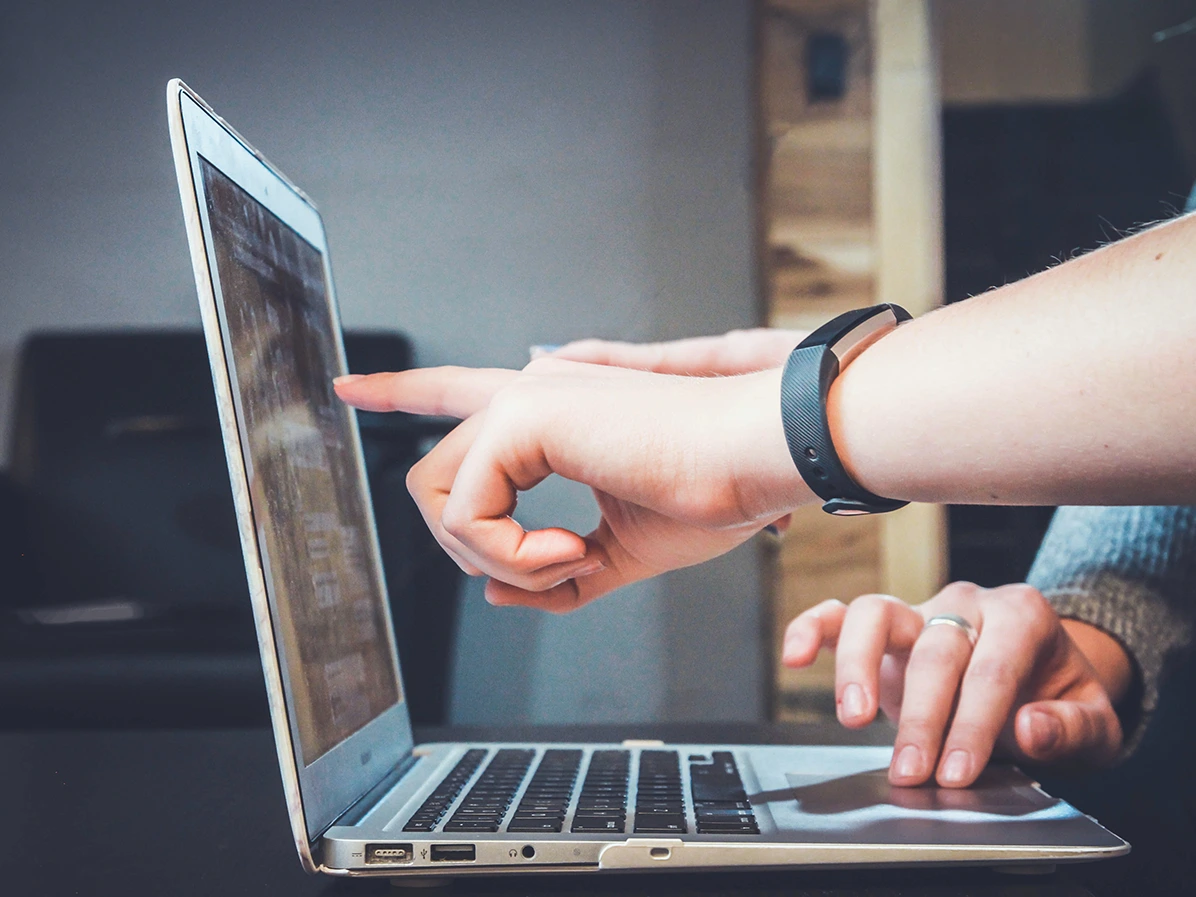 10 Key Steps When Choosing EHS Software
9 May 2023 - Langdon Dement
When picking EHS software for your organization, it's important you pick the best software tool for your organizational processes. There are a lot of companies selling various software tools that can..
Investment in Safety, EHS Management Software, EHS, EHS Compliance
Read Article