Health and Safety Software, Delivered: The Benefits of SaaS (Software as a Service)
22 August 2019 - Evotix
Subscriptions have been around for years, but they are usually associated with publications such as magazines, newspapers and cable television. You pay for something—either monthly or yearly—and you have access to it for a specified or agreed-upon period. Software as a service (SaaS) is a software version of the subscription theme. Let's explore what it is in more depth and look at how you can benefit from SaaS for health and safety.

Say This Three Times Fast: SaaS Is Subscription Software
You might be using SaaS without realizing it. Some of the world's most popular business software either started out as SaaS, such as SurveyMonkey, ADP, and Shopify, or is now offered as SaaS, such as Office 365 and Adobe Creative Cloud. Or if you listen to Spotify or Pandora and you pay a monthly fee for an ad-free version, that's SaaS, too. Even Netflix is a form of SaaS.
So what is it exactly? SaaS is method of software delivery and licensing that provides online access to software via a subscription. A third party provides the application, which it hosts on its own servers and delivers it through your web browser. SaaS subscriptions are usually offered monthly or yearly.
By contrast, on-premises software offers a perpetual license, which means you buy it once at a high price and it's good for the lifetime of the software. That might sound good in theory, but in practice you have to install it on individual computers or special servers. You're hosting the software, and you're responsible for it. Support and maintenance is offered separately as an agreement you pay for each year.
How Is SaaS Better?
Let's return to our familiar magazine subscription to answer that question. If you don't have a subscription to your favorite magazine, you have to go to a store or newsstand each time you want a copy. With a subscription, however, the magazine is delivered to your home or business regularly. SaaS offers that kind of accessibility and more. It's possible to access SaaS applications from any device with an internet connection at any time. For the health and safety professionals in your company, this means they can easily record, track, view and report on health and safety information, 24/7, on-site or off-site. They don't have to be on a specific computer or in the office.
What Else Does SaaS Offer?
Consider the normal installation of on-premises software. It is rare that you can use it "out of the box" for long—if at all. Things change fast in health and safety, and with perpetually licensed software, it's hard to keep up. After-the-fact customization can be a risky investment because it's possible to break things during the process of making changes. Also, customization usually comes at a price in the form of high costs paid to vendor support or IT specialists.
With SaaS, you can easily access built-in tools to tweak requirements and software as needed or as processes evolve. This configurability can come into play as early as implementation. As a SaaS vendor, we can work with our clients through implementation to adapt or tweak the software as needs arise.
Software—Condo-Style
Speaking of tweaking, with SaaS, you get application updates and improvements at least once a month or even each week. A "single code, multi-tenanted" application enables a SaaS provider to offer frequent releases, so you can stay ahead of the technology curve. Multi-tenancy means that a single instance of the software, its supporting infrastructure, and database serve multiple customers. Each tenant's data is isolated and remains invisible to other tenants. Think of this like an apartment complex or condominiums. There's a main building, but each renter or condo owner has their own unit. Changes can easily be made to the building as a whole and but renters and condo owners can furnish, decorate, and sometimes paint their individual unit to meet their needs.
The Icing on the Software Cake
The main benefit of SaaS is easy, low-cost and quick implementation. Consider this the icing on your software cake. SaaS application implementation takes a fraction of the time compared with on-premise applications.
Rolling out SaaS application across different geographies and sites is easy and inexpensive with a system that is used through the Internet. No additional hardware is needed, so you don't have to procure extra servers or set up an IT infrastructure. As your business expands and evolves, so can your SaaS application. Need more licenses? Not a problem—just a brief phone to your Customer Service Manager, and it's taken care of. Need to change the way you audit? You can do it yourself.
Learn More about Health and Safety SaaS
Investing in a SaaS application from SHE Software to manage health and safety has a variety of benefits from influencing the bottom line to improving morale. Download our on-demand webinar, Be More Proactive by Becoming More Efficient.
Additionally, if you are looking to learn how we can help embed EHS into your organization's DNA, click here to get in touch with one of our subject matter experts.
RELATED BLOGS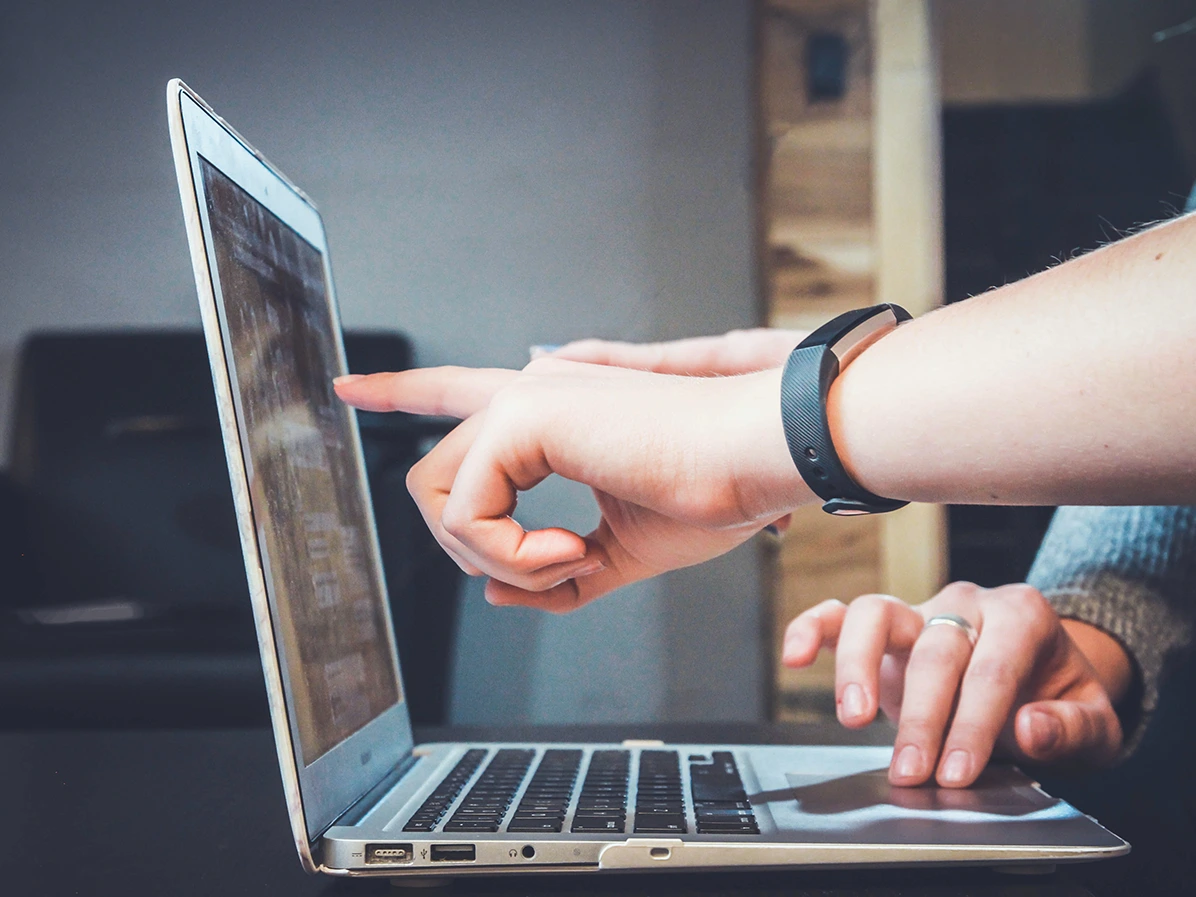 10 Key Steps When Choosing EHS Software
9 May 2023 - Langdon Dement
When picking EHS software for your organization, it's important you pick the best software tool for your organizational processes. There are a lot of companies selling various software tools that can..
Investment in Safety, EHS Management Software, EHS, EHS Compliance
Read Article