G's Group scoops top health and safety accolade with help from SHE Software
14 March 2018 - Evotix
International fresh produce company, G's, lifted the coveted 'agriculture, food and beverages' gong at last night's Verdantix HSE Innovation awards in London following the successful implementation of our Assure health and safety management software.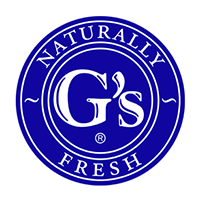 Since using Assure, G's has seen its health and safety culture change dramatically. Incident reporting has improved, substantially increasing its near miss reporting, improving its incident management and improving real time communication. As a part of G's cultural development, this new software has helped record over 7,000 behavioural conversations.
In 2014, G's introduced the Assure platform from SHE Software to tackle lack of consistency in reporting incidents, gaps in visibility and a time-consuming paper based reporting system.
Assure is our highly configurable health and safety software solution designed for reporting hazards and incidents in real time and automatically prompting corrective measures. It provides organisations worldwide with an easy and simple way of tracking, managing and reporting on health, safety and compliance.
G's worked with SHE Software to configure a Safety Management Portal as a central place for all employees, contractors and seasonal workers, to log incidents, share best practice and conduct important tasks, such as audits and risk assessments.
Accessible by computer, tablet or smart phone, the company's large number of remote workers are now able to capture health and safety information at any location, regardless of mobile connection.
The implementation of Assure has resulted in an inclusive health and safety culture that encourages all employees to engage in proper health and safety practices and reduce the risk of accident or injury.
John Boyle, Head of Health, Safety & Risk at G's commented: "Safety is at the forefront of everything we do, getting our people home safe every night is our top priority and we are proud to receive industry recognition for the work we have done. By giving all employees access to SHE Software's Assure we have effectively improved the way we communicate, manage and share information. The software is helping in our objective to give every person in the company a health and safety voice.
"We have improved the visibility of safety performance at a companywide level and Assure has given our management teams the opportunity to analyse trends and identify risks, while significantly reducing the administrative burden that comes with traditional health and safety reporting."
Assure is highly configurable meaning that G's has the freedom to tailor and modify the system to fit with its rapidly changing and diverse environment.
Matthew Elson, CEO of SHE Software, said: "We are delighted to see G's lift this award. It's a true testament to how important G's regards the health and safety of its large global workforce.
"It has been fantastic to see the impact that Assure has had on G's as a business. Our software has helped them to foster a positive and inclusive health and safety culture that offers consistency when managing, monitoring, tracking and reporting on health and safety across the whole organisation."
As one of the UK's top health and safety events, the Verdantix HSE Innovation Awards aim to recognise the people and organisations that are instrumental in launching successful, innovative technologies which can facilitate the management of health and safety while delivering superior results.
RELATED BLOGS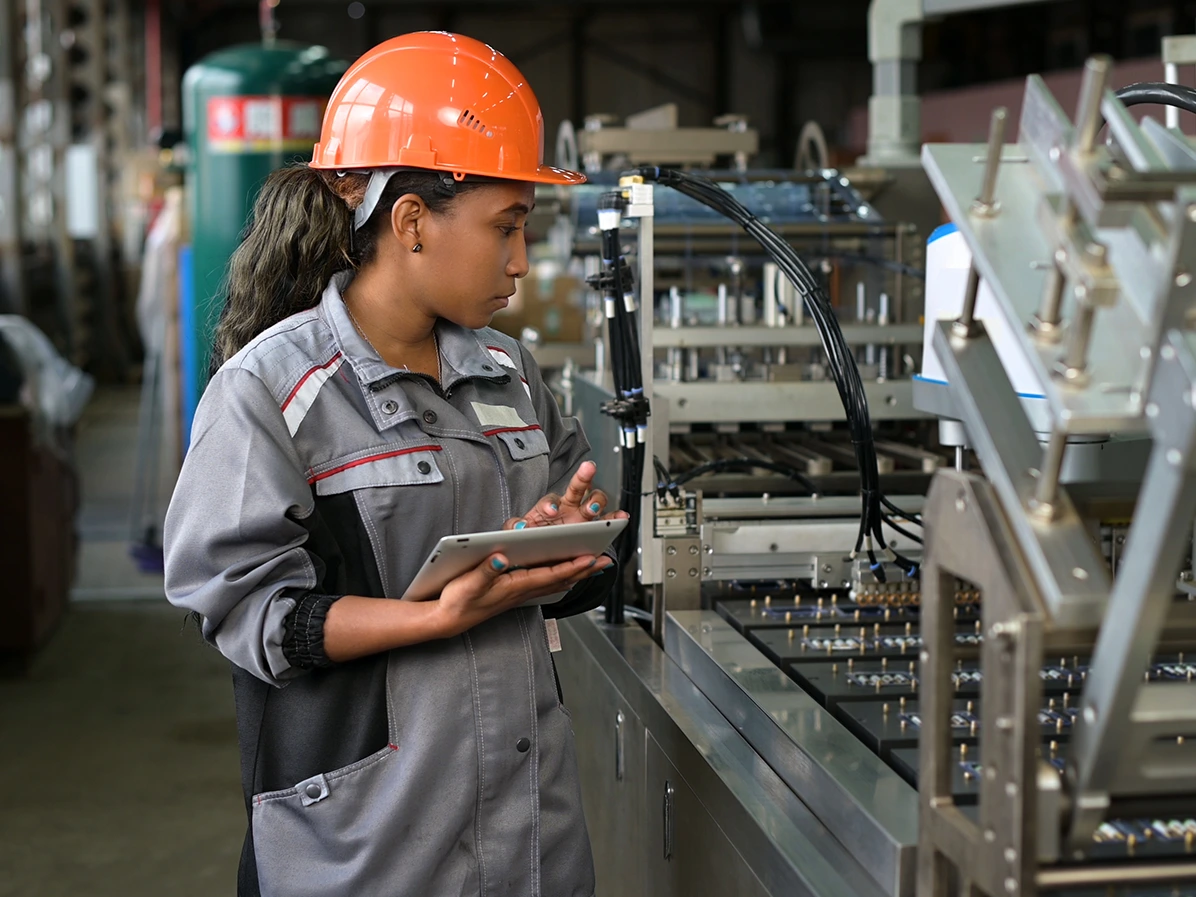 Automating Health & Safety to Turbo-Charge Your Business
2 February 2023 - Evotix
We've talked about how EHS can make a big difference to an organization's operations, like its ability to drive operational excellence, and how incorporating it into your core business values can..
Digital Transformation, Operational Efficiency, EHS Management Software, EHS
Read Article