Manufacturing Health and Safety Software
Apply your expertise using analytical tools to get actionable intelligence from your safety data and share those learnings across your organization.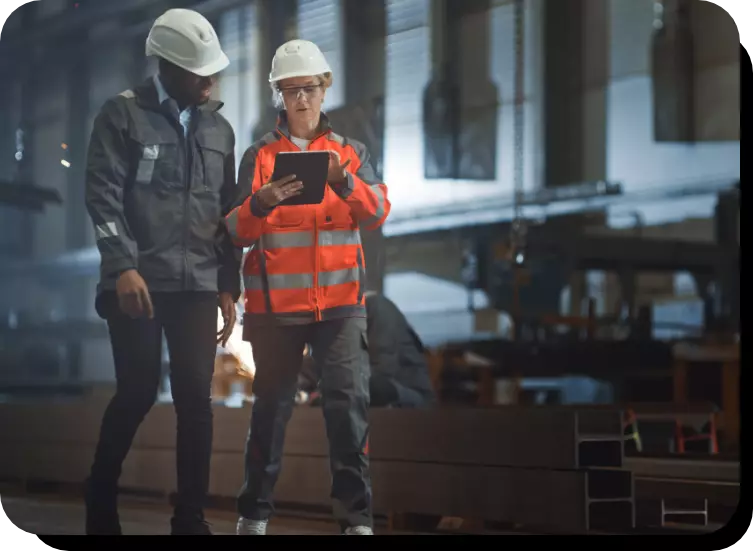 Transform your EHS Manufacturing Program
Effective health and safety management is a key component in operating a productive manufacturing facility. Safety incidents create disruption, damage morale and lead to poor productivity. Managing hazards and maintaining a strong inspection regime are central to your success.
Our EHS solution takes you away from spreadsheets and back on the shopfloor, establishing health & safety on the ground. Manage all safety processes and put preventative measures in place to minimize risk of incidents and injuries, health conditions and operational losses.
What our Customers in Manufacturing say:
"We have reduced the time spent on admin and manual processes. We have saved the equivalent of 39 days a month allowing us to spend time to proactively manage health and safety to drive positive change."
- Faerch
How does EHS Software help?
Be confident that the right policies and processes are in place to meet regulatory requirements.





Use the right tools to prompt the right activities to keep your people safe.





Easily create and submit reports to regulators including OSHA.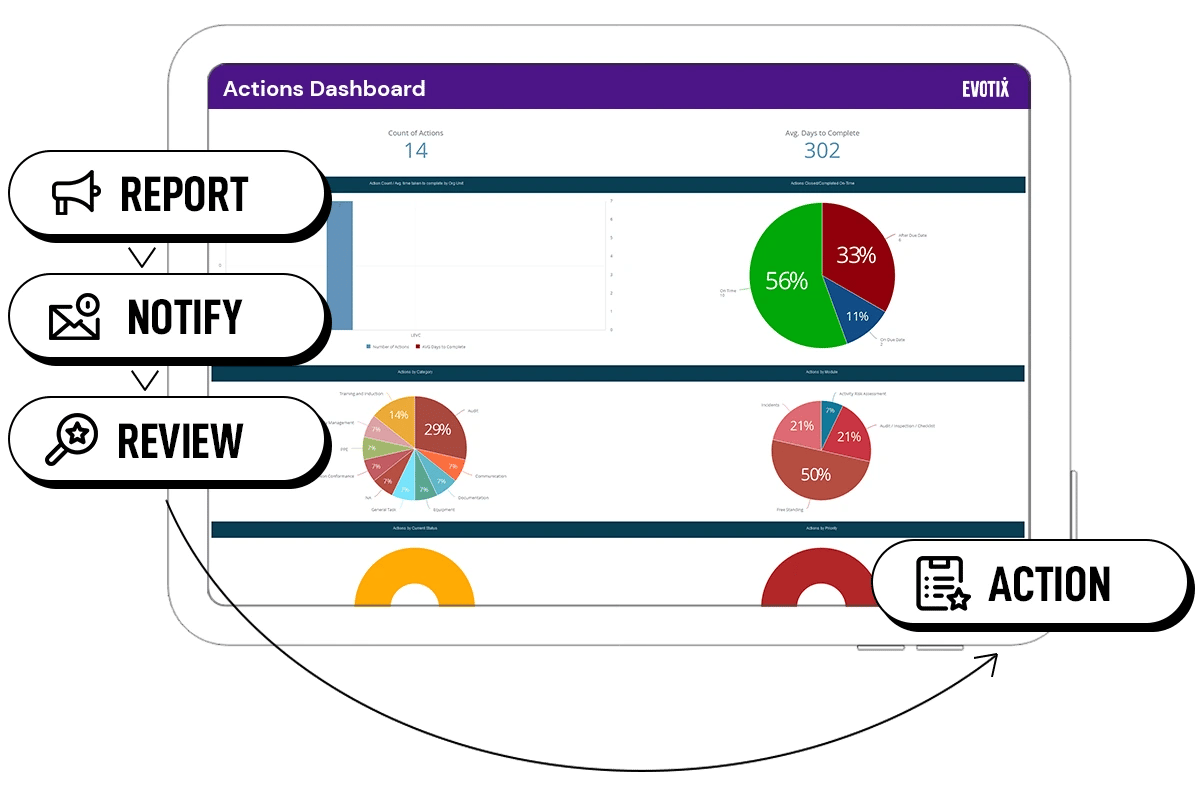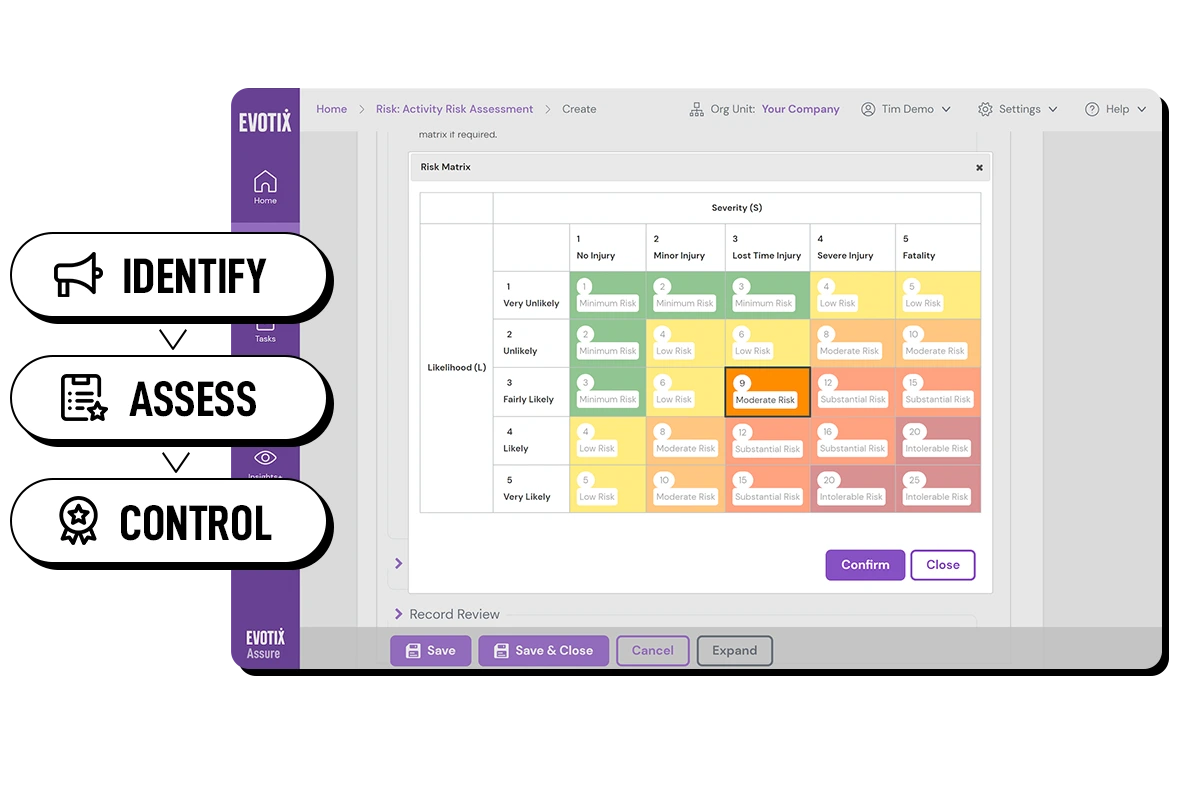 Manage all Health and Safety Risks
Train and coach your people on the importance of managing risk.





Engage everyone. Simple, mobile tools make identifying and reporting hazards easy,

while reducing risks.
Manage Incidents With Confidence
Alert the right people

when incidents occur.


Ask the right questions and analyze root causes.


Track actions to completion.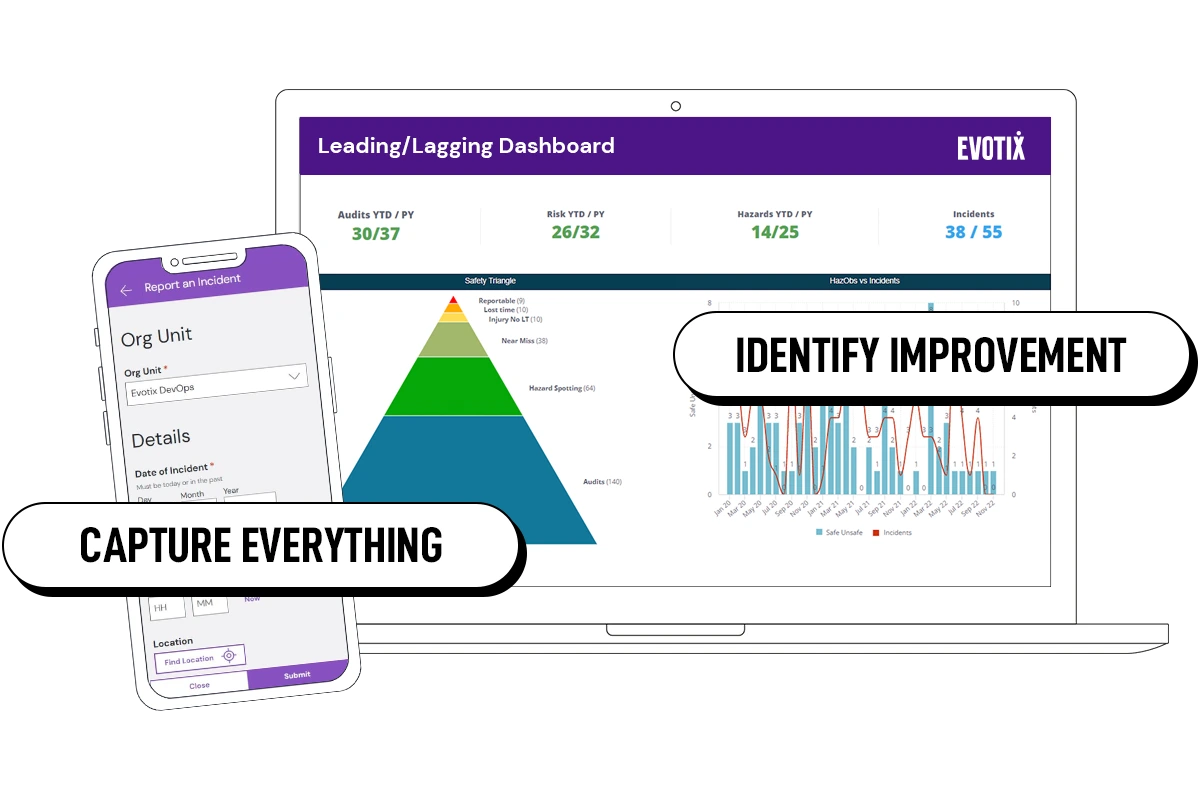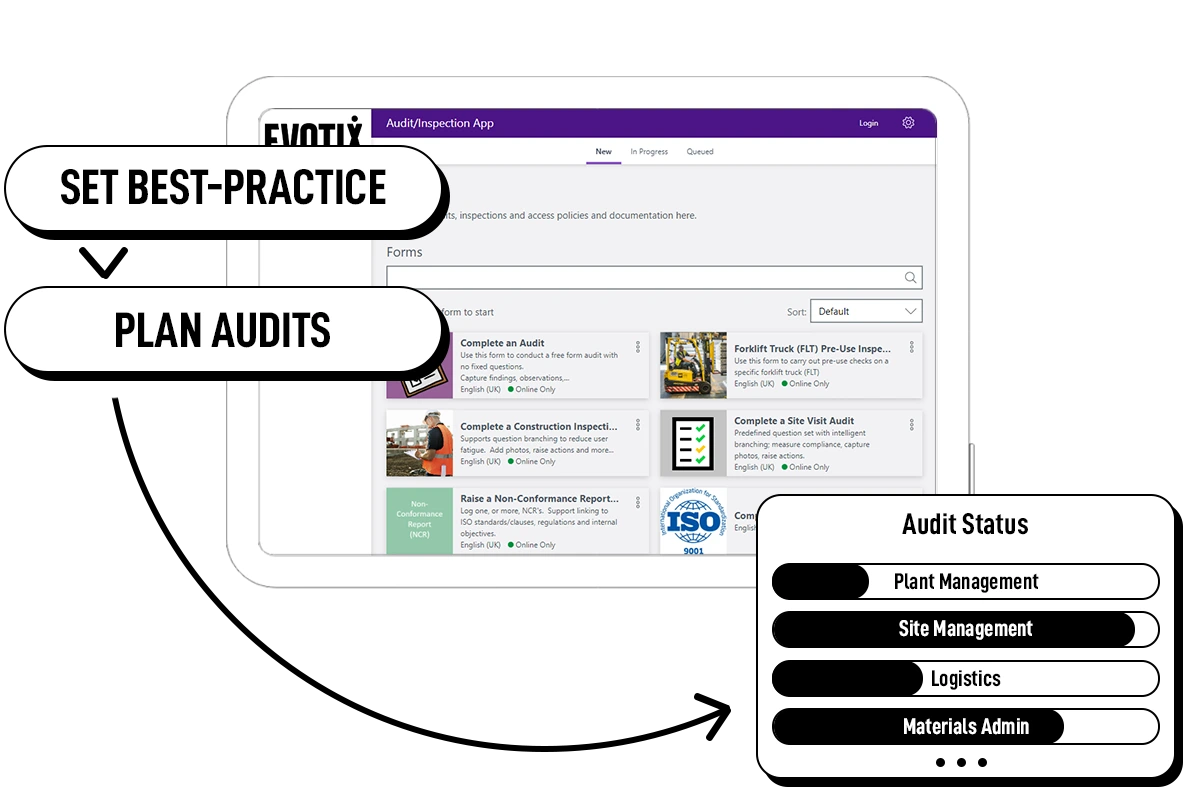 Set out your audit process. Easily adapt for all requirements.



Implement best practice. Empower more people to inspect confidently.



Delegate audits and set deadlines. Monitor progress centrally.