Housing Safety Management Software
Maintain compliance and create a safe workplace. Manage all EHS activities for your housing sites and estates in one system.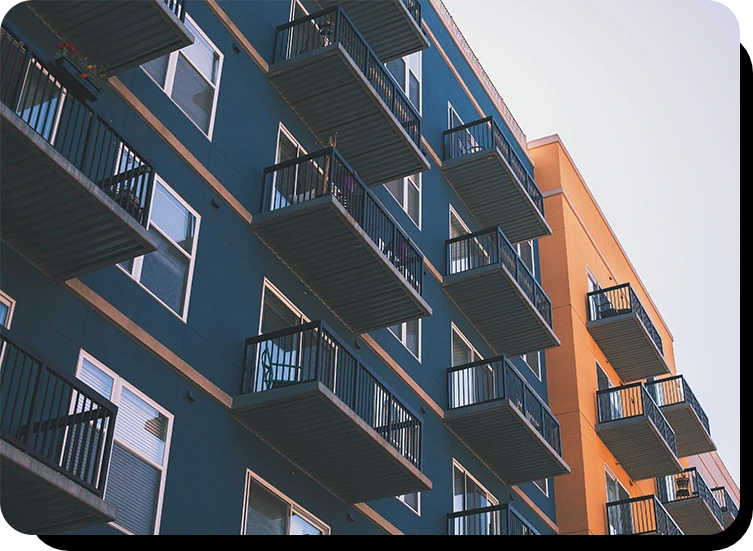 Transform your EHS Housing
Program
Prioritizing health and safety is crucial to operating a safe and compliant housing business. Managing risk of lone workers is critical to the health and safety process due to the dispersed nature of this sector. Activities can range from lone worker assessments to training to managing vehicle incidents. In addition to managing employee safety, customer safety for those living at the property is also a constant consideration, as are safety actions like fire risk assessments, site audits and inspections, regular maintenance and etc.
If actions are not managed and inspections are not carried out, the risk of incidents, poor productivity damage to reputation and low employee morale is increased.
How does Health and Safety Software help?
Be confident that the right policies and processes are in place to meet regulatory requirements.

Ensure the right tools prompt the right activities to keep your people safe.

Easily create and submit reports to regulators from within the system.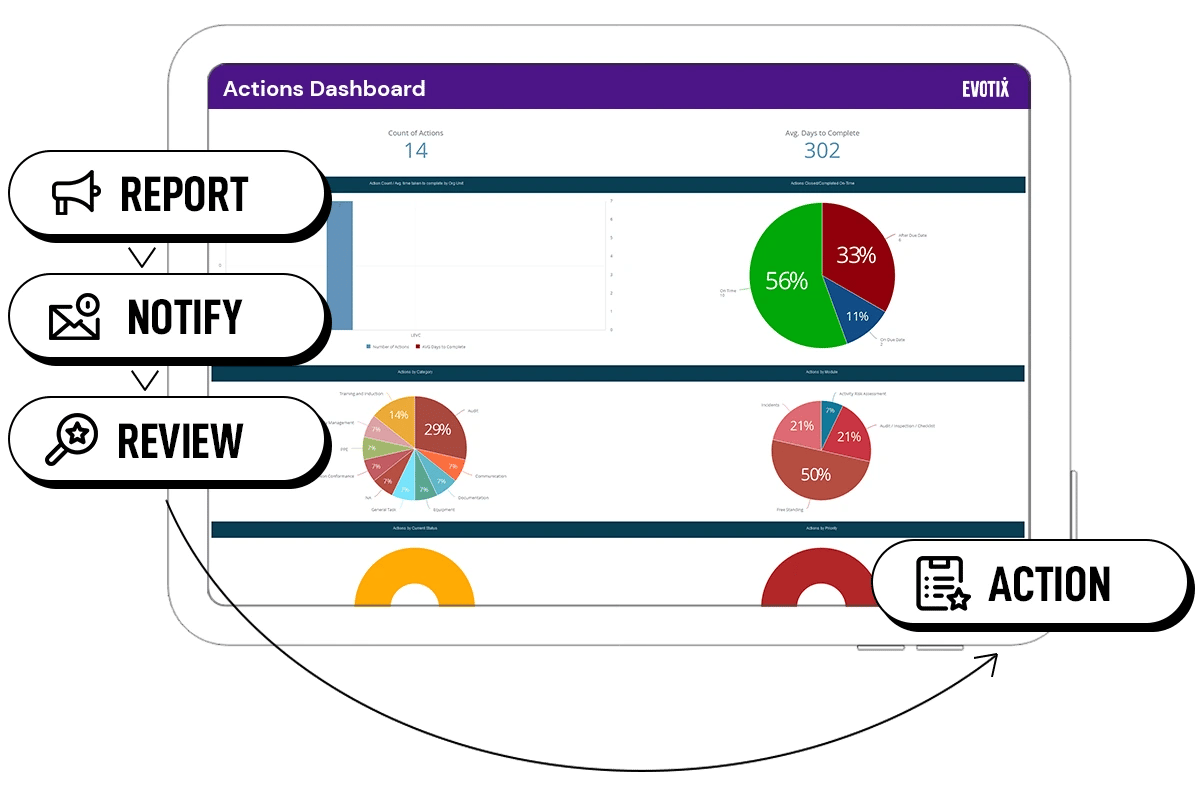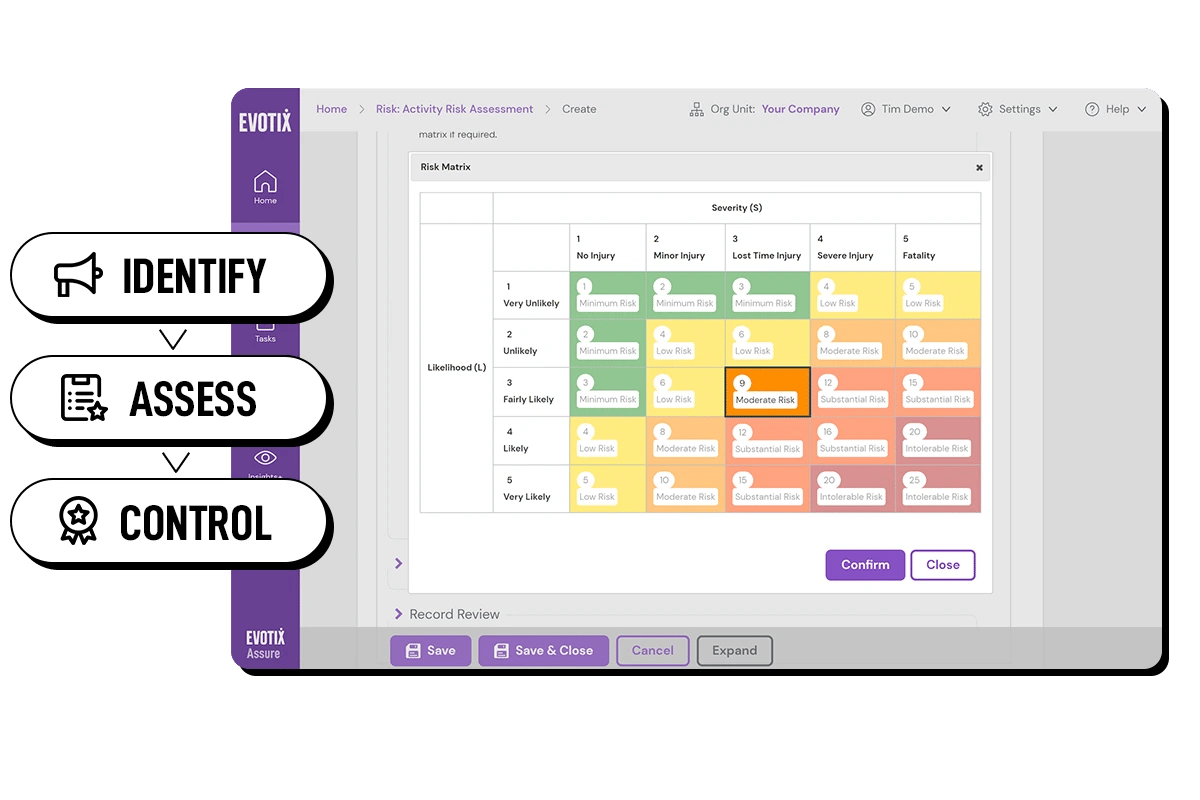 Manage all Health and Safety Risks
Train and coach your people on the importance of managing risk, anywhere, with microlearning.

Engage everyone. Simple, mobile tools make identifying and reporting hazards and completing assessments easy, while reducing risks.
Manage Incidents With Confidence
Alert the right people

when incidents occur.

Ask the right questions and analyze root causes.

Track actions to completion.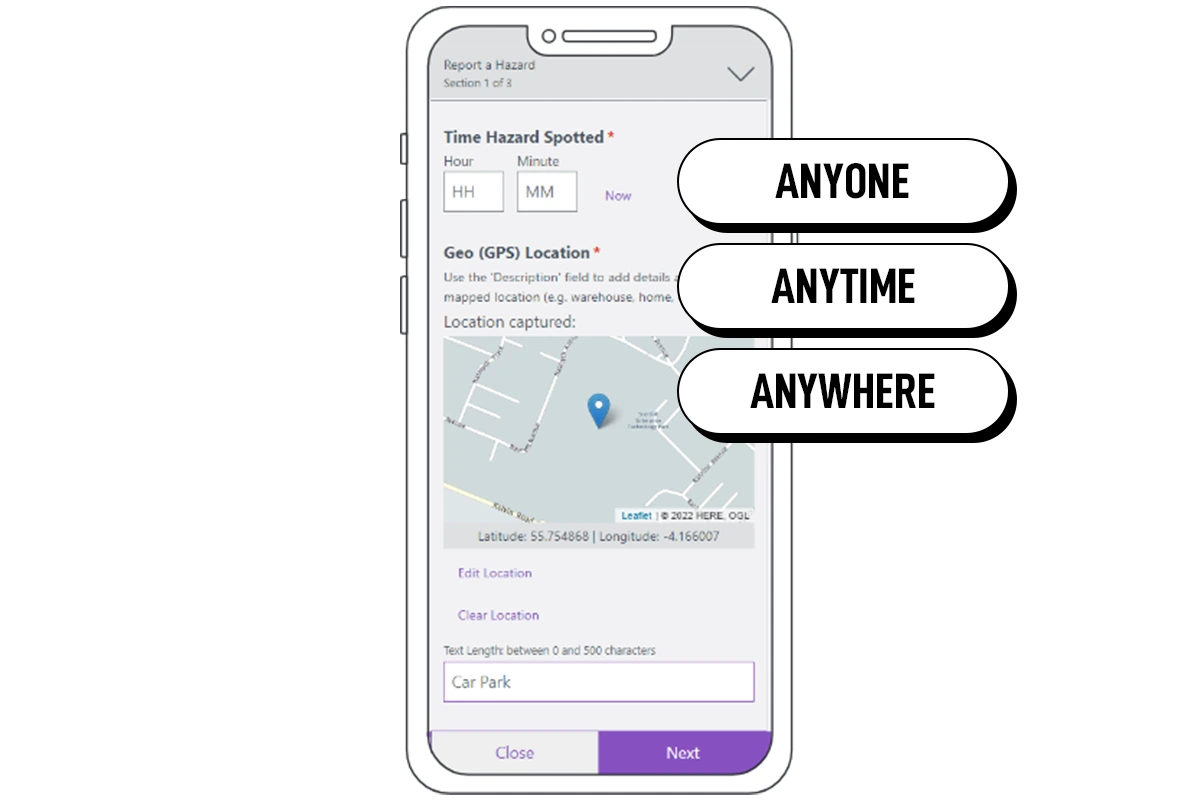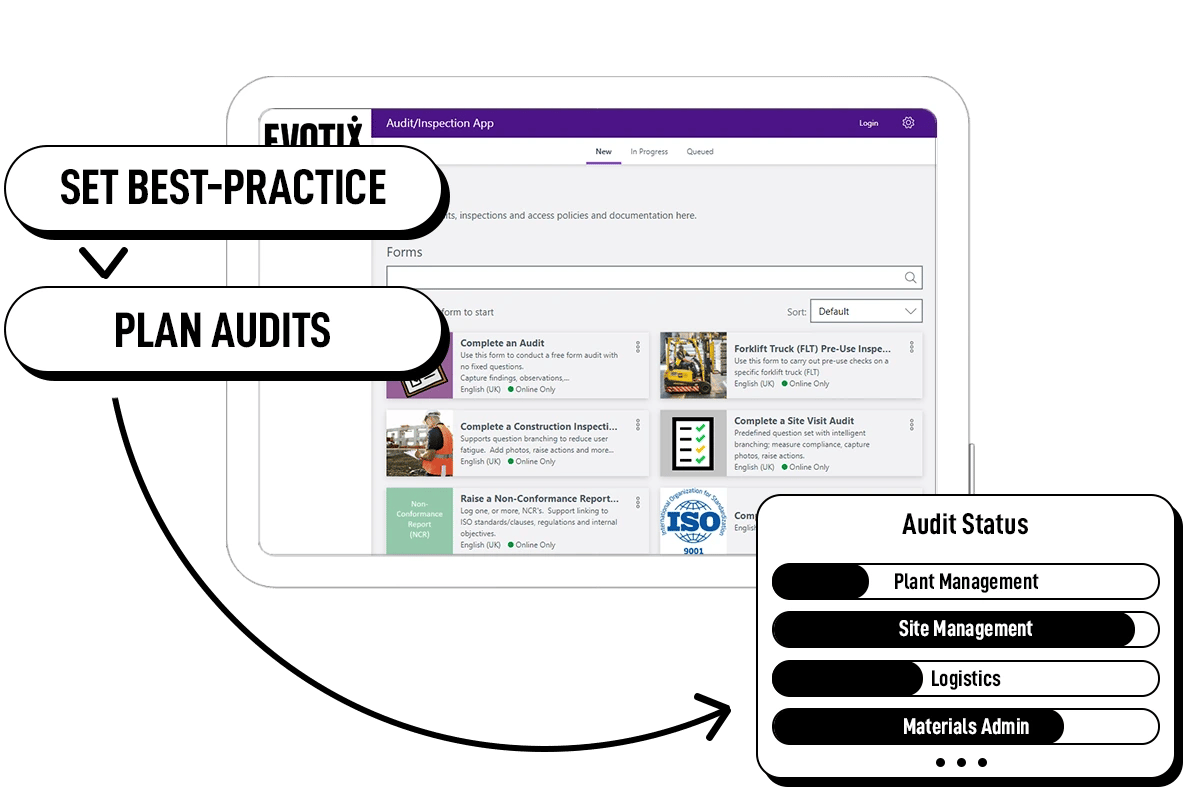 Set your audit and inspection process

Implement best practices across all sites. Empower your people to inspect confidently.

Monitor progress centrally.