Staff Engagement Software
Engaging Your People
Engagement starts with communication and having the right tools. Embed safety in the flow of day-to-day activities to drive change across your organisation.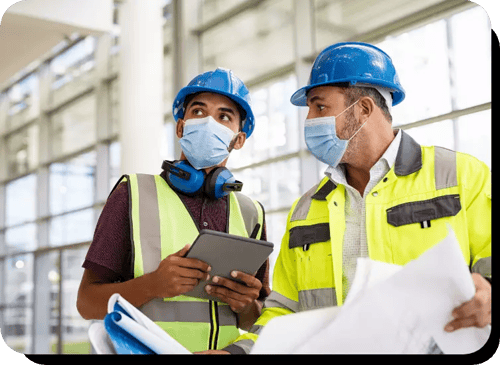 Be Productive, Safely
Engaging all your colleagues is a priority in creating a safer workplace.
Complicated processes and inaccessible systems present a barrier. Often, they apply to work as imagined, not work as done. Safety is not discussed enough with the people doing the task who understand it best.
Often safety training is seen as a tedious chore. If it's not simple and if the importance is not clear, it won't get done.
Make safety a value and priority. Ensure your people can do their job, safely.
Engage your workforce with dynamic training and intuitive tools.
Relevant, interesting content embeds health and safety awareness in day to day activity.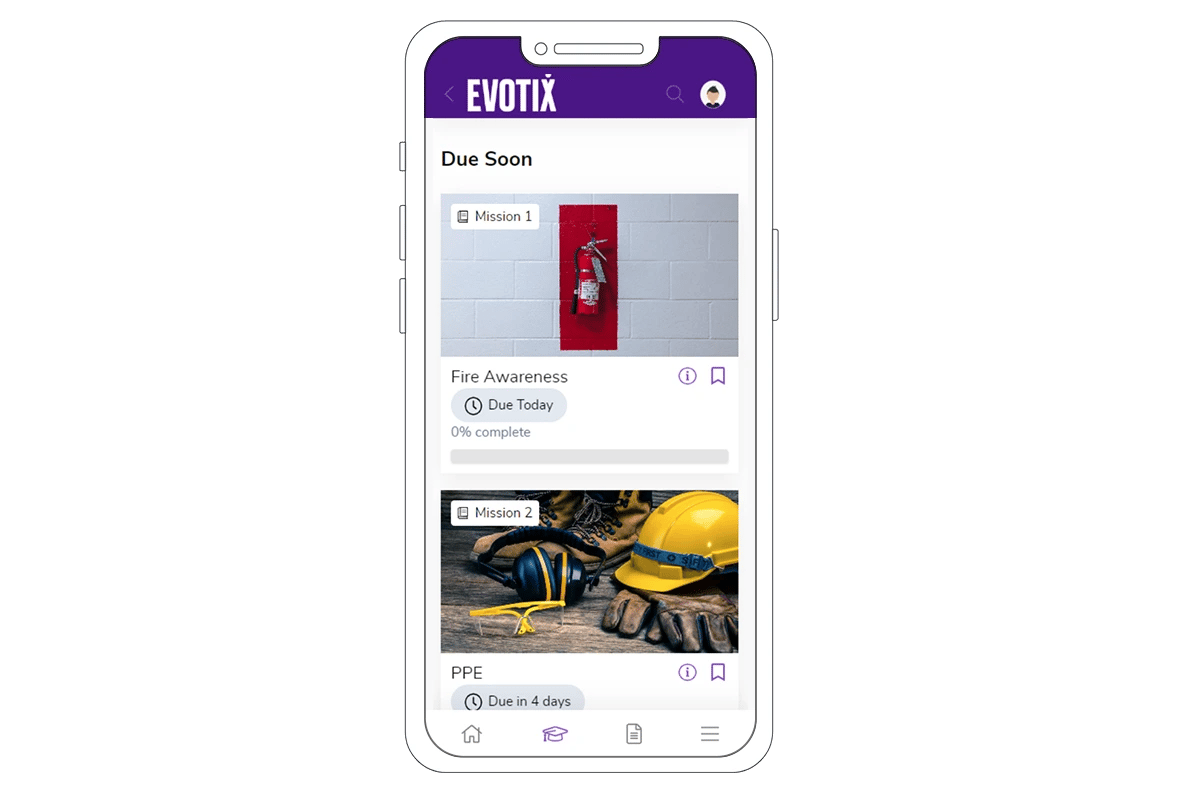 Have Better Conversations
There should be an open dialogue about health and safety.
Get everyone talking and communicating positively, not just when something has gone wrong.
Your employees are the experts in what they do – engage them.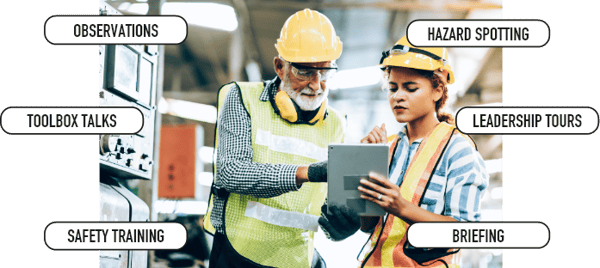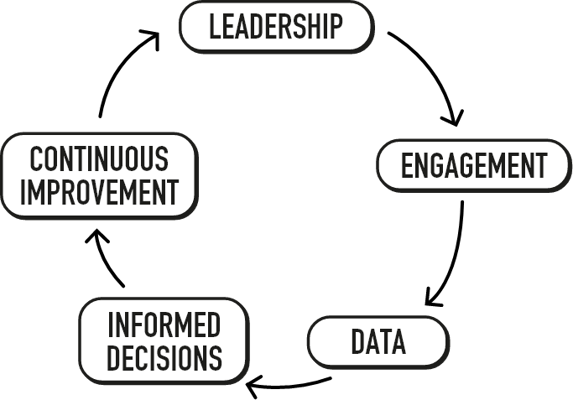 Engaged employees feel empowered to communicate.
More reporting creates a powerful flow of information that enables you to gain greater insight and make the right decisions.
Take action and show that you are listening.
Don't Just Take Our Word For It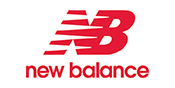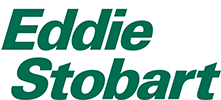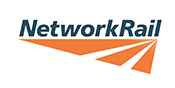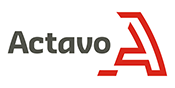 Engage Your Employees With These Powerful Tools:

AssureGO+ Mobile App
Report on any device, any time, anywhere

Evotix Learn
Reach your people with bite-sized health and safety training.

Behaviour
Encourage conversations about safety. Raise the profile. Make it part of your everyday activities.

Share Results
Encourage discussion about the results. Share the findings.

Your Look And Feel
Support adoption. Use your terminology and branding. Stamp it with your own identity.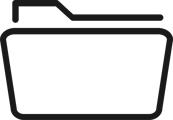 Document Library
Store health and safety documentation in one central place.Save time and reduce admin.
Contractor Management
Bring your contractors inside your safety management system. Clear information that can be understood promotes immediate engagement with the safety culture.