SUPPORTING REGULATORY COMPLIANCE.
Stay compliant. Ensure proper recordkeeping and submit regulatory reports from the system without delay.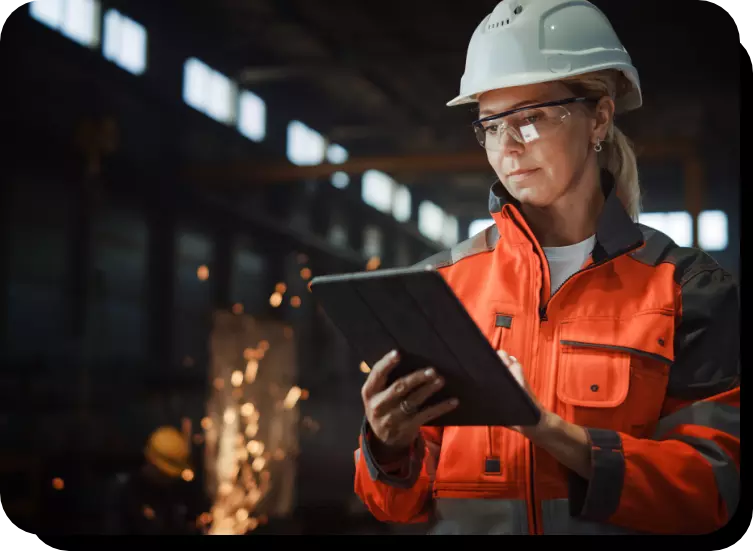 SLEEP SOUNDLY AT NIGHT
Demonstrating compliance and staying on top of your regulatory requirements can be daunting. Without health and safety software, EHS Professionals spend a lot of time collating records and information, working hard not to fall behind.
Relying on manual processes, paper forms and spreadsheets also means that proving to auditors that the right activities have been done can be stressful.
Avoid those headaches by managing all your safety data and activities in one integrated health and safety solution.
Be confident that the right policies and processes are in place to meet regulatory requirements.
The right tools prompt the right activities to keep your people safe.
Easily create and submit reports to regulators (HSE/OSHA) from within the system.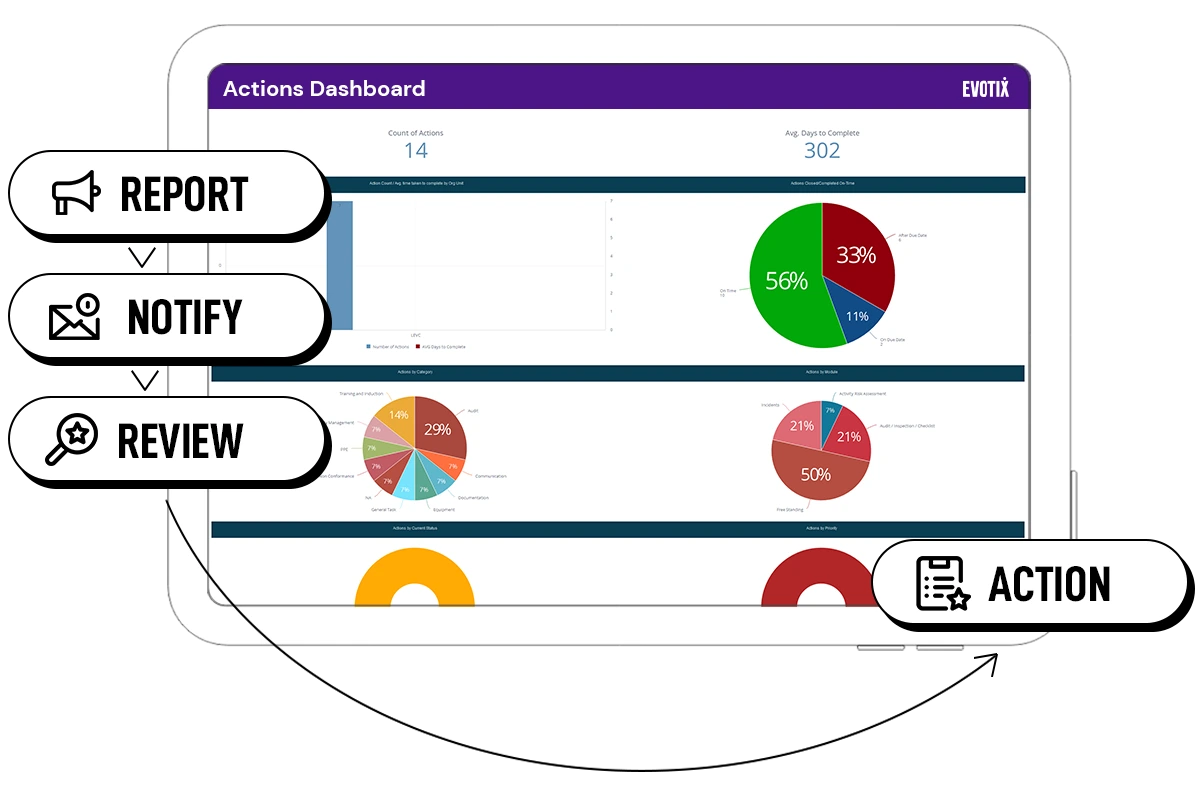 Store all EHS records and documents in one central place to demonstrate compliance to regulatory bodies, like OSHA.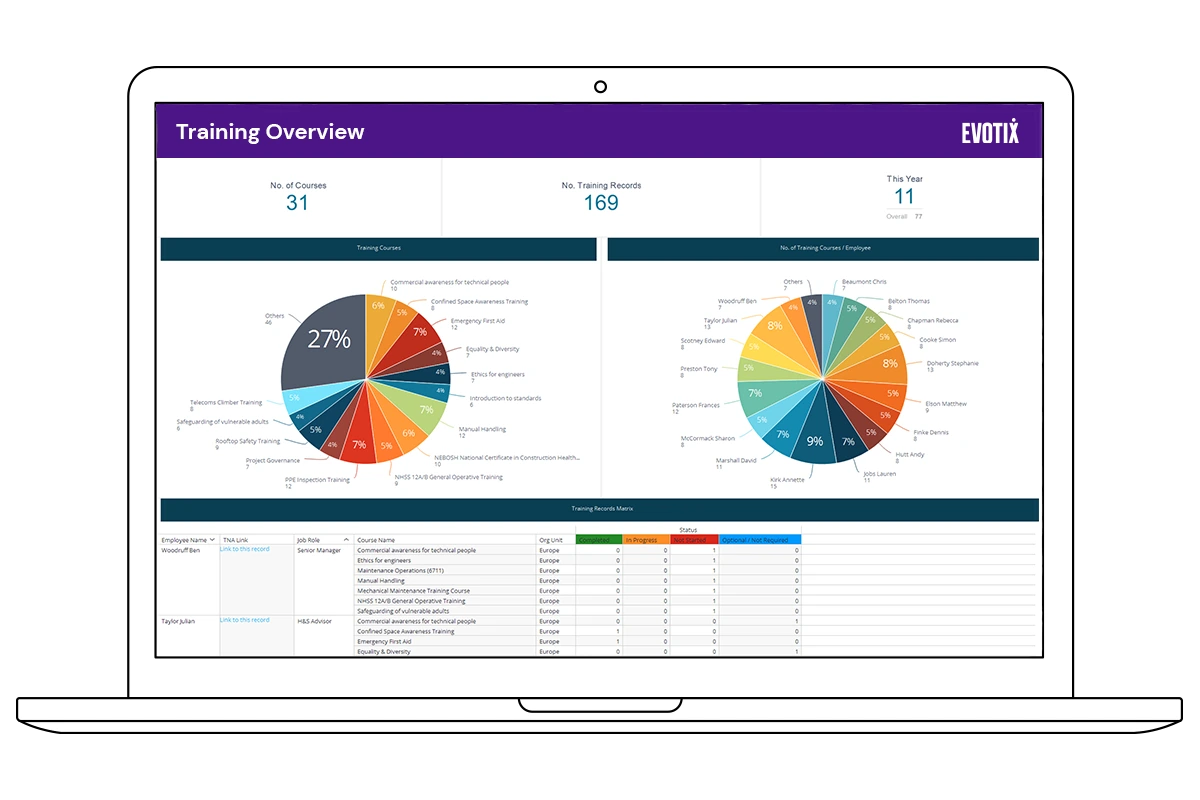 DON'T JUST TAKE OUR WORD FOR IT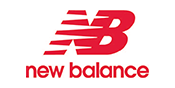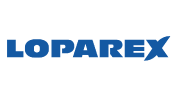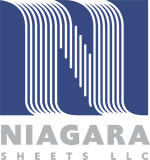 MANAGE COMPLIANCE WITH THESE TOOLS!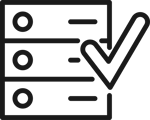 REPORT TO REGULATORY AUTHORITIES
Create and submit incident reports to regulatory bodies, like OSHA.

INCIDENT MANAGEMENT
Capture and investigate incidents. Learn how to stop them from reoccurring.

JHA
One designated place to complete and manage assessments of your jobs and activities.

AUDITS AND INSPECTIONS
Audit and inspect your safety processes to ensure they are effective.

ACTION AND TASK MANAGEMENT
Create and assign actions. Automatically track them to close out.

TRAINING/LEARNING
Ensure the right training programs are in place and completed.

REPORTS AND DASHBOARDS
Review and share performance, at any time.

ASSET MANAGEMENT
Track and maintain assets in line with compliance and maintenance requirements.