EHS Safety Audit Software
Managing Audits And Inspections.
Conduct audit and inspections in real time. Add richness and context with images and attachments. Submit without delay so any issues can be dealt with.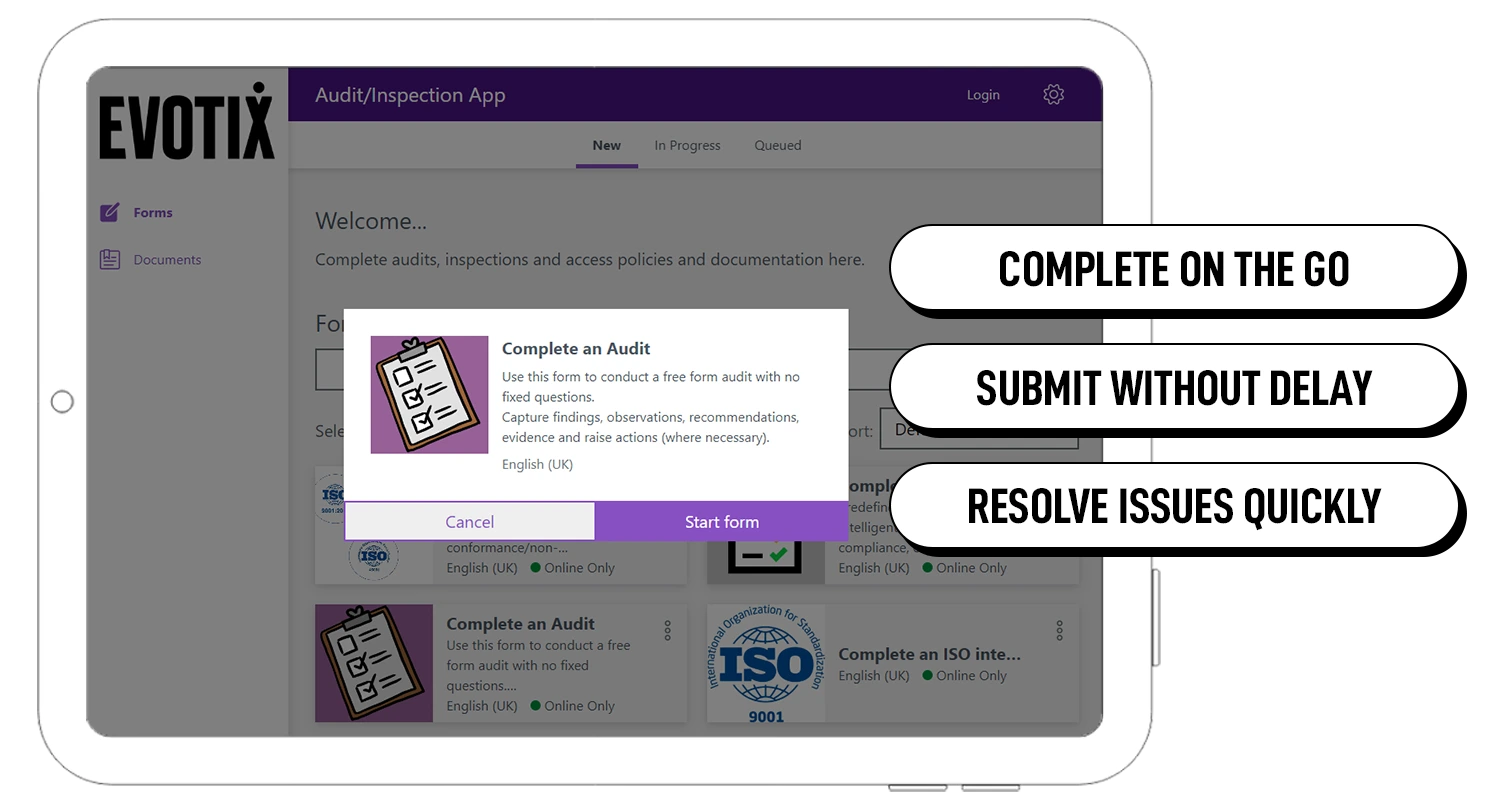 Out With The Clipboards. Stop Processing Data Twice.
Many organisations still rely on lengthy paper forms to complete audits and inspections. Who wants to do that?
Often these audits stay on paper or only get recorded electronically with time delay and extra administration.
How do you get a quick overview of what has been completed?
How do you follow up on issues raised, if you don't find out about them immediately?
How can you spot patterns and trends across audits?
The value of these reviews is lost if you are not able to follow up efficiently.
Use audits and inspections to drive safety process improvements and not just as a paper exercise.
Set out your audit process. Easily adapt for all requirements.
Implement best practice. Empower more people to inspect confidently.
Delegate audits and set deadlines. Monitor progress centrally.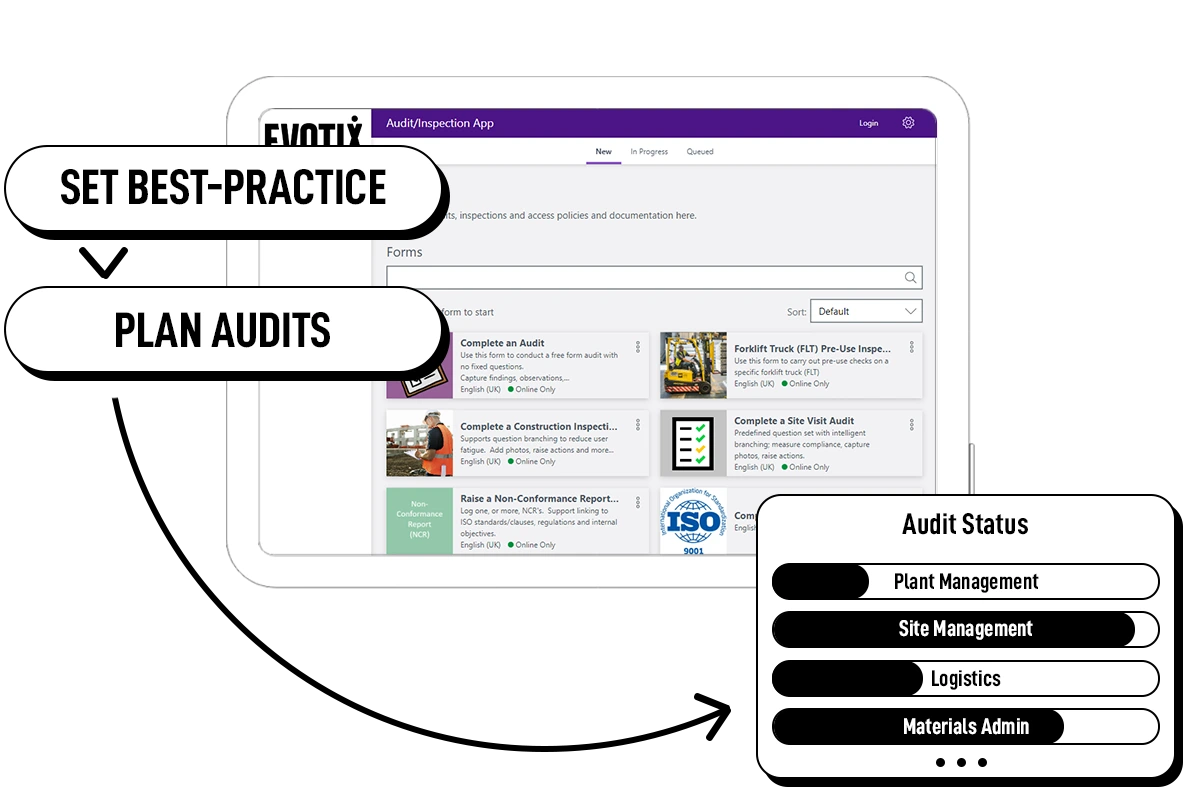 Identify gaps. Prioritise improvements to support business initiatives.
Know what is happening. Inspection data readily available in dashboards.
Feed back. Share findings with automated reports.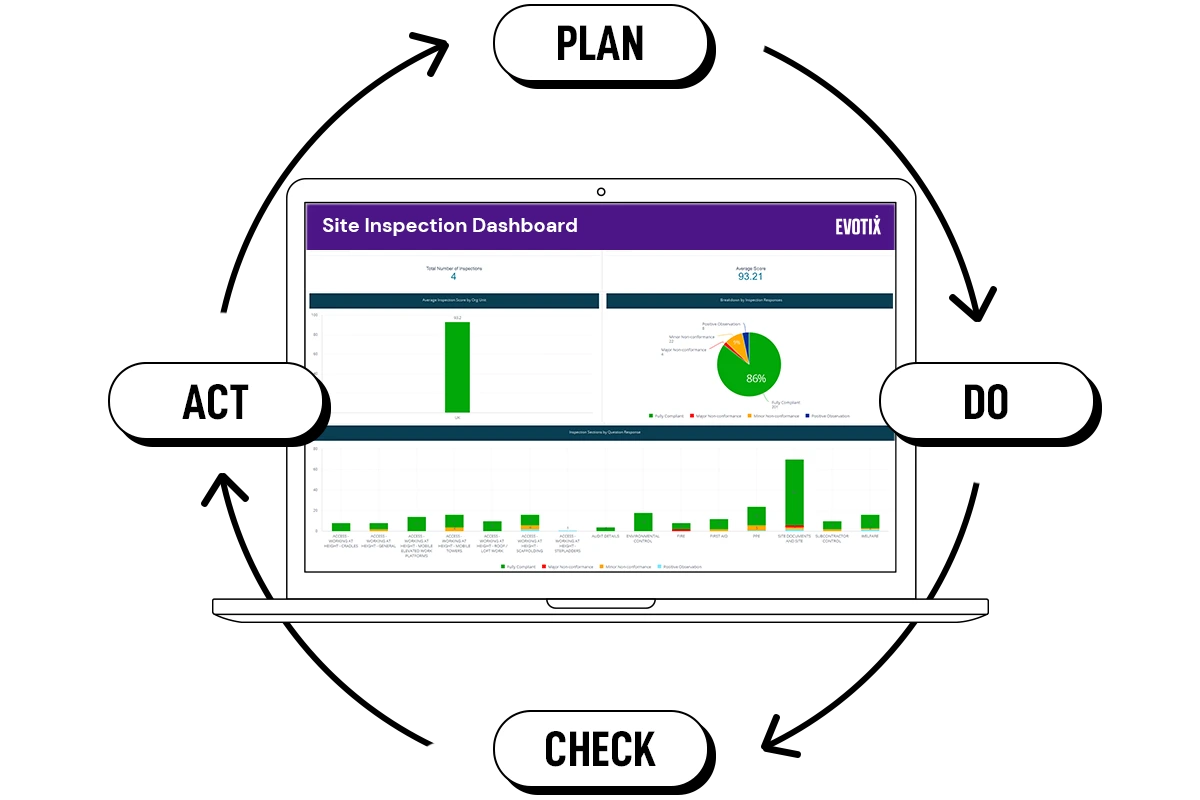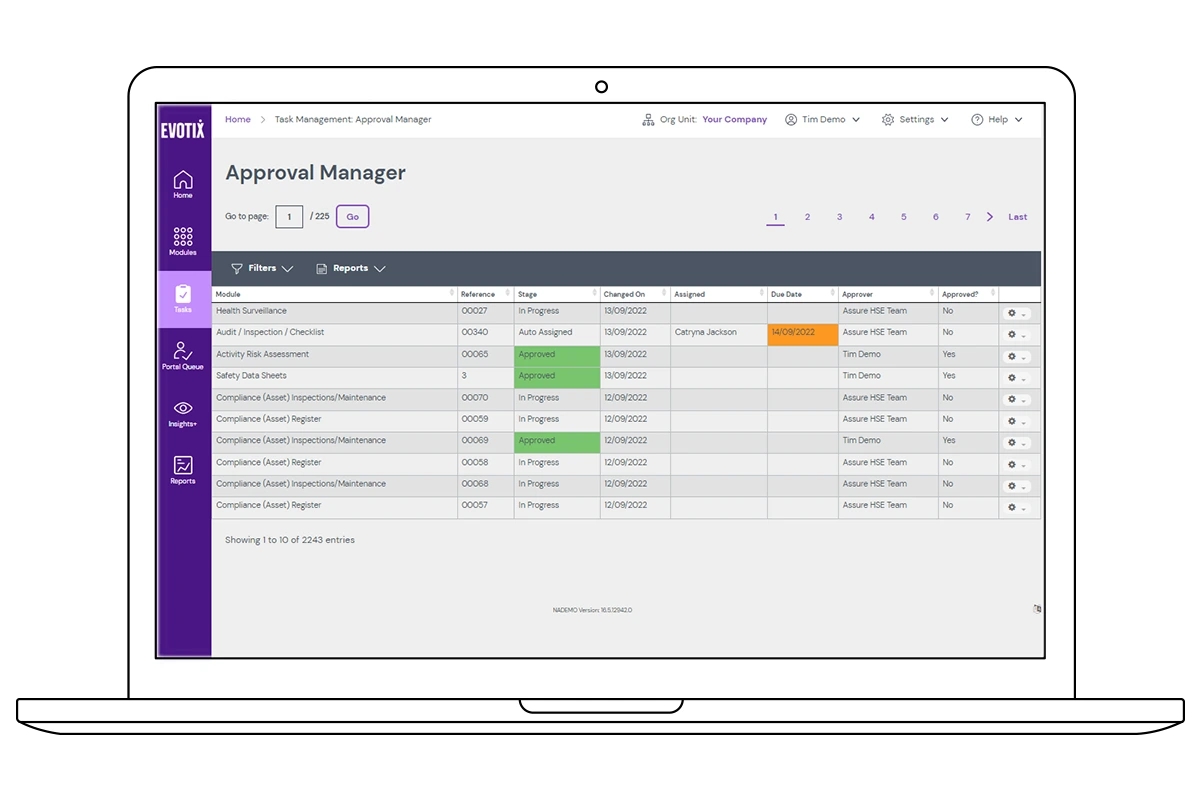 Demonstrate performance for external auditors and regulators.
Support accreditations to recognised regulations and/or standards, such as ISO 45001.
Don't Just Take Our Word For It!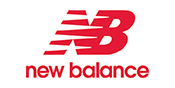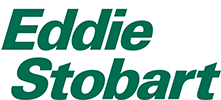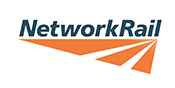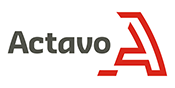 Manage Audits With These Tools

TEMPLATE BUILDER
Create forms that fit your processes and terminology. Ensure consistent usage throughout the organisation.

ASSUREGO+ MOBILE APP
Report on any device, any time, anywhere

ACTION AND TASK MANAGEMENT
Create and assign actions. Track to close out.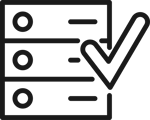 APPROVALS AND REVIEWS
Ensure audits undergo reviews and quality checks. Always be ahead of the deadline for inspections.

OUTPUT REPORTS
Share your completed output reports with colleagues.Promote visibility and an open culture of shared knowledge.

INSIGHTS+ DASHBOARDS
Review and share performance. Identify opportunities for improvement. Share discoveries amongst the entire workforce to instill a health and safety outlook.

SUPPORT ACCREDITATION
Support and promote accreditation to recognised standards such as ISO 45001. Provide evidence that activities, processes and actions are implemented.