Fire Safety Regulations: Staying Compliant
17 July 2017 - Evotix
Tragically, fire safety regulations haven't been far away from the media this year with the Cheshunt care home fire in April, and now the public inquiry in to the Grenfell Tower disaster.
Ensuring You Stay Compliant with Fire Safety Regulations
Over 700 organisations and professionals from across the UK health and safety industry, including the Institution of Occupational Safety and Health (IOSH) and the British Safety Council, signed an open letter to the UK Prime Minister, Theresa May calling for a change in the Government's approach to health and safety.
With health and safety remaining firmly in the headlines and the public limelight, any previous interpretations of it being 'red tape' or a 'tick box exercise' are rapidly disappearing. Boards and company directors will increasingly be looking for reassurance that their organisation is compliant and any risk of injury or loss of life from a fire has been reduced and/or removed.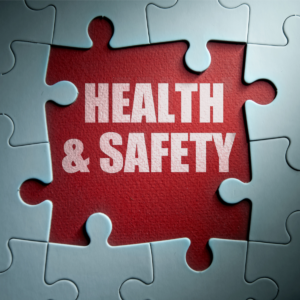 However, this is not always straightforward, especially in large multi-site organisations or those with a disparate, remote workforce as the risks vary depending on building type and occupancy levels.
Fire Safety Regulation: the basics
Fire safety regulation, rules and legislation differ in England, Scotland and Northern Ireland which must be complied with.
Employers, landlords, occupiers and building owners/managers/facility managers are responsible for fire safety and are known as the 'responsible person' in line with legislation guidelines. This 'responsible person' must regularly carry out and review fire risk assessments in all areas of their properties/buildings and if they employ 5 or more employees, they are also required to keep a record of these.
The five steps in carrying out a fire risk assessment are:
Identify the fire hazards
Identify people at risk
Evaluate, remove or reduce the risks
Record your findings, prepare an emergency plan and provide training
Review and update the fire risk assessment regularly.
The Government's fire safety risk assessment chart provides more detailed information about each of these five steps.
From workplaces and hotels to care homes and social housing, the potential risks across all sectors to human life are huge if health and safety guidelines are not complied with. Financial penalties and custodial sentences will also be imposed for those found guilty of breaching fire safety legislation.
Managing risk and staying compliant
Most organisations should already, by law, have fire risk guidelines and procedures in place. For those who haven't and are looking for quick-fix audits and/or fire risk assessments, the penny needs to drop that these will not provide a long-term compliance solution.
Fire safety guidelines play a crucial part in health and safety and they shouldn't be viewed in isolation. Instead, they must be viewed as part of an organisations wider health and safety strategy in ensuring safety guidelines are followed, are compliant and all information is easily reportable.
Transparency through reporting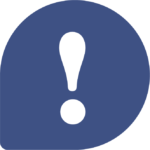 Health and safety professionals need to have confidence in the deputation of fire risk management activities to local users and reassurance, through reporting, that these are complete and information is easily retrievable in the event of a compliance audit.
This is no easy task, given the potential scale, multiple sites and/or mobility of workforce of some organisations. More often, a lack of visibility of action progress is the biggest barrier to monitoring and tracking progress, completion and accuracy of these actions.
More often than not, we see historic safety management that has taken shape as a combination of multiple systems with spreadsheets and databases to achieve 'fingers crossed' compliance. Not only can this result in difficulties in working to an agreed standard but also impact on confidence that the organisation is actually compliant.
On top of this, using traditional manual-based reporting methods can not only prove to be an admin burden but can also pose challenges in providing senior management with good visibility of their safety performance and hotspots.
Bearing all this in mind, how can organisations ensure they have an accurate and credible overview of the effectiveness of their health and safety culture to protect themselves against potential risk?
Increasingly, organisations are moving away from double entry of data and manually manipulating spreadsheets towards a cloud-based software approach to act as a catalyst to nurture a pro-active reporting culture.
Real time reporting and data analytics driven from an employee accessible web or mobile platform not only drives tangible financial and time saving value in ensuring compliance of training programmes and recording of incidents, but can also provide invaluable insights to help improve business continuity and identify potential incidents at an early stage before they become breaches.
This not only adds consistency across an organisation but also plays crucial role in helping managers understand where they need to concentrate efforts to reduce potential risk and remain compliant.
Speak to one of our team today to find out how a health and safety software solution could benefit your organisation.
---
RELATED BLOGS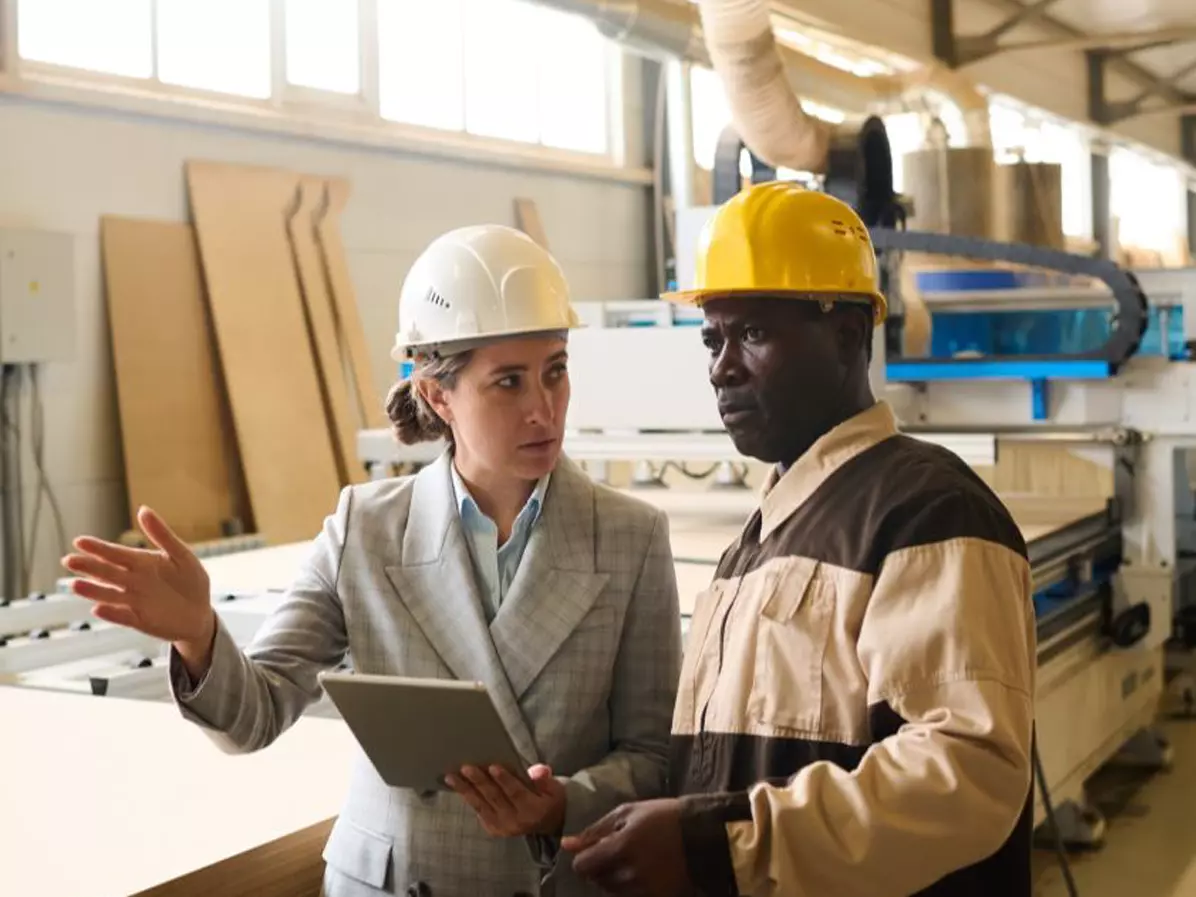 How to Implement a Safety Management System
8 November 2022 - Evotix
Working through an incident is never an easy scenario, especially when your safety protocols are not up to par. But being proactive and implementing a safety management system might help prevent an..
Investment in Safety, Operational Efficiency, Safety Priorities, EHS Management Software, EHS, Safe Operations
Read Article