The Importance of Effective Health & Safety Leadership | Evotix
12 January 2012 - Evotix
Two weeks ago our post, Health and Safety Management in the Current Economic Climate, addressed the perception of many business leaders that health and safety policies are difficult to manage in an unfavourable economic environment. Nigel Bryson in his book, Zero Harm, highlights that business leaders have a lot to gain, especially during a downturn, from listening to the suggestions of their employees regarding the best ways to implement effective and efficient health and safety leadership policy.
When health and safety management experts advise companies on issues of leadership, they tend to put a particular focus on strong and active leadership from the top. This includes a visible and active commitment from the board as well as the establishment of effective downward communication systems and management structures. While these health and safety leadership objectives are important, often a bottom-up approach to crafting health and safety policies is not given enough emphasis.
In situations in which bottom-up employee involvement is given attention, it is commonly done so by engaging the workforce in promoting and achieving safe and healthy conditions and by providing quality training. This, however, is under-utilising the capacity for your employees to generate ideas of how best to approach and implement health and safety policy. Your employees are often in the most poised position to generate ideas, as they are operating within the workplace environment for which the policies need to be developed and are responsible for consistently adhering to those policies.
Of course, especially in a poor economic environment, there is the additional benefit that your employees' innovation can be provided without additional expenses, potentially eliminating the need to hire outside consultants. Your employees are also strongly incentivised to provide suggestions relating to company health and safety, as better policies make their working environment safer and more enjoyable.
Employee input should be harnessed and encouraged through the use of bottom-up communication, rather than stifled by limiting their involvement in the development of company policies and procedures through rigid top-down health and safety leadershipmethods. In order to reach the full potential of your entire workforce it is important that the company's health and safety leadership strategy involves both top-down and bottom-up communication and idea development.
RELATED BLOGS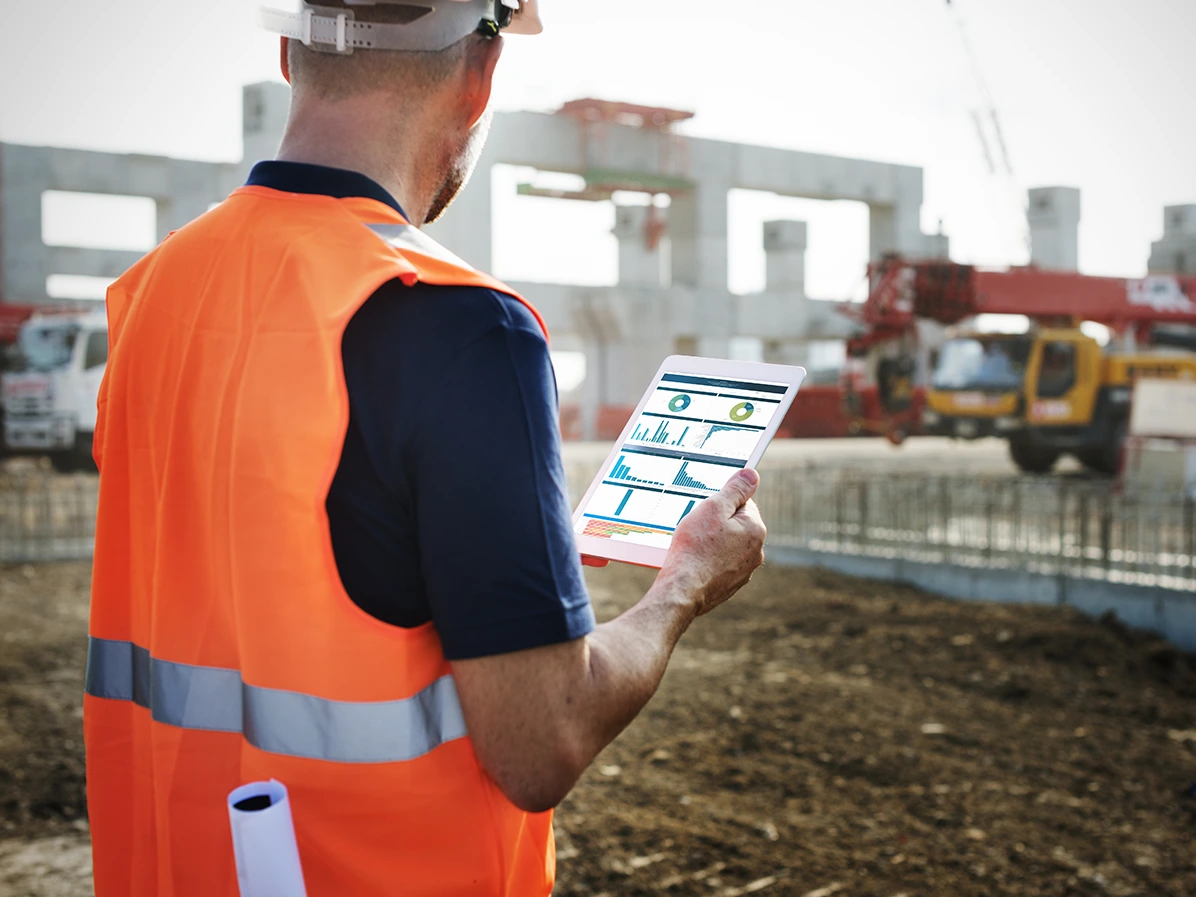 What is EHS Software? The Ultimate Guide
9 March 2022 - Evotix
The rate of workplace accidents is far too high. In fact, in some countries, it hasn't been improving at all. Behind every one of those statistics is a name and a family – and that's why at Evotix,..
Investment in Safety, Operational Efficiency, Safety Priorities, EHS Management Software, EHS, Safe Operations
Read Article