Transportation & Logistics EHS Software
Working on the move, across multiple locations and sites, can make it challenging to manage health and safety effectively. Manage all your health and safety activities in one system, on-the-go.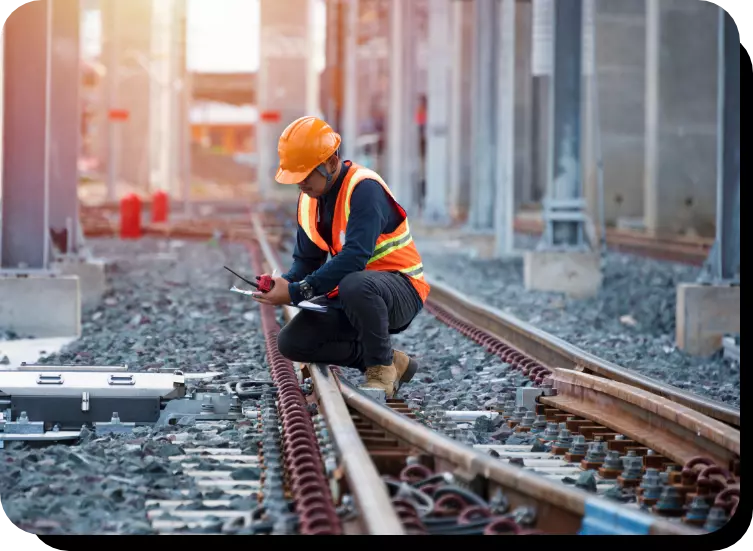 Transform your Health & Safety Program
In the transportation industry, workers rely heavily on specialist knowledge and training. Equipment must be frequently and properly inspected and maintained, and your teams trained on best practice in order to work safely and avoid accidents, all while on the move.
Our health and safety solution takes you away from paper and spreadsheets, making safety mobile. Share information about risks and safe practices, capture remote inspections and train your team on the go with microlearning.
What our Customers in Transportation say:
"Evotix's Assure System is intuitive, simple to use and makes the lives of our staff much easier, as well as making our processes more efficient"
- Network Rail
How does Health and Safety Software help?
Use in the moment learning to train your people on the importance of managing risks.



Engage everyone. Simple, mobile tools make identifying and reporting hazards easy.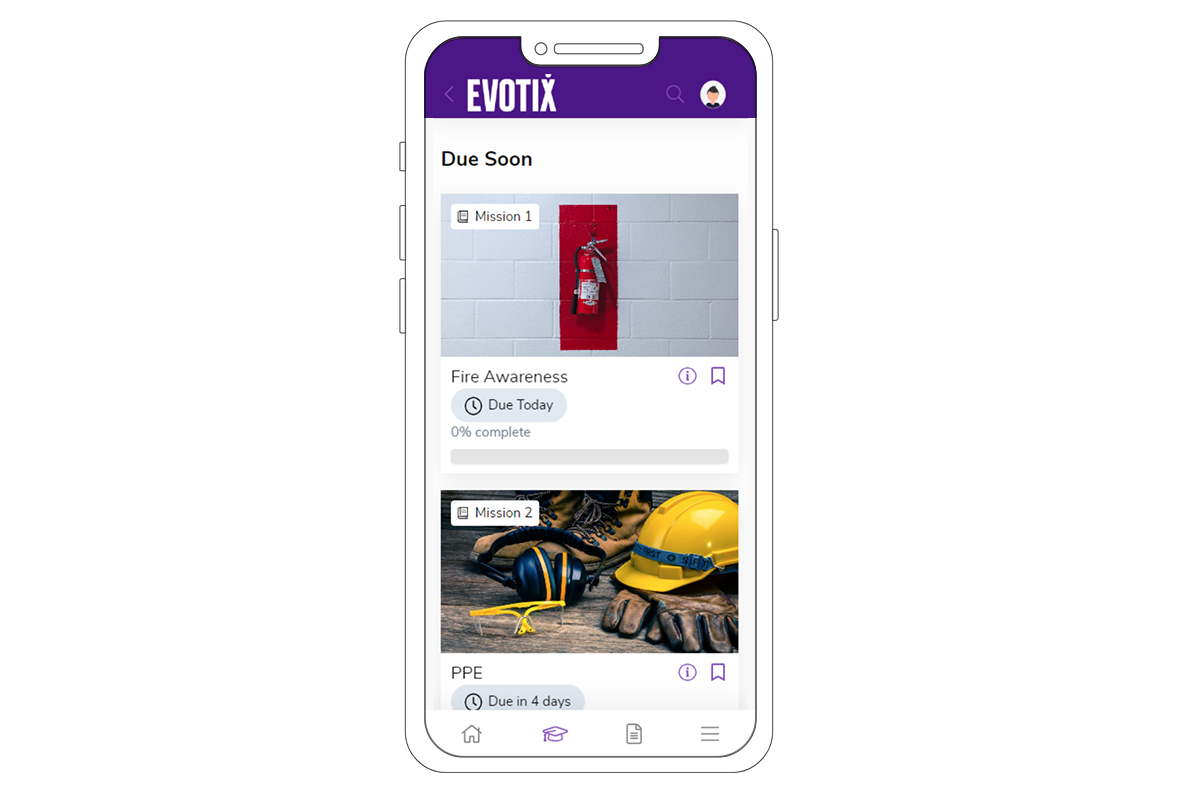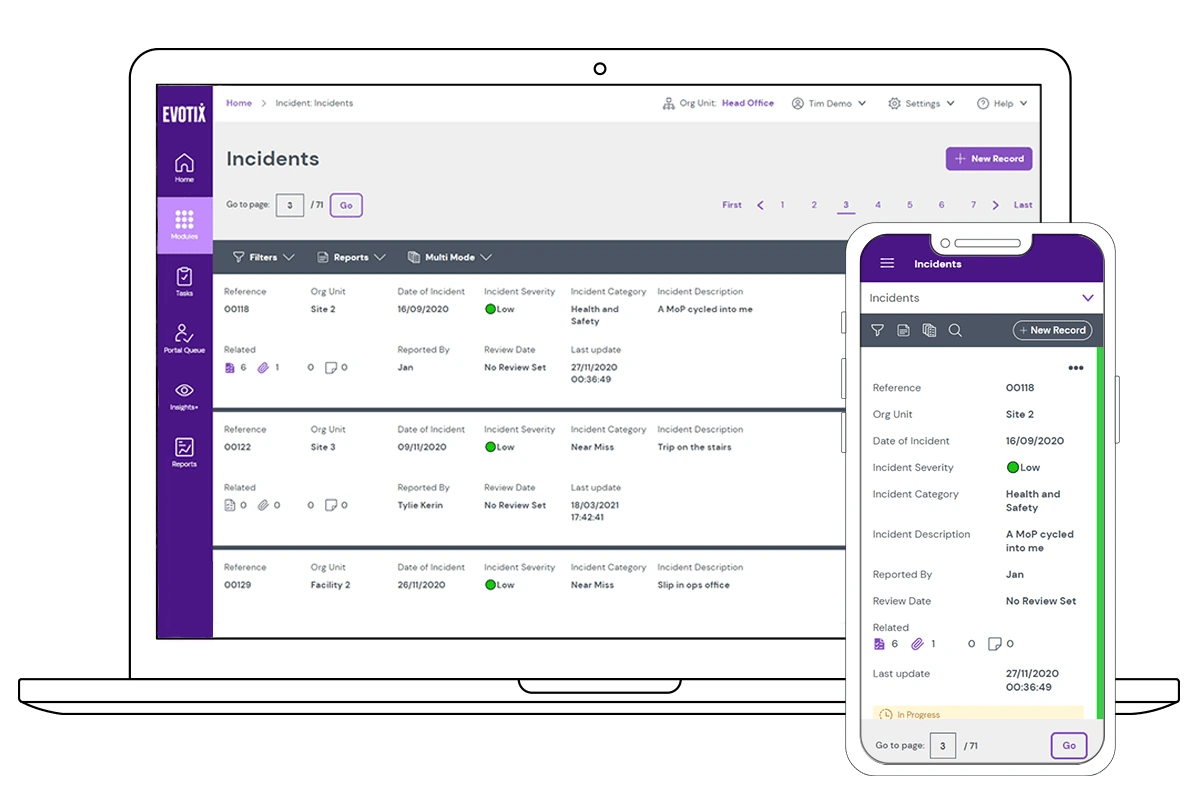 Manage Incidents With Confidence
Alert the right people when incidents occur.



Ask the right questions and analyse root causes.



Track actions to completion.
Set and Monitor the Standard
Implement best practice for all your audits and inspections.



Empower more people to inspect confidently.



Monitor progress centrally.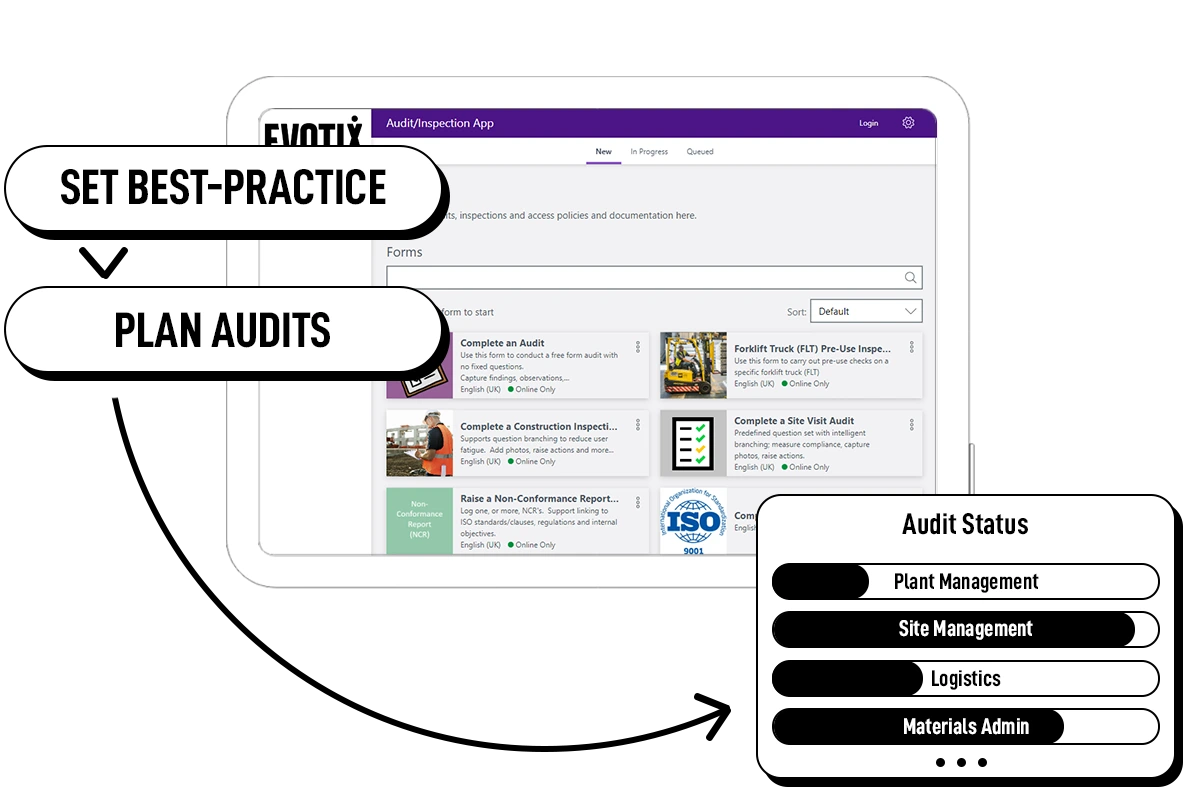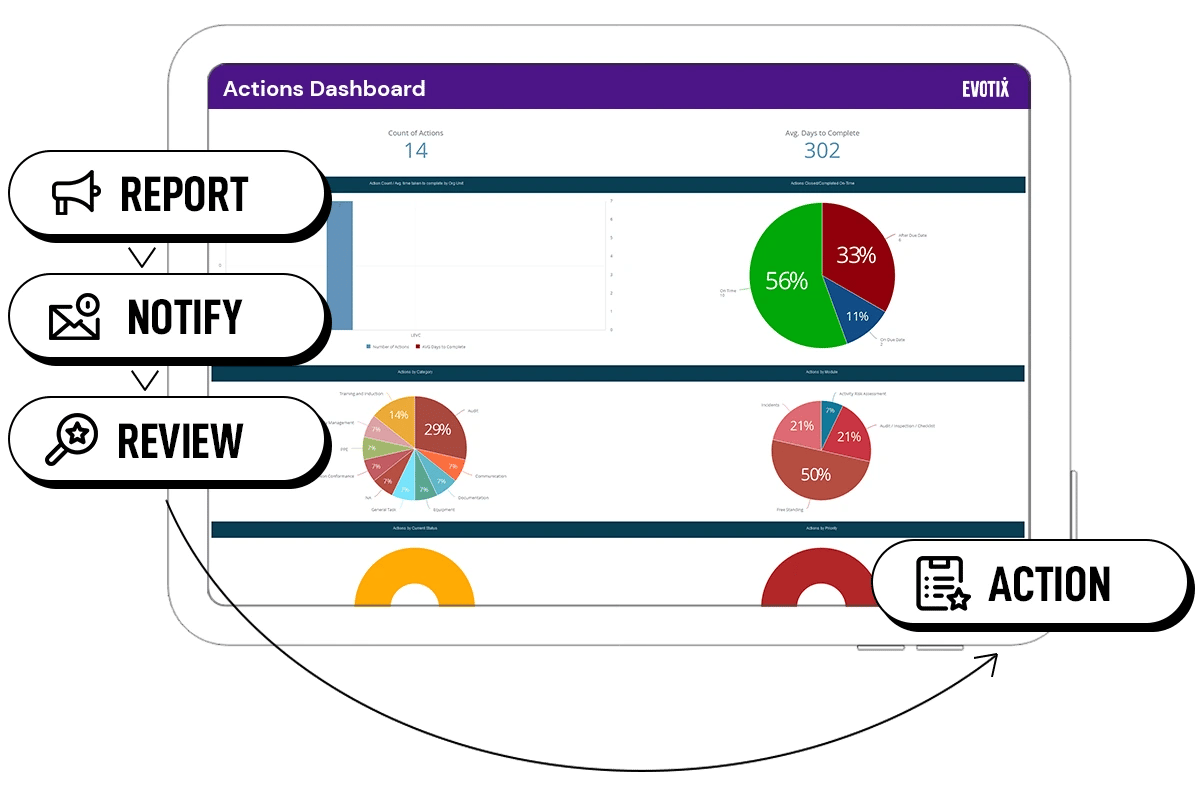 Be confident that the right policies and processes are in place to meet regulatory requirements.



The right tools prompt the right activities to keep your people safe.



Easily create and submit reports to the HSE from within the system.