Support Your People In Doing Their Job Safely
It's true, risk is a fact of life. So how can you help your people take steps to reduce the risks involved in doing their job?
Health and safety software helps refine and implement consistent processes, so all risks are documented and reviewed, and steps are taken to mitigate them. Knowing that processes are taken care of, you can spend time coaching your people to spot and report any hazards and activities that are not yet mitigated.
How Can Health And Safety Software Help?
Empower Your Employees To Understand And Effectively Mitigate Risks.
Coach your people on the importance of managing and identifying risk, anywhere, with microlearning created specifically for your workplace.

Train your people on how to do their job safely with the right PPE and processes - not just as a one-off, but when they need it.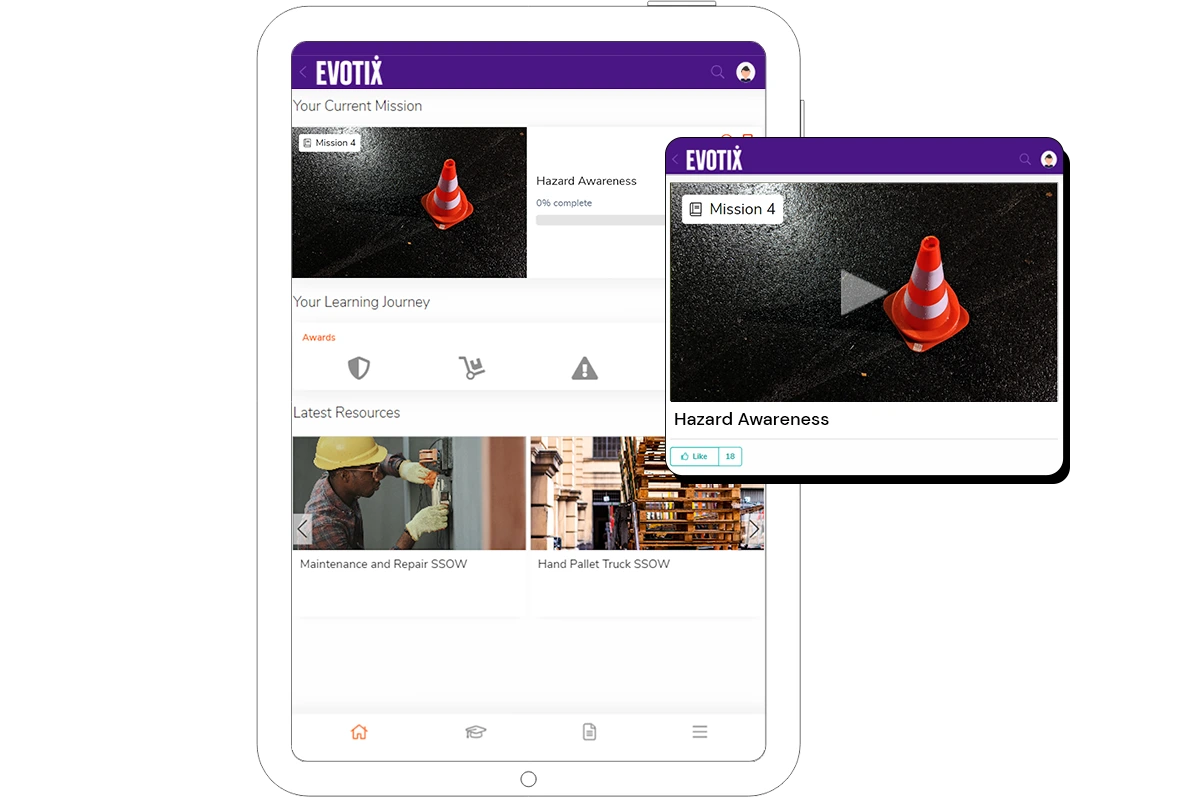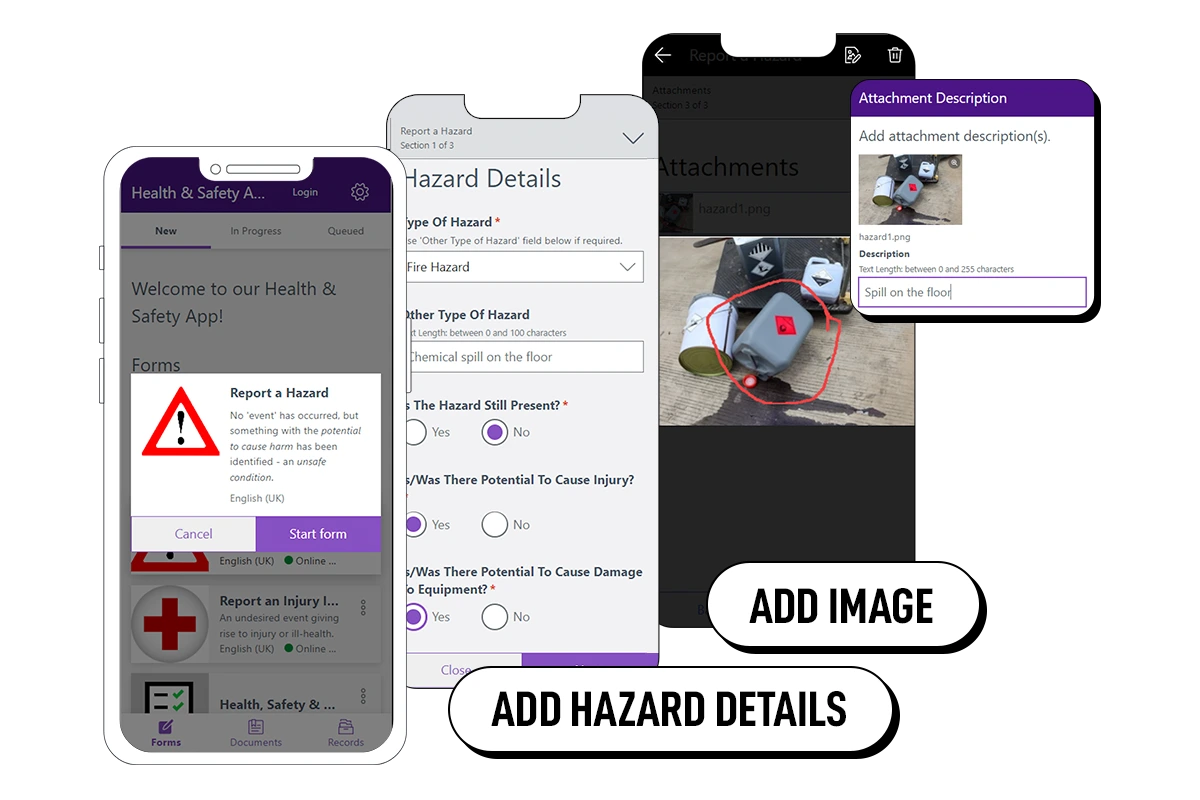 Identify, Assess And Control Hazards Effectively And Without Delay.
Make reporting of hazards easy with a mobile app accessible to everyone.

Get notified of hazards immediately so you can quickly follow up and assess the level of risk.

Implement effective control measures and track actions to completion.
Drive A Best-Practice Risk Management Process.
Create and share best-practice templates with your organisation

Make instructions and assessments accessible to all. U

se visual aids, like risk matrices, to communicate exposed risks.

Remain current and compliant. Make your assessments living documents and ensure reviews get done.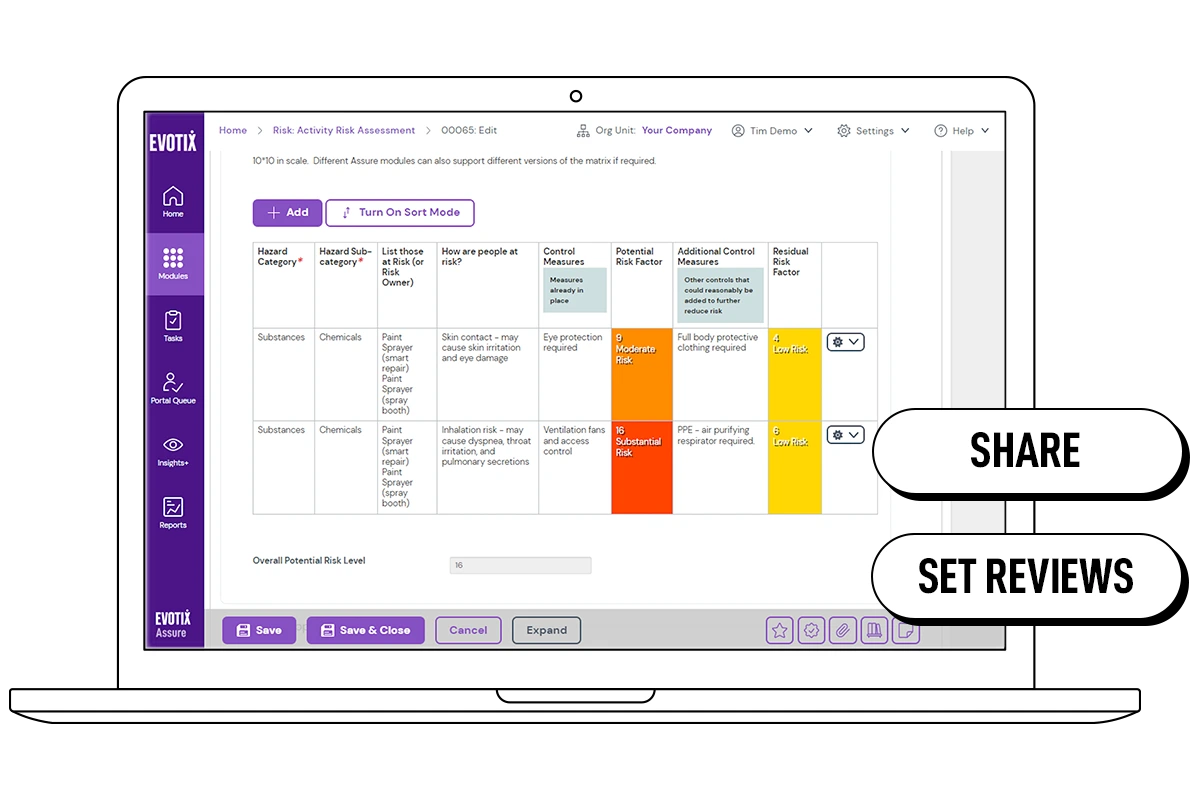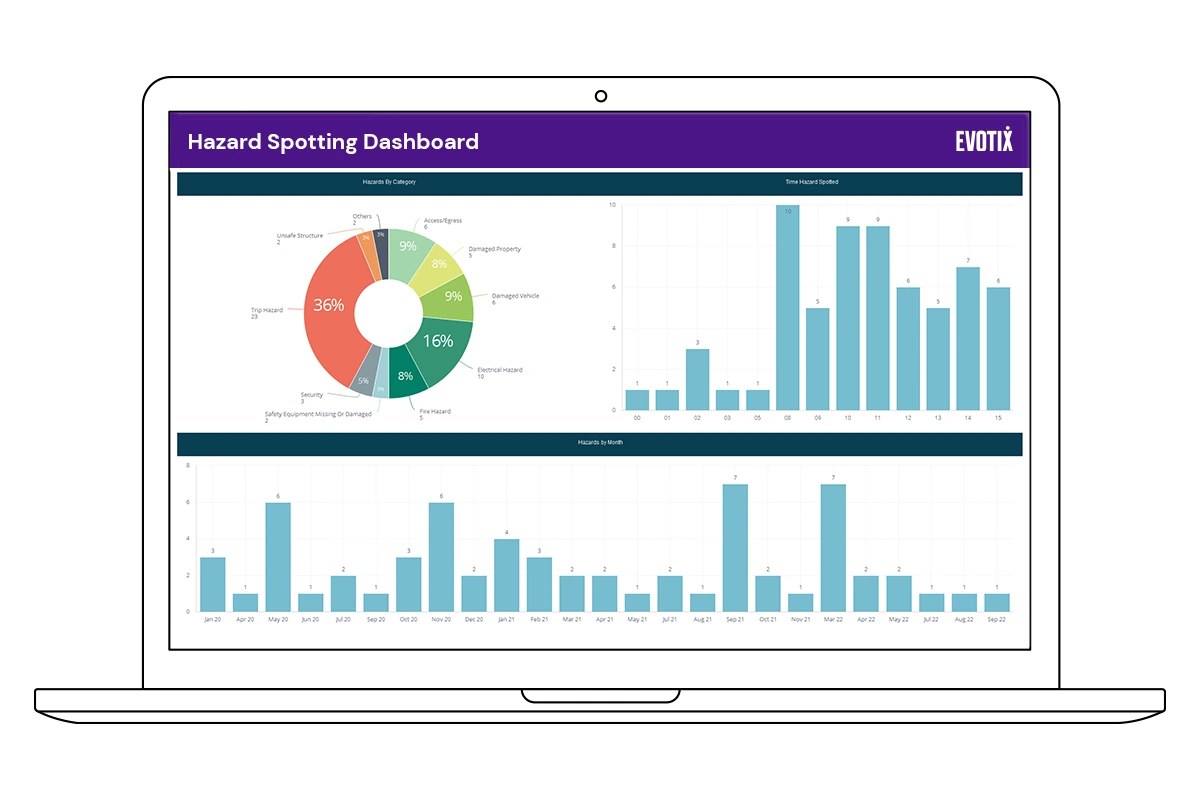 Learn And Improve.
Spend time coaching, knowing processes are taken care of.

Use dashboards to identify trends and prioritize activities.

Share relevant and timely information. Provide feedback to your teams.
Don't Just Take Our Word For It!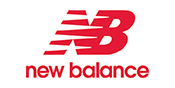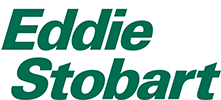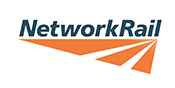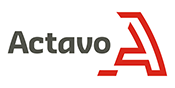 Reduce Risks With These Tools
Provide In-the-Flow Training and Information With Learn – A Health and Safety (EHS) Training App
Record Everything on the AssureGO+ Mobile Safety App
Manage Risk Assessment and Job Hazard Analysis
Leverage Our Risk Assessment Best-Practice Library
Self-Configure Your Own Assessment Templates
View and Analyse Your Data Insights Dashboards
Send Automated Notifications for Approvals and Reviews