Health & Safety (EHS) Risk Assessment & Management Software
Managing health and safety risks.
Embed safety thinking into everything you do. Identify hazards and assess all areas of your business to ensure effective control measures are implemented to reduce risk.
RISK IS A FACT OF LIFE
It can be difficult to make sure your colleagues have the knowledge they need and are confident to manage the risks they face in their work environment. As a result, hazards don't get identified and reported reliably - and if you don't know about them, you can't do anything about them.
Inefficient and inconsistent processes can mean that the right people don't learn about the risks until something happens.
The proper tools can help break this circle and make managing risks part of everyday life.
Train and coach your people on the importance of managing risk, anywhere with microlearning.

Engage everyone. Simple, mobile tools make identifying and reporting hazards easy.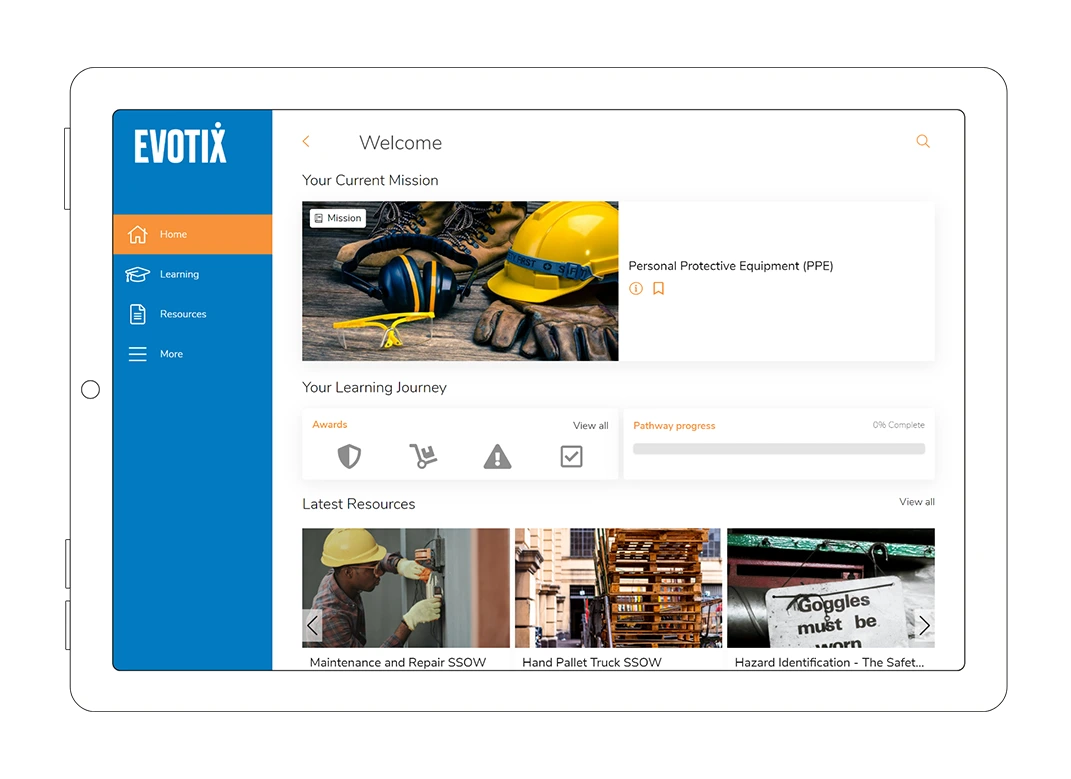 Remain current. Make your assessments living documents. Ensure reviews get done.
Communicate effectively. Make instructions and JHA accessible to all.
Be compliant. Review and approve all assessments.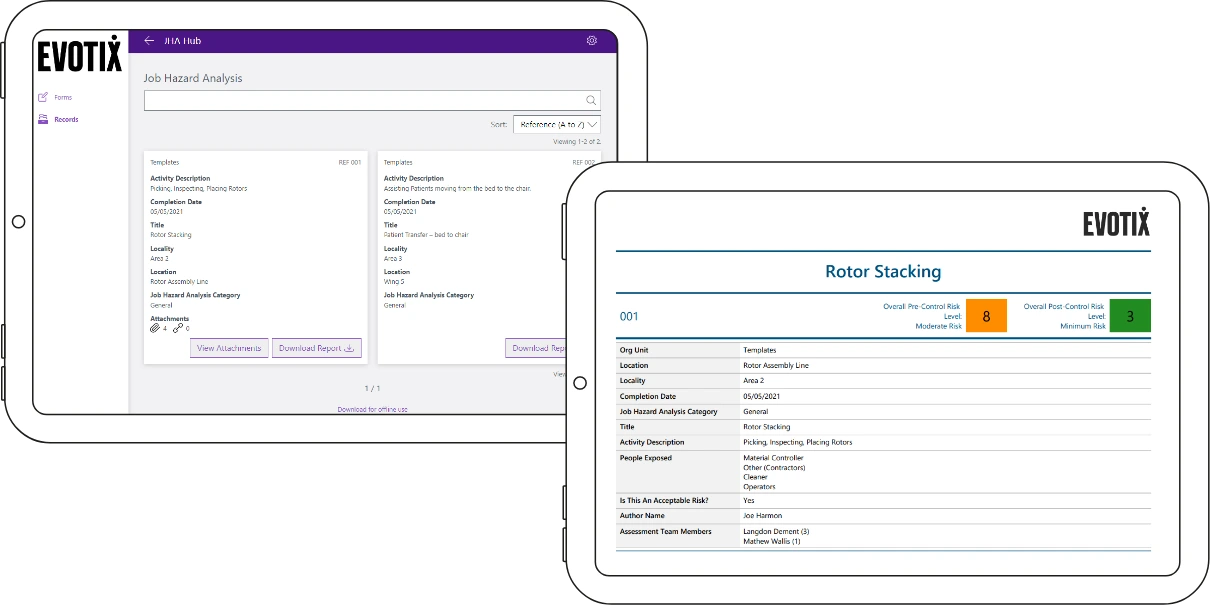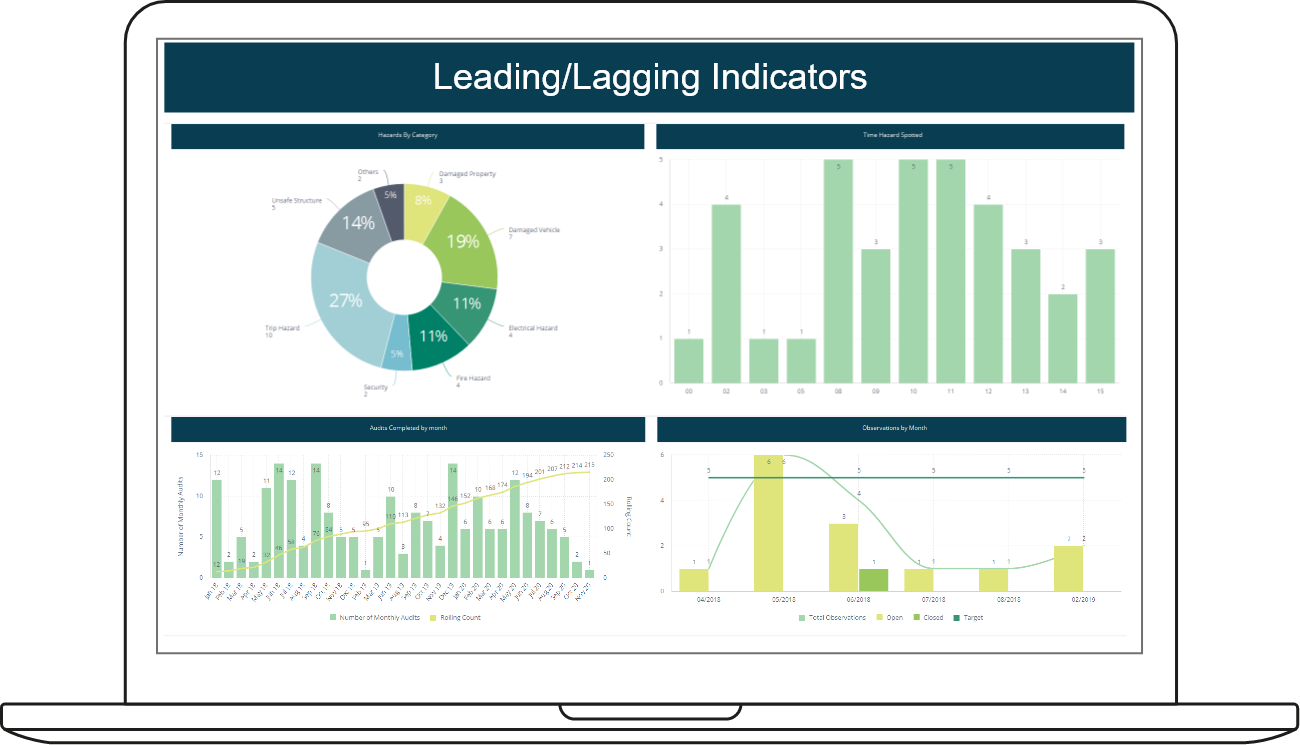 Spend time coaching, knowing processes are taken care of.
Use dashboards to prioritize activities.
Share relevant and timely information. Provide feedback to your teams.
DON'T JUST TAKE OUR WORD FOR IT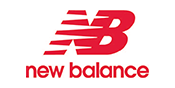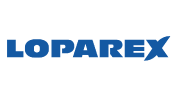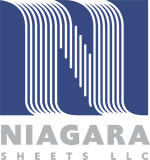 REDUCE RISK WITH THESE TOOLS

EVOTIX LEARN
Embedded learning. Educate your employees about incidents and the value of reporting. Share findings and drive improvement.

ASSUREGO+ MOBILE APP
Report on any device, any time, anywhere

RISK ASSESSMENTS AND JOB HAZARD ANALYSIS
Complete and manage assessments of all your tasks and activities in one place.
Communicate assessments and control measures to your colleagues so they are embedded in the job.

TEMPLATE BUILDER
Create assessments that fit your processes and terminology.
Use templated risk assessments to prioritize, analyse and share information about areas that require most attention.

HAZARD SPOTTING
Help your team develop an eye for hazards so that you are aware of them and report them before something happens.

INSIGHTS+ DASHBOARDS
Review and share incident information and trends. Identify opportunities for improvements.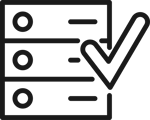 APPROVALS AND REVIEWS
Stay compliant. Ensure documents are current and approved. Assign review dates.