Stop Managing Paperwork And Move Beyond Compliance
Documenting environmental data to show compliance with regional or state regulations is mandatory. Reporting sample data, substance inventories and audits on paper, stored in various locations, hinders reporting and limits visibility to take action.
Start digitally tracking all your data in one place. This allows all business areas to follow the same best practices and capture data consistently. Focus on monitoring your performance consistently and identify where you need to act to reduce your impact.
How can health and safety software help?
Track All Your On-Site Hazardous And Non-Hazardous Substances And Create YTD Reports
Create a single substance inventory to quickly view and report on the hazardous and non-hazardous substances you have.
Digitize your non-hazardous waste disposal paperwork. Understand the environmental impact of your organization by measuring the waste you produce.
Protecting Over 3,000,000 Employees Worldwide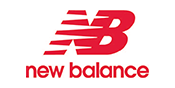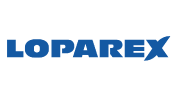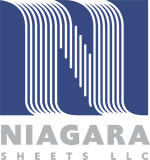 Positively Manage Your Environmental Reporting With These Supporting Tools
Report All Your Data Consistently
Define Approvals And Workflow Process
Built-In Action Management
View And Analyze Your Data In Business Intelligence (BI) Dashboards