Contractor Safety Management Software
Maintain High Contractor Safety Standards.
Choose from a list of qualified H&S contractors. Induct contractors to your specific site safety requirements and issue any access permits they require. All to ensure safer contractors and safer workplaces.
Keep Contractors And Guests Safe
Approaches to Health and Safety can vary widely between organizations: make sure your contractors understand your requirements.
Reduce administrative burden and increase data visibility with the Evotix contractor management solution. Ensure that all your contractors follow your safety processes by implementing a rigorous pre-qualification process, induction training and regular contractor assessments.
Approved Contractors - Ready When Needed
Register, pre-qualify and record all your contractor information in one place
Ensure their qualifications, insurance details and permits are up to date.
Get a quick overview of who is available for which activities and regularly assess contractor performance.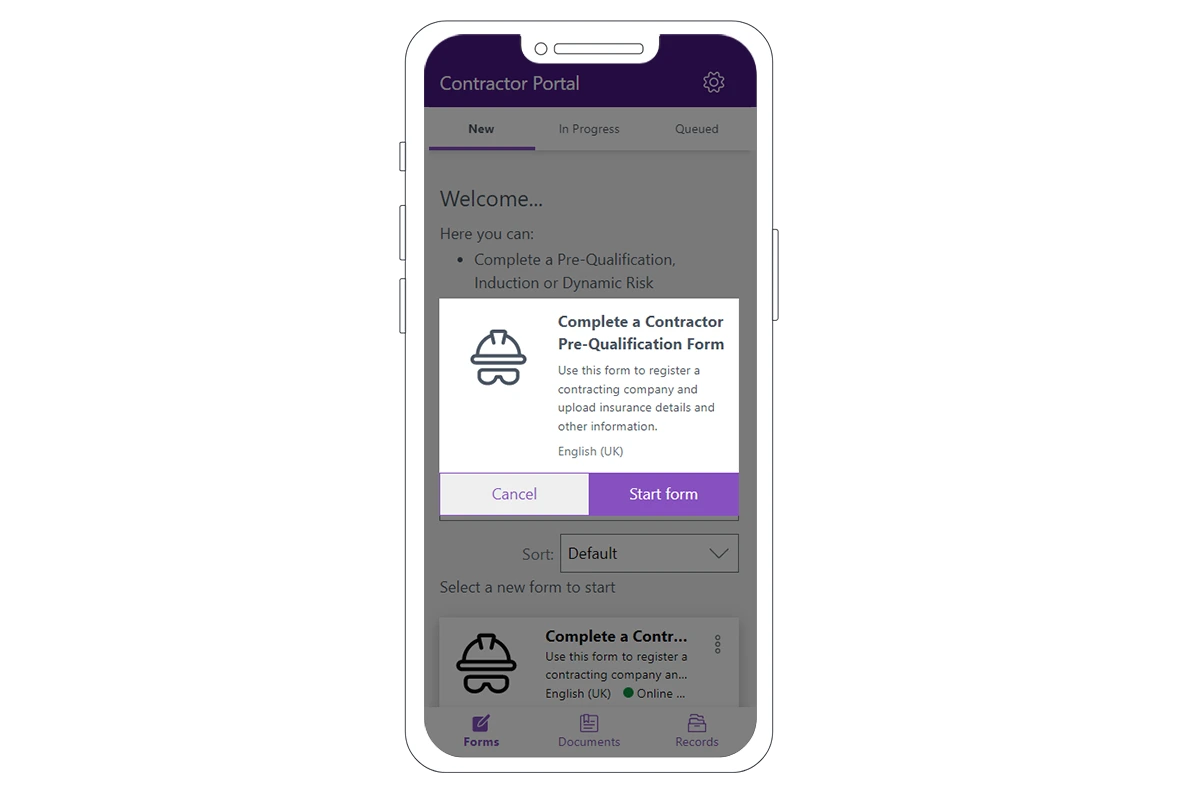 Manage High Risk Work Processes Safely
Remain current. Make your assessments living documents. Ensure reviews get done.
Communicate effectively. Make instructions and JHA accessible to all.
Be compliant. Review and approve all assessments.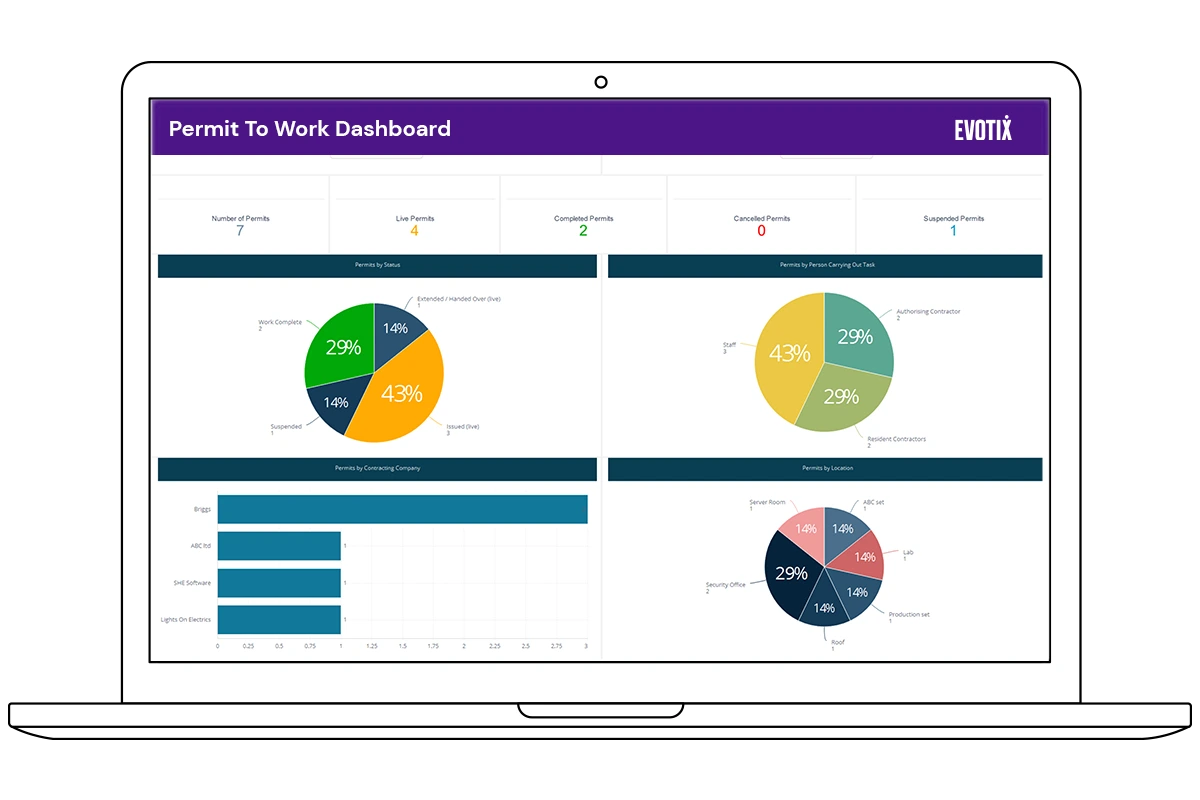 Don't Just Take Our Word For It!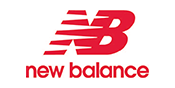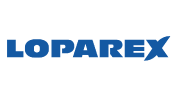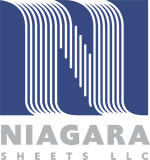 How Does Evotix Help You Safely Manage Your Contractors?

EVOTIX LEARN
Embedded learning. Educate your employees about incidents and the value of reporting. Share findings and drive improvement.

ASSUREGO+ MOBILE APP
Report on any device, any time, anywhere

RISK ASSESSMENTS AND JOB HAZARD ANALYSIS
Complete and manage assessments of all your tasks and activities in one place.
Communicate assessments and control measures to your colleagues so they are embedded in the job.

TEMPLATE BUILDER
Create assessments that fit your processes and terminology.
Use templated risk assessments to prioritize, analyse and share information about areas that require most attention.

HAZARD SPOTTING
Help your team develop an eye for hazards so that you are aware of them and report them before something happens.

INSIGHTS+ DASHBOARDS
Review and share incident information and trends. Identify opportunities for improvements.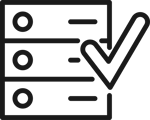 APPROVALS AND REVIEWS
Stay compliant. Ensure documents are current and approved. Assign review dates.