Construction EHS Software
Working at height, moving vehicles and noise are just some of the risks that workers face on construction sites. Manage all your site's health and safety activities in one system, on-the-go.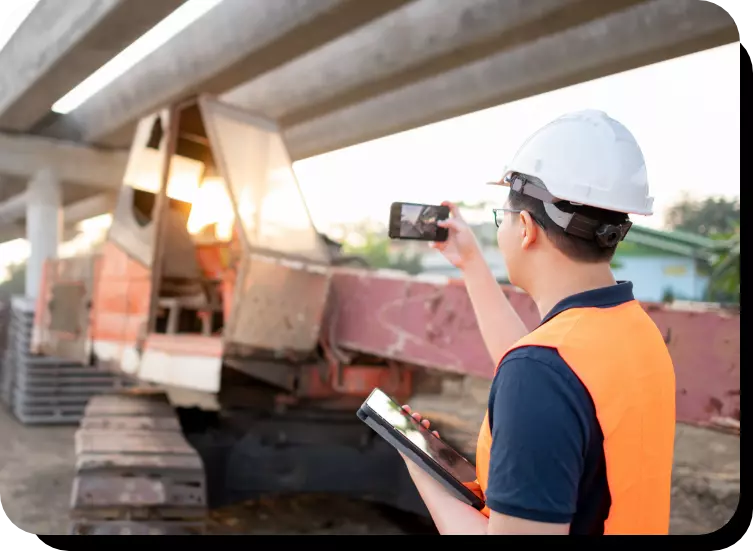 Transform your Construction Health & Safety Program
Construction sites are ever-changing. Daily tasks involve the use of hand and power tools, lifting heavy loads and working on uneven terrain or at height. These put your workforce at risk of injury and of developing health-related issues such as tinnitus or musculoskeletal disorders.
Our EHS solution takes you away from spreadsheets and back on site, establishing health and safety on the ground. Manage all safety processes and put preventative measures in place to minimise the risk of incidents and injuries, health conditions and operational losses.
What our Customers in Construction say:
"With it's ease of use, Assure has transformed our safety culture as an instrumental part of our health and safety strategy. We undertook 18000 Audits and over 2700 incidents were reported across our global workforce in the first year alone"
- Actavo
How does Health and Safety Software help?
Use in the moment learning to train your people on the importance of managing risks.



Engage everyone. Simple, mobile tools make identifying and reporting hazards easy.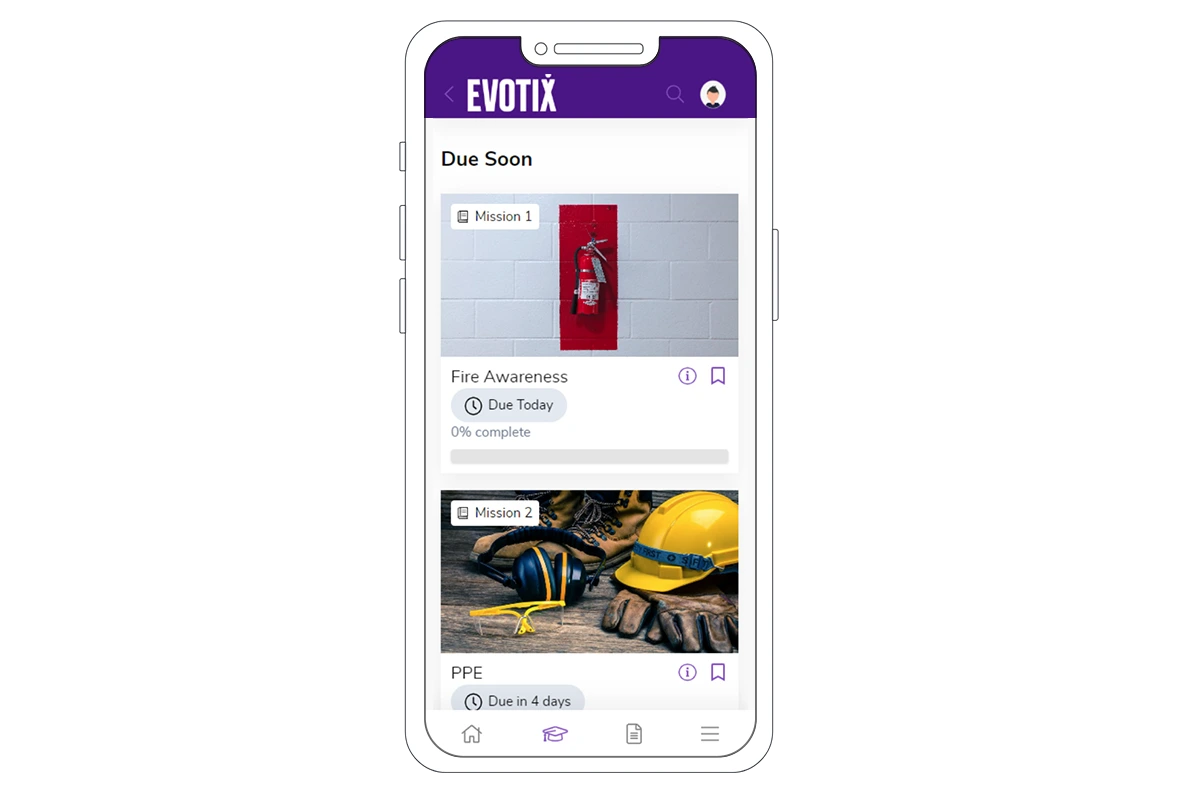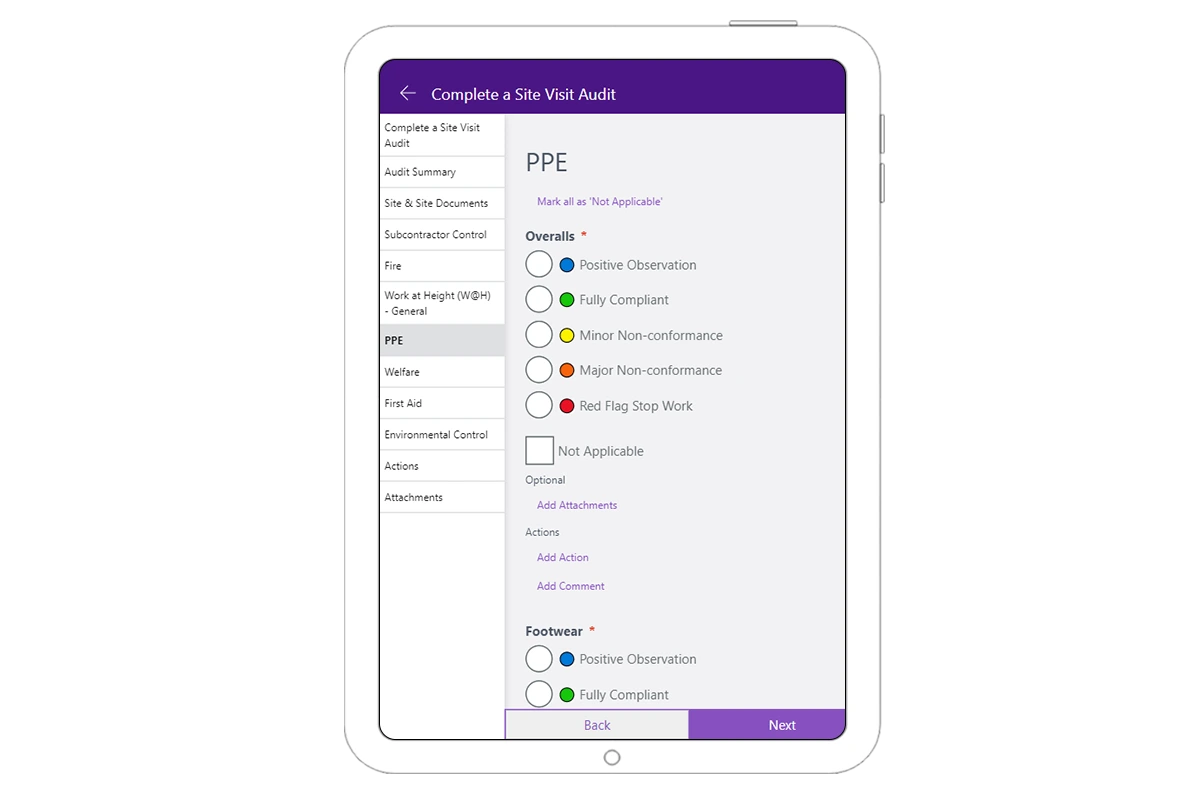 Complete scheduled audits and PPE checklists. Digitally. Pictures and attachments add richness and context.



Submit for review without delay.



Respond quickly to issues. Close out actions.
Manage Safe Working Practices On Site
Induct contractors to your safety and working practices with mobile tools.





Embed your safety processes with a mobile platform, including toolbox talks, reporting hazards, near misses and incidents.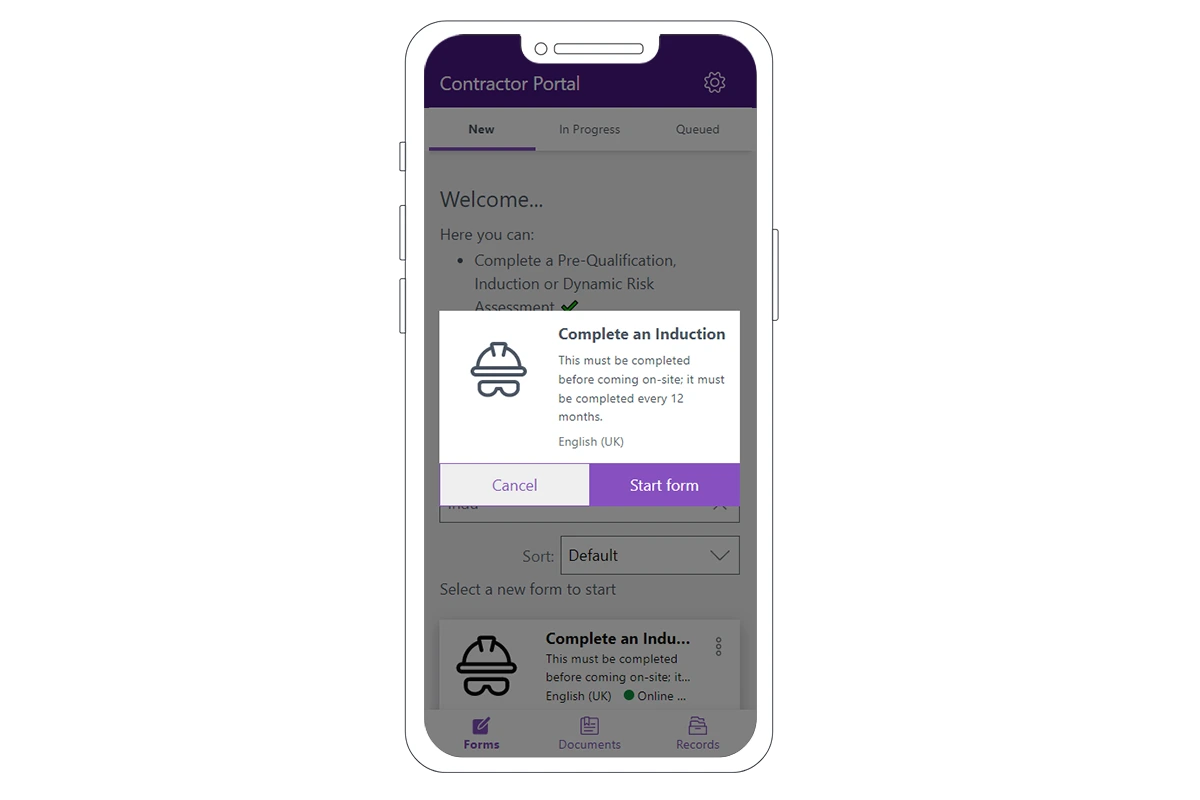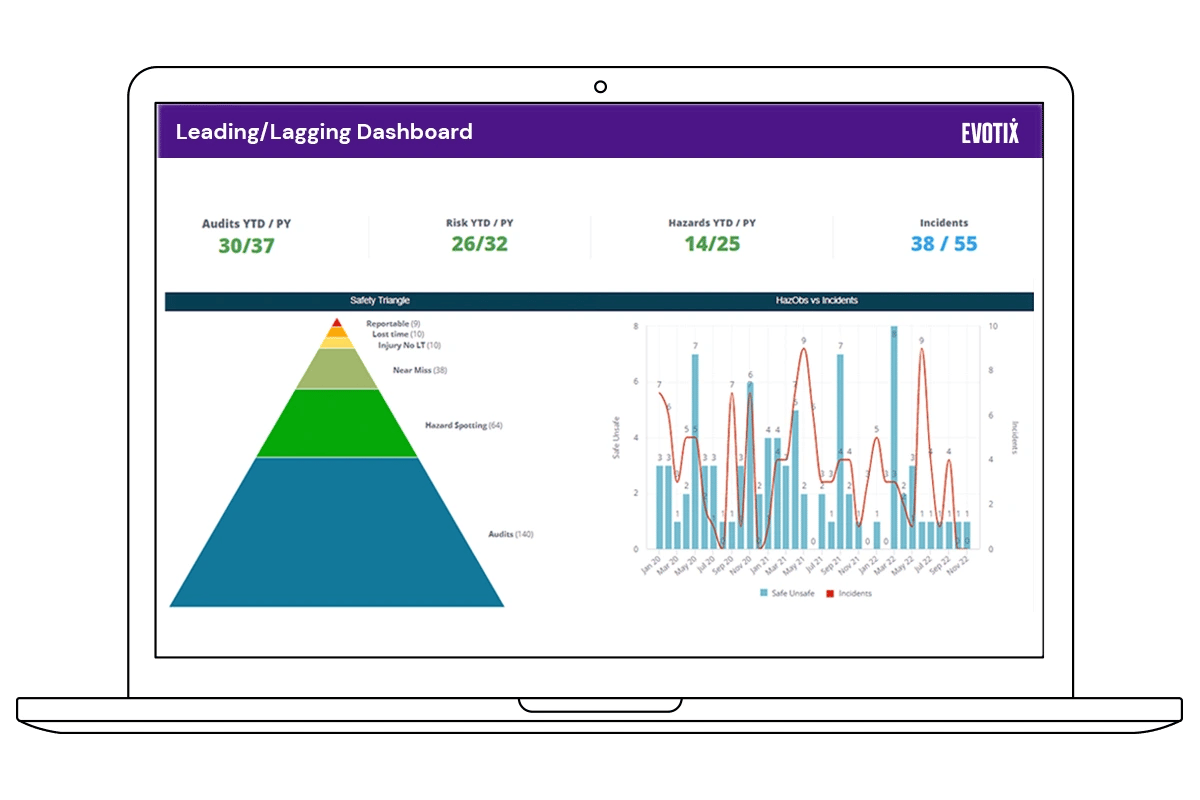 Derive insights from your safety data in real time with powerful analytics. Avoid hours in spreadsheets.





Quickly understand performance, spot concerns and identify areas that need attention.





Transform your insights. Move from lagging to leading analysis for continual learning.