EHS Incident Reporting & Software
Managing incidents.
Manage the lifecyle from initial report, alert and response, through investigation and action management. Analyse all reported events and prioritise safety process improvements. Reduce the likelihood of future incidents.
INCREASE REPORTING, REDUCE INCIDENTS

Easy in theory, tougher in practice. For many organisations, manual processes mean that reliably recording and rapidly responding to incidents is a challenge.
As a result, much goes un-reported – incidents, but also near misses and unsafe acts, the lifeblood for improving performance. Meanwhile, if it is hard to track actions to completion, then it is tough to demonstrate that incident response is well managed.
In short, weaknesses in incident reporting, response and investigation put an organisation and its people at risk. An opportunity to learn and to prioritise safety improvements is lost.


A simple, intuitive tool in everyone's pocket
Capture everything that counts
Incidents, near misses, unsafe acts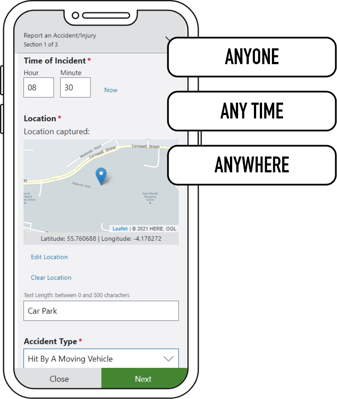 Visualise and share your data
Spot trends, draw lessons
Prioritise improvements, prevent recurrences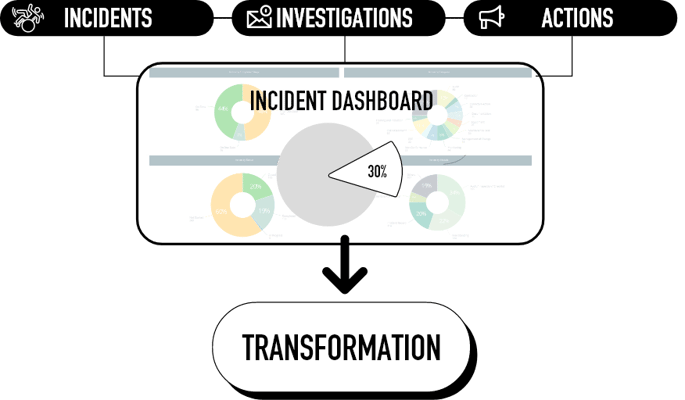 DON'T JUST TAKE OUR WORD FOR IT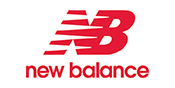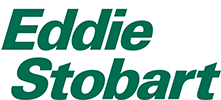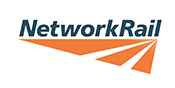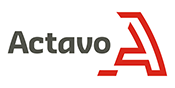 MANAGE INCIDENTS WITH THESE TOOLS

ASSUREGO+ MOBILE APP
Report on any device, any time, anywhere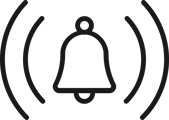 NOTIFICATIONS
Send automated notifications. Tell the right people about the right things at the right time.

ACTION AND TASK MANAGEMENT
Create and assign actions. Track to close out.

TEMPLATE BUILDER
Create forms that fit your processes and terminology.

INVESTIGATION AND ROOT CAUSE ANALYSIS
Configure your investigation process. Use inbuilt tools including 5 Whys and Root Cause Analysis.

INSIGHTS+ DASHBOARDS
Review and share incident information and trends. Identify opportunities for improvements.

REPORT TO REGULATORY AUTHORITIES
Use built-in templates and electronic linkages to submit reports to regulatory bodies.

EVOTIX LEARN
Embedded learning. Educate your employees about incidents and the value of reporting. Share findings and drive improvement.
CHECK OUT A CASE STUDY
Thinking about using Assure? Wondering how it works in 'real life'? See fascinating examples of how other companies have reaped the benefits.
LEARN HOW ASSURE WORKS
Give yourself and your people a comprehensive view of health and safety across your business.
LOOK INTO OUR LEARNING SOLUTION
Create a safer workplace. Reach 100% of your workforce with easily accessible and engaging health and safety training