Thank You for Downloading, "Get Back What You Put In: The Value of Managing Actions."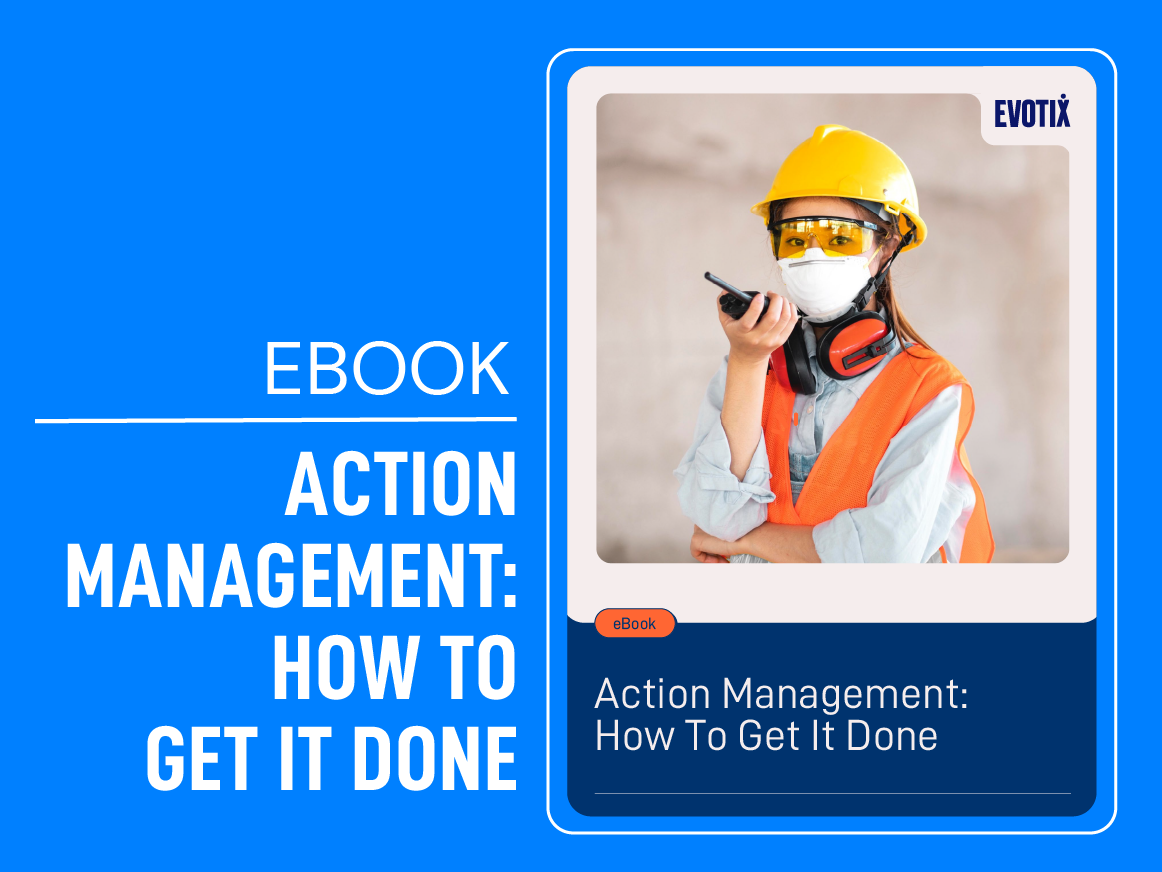 EHS SOFTWARE TRUSTED BY 400+ CUSTOMERS AROUND THE WORLD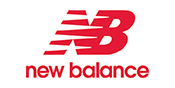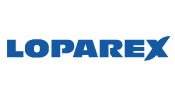 Ready to take action on your action management?
If so, you're ready for our eBook, "Ultimate Guide to EHS: 6 Key Reasons To Invest in EHS."