Attracting over 4,000 health and safety decision makers from multiple sectors across Australia, the Safety in Action Show Sydney is the largest of its kind and a must attend for anyone whose job involves the safety of themselves or those around them.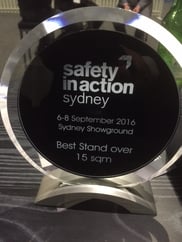 Presented in association with the Safety Institute of Australia, Safety in Action Sydney is designed to meet the needs of Australia's health and safety industry and provides three full days of quality networking, unparalleled learning and the best safety sourcing opportunities for anyone who's job involves safety. We are delighted to be co-exhibiting with Chemical Safety International this year. After winning this award on day 1 of the event we are looking forward to the next 2 days and welcoming many health & safety professionals onto our stand.
If you are attending the event then be sure to visit SHE Software at Stand J19 to view our health & safety management software solutions.
RELATED BLOGS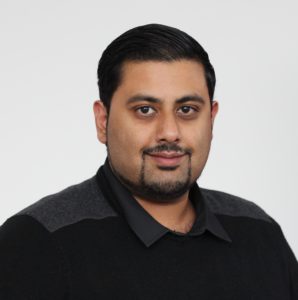 Health and Safety download with ..... Sohaib Bismal
29 August 2017 - SHE Software Ltd
Joining SHE Software over two years ago, Sohaib currently works in the technical team, supporting customers and users with their technical enquiries.
Read Article