Welcome to the SHE Family, Knightstone Housing Association
1 December 2014 - SHE Software Ltd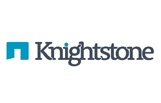 SHE Software is proud to welcome Knightstone Housing Association as a customer.
Knightstone are a leading housing association in Somerset and the West of England, committed to building vibrant, stable and safe communities where people can make their homes. They provide services to over 23,000 people in 11,000 homes, and build around 300 homes a year.
Building on our position as the leading supplier of configurable safety management software to Housing Associations, we will be working with Knightstone on improving the efficiency and effectiveness of their incident management. As well as an implementation of our Assure safety management system for online browser based access, Knightstone will be making incident reporting available to all their staff who are out the office and 'on-site' through the Assure app which provides offline access to all forms and documentation via tablet and mobile devices.
RELATED BLOGS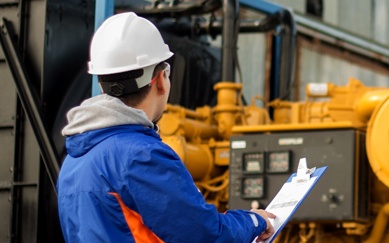 Back to the future
30 November 2013 - SHE Software Ltd
The National Examination Board in Occupational Safety and Health (NEBOSH) trains 35,000 candidates each year over 500 vocationally-related qualifications for today's health and safety professionals...
Read Article