UK Webinar: How technology translates safety data into actionable insight
23 November 2018 - SHE Software Ltd
Are you confident that your data is giving you an accurate reflection of your safety performance?

From regular conversations with safety professionals, we are seeing significant differences in how organisations capture and analyse data. Some organisations suffer the effects from under-reporting of unsafe acts, hazards and incidents, while others possess an abundance of under-utilised safety information. This can lead to flawed or outdated safety data and even an inaccurate view of safety performance and compliance.
Technology has the ability to transform how organisations collect, interrogate and respond to data-driven insights to improve safety performance. Using every day devices to support how safety is managed can help increase the quality of data input, effectively identify trends, track leading indicators and predict where preventative measures will be most effective.
Webinar Details:
Tuesday 27 November
3pm GMT

Join the team at SHE Software for an informative 20-minute webinar plus questions on Tuesday 27 November, where presenters will discuss:
How technology can improve the quality of safety data collected
Translating and understanding data-insights
Supporting the move from reactive to proactive safety management
The webinar will conclude with a demonstration of how health and safety software can help underpin the key principles discussed during the session.
RELATED BLOGS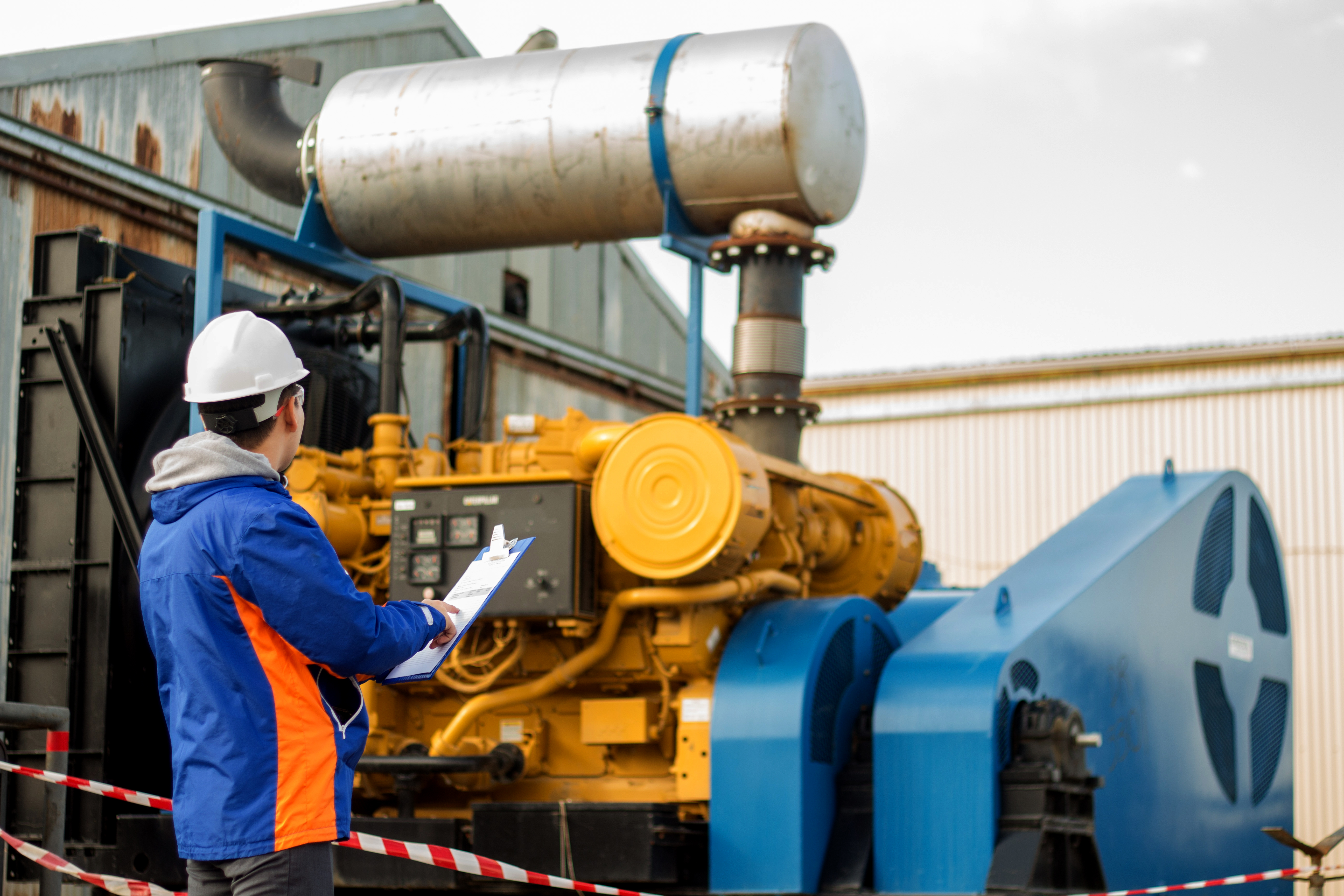 The Value of Workplace Inspections Webinar: Register Your Place
15 January 2018 - SHE Software Ltd
Are you confident that your organisation is recording, monitoring and reducing the number of potential hazards that your workforce is exposed to daily?
Read Article