Good intentions are great, but just recording a safety observation isn't enough to keep employees safe – any resulting actions must be properly managed and the right person in place to approve them.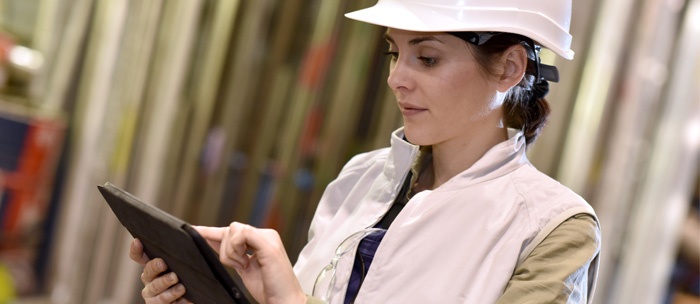 A well-thought-out action management process helps organizations to address issues before they become incidents, and to move towards a proactive approach to safety by uncovering potential problems.
Webinar Details: Wednesday August 22 @ 12pm (CT)
Webinar: Action Management and Approvals
Join us for an informative 30-minute webinar (plus Q&A) on building an action management and approval process on Wednesday August 22 at 12pm CT where our team will discuss:
The most common internal reasons for poor action visibility and closeout performance
How good action management can help organizations move from reactive to proactive safety management and have a positive effect on safety culture
The requirements laid out by ISO 45001 to have a robust action management process in place
The webinar will conclude with a demonstration of how health and safety software can help establish a safety net through action management and approvals.
Unable to join but want to see the benefits our solution can deliver to you?
RELATED BLOGS
Registration is open for SHE Software's 2017 User Group Events
21 September 2017 - SHE Software Ltd
Designed specifically for our existing customers, these annual networking events provide a great opportunity to meet similar professionals to share experiences, discuss common challenges and hear..
Read Article